October 5, 2017
Meet the Heffy Doodle Design Team
Hello, everyone!
We have some very exciting news this morning! It is with great pleasure that we are able to announce the Heffy Doodle Design Team! I want to start by thanking each and one of you who took the time to apply… … it did not make our decision easy!
We are so happy to have these wonderful and creative people join the team, from all over the globe!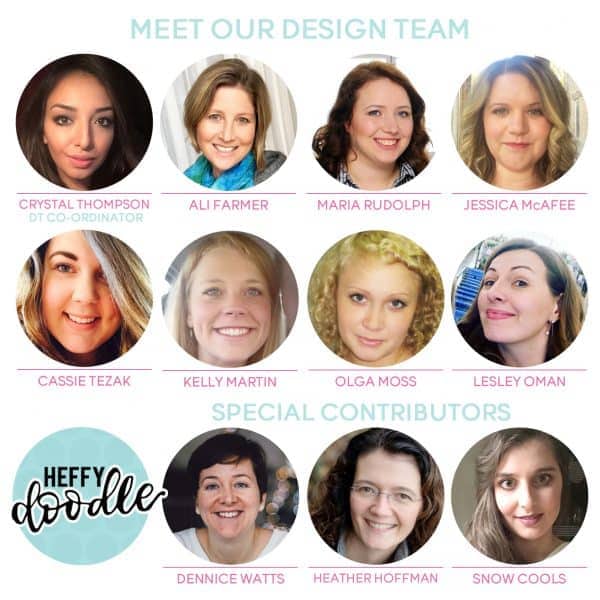 Make sure to click through and tell them congrats.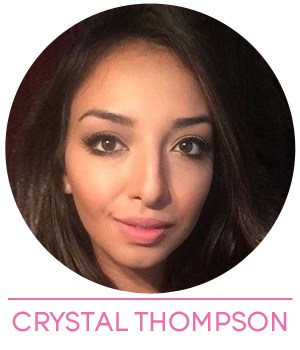 Hi there! I am Crystal! I am super thrilled to be part of this amazing group of talented ladies and the cherry on top is the opportunity to be Heffy Doodle's Design Team Co-Ordinator. I live in Clear Lake, Washington USA.  I am a stay at home mom & wife to 4 kids, 2 puppies +1 kitty. (crazy?! you can say that again!) I have been cardmaking since 2012, and  I tend to lean towards clean and simple design. My blog: www.crystal-thompson.com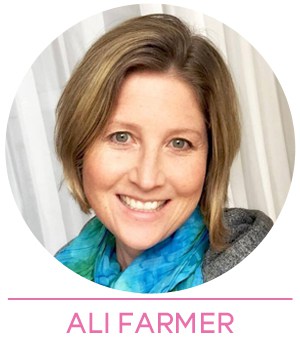 Hello, crafters! I'm Ali, I'm from Western Australia and I adore cardmaking! I love exploring techniques and hope I can inspire you in your paper crafting adventures!  Instagram: https://www.instagram.com/alilovescardmaking/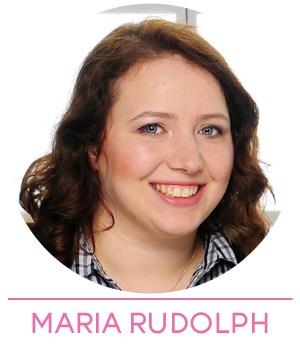 Hello, everyone, my Name is Maria and I'm from Germany. I love to punch art, build little scenes and try and share all kind of techniques of cardmaking with you crafty people!!! I'm so excited for this new adventure at the Heffy Doodle Design Team!!! Instagram: https://www.instagram.com/mycraftwaytohappiness/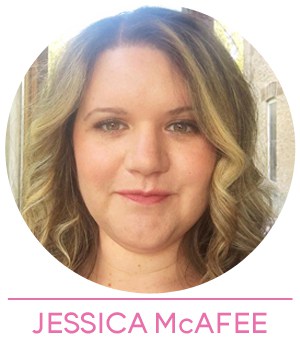 Hello, fellow Heffy Doodlers! I'm Jessica and my crafty heart belongs to card-making. I can never have too many cute stamp sets, especially ones with a good pun. I live in Toronto, Canada with my soon to be husband and 6-year-old son. I'm SO excited to be here and can't wait to get crafting! Instagram: https://www.instagram.com/jesslynnm15/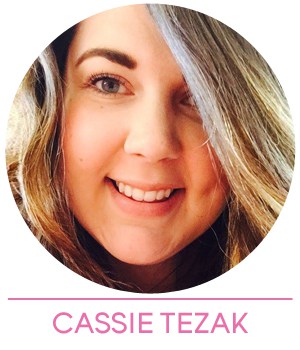 Hi, everyone! My name is Cassie and I live in Minnesota. I've been crafting for as long as I can remember, so I'm very excited to be a part of the Heffy Doodle design team and keep creating bright, fun cards! Instagram: https://www.instagram.com/creativelycass/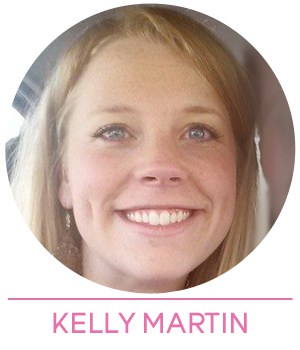 Hi! I'm Kelly and I live in sunny South Carolina with my husband. I have a soft spot for floral images and am excited to be on the Heffy Doodle design team! Instagram: https://www.instagram.com/kfmartin636/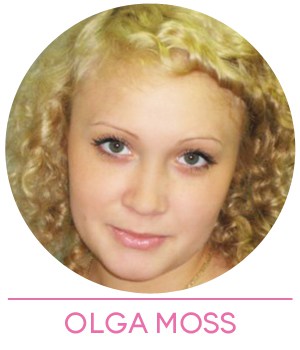 Hello, friends! I'm Olga and I am a Russian crafter. I love to create cards not only in the CAS style but also scenery and interactive. And I feel very lucky to be on such a talented team of ladies. Instagram: https://www.instagram.com/olga_moss/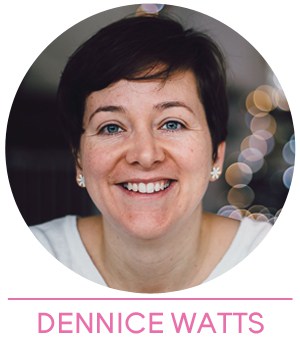 Hi, everyone! I am super excited to be a part of this team of Heffy Doodlers from all corners of the world, hoping to bring you creative ideas and fun inspiration galore. I can't wait to share my Heffy Doodle projects with you and discover yours! Instagram: https://www.instagram.com/dennicewatts/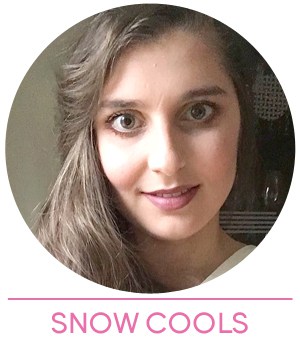 Heya lovelies, I'm Snow and live in Belgium. I love me some cute critters and scene cards. Let's make some adorable things with Heffy Doodle Stamps! Instagram: https://www.instagram.com/marblemine/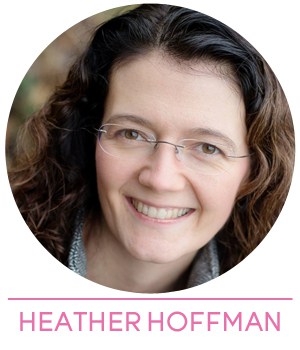 Hello! I'm Heather – probably better known by my blog name, Houses Built of Cards (if you're curious about that name check out the About Me page on my blog to get the whole story!). I live with my family in the Pacific Northwest and LOVE cardmaking the community of cardmakers and crafters. So excited to help welcome Heffy Doodle and Lesley's darling designs into the craft world! Blog: http://housesbuiltofcards.blogspot.com/
and last but not least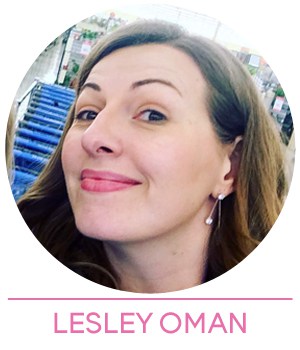 Lesley is our chief doodler and owner of Heffy Doodle. Along with designing and illustrating the stamps, she makes amazing cards!
We know you will be inspired by this amazing line up of talented ladies!
Cheers!
Crystal