July 3, 2020
Release Day is HERE!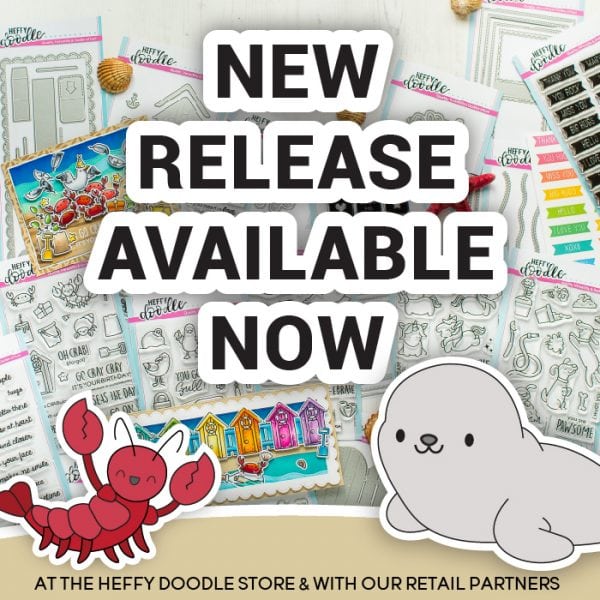 Hello Heffy Doodlers! We are back with a very quick -yet very important post today. We are in fact here to remind you that…drumroll…IT IS RELEASE DAY! YAY!
Our new release is now shipping and is available on the Heffy Doodle store and from our retail partners, too!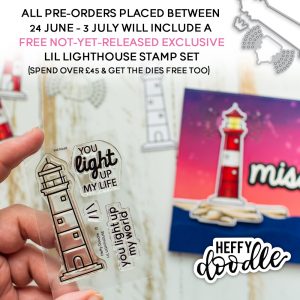 Today is also the last day to get a Lil Lighthouse stamp set for FREE – just place your order in the Heffy Doodle store and the set will be added automatically to your goodies!
Starting tomorrow, the set will be available with a minimum spend of £35. The die set will also be added for free to any order above £45!
If you missed our product reveals and would like to take a look at what's in store for you, here are the links to our Product Reveal Days!
Product Reveal Day 1
Product Reveal Day 2
Product Reveal Day 3
Product Reveal Day 4
Thank you all for stopping by and happy crafting!