June 30, 2017
Reveal Day THREE – Happy Snappy Crocs!
It's day three already – and we are over half way through our reveals – what do you think so far? We started things off with Elephant of Surprise stamps & coordinating dies, then yesterday we showcased Interactively Yours – a must-have for any crafter who enjoys making interactive projects. I must say, the response has been overwhelming so far! Thank you so much for all the love and support!
For today however, get ready to smile – as we sure do have some cheesy grins in this stamp set! Introducing…
HAPPY SNAPPY CROCS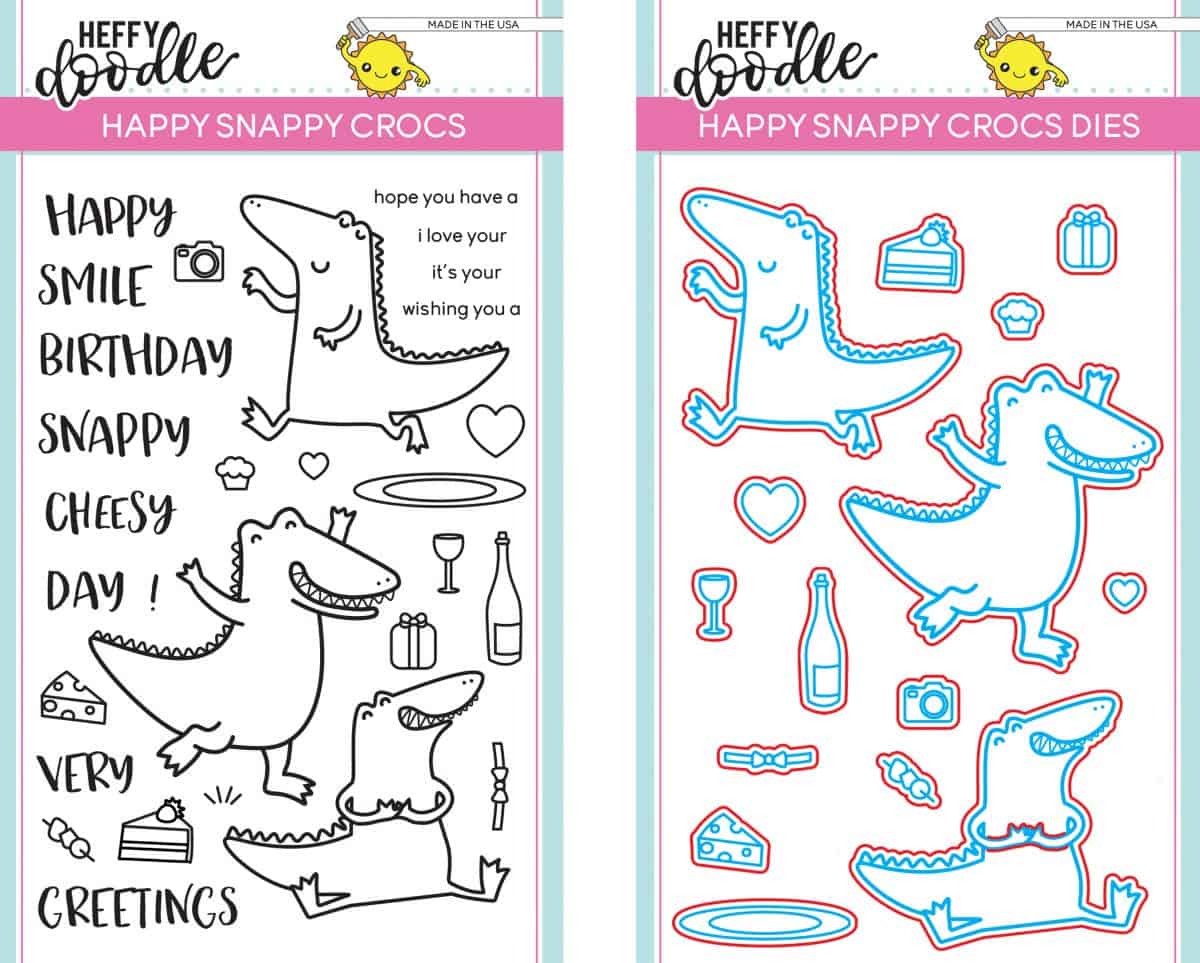 Happy Snappy Crocs is the second of four animal themed sets in our core collection, and it contains three super smiley crocs with lots of fun accessories. This croc is partial to some wine and cheese after a hard days work – and when he is feeling super fancy, he even likes to eat fancy cheese on a stick – sometimes (to show off) he even puts on a cute little bow tie!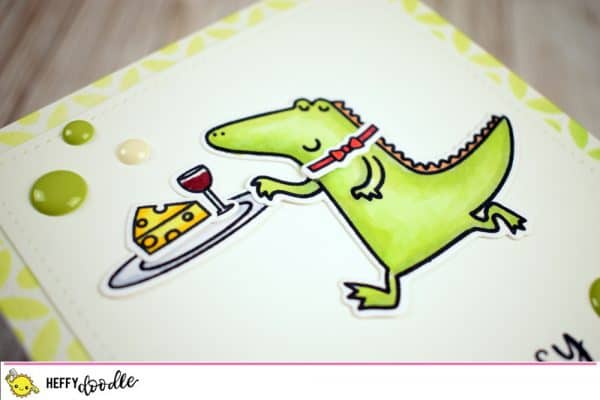 Did you see the dies? That's right, this is one of our sets that include INTERNAL CUT LINES! For one of the crocs, the die will actually cut right along his clasped hands – allowing you to tuck other images right into his grasp! (I get the feeling that he isn't planning on sharing that bottle of wine!).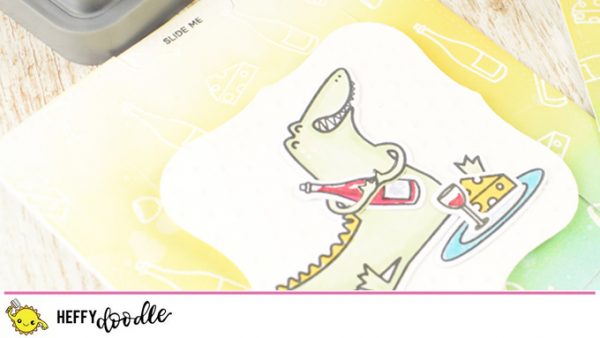 In addition to the images, there are lots of really useful sentiments, both in the clean-and-simple smaller font and also the bolder, super fun font! These two fonts appear in all the stamps set in our core collection – which means you can easily mix and match the stamps together!
Be sure to check out the video to hear more about Happy Snappy Crocs, and see some more up-close-and-personal photos of the products! I hope you will enjoy playing with these radical reptiles!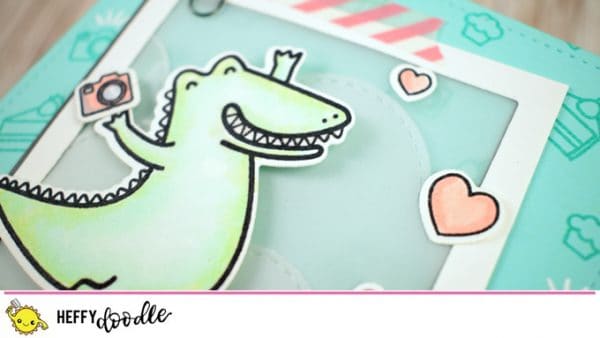 There are two more reveals to go before we 'kick' off the Kickstarter campaign on July 3rd. The campaign will go live at 12 noon BST on Monday 3rd, but you can always sign up here to be notified when it is alive-and-kicking!
As such a new company, we really need your help to spread the word about Heffy Doodle. Please, please (pretty please) follow us on social media and share the news with your crafty friends! 😀
Instagram – @heffydoodlestamps
Facebook – @heffydoodle
Twitter – @heffydoodle
Pinterest- @heffydoodle
See you tomorrow for another reveal. Until next time, Happy Crafting!
Lesley
x