June 28, 2017
Reveal DAY ONE – Elephant of Surprise
The time has finally come…it's DAY ONE of our HEFFY DOODLE reveals!
You have had sneaks, you have been teased, but now it's time to see our first ever revealed stamp set! Ladies and gentlemen, Heffy Doodle is proud to present…
ELEPHANT OF SURPRISE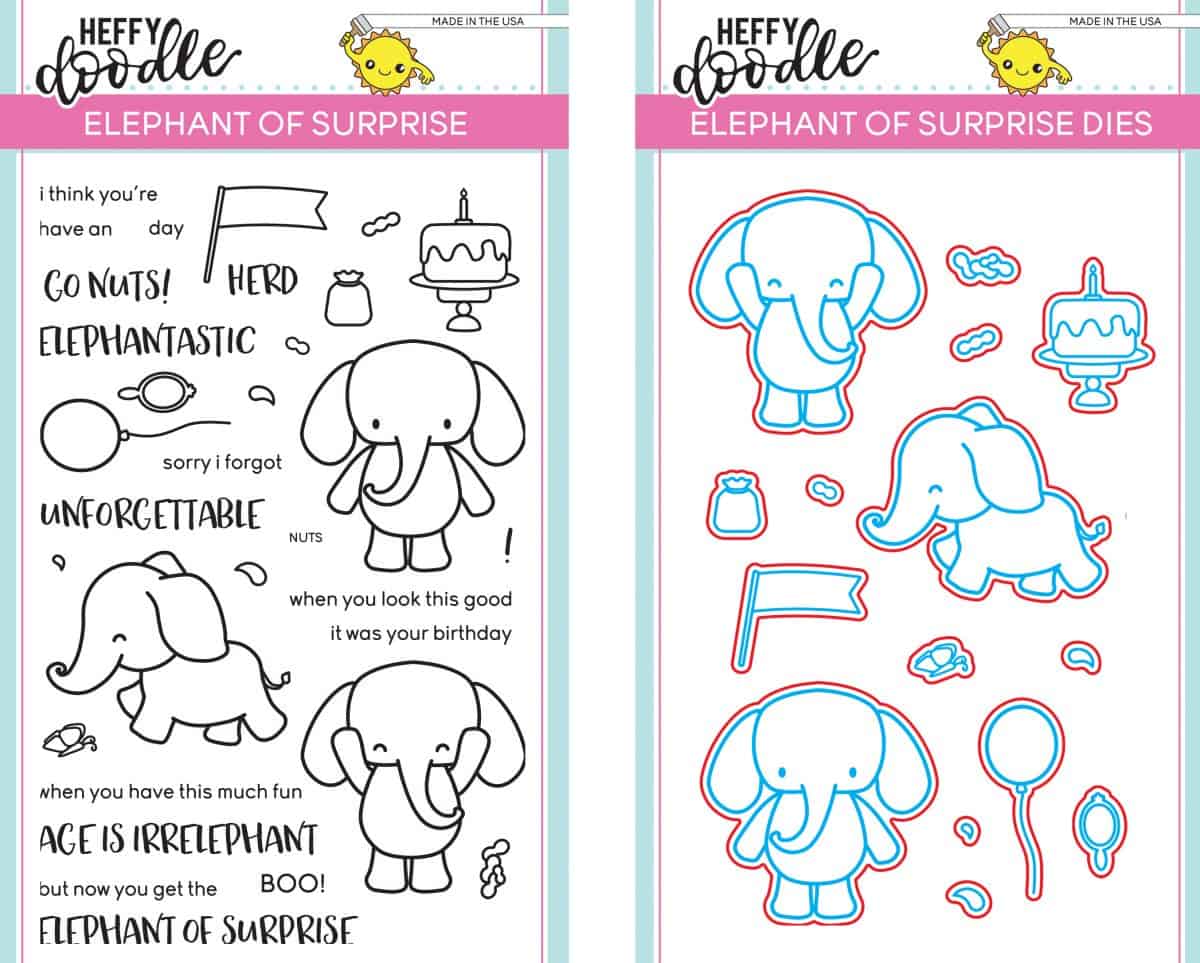 Elephant of Surprise is one of our four animal themed stamp sets which make up the core collection of our first release. Not only will the stamp set contain these adorable elephant stamps, but also a host of supporting images to help accessorise your elephant. You will see that every single image has a coordinating die – how super fun is that!?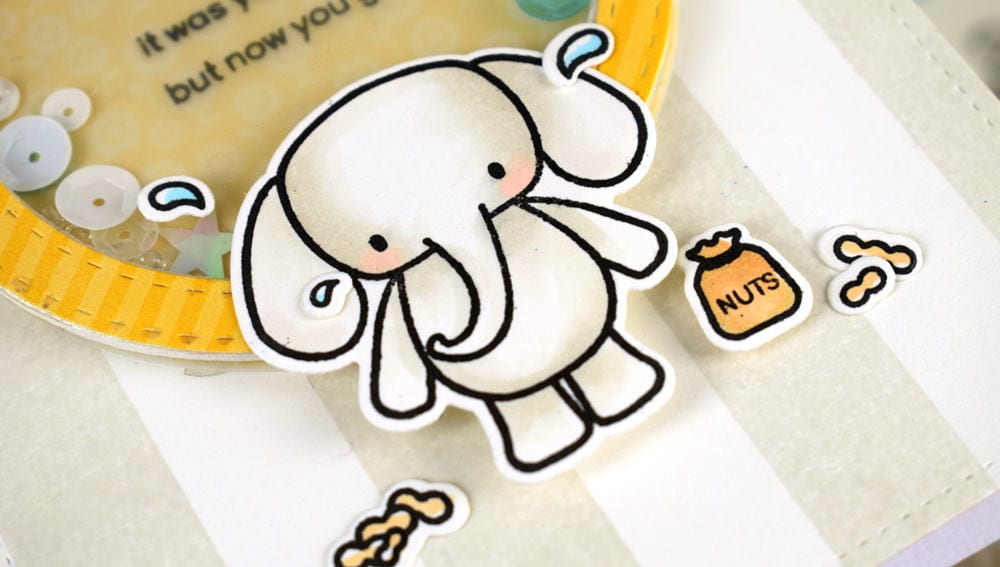 In addition to the images, there are a range of sentiments which are both practical and fun! Everyone loves a pun, right?  The sentiment images have been created in both a small, plain font and a bolder, more whimsical font – and you will see more of these as we reveal more of the release! This will allow you to mix and match the sentiment stamps across the whole range – giving you lots of versatility!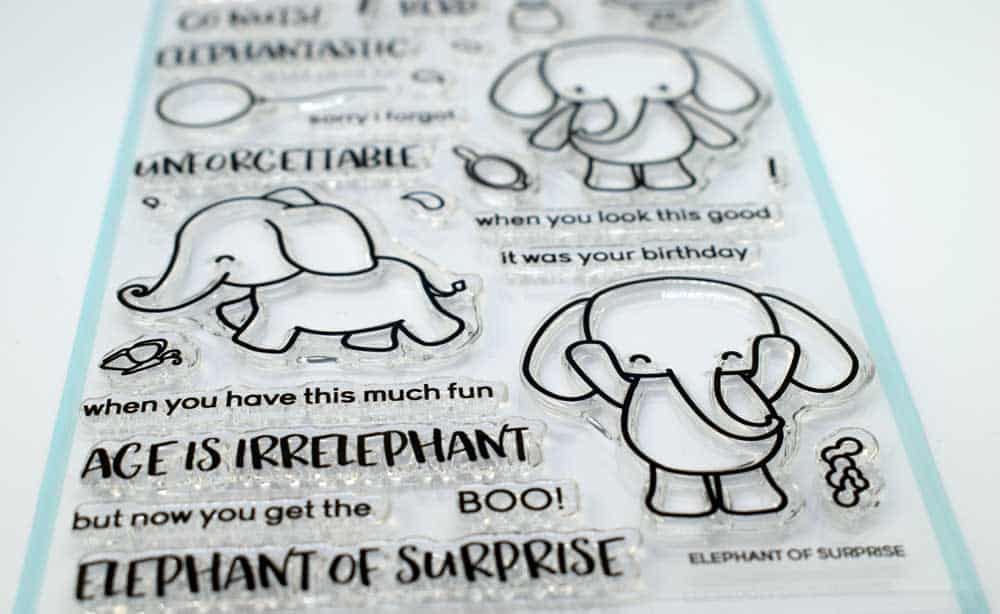 Be sure to check out the video above to see some more projects made using the ELEPHANT OF SURPRISE stamps and dies – and also to hear more about the quality that you will see when you buy Heffy Doodle products.
This is our first big exciting reveal, and there are more to come each day this week as we run up to the Kickstarter launch on 3rd July. The Kickstarter will be going live at 12 noon BST, so be sure to mark you calendars! You can also sign up to the mailing list using the form over there on the right, so you can be kept up to date! Be sure to follow us on social media too!
Instagram – @heffydoodlestamps
Facebook – @heffydoodle
Twitter – @heffydoodle
Pinterest- @heffydoodle
As a new company, we need your help to spread the word about Heffy Doodle. Please help spread the word to your crafty friends – that would be so awesome! We have made a special blog button here for anyone who wants to add this badge to their blog, or you can use it on your own social media channels. Just right click to download.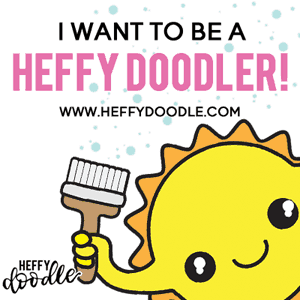 Don't forget to come back over the next few days so you can see all of the full reveals before we go live on Kickstarter on July 3rd. We are so excited that you will also get to see some awesome projects made by some fantastic crafters who are supporting the launch of Heffy Doodle. We also have a blog hop coming up on 15th July!
Until next time, Happy Crafting!
Lesley