September 1, 2018
You're Elephantastic – Water Effect
Hi Heffy Doodlers!
Ali here with a quick post to say my new video is up on the Heffy Doodle Youtube Channel – using my favorite elephant from the Elephant of Surprise Set!
You can make a slider version, so the recipient can lift the acetate to see the elephant or just create it with a fixed acetate panel.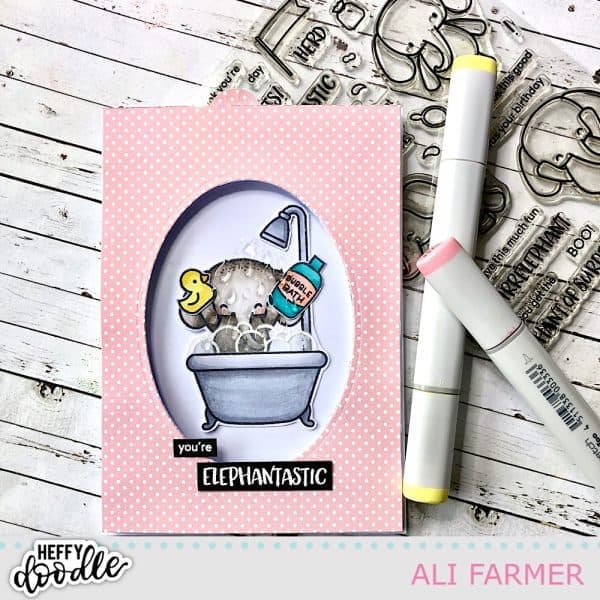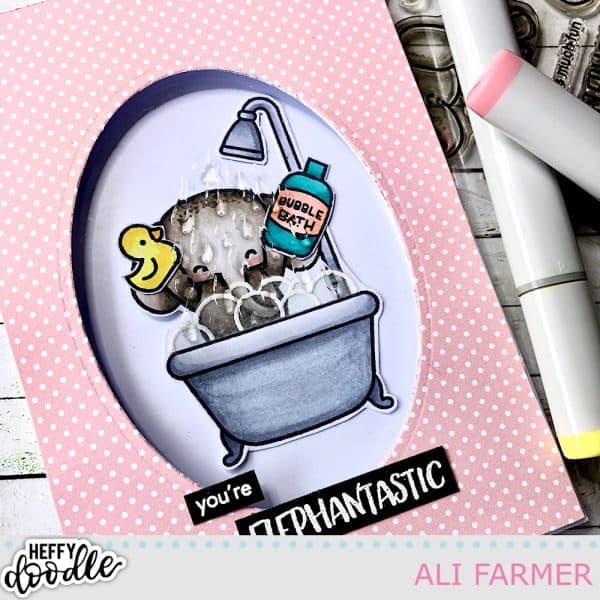 The water looks so realistic!!!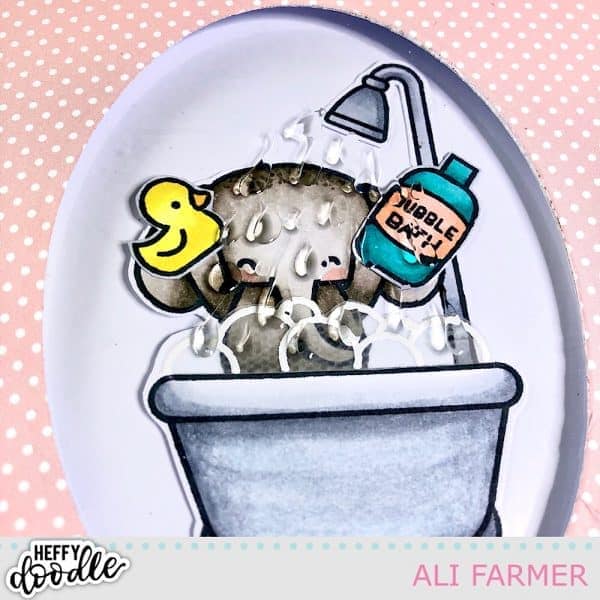 Hope you enjoy and thanks for visiting!