April 16, 2018
YAY – New Retail Partner – CuteLoots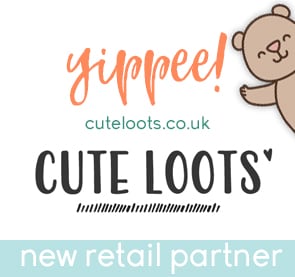 Hello Heffy Doodlers!
We are so excited to let you know that we now have a new retail partner – CuteLoots.co.uk. This is a new UK based online store, which specialises in supplying high quality brands, many from the USA.
Hop on over to check out the store, and add this to your list of shop-worthy options when it comes to grabbing your supplies!
If you have a store, and would like to consider carrying Heffy Doodle products, simply use the 'Get In Touch' page to send us a message and we can give you the details you need.
Happy Crafting everyone!