February 27, 2023
Woot Woot! Day 3 of Product Reveals!

Hello, Heffy Friend! We're glad you've come back for DAY 3 of Full Product Reveals of our latest release!
If you missed Day 2, you can still view it HERE!
Just a reminder that pre-orders open on Tuesday 28th February 2023, and as always, we have a super cute freebie for every pre-order placed! For this release, we have the adorable and very punny 'Dam Fine Day' 2 x 3 stamp set. And, if you spend over £45GBP (not including shipping), you'll get the coordinating dies for free too!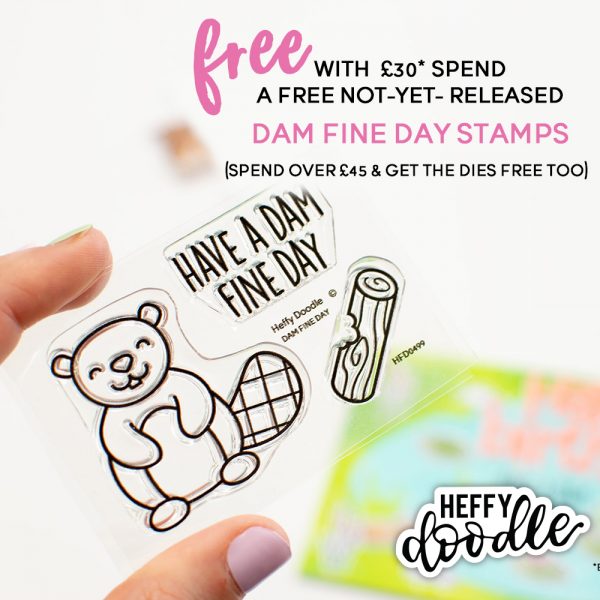 We are kicking things off right with these Let's Party Jumbo Sentiment Dies! Not only does it have the cutest little font, but it also has some scattered stars that really get you into the party feels! Use the sentiment alone or adhere it to the matching outline! Add white highlights to make it really stand out!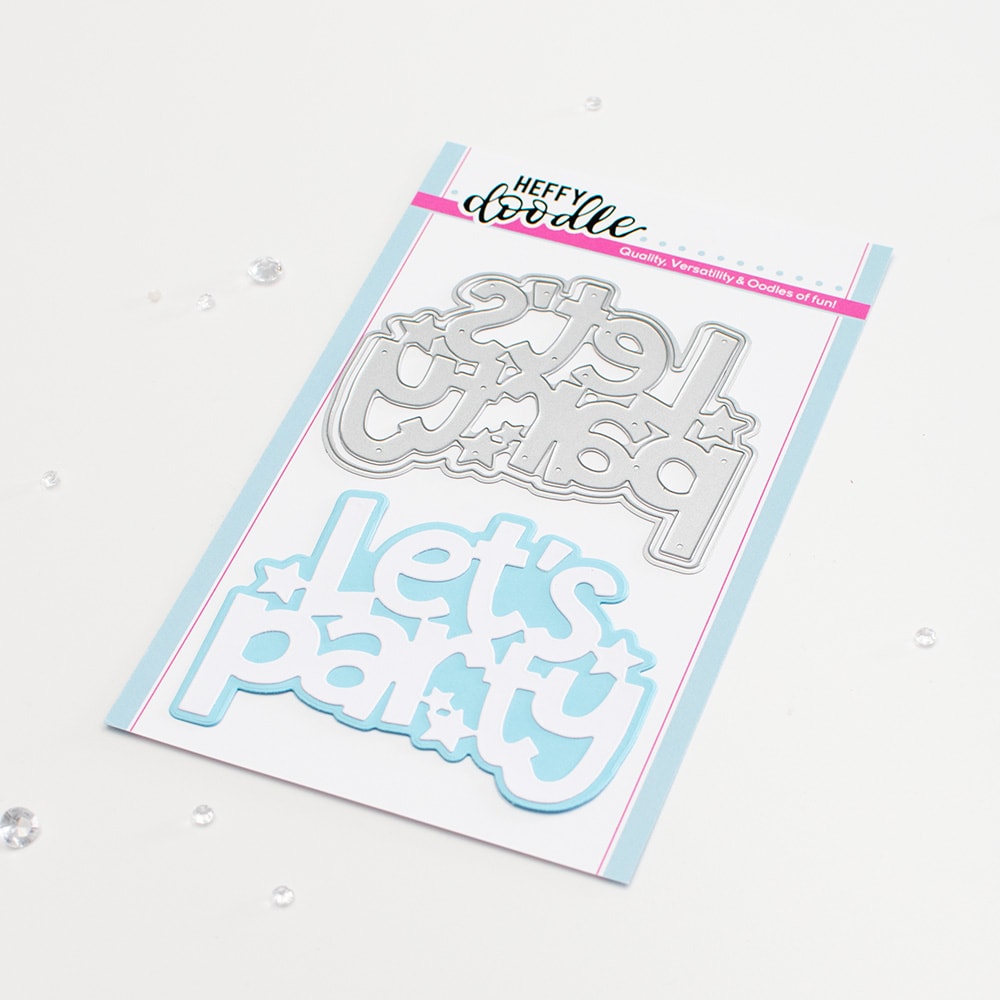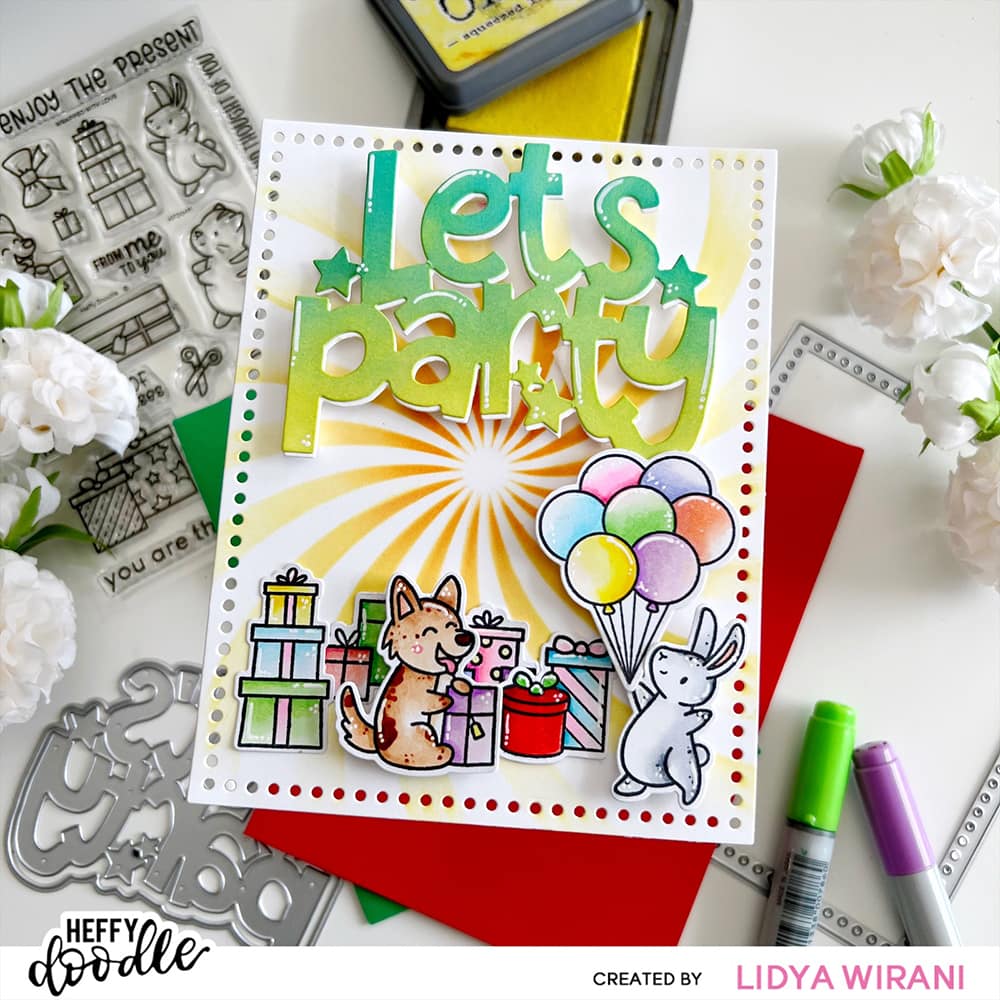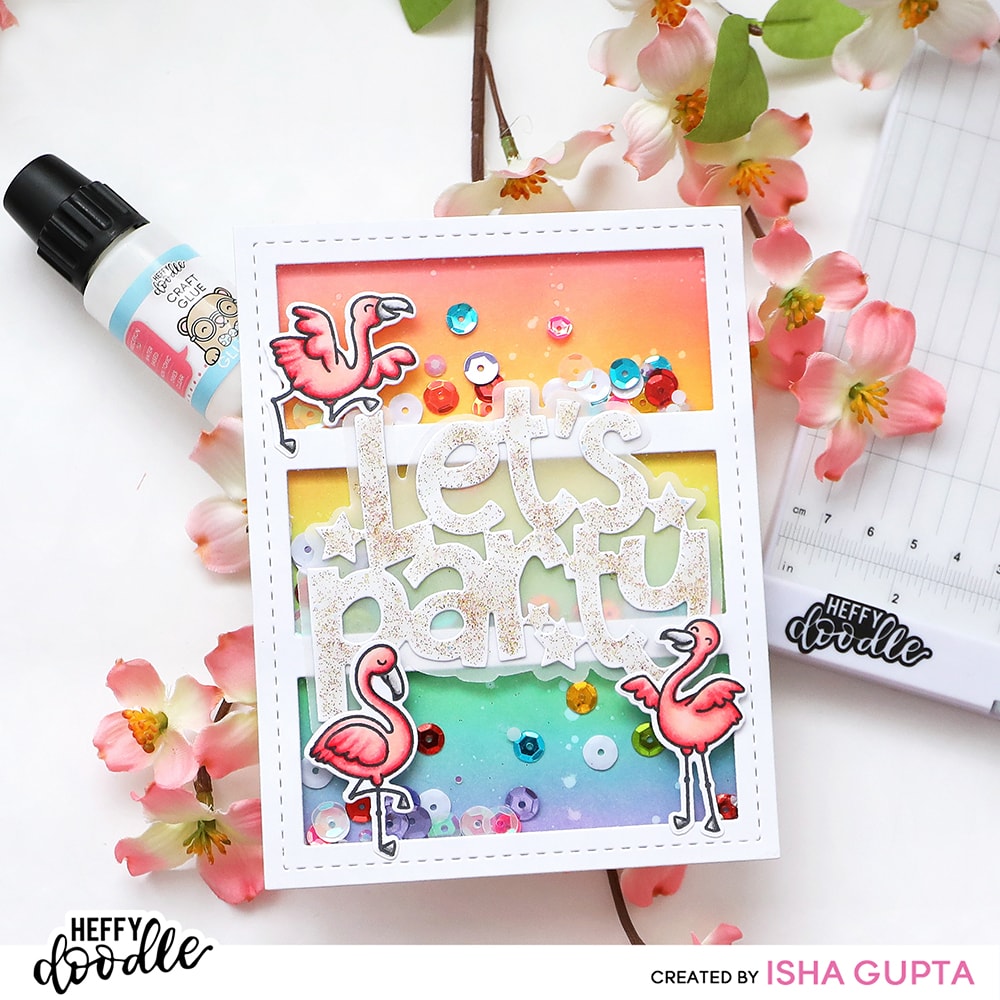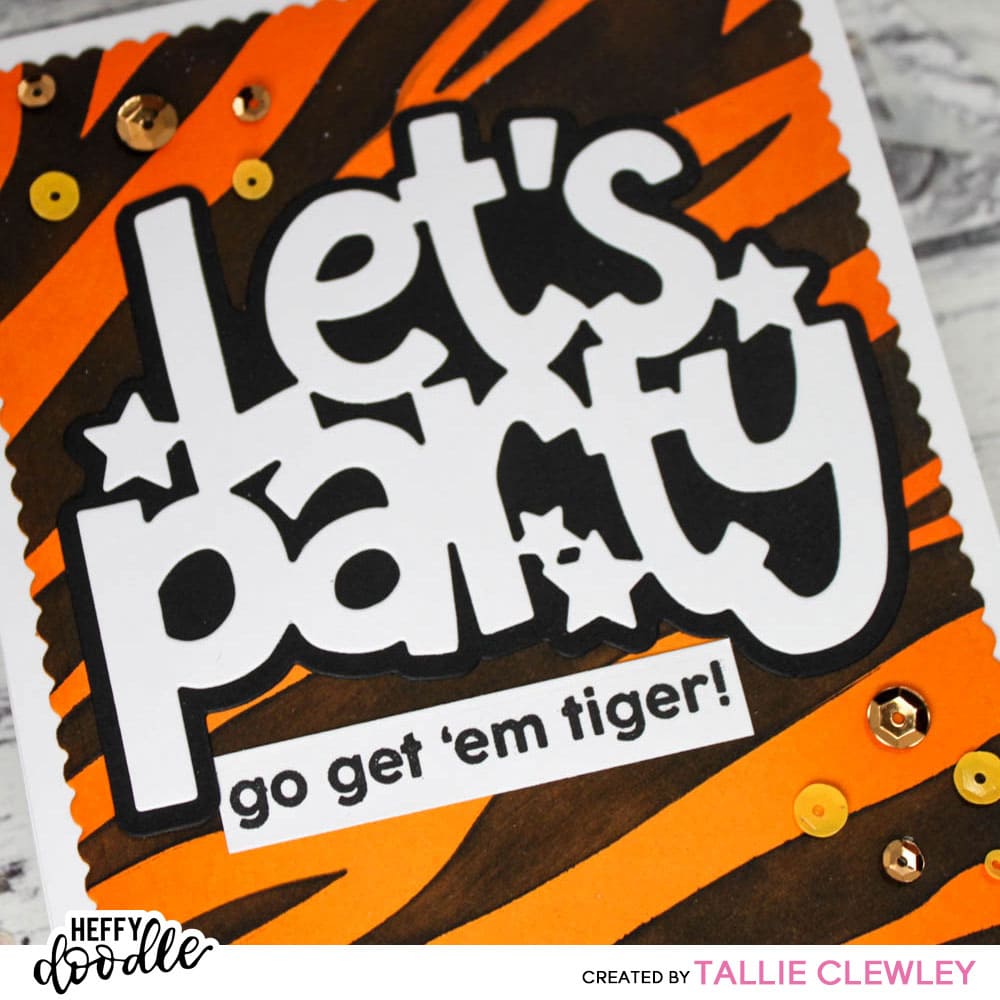 Oh, do we have a Special Delivery for you!! Check out these adorable little storks and herons in the Special Delivery Stamps and Dies! We love this stamp set for almost any occasion, including new baby, graduation, and every day cards!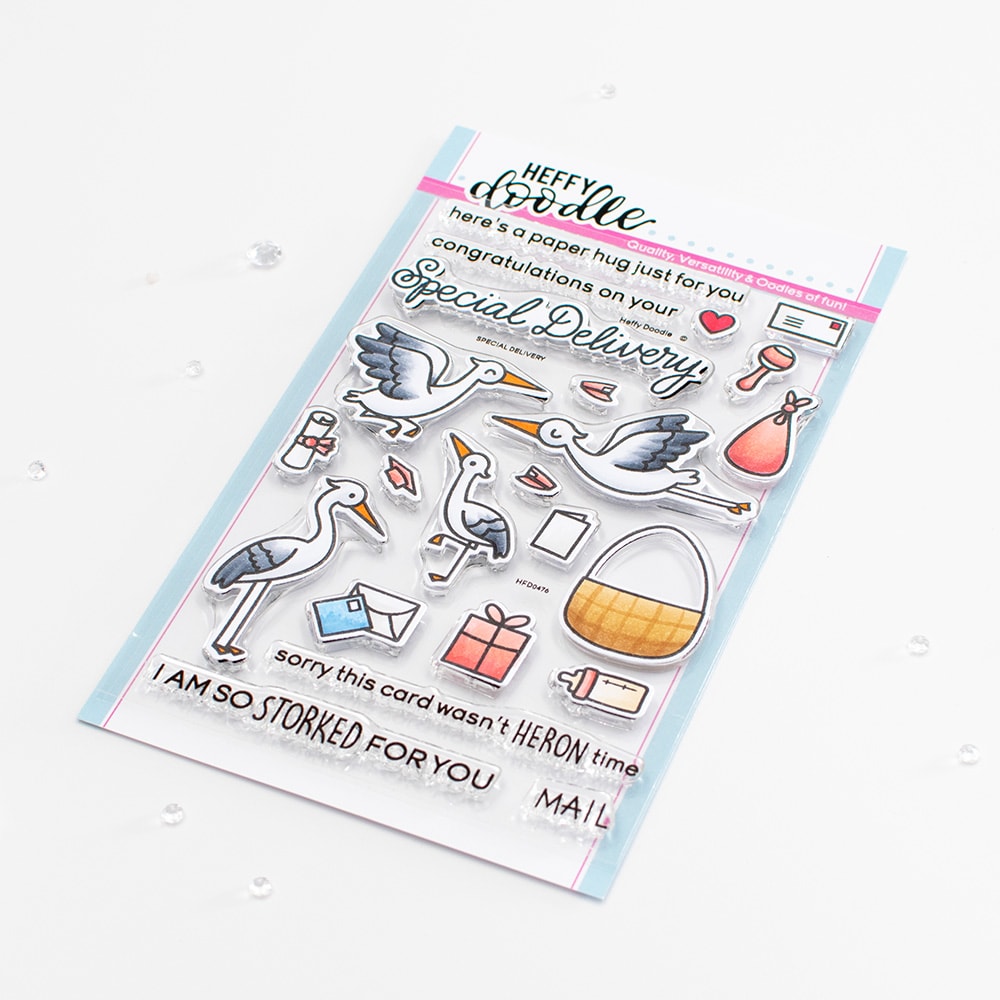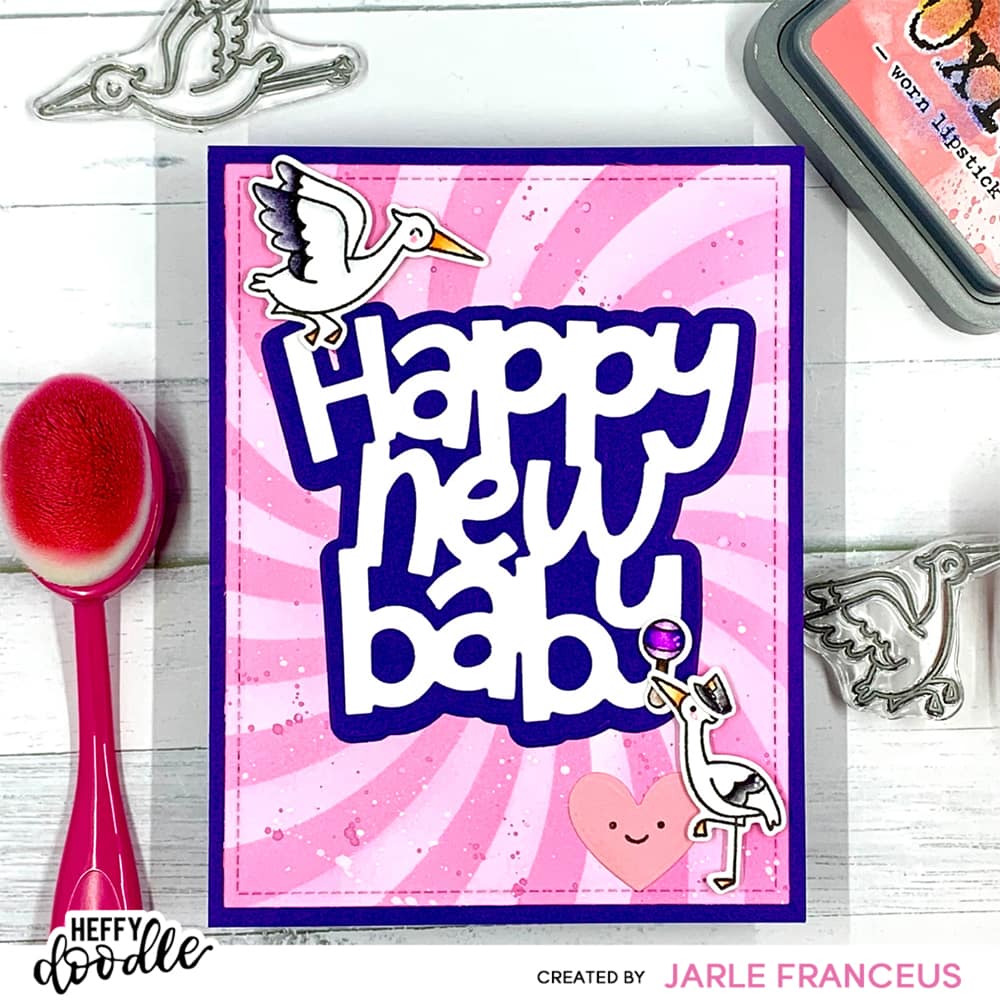 Looking for some more cuteness in stamp set form?! Look at these adorable little critters in the Wrapped with Love Stamps and Dies! Create pile after pile of gifts for someone special! We also love that these critters have little scissors and a roll of gift wrap to use! How cute!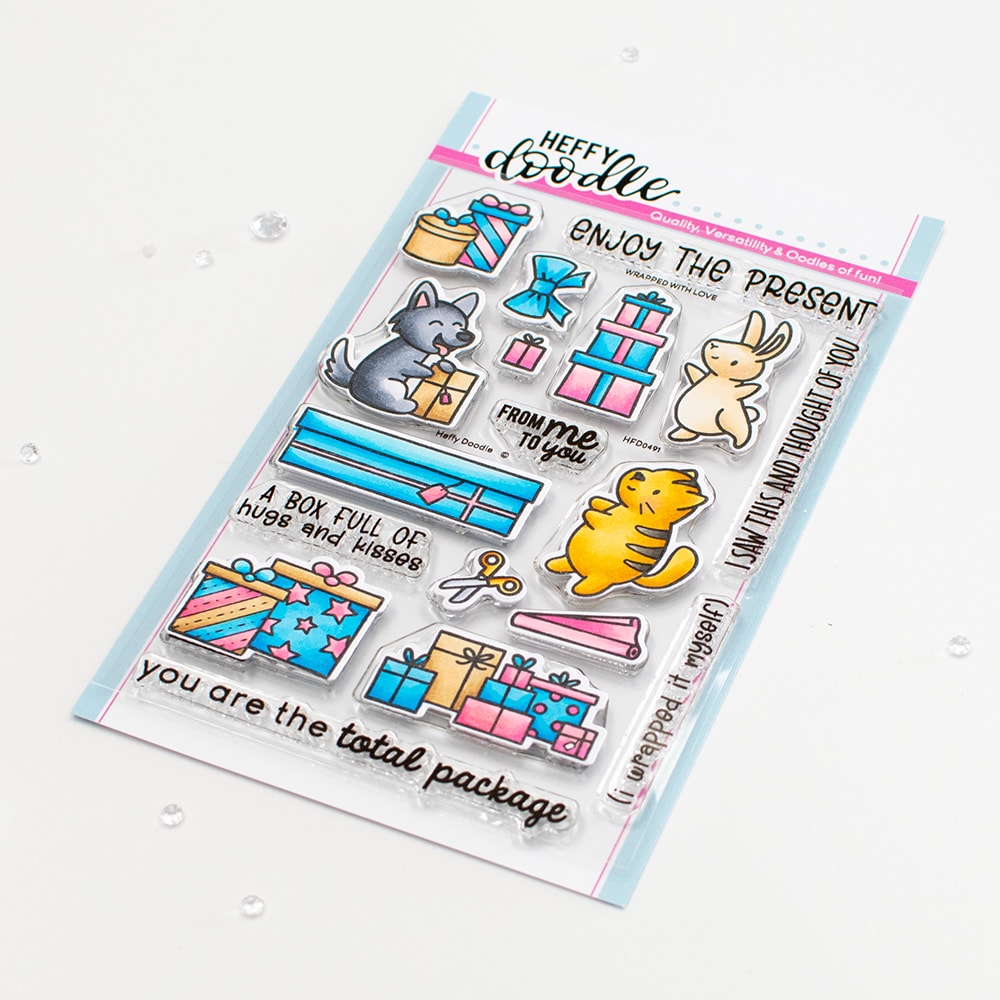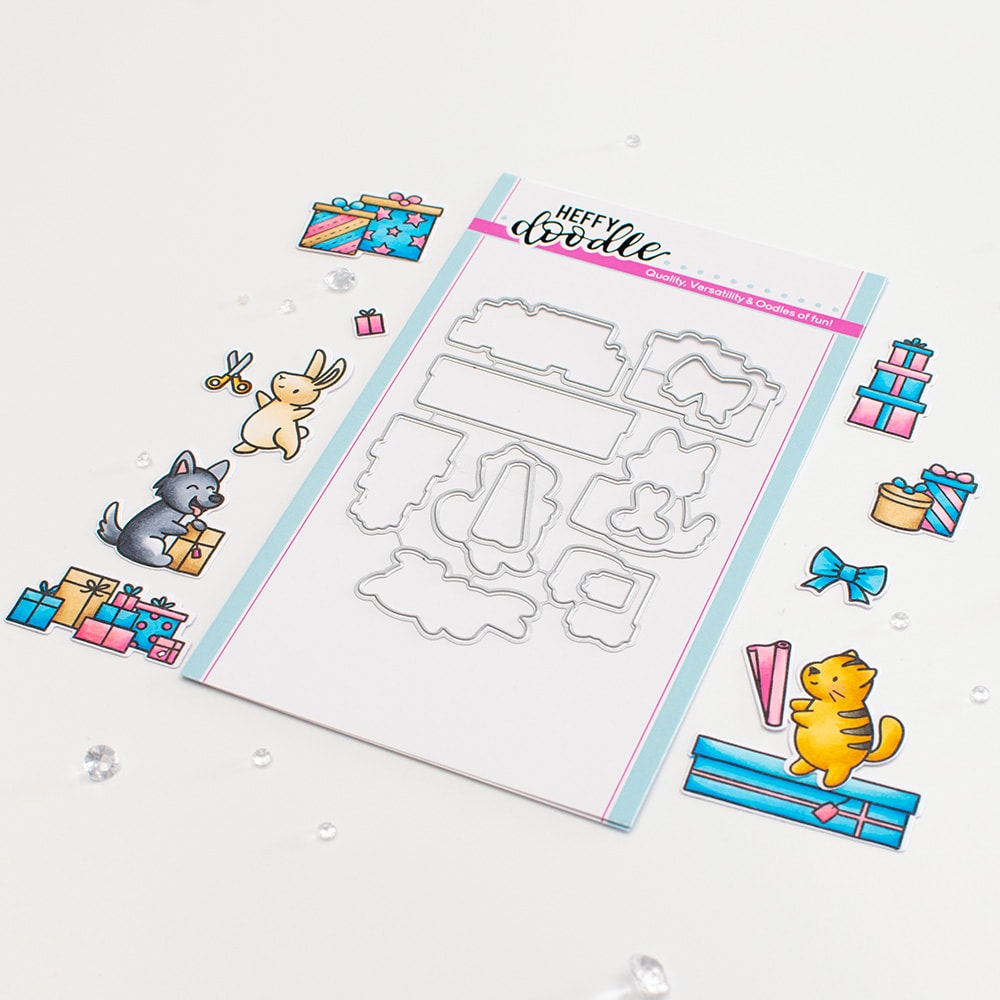 You'll definitely want to add the Frozen Fractals and Cloud Nine Sparkle Mixes to your embellishment collection! Don't forget to check out all of Sparkle Mixes while you're adding these to your pre-orders!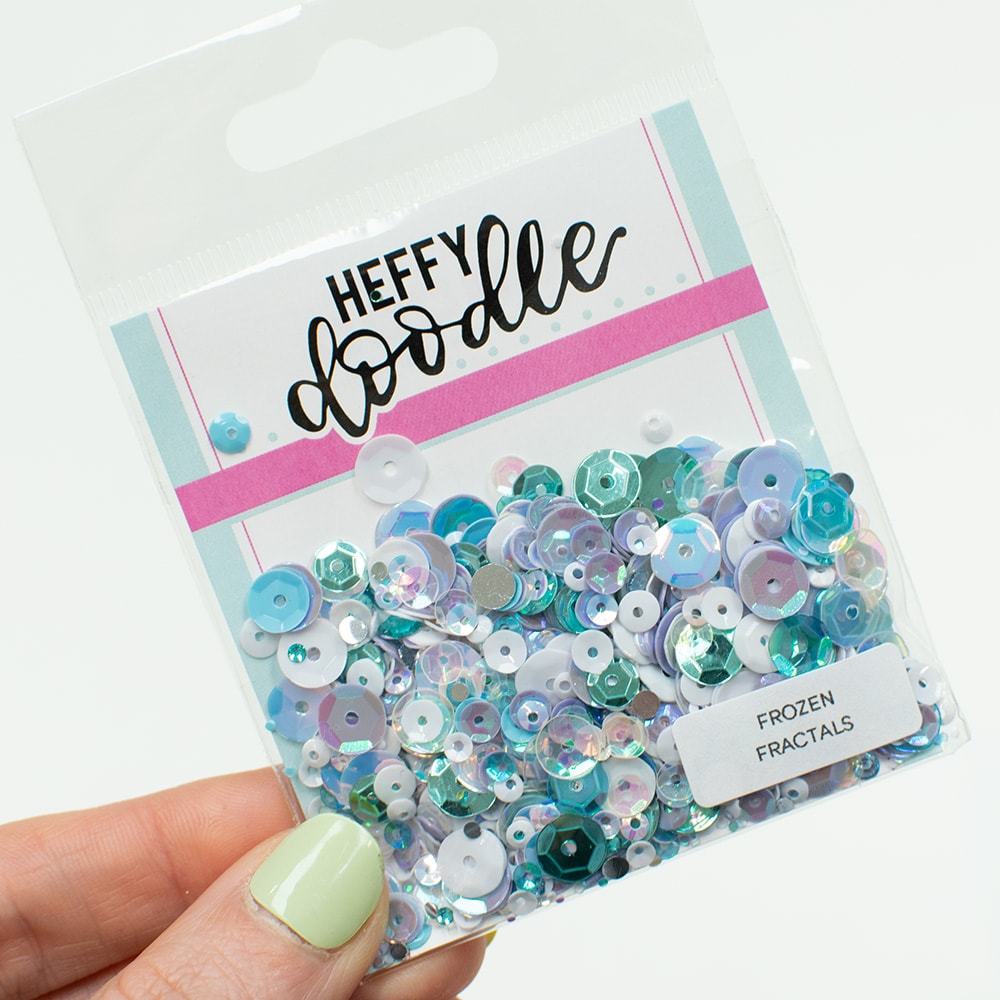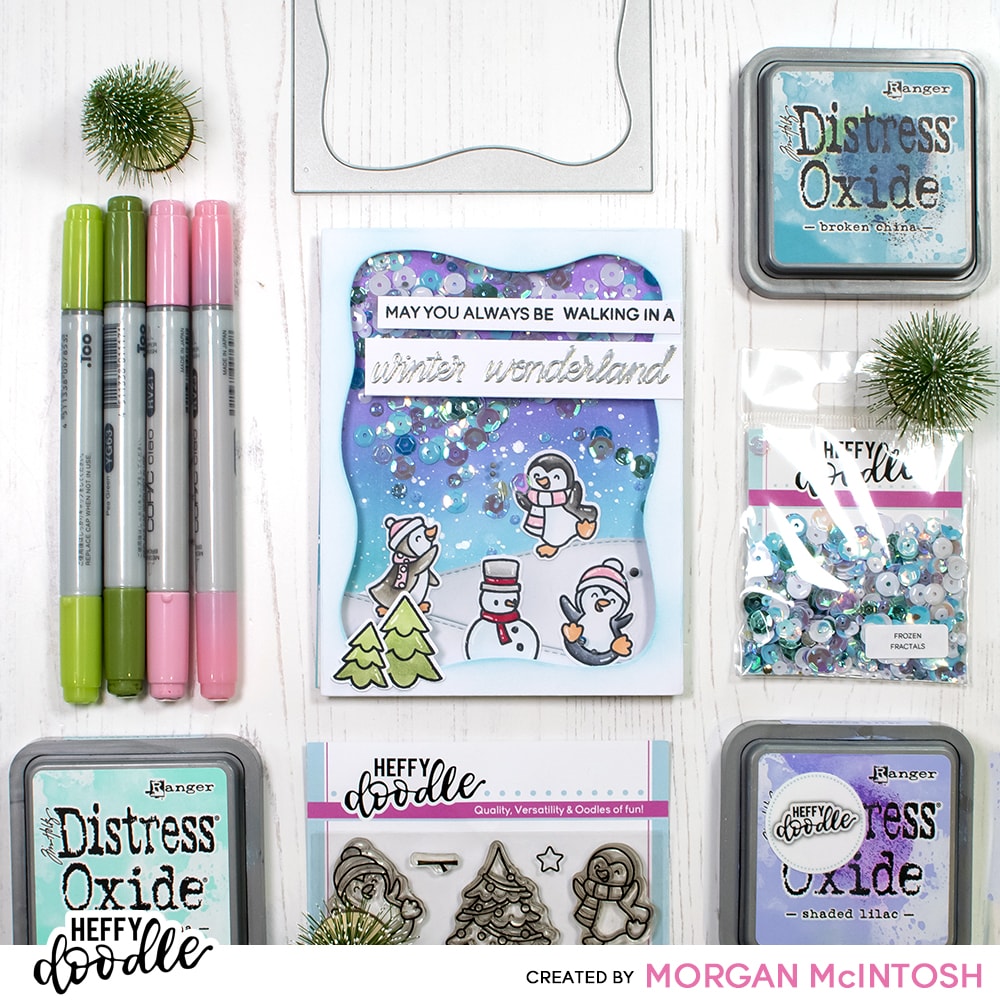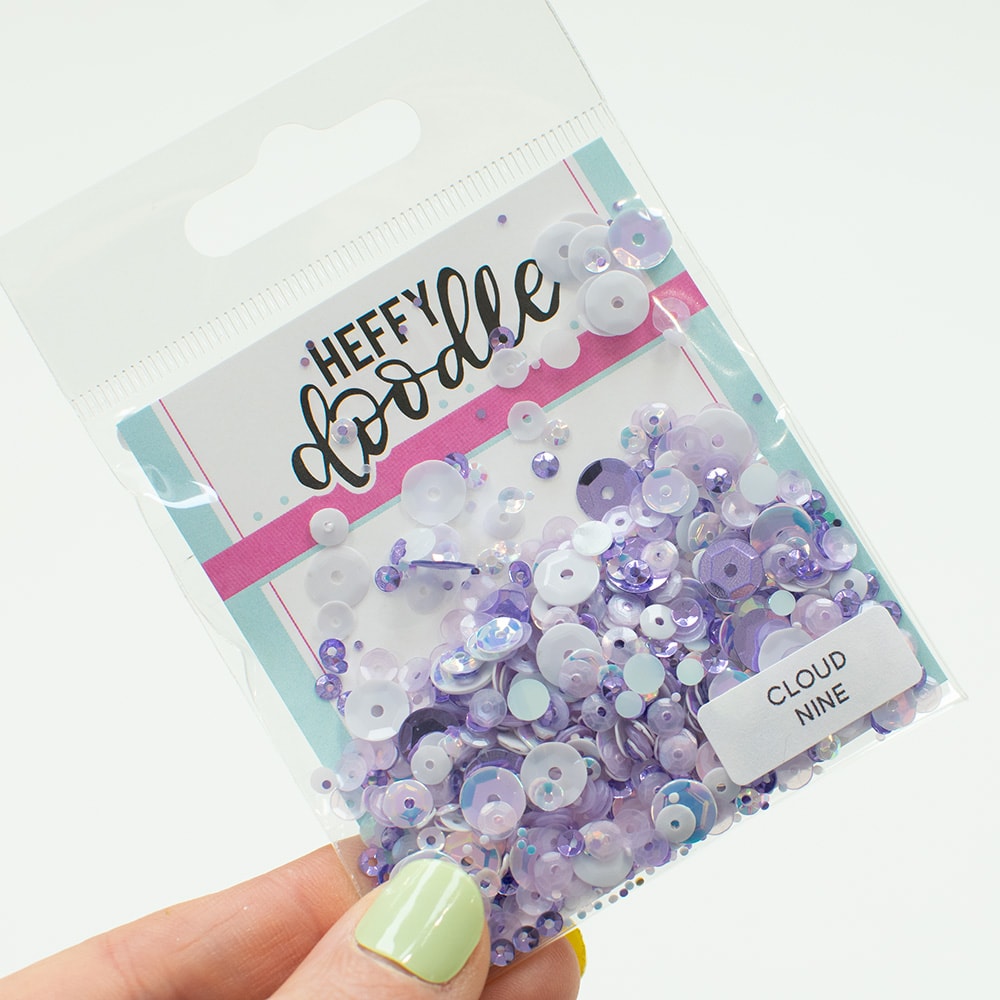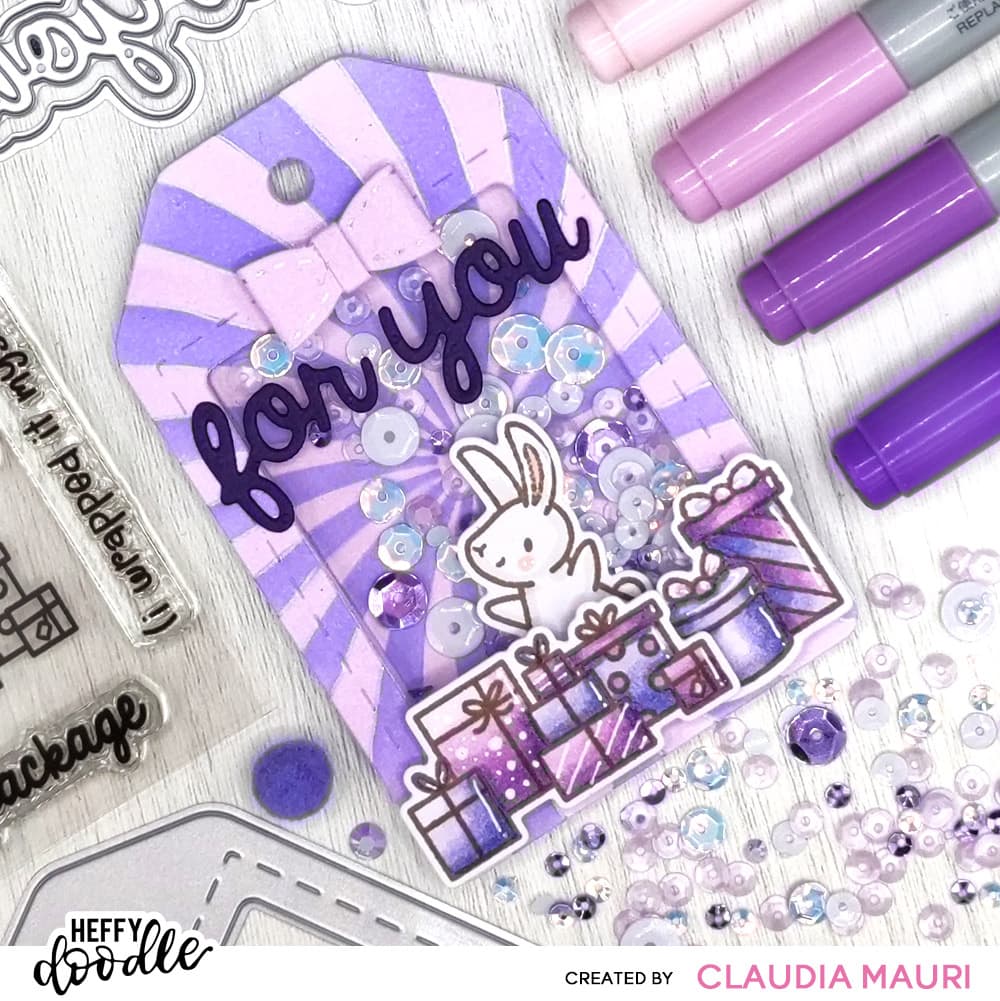 Do you love creating a quick and easy background with one die? This Sky High Cloud Backdrop Die is definitely one you'll want to add to your crafty arsenal!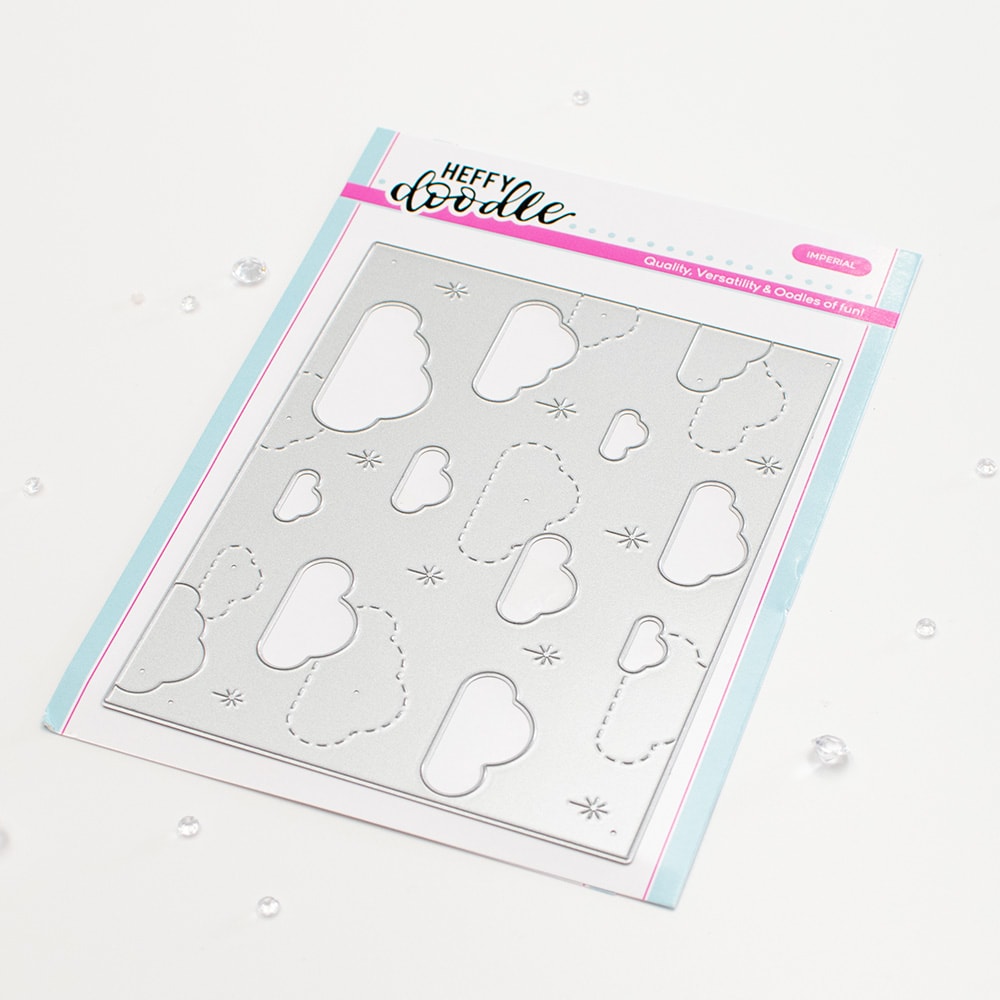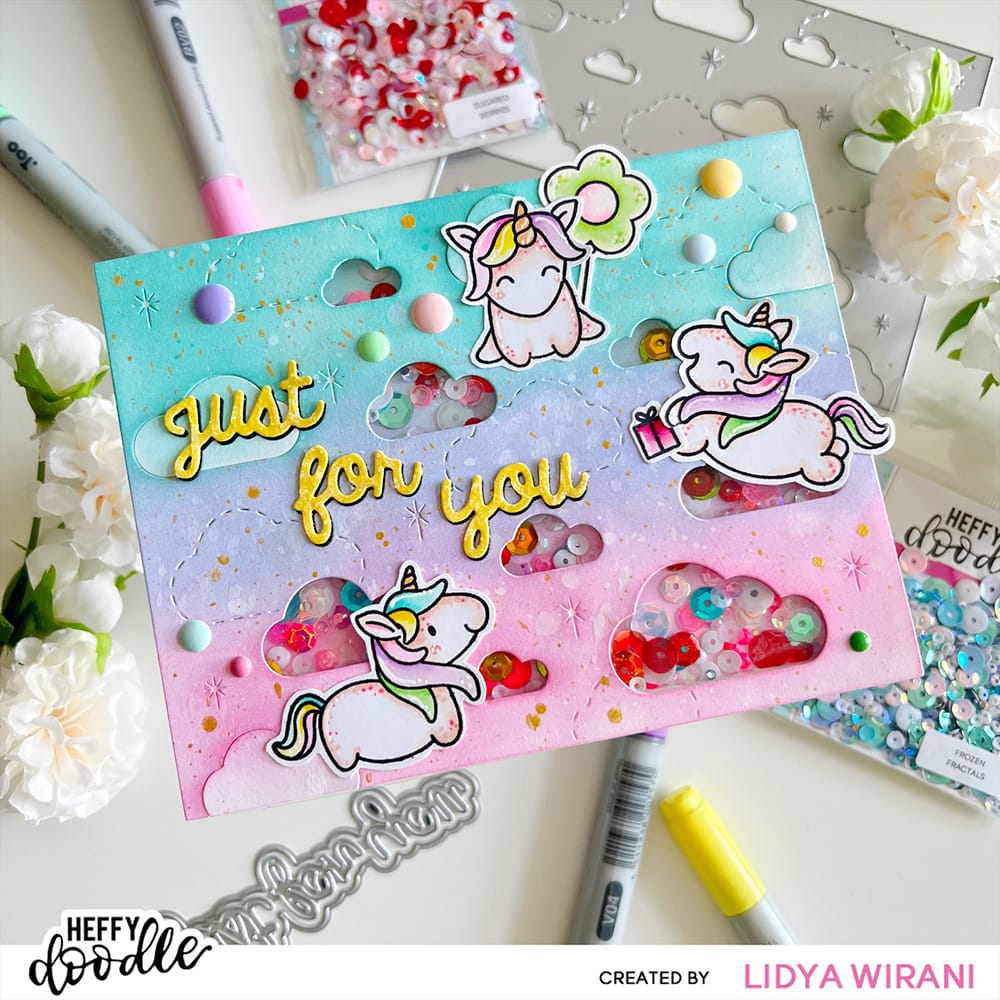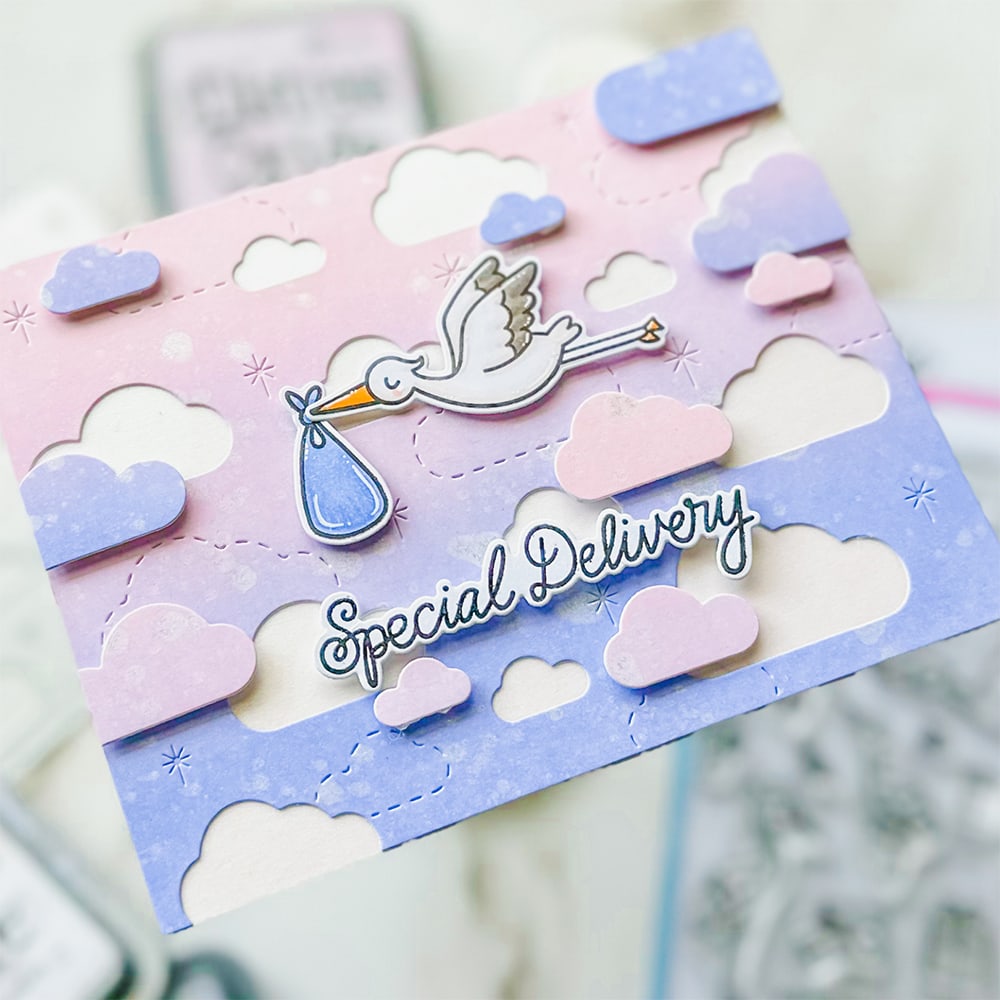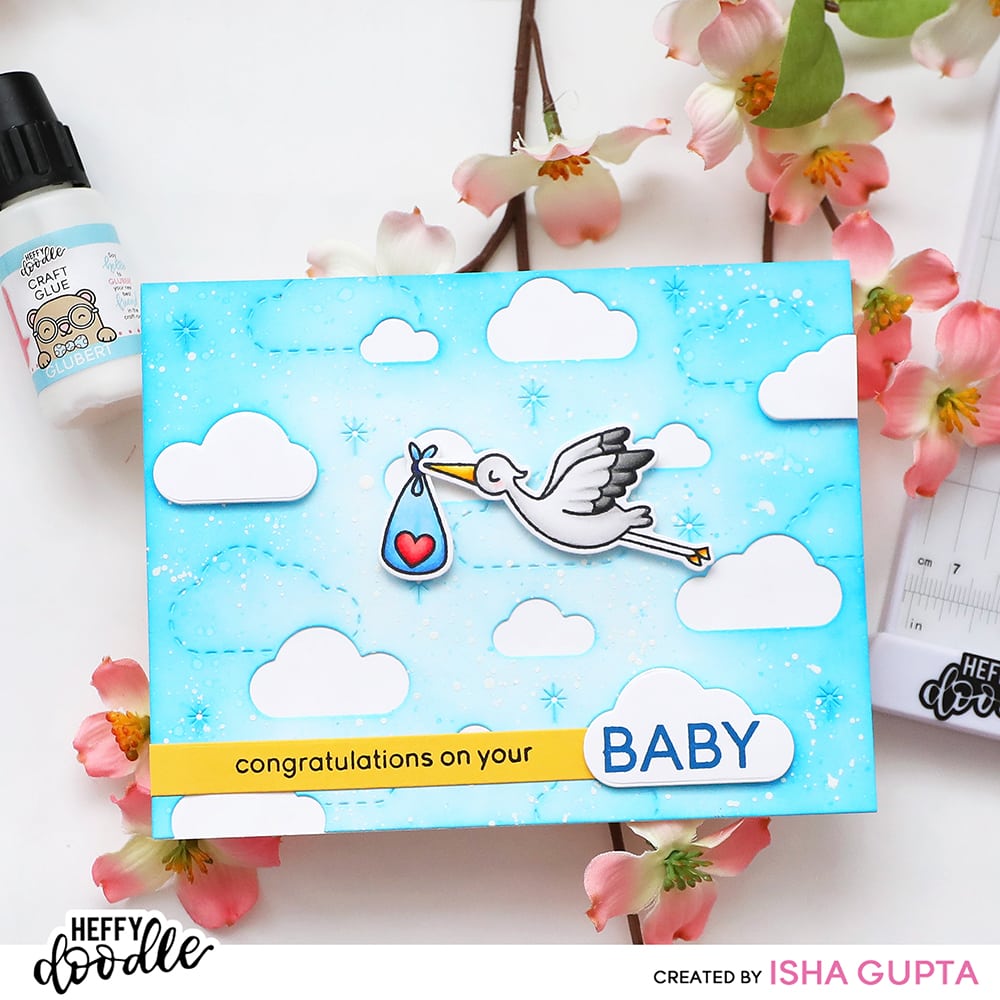 If you're expecting some new additions in your life, you're going to want to scoop this New Arrival Sentiment Stamp Set up! It has the best sentiments for the arrival of babies, including phrases for new big brothers and sisters!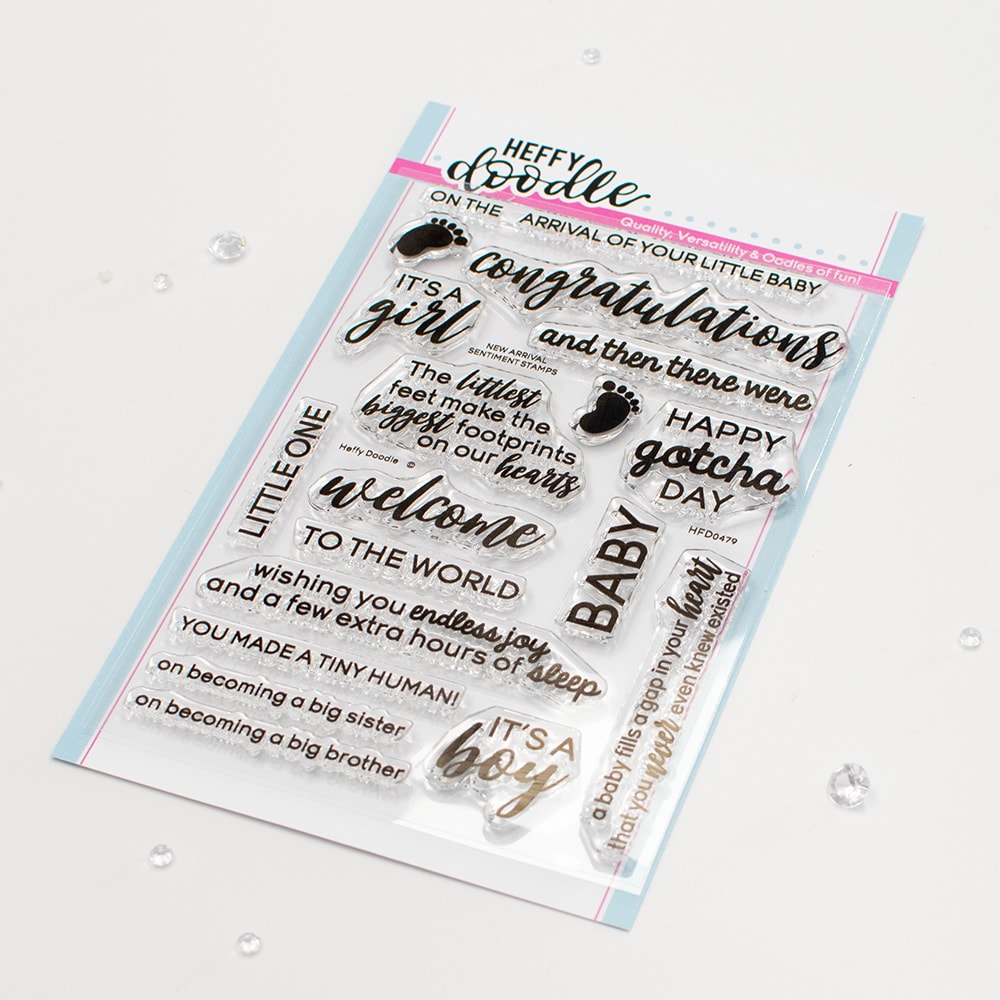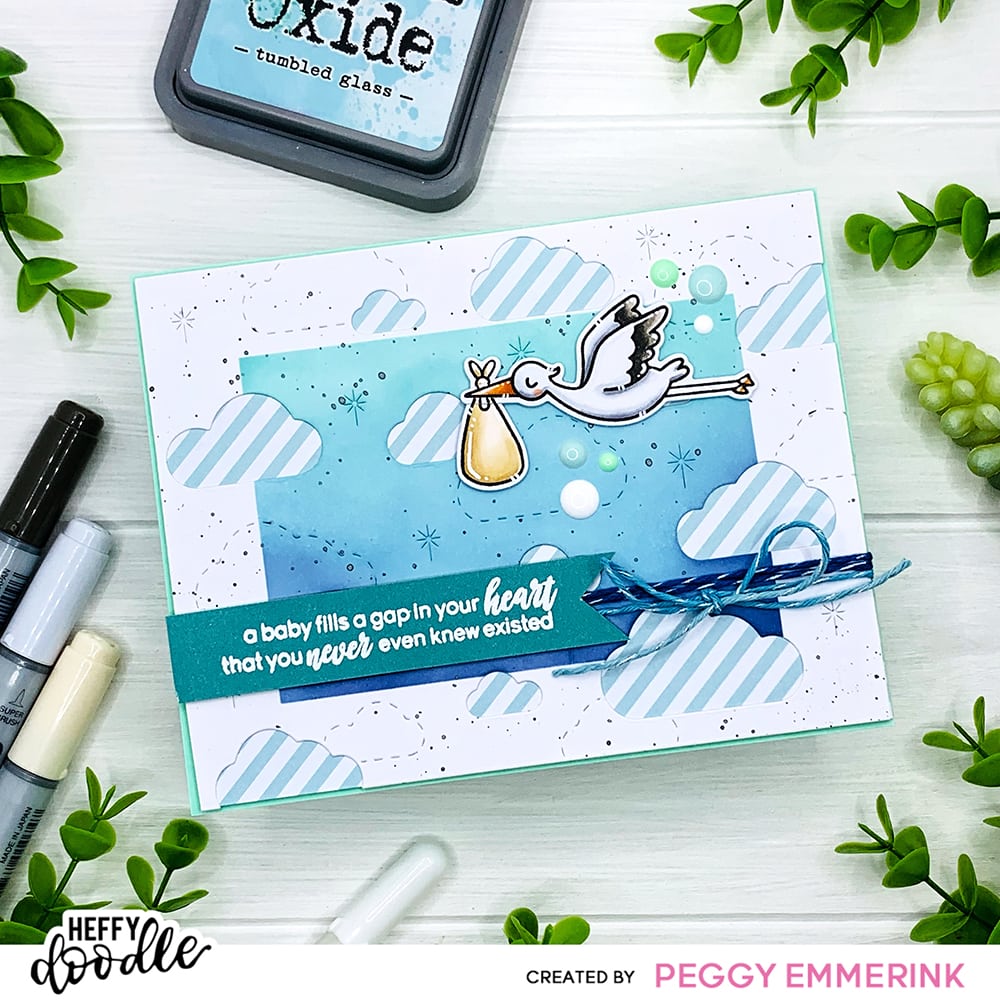 Looking for ways to personalize your projects? The Moxie Alphabet Dies and Moxie Numbers and Punctuation Dies is the PERFECT way to customize your scrapbook, cards, and journals! You'll find yourself reaching for these adorable dies again and again!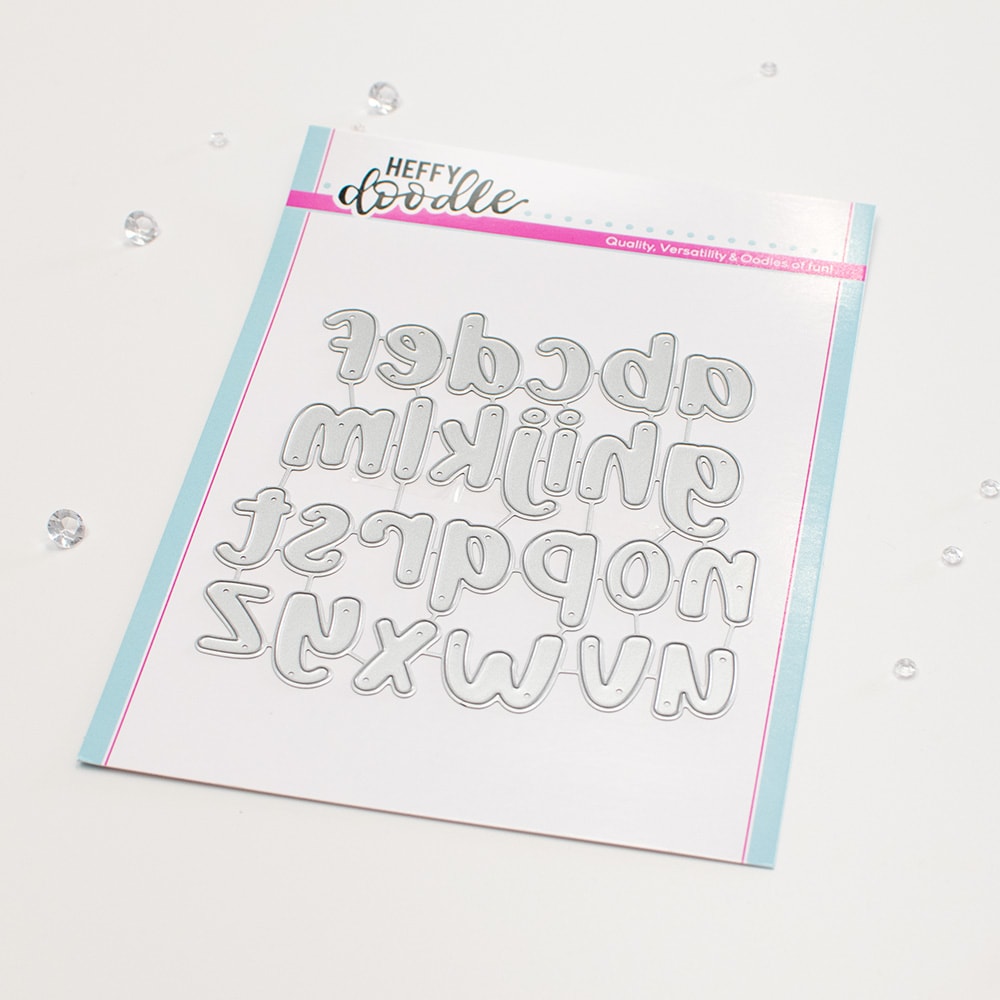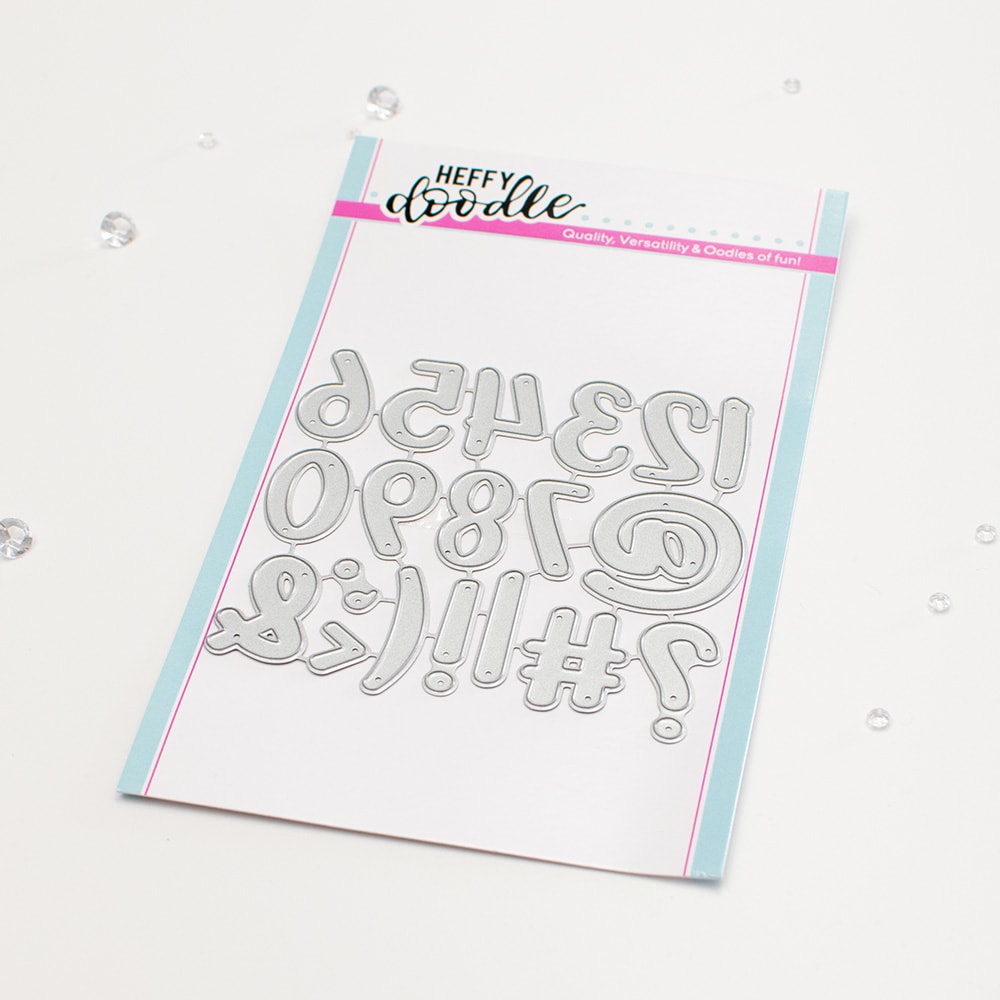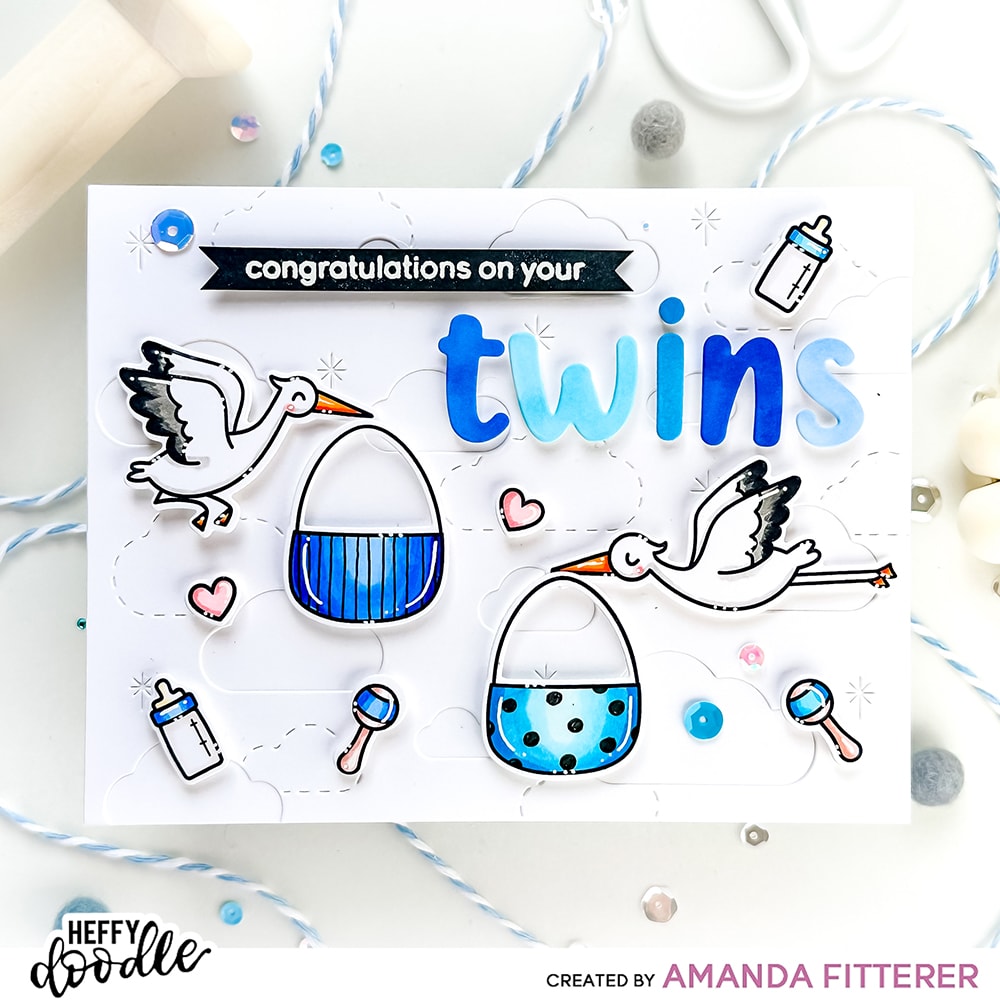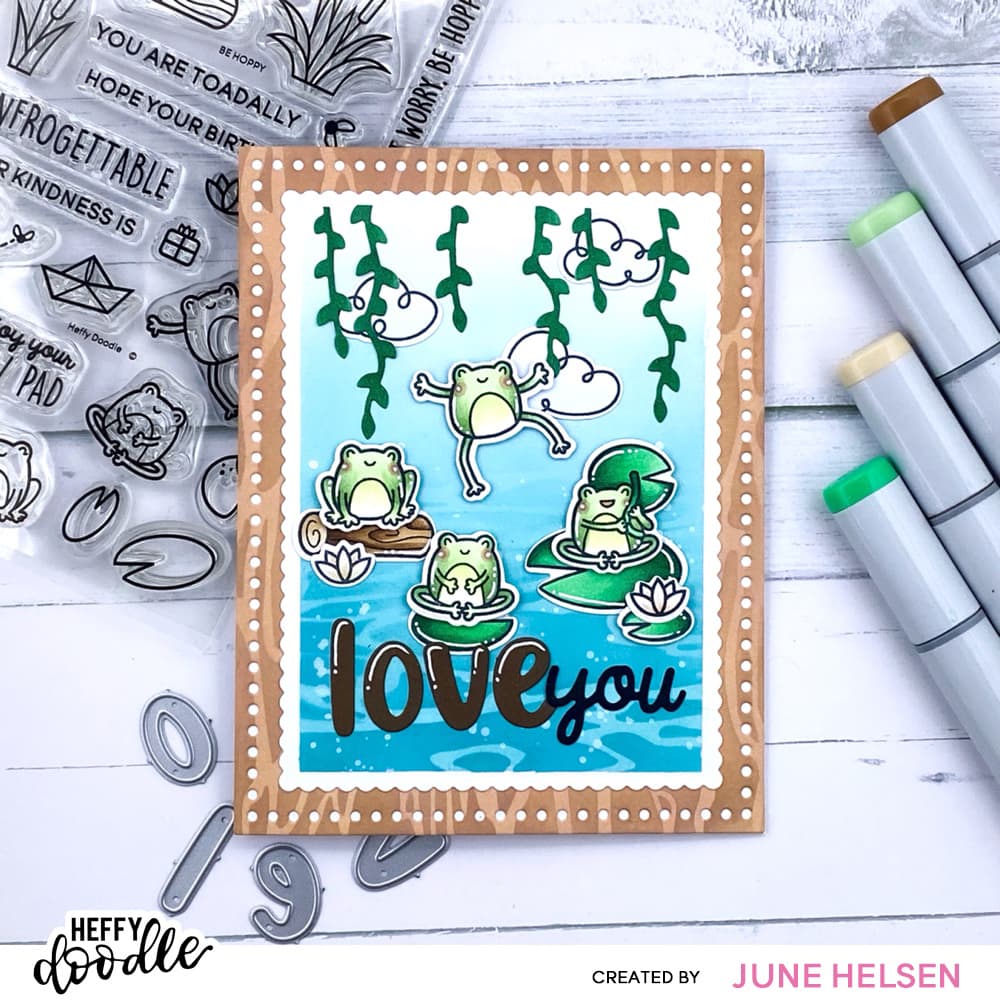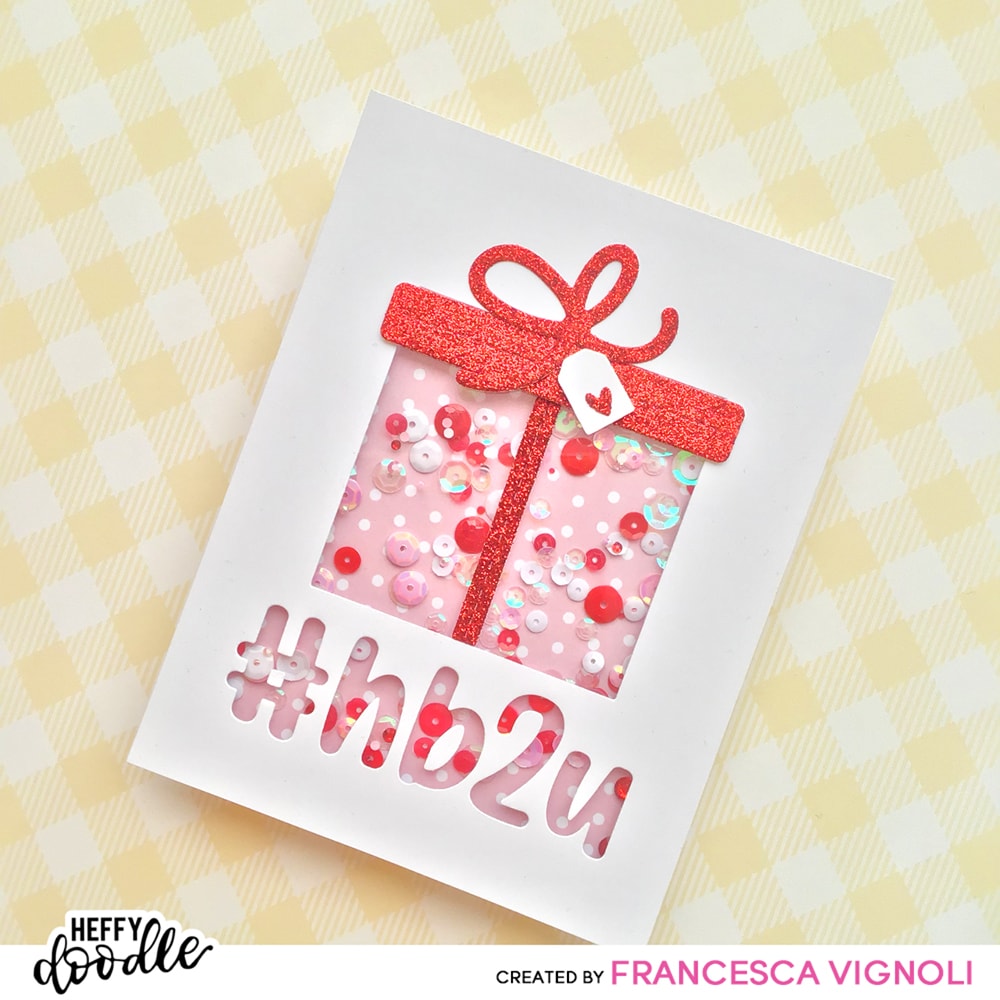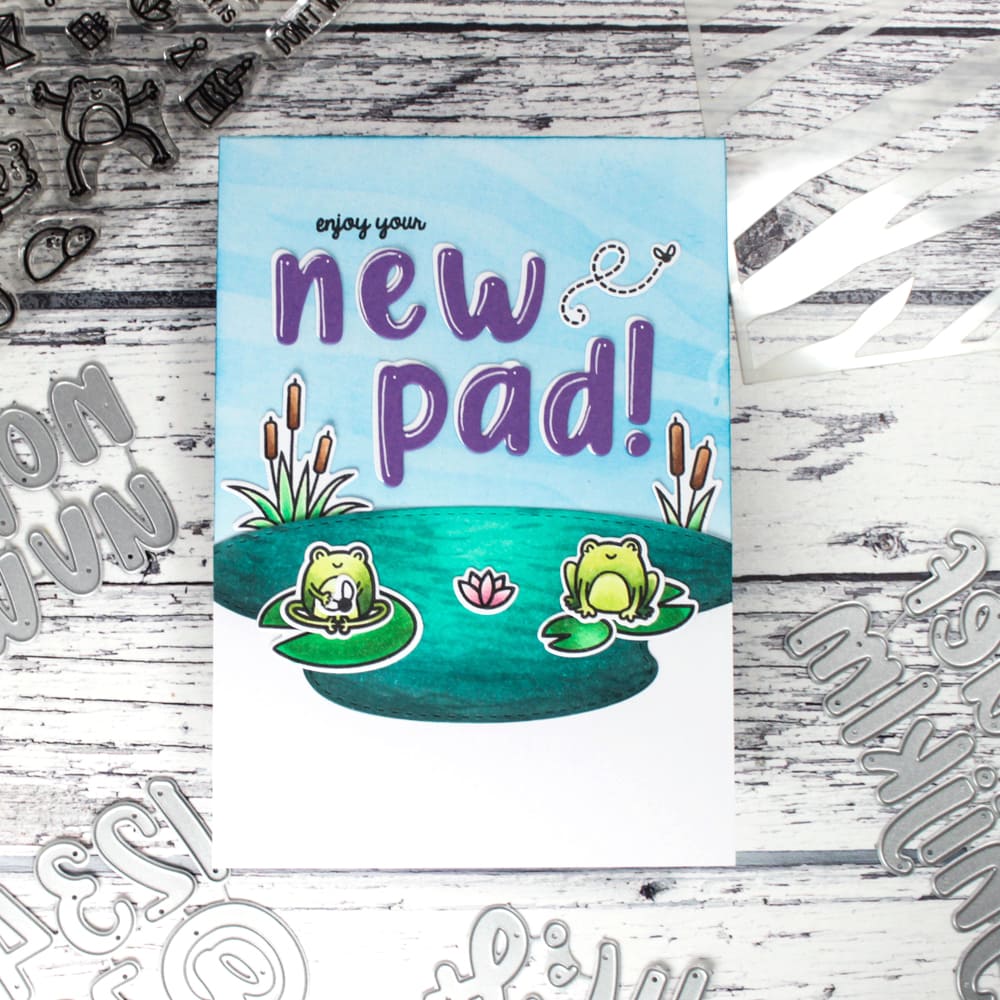 Did someone say "animal print"?! Who doesn't love a stencil that creates an animal print background!? This Zebra Stripe Stencil can be used to create zebra stripes, tiger stripes, and more!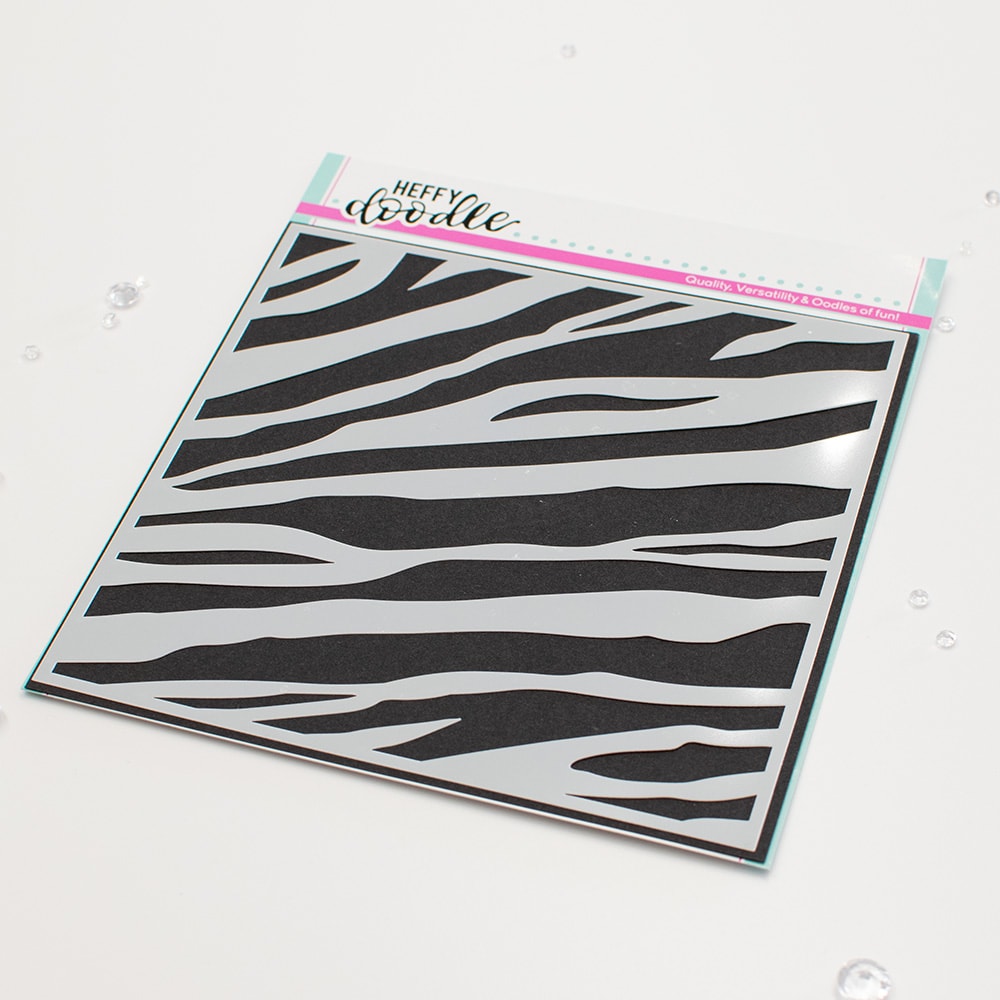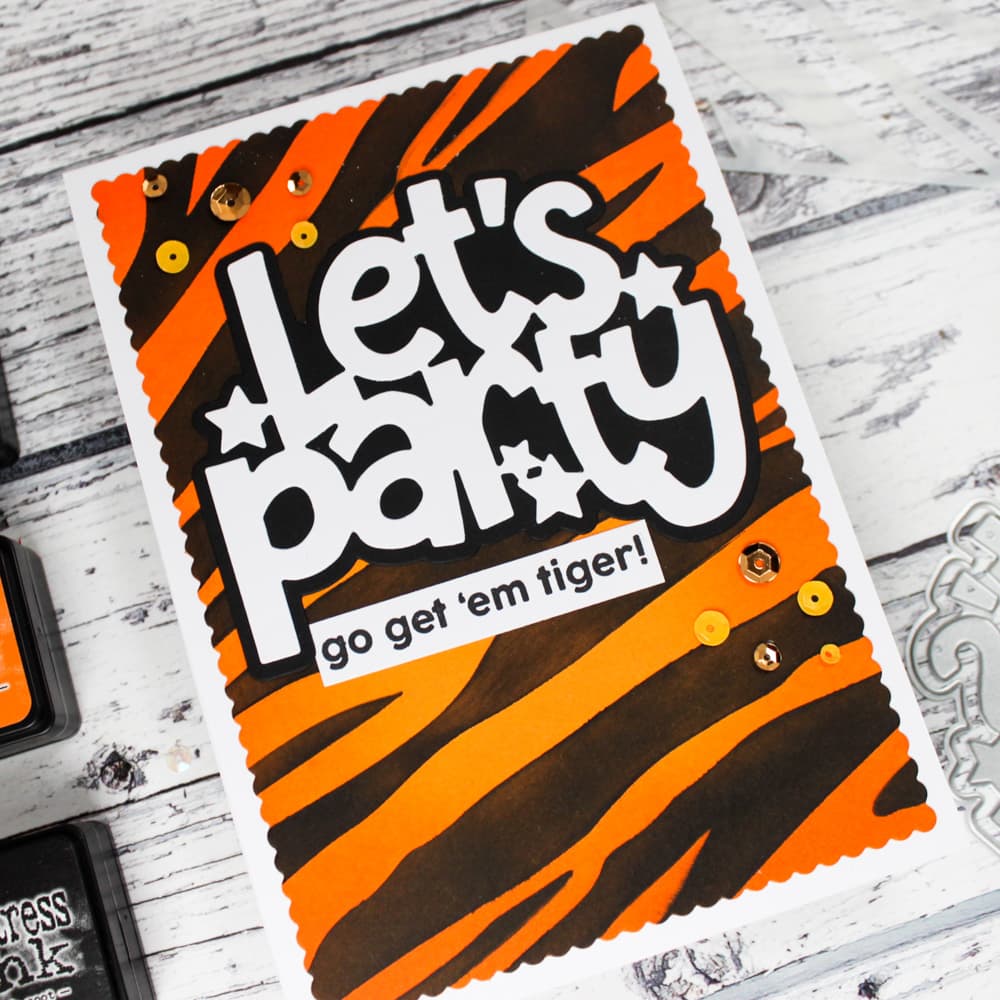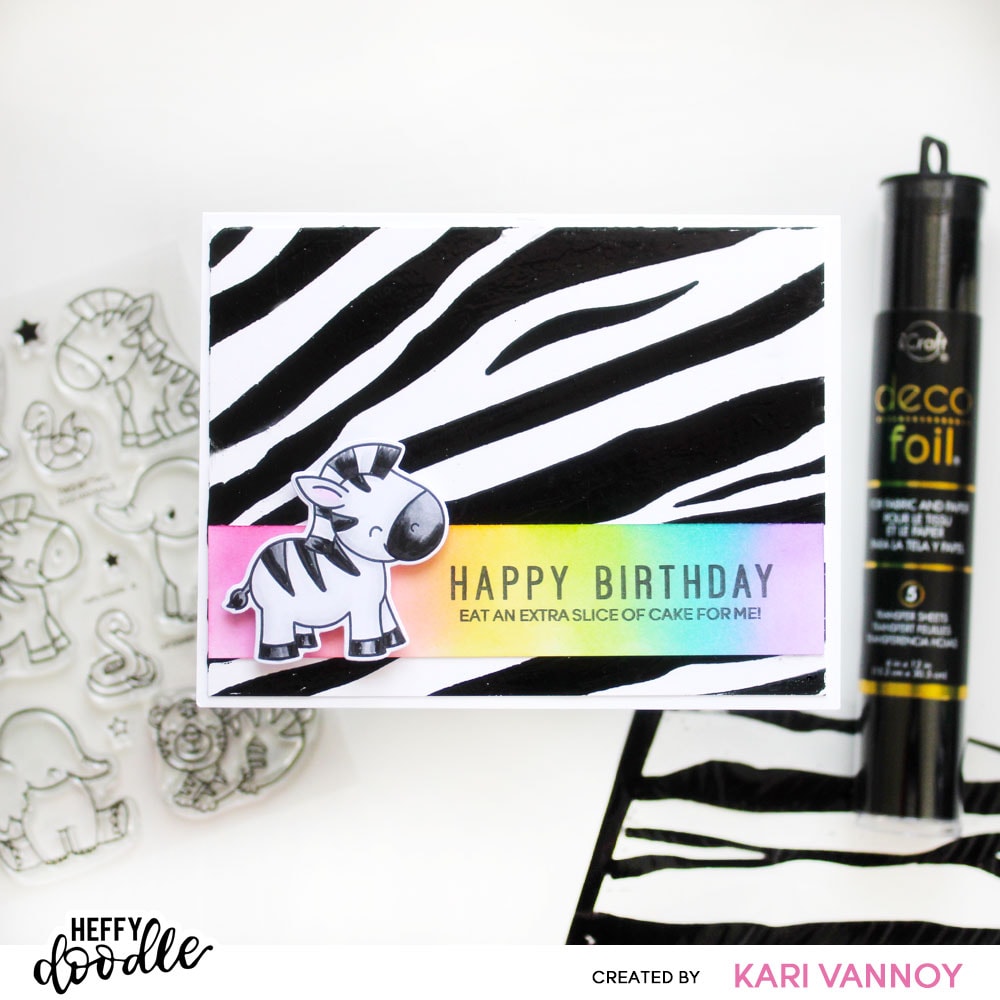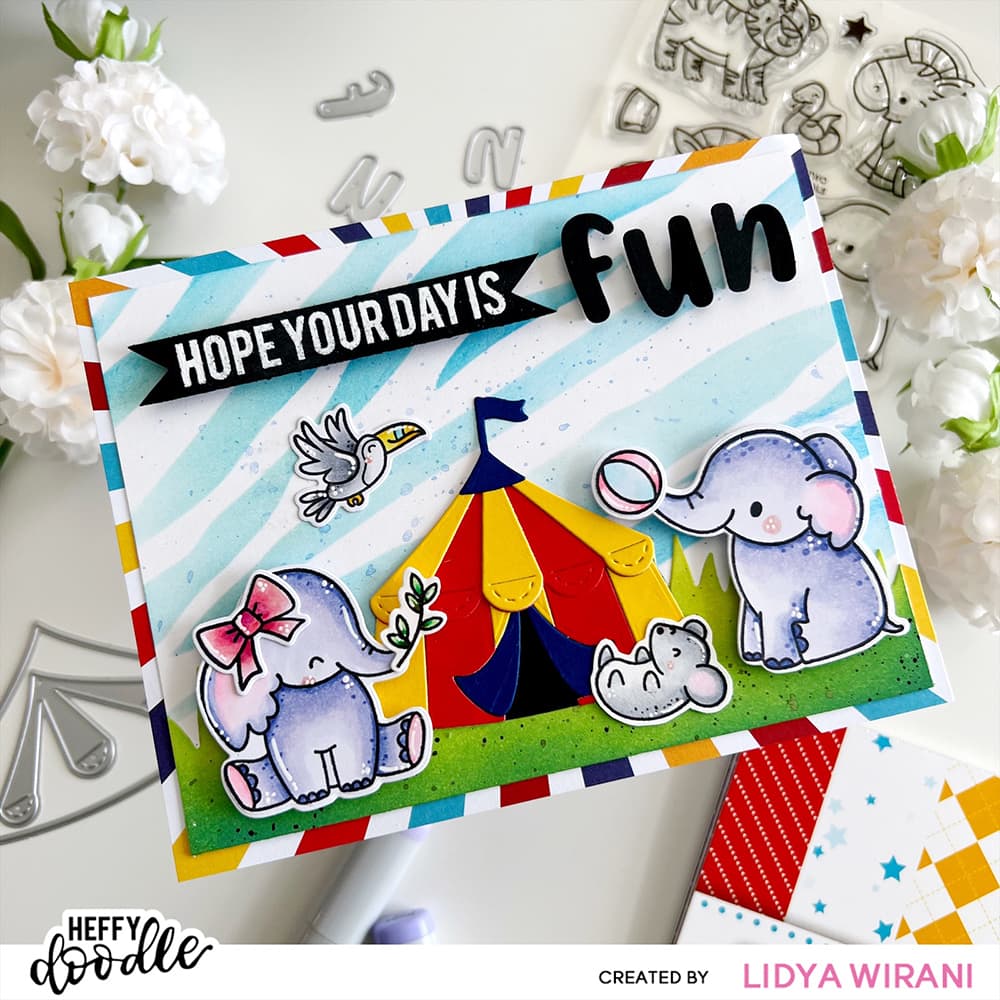 We love a good shaker die, don't we?! Today, we're sharing the Present Shaker Dies with you! These dies can be used to create shakers, squares, gift boxes, frames, bows, and more! Get creative with these versatile dies!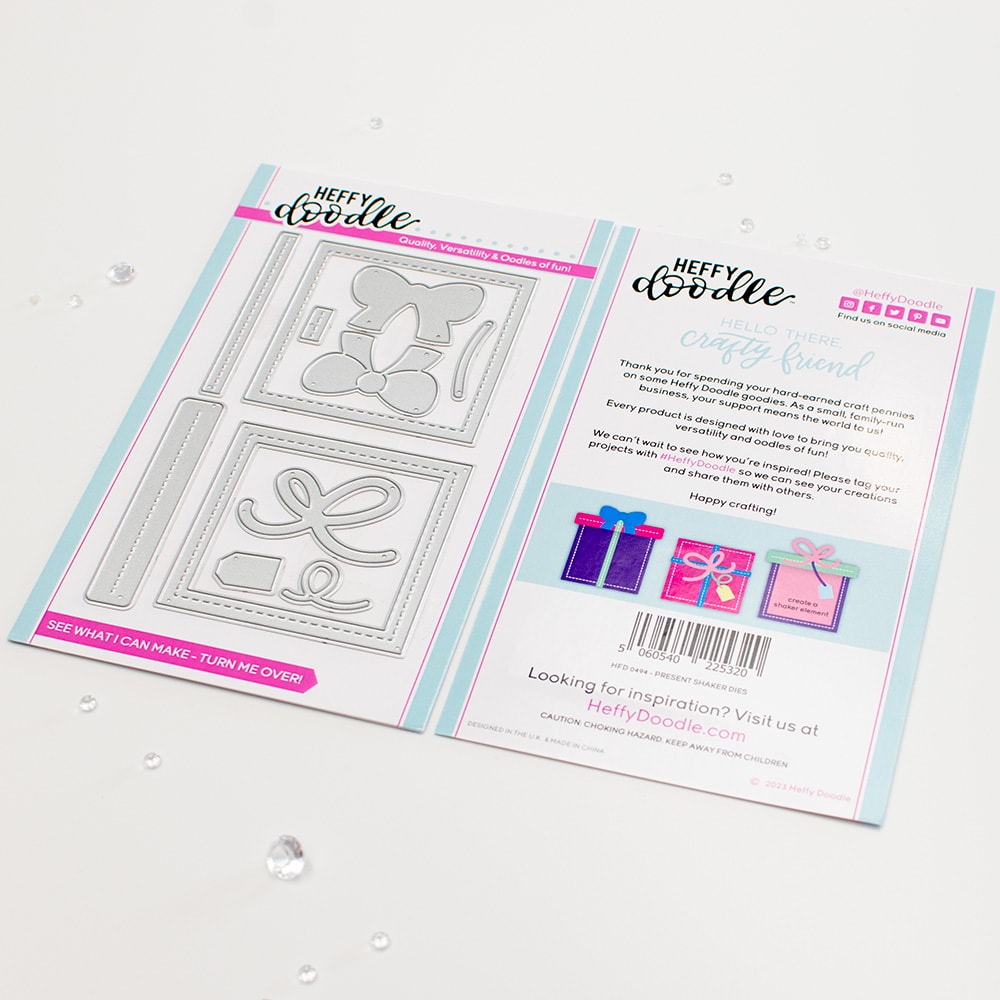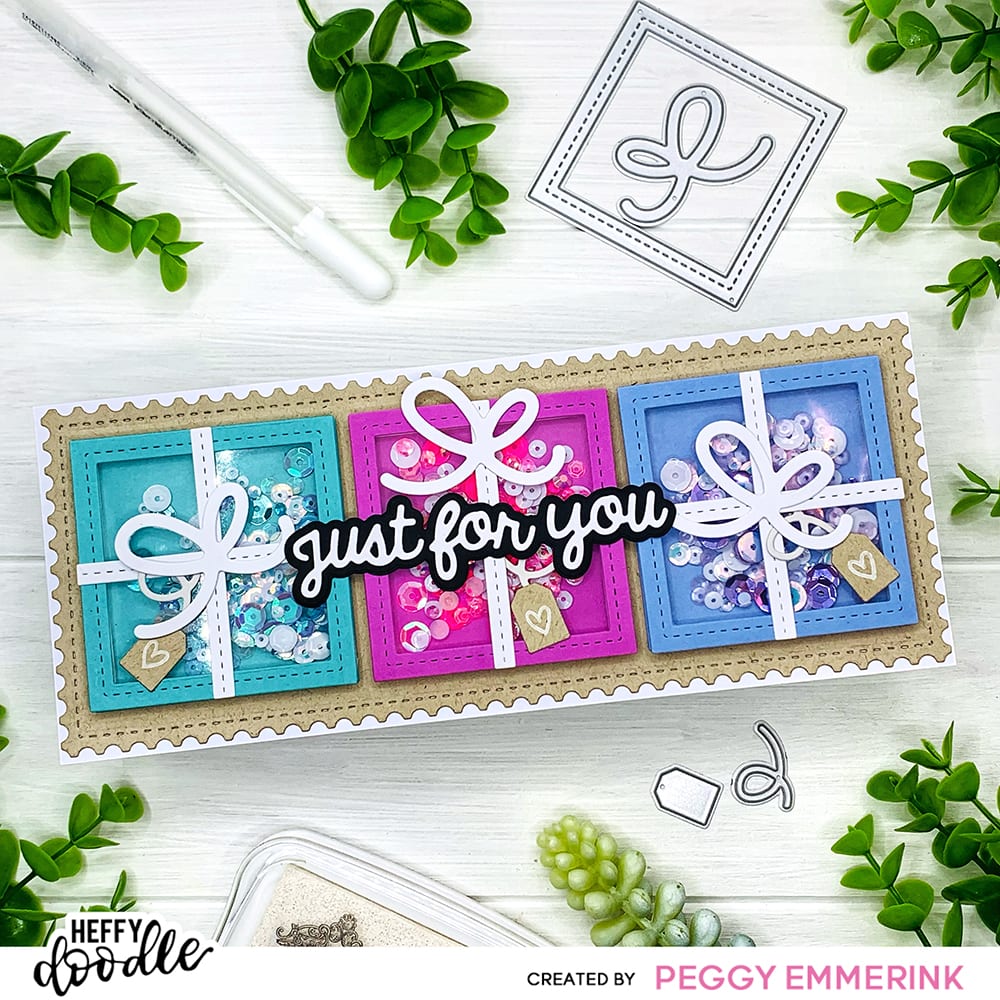 Well, friends! Was that a Reveal or WHAT?! Unfortunately, that's all we can reveal for today! But, we have GREAT NEWS: PRE-ORDERS OPEN TOMORRRRROOWWW!!! Join us for Day 4 of Reveals right here on the blog, too! Come back for more inspiration before you load up that cart full of goodies!
Don't forget: ever pre-order qualifies for a free Dam Fine Day stamp set. Orders over £45GBP (not including shipping) will also receive the coordinating dies for free too! No codes are necessary to redeem this offer.