February 26, 2023
Well Hello, Day 2 of Full Reveals!

Hello, Heffy Friend! We're glad you've come back for DAY 2 of Full Product Reveals of our latest release!
Did you miss DAY 1? You can catch it right HERE.
Just a reminder that pre-orders open on Tuesday 28th February 2023, and as always, we have a super cute freebie for every pre-order placed! For this release, we have the adorable and very punny 'Dam Fine Day' 2 x 3 stamp set. And, if you spend over £45GBP (not including shipping), you'll get the coordinating dies for free too!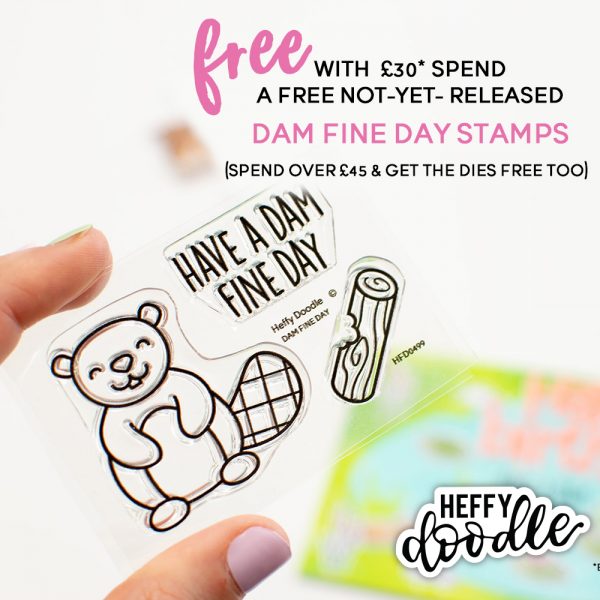 Now, let's HOP into the Reveal Day 2 products!

We are absolutely delighted to share with you the cutest little froggies in the world! The Be Hoppy Stamp Set is full of adorable frogs, punny sentiments, and scene-building stamps! These little frogs are certain to brighten someone's day for any occasion!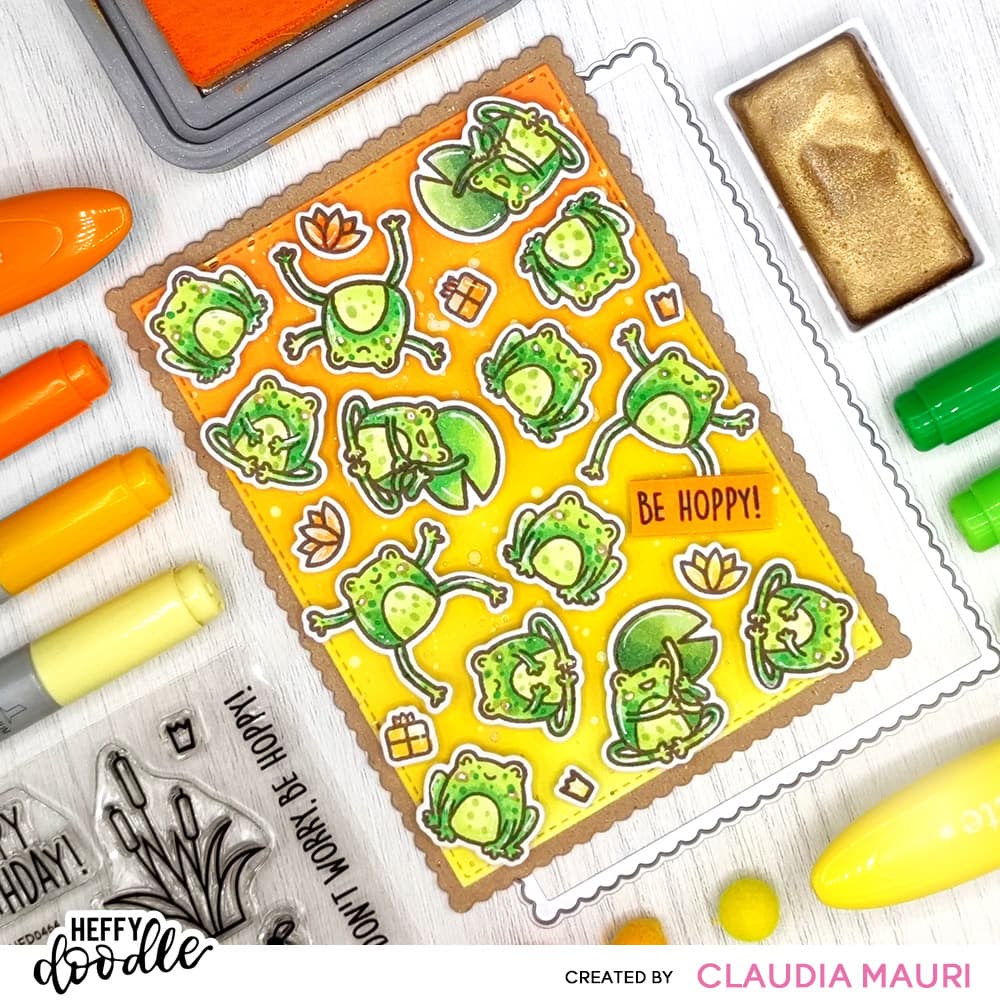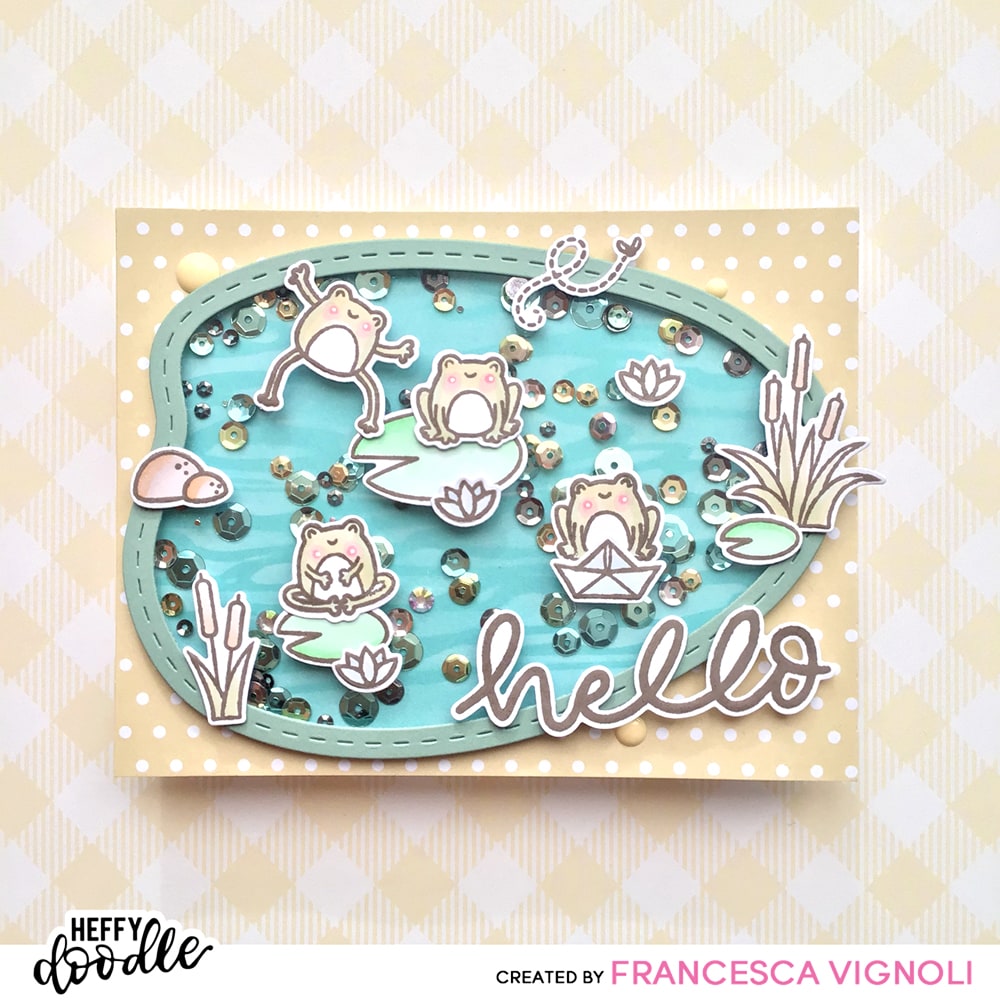 Of course, your little frogs need a place to live! We've created this very versatile Build A Pond Die Set so you can create a beautiful pond or river scene for your critters! This set would go great with loads of our stamp sets, including the new Dam Fine Day and Flock Star stamps!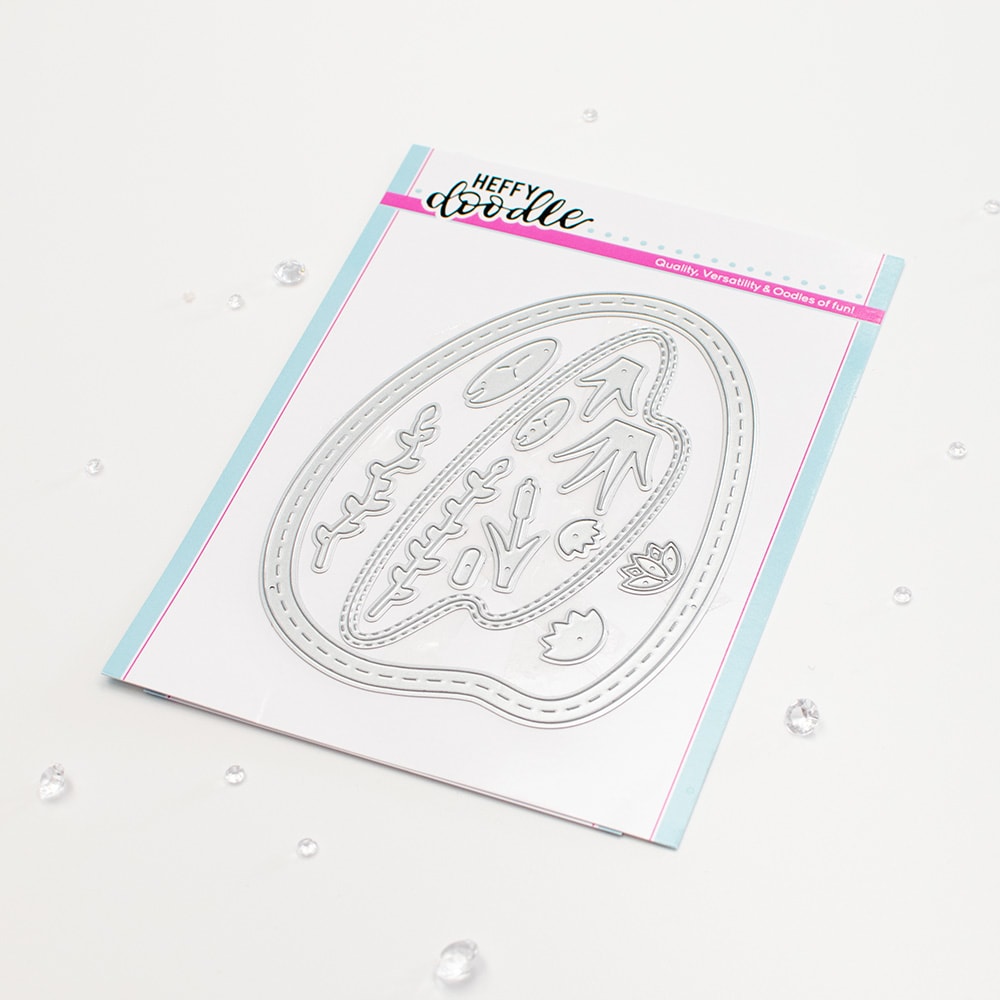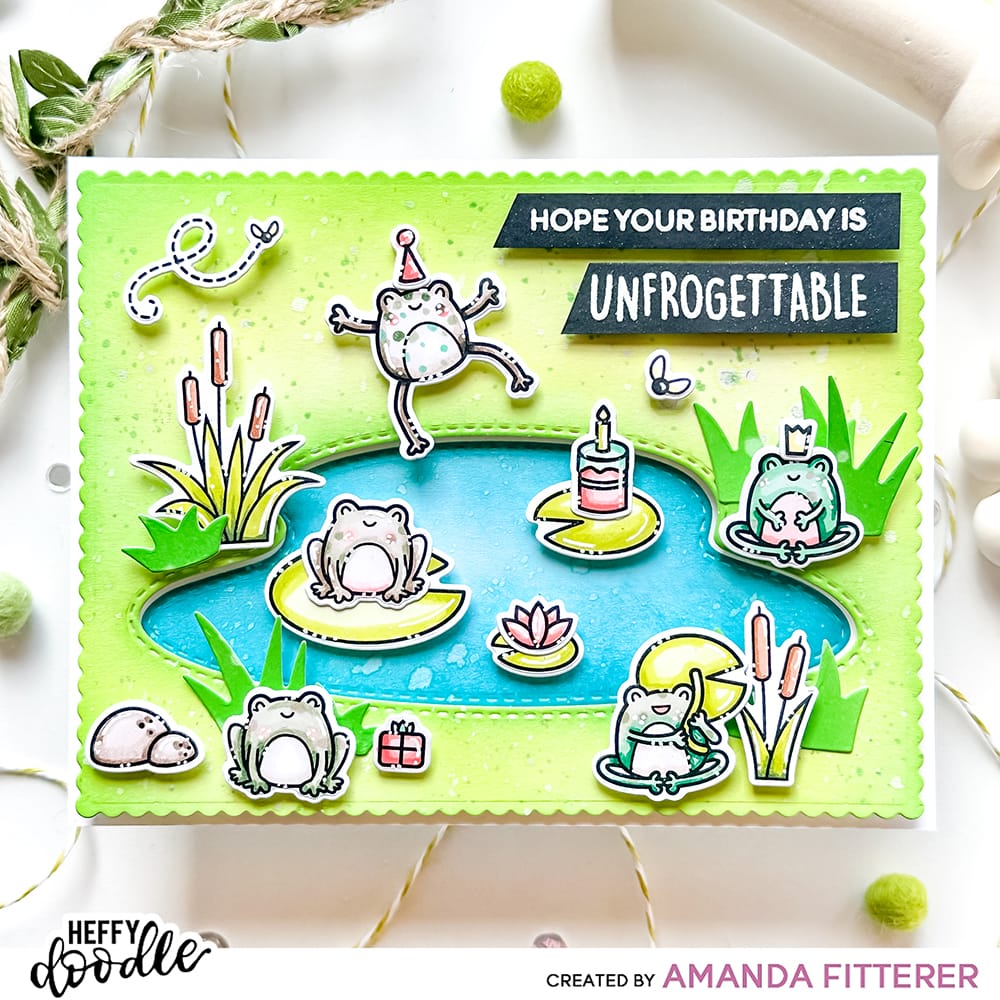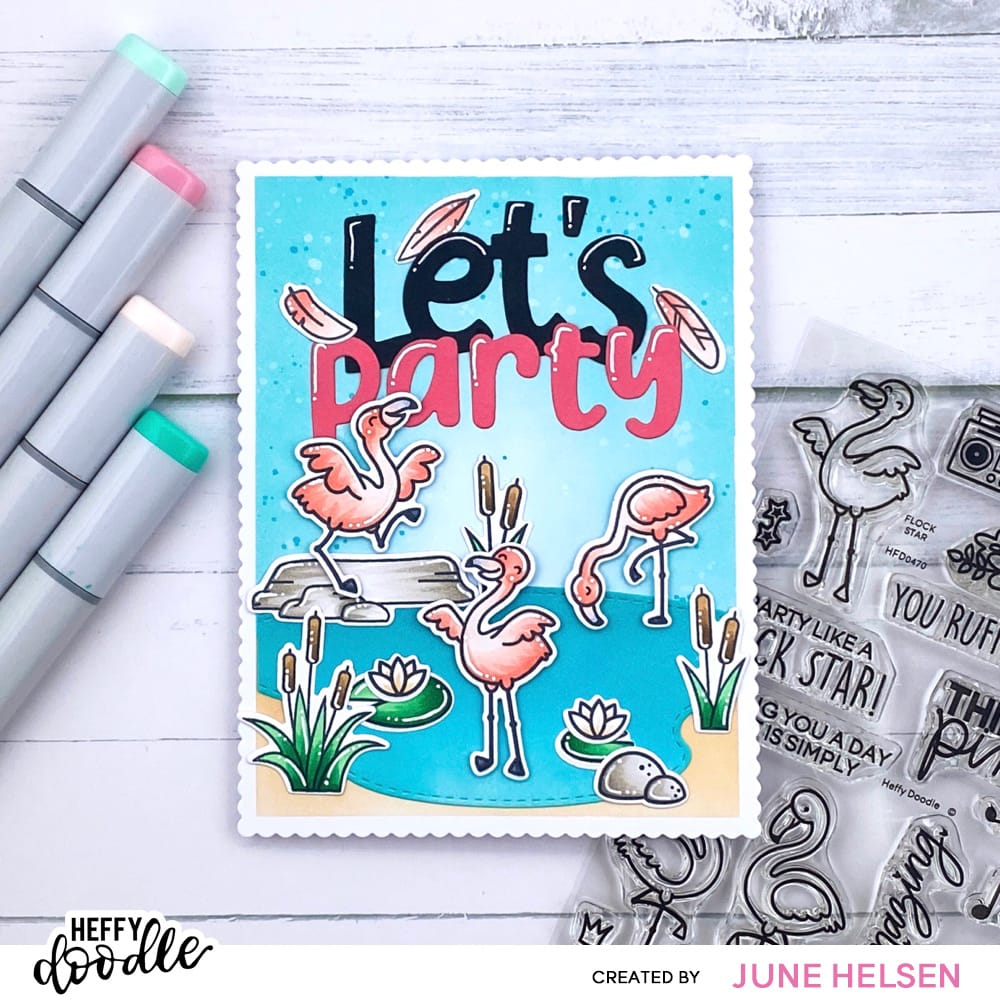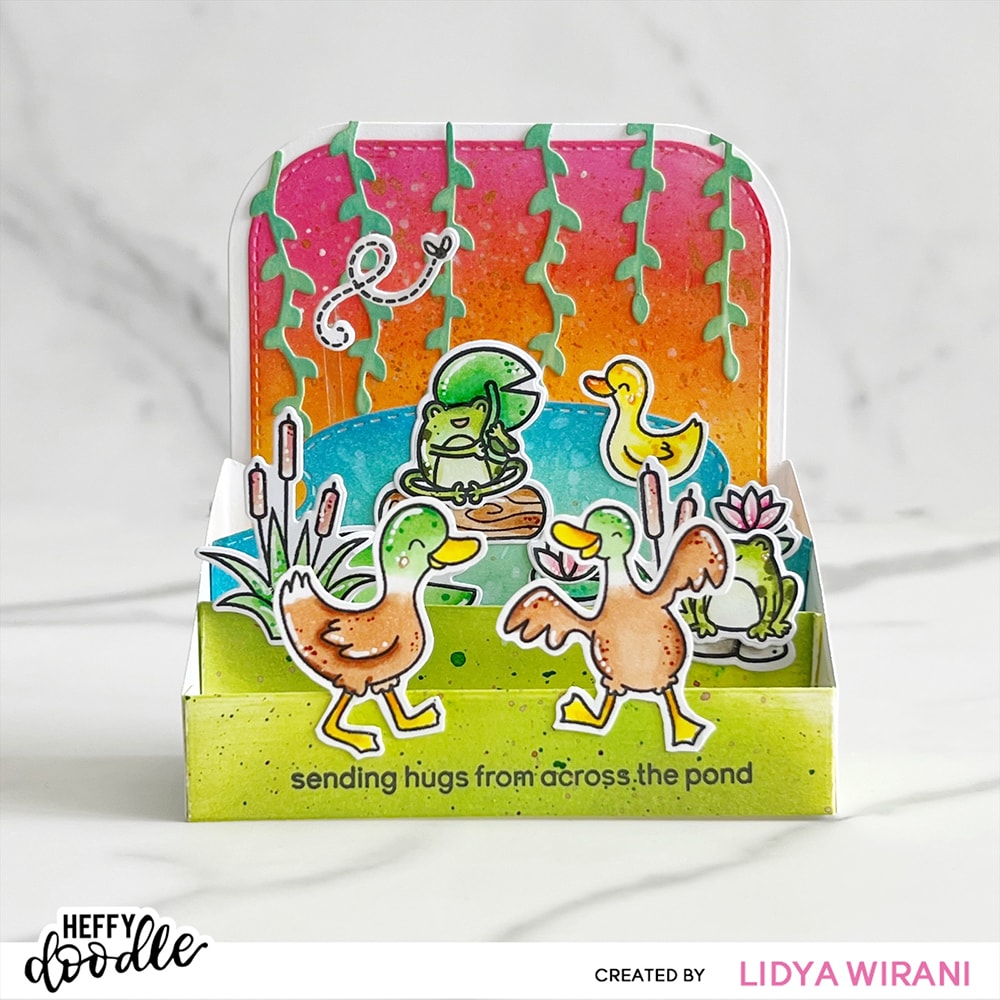 Our Jumbo Sentiments have been a HUGE hit, so we "jumped" on the opportunity to create a new one for this release! Meet the Jump For Joy Jumbo Sentiment Dies! Layer the sentiment and shadow to create a sentiment that really "jumps" off the page!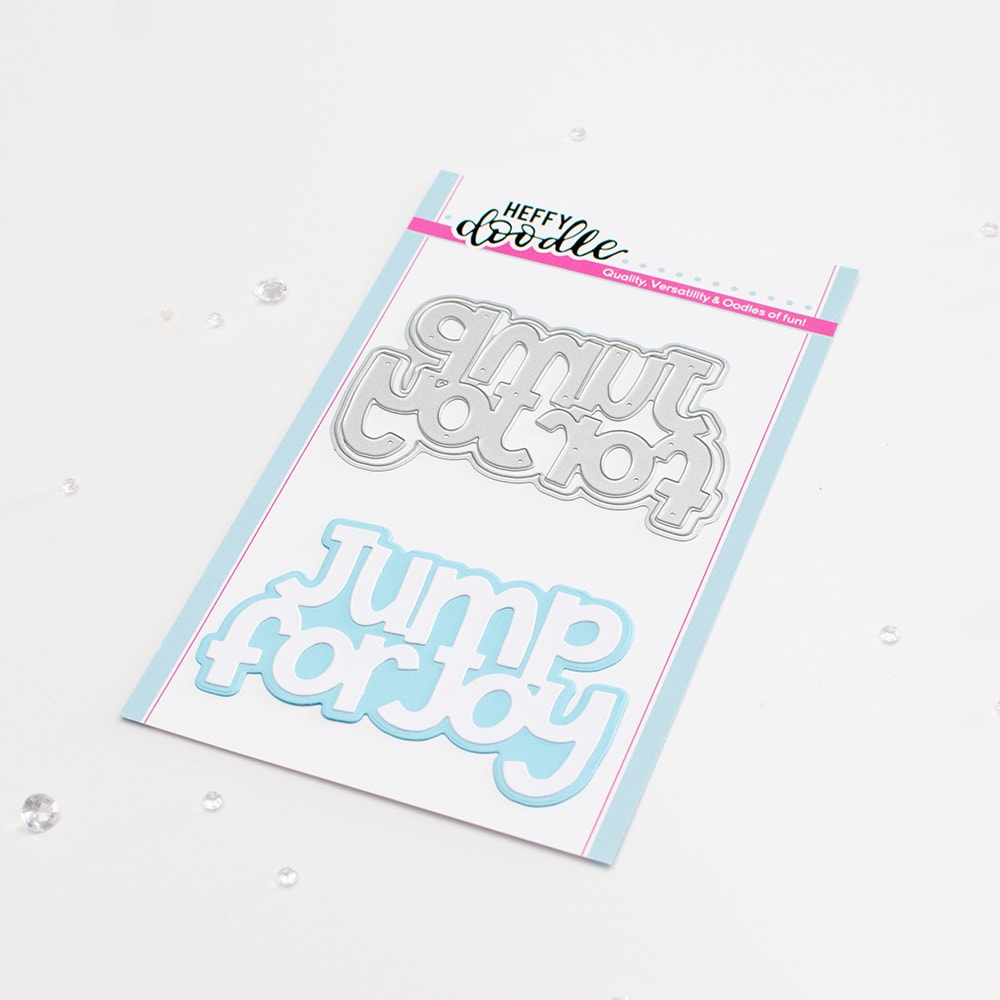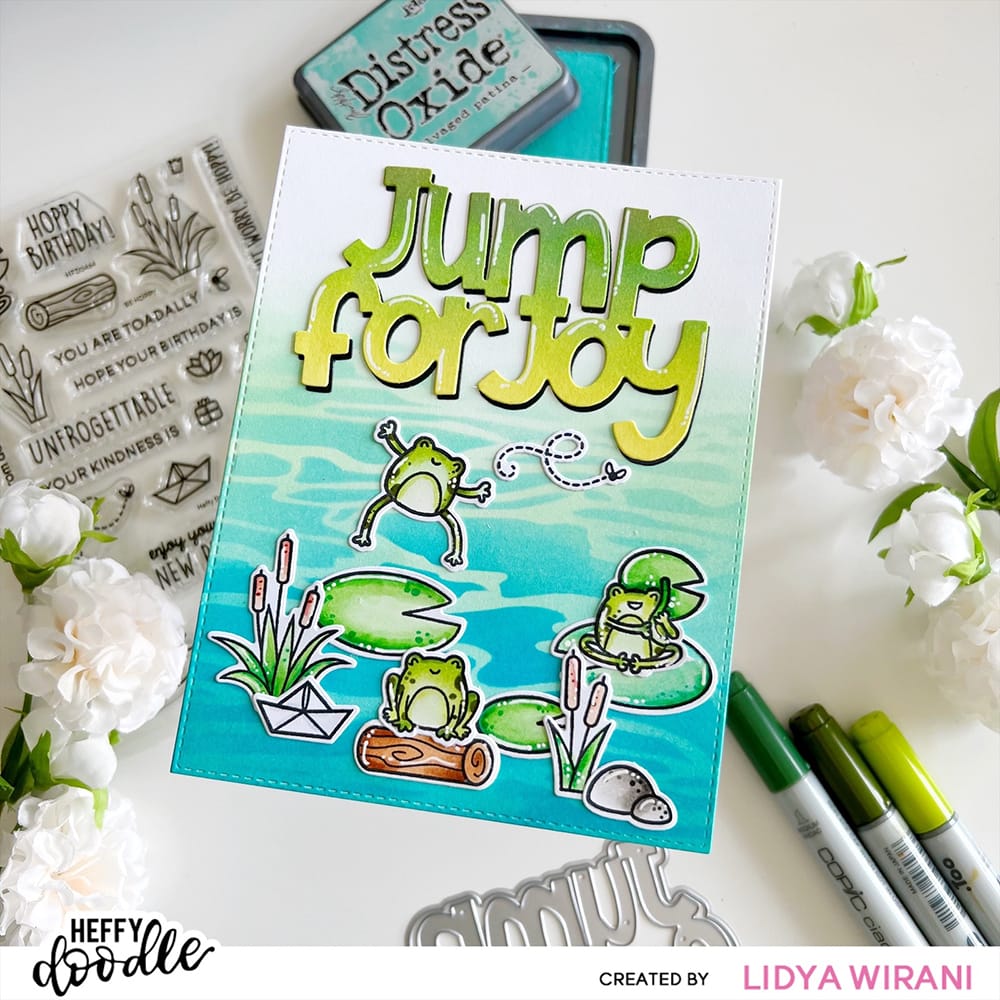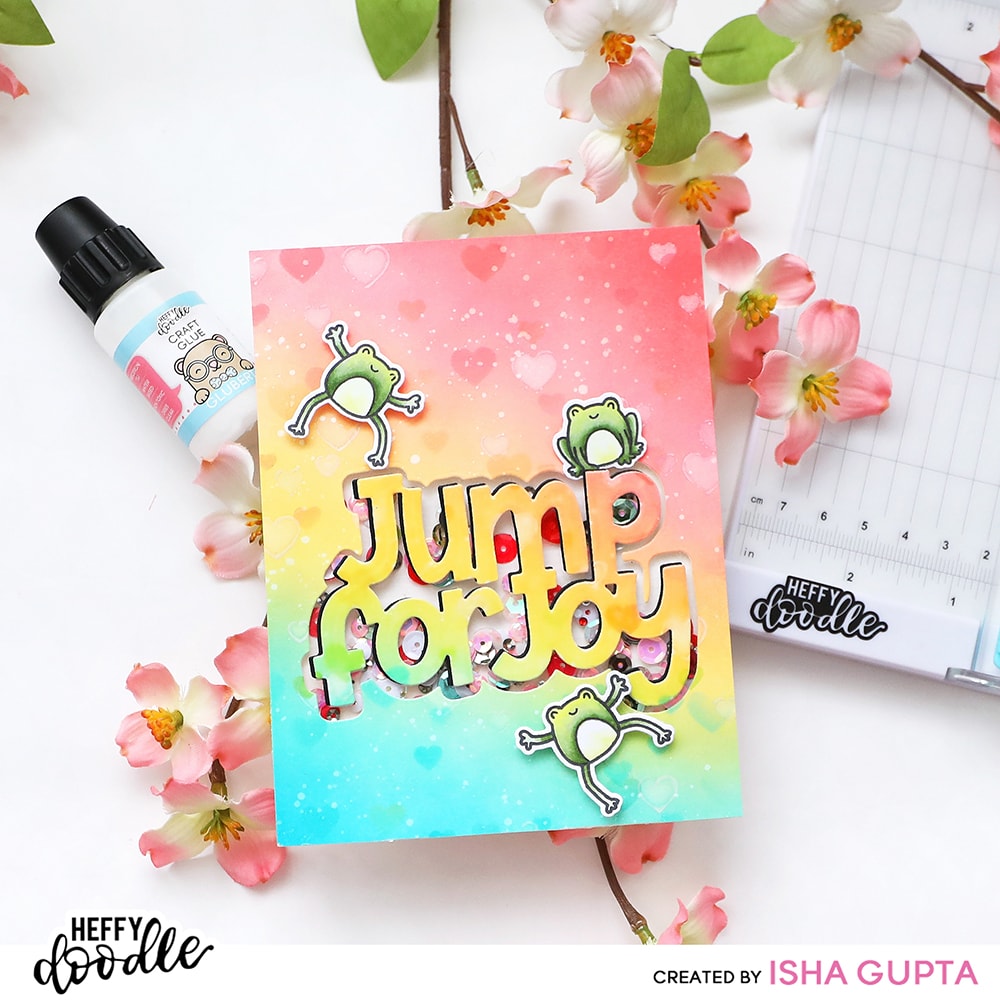 Our Sparkle Mixes have also been a huge hit with our Heffy Doodlers! For this release, we're releasing EIGHT new mixes! Today, we're revealing the Enchanted Moss Sparkle Mix – full of golds and greens!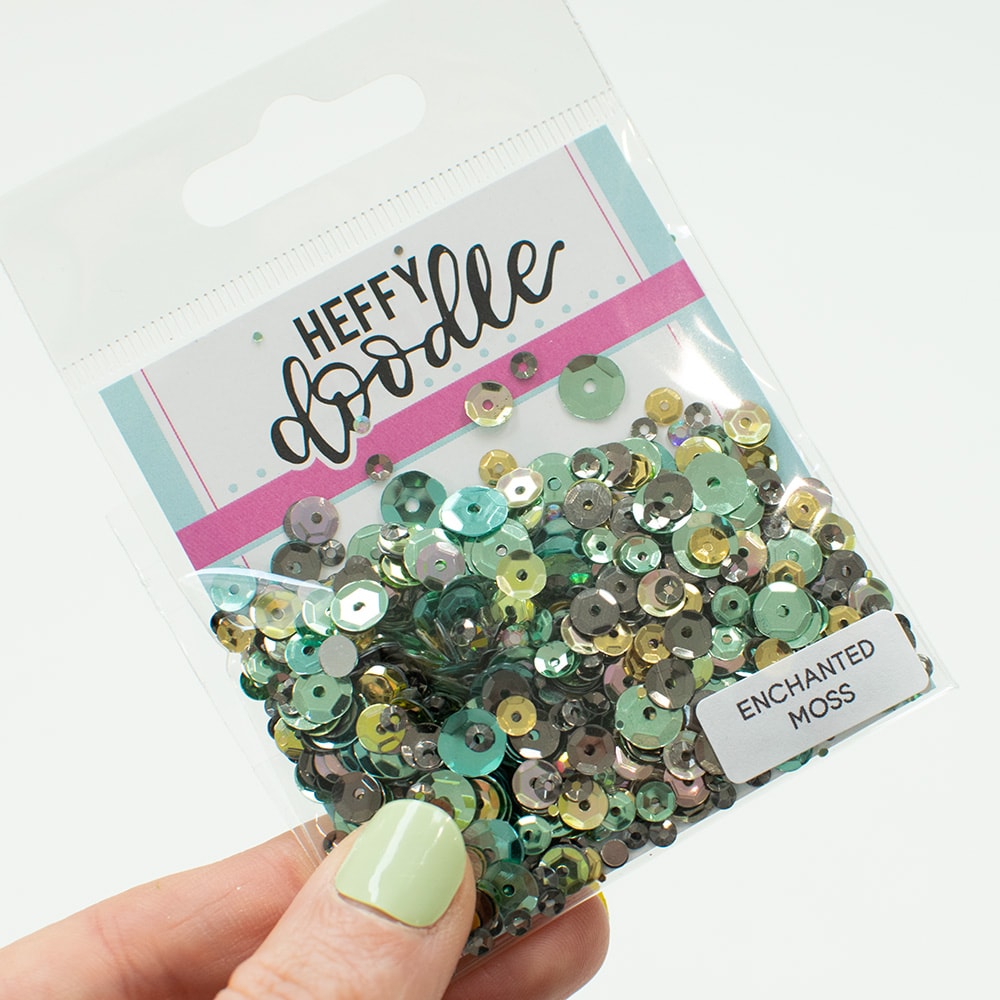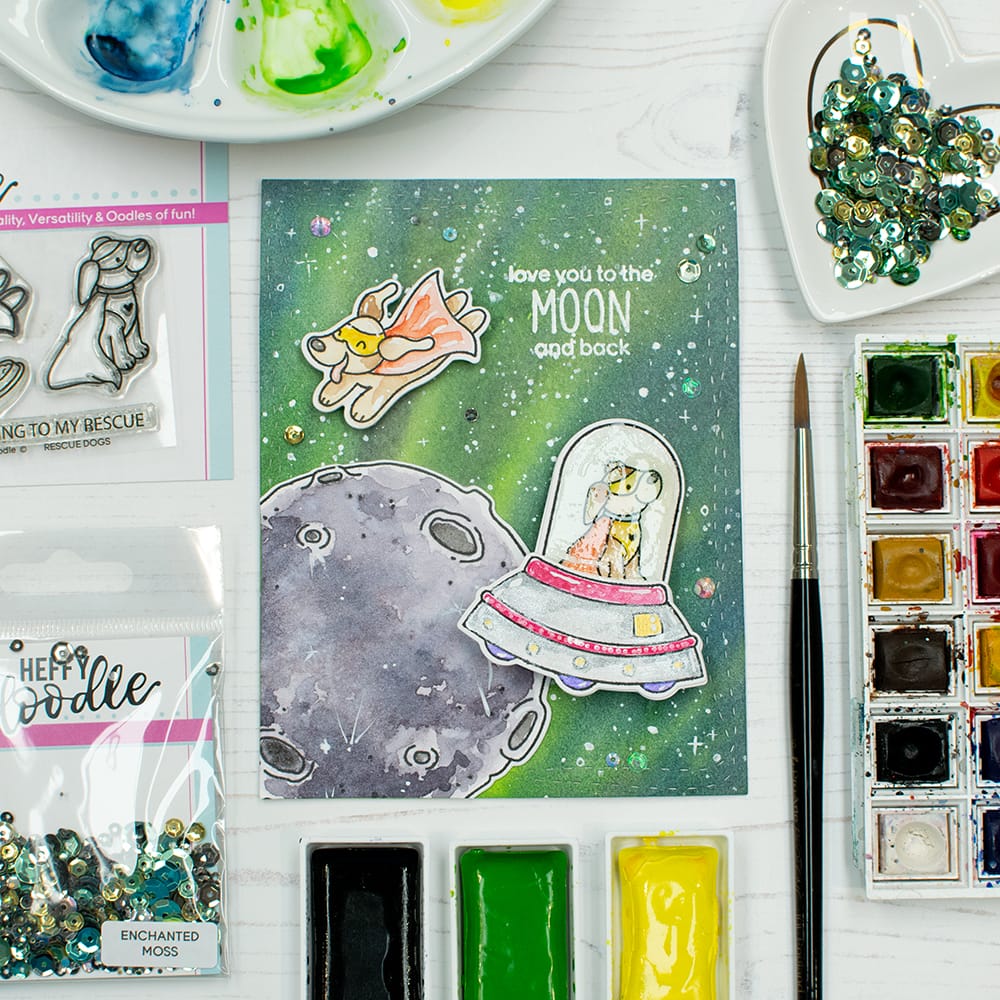 Are you ready to party like a flock star?! Meet the flamazing Flock Star Stamp Set! As always, we've included some creative puns along with a boombox, flowers, crown, and star-shaped sunglasses! You'll be able to create a rockin' scene, for sure!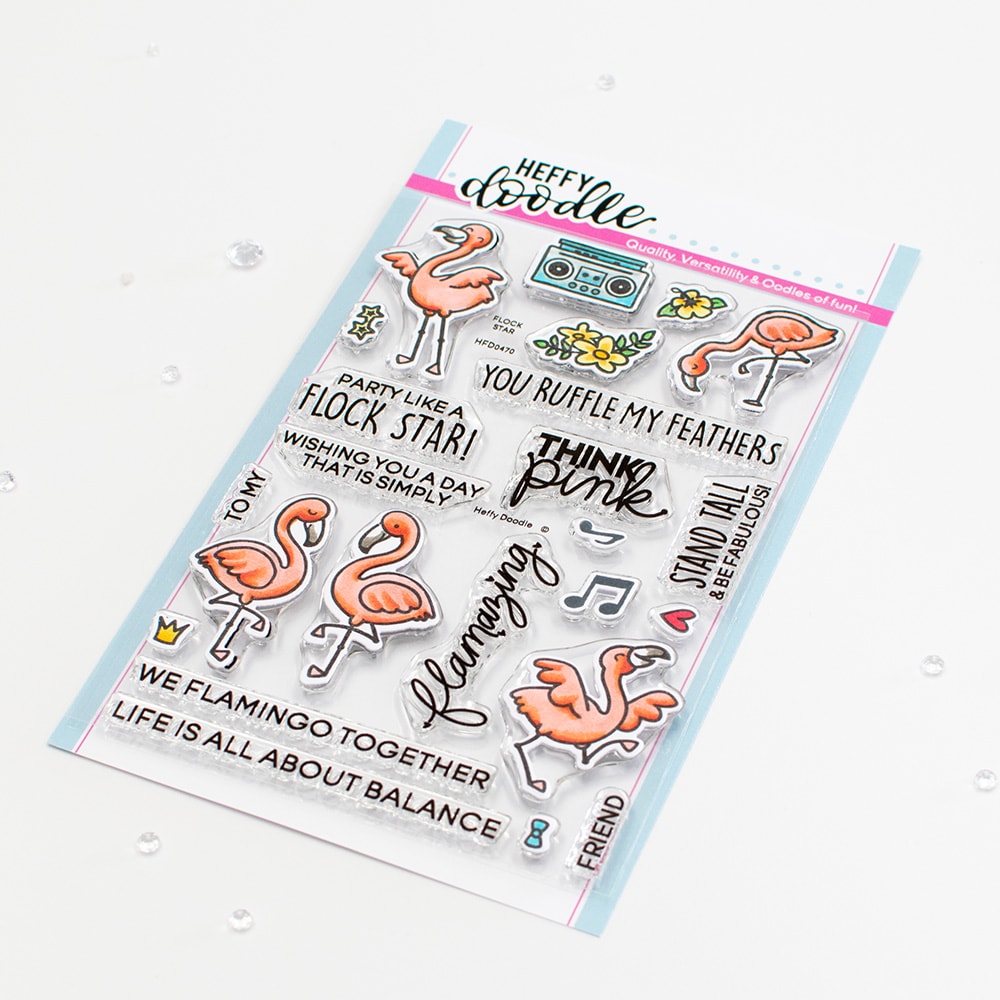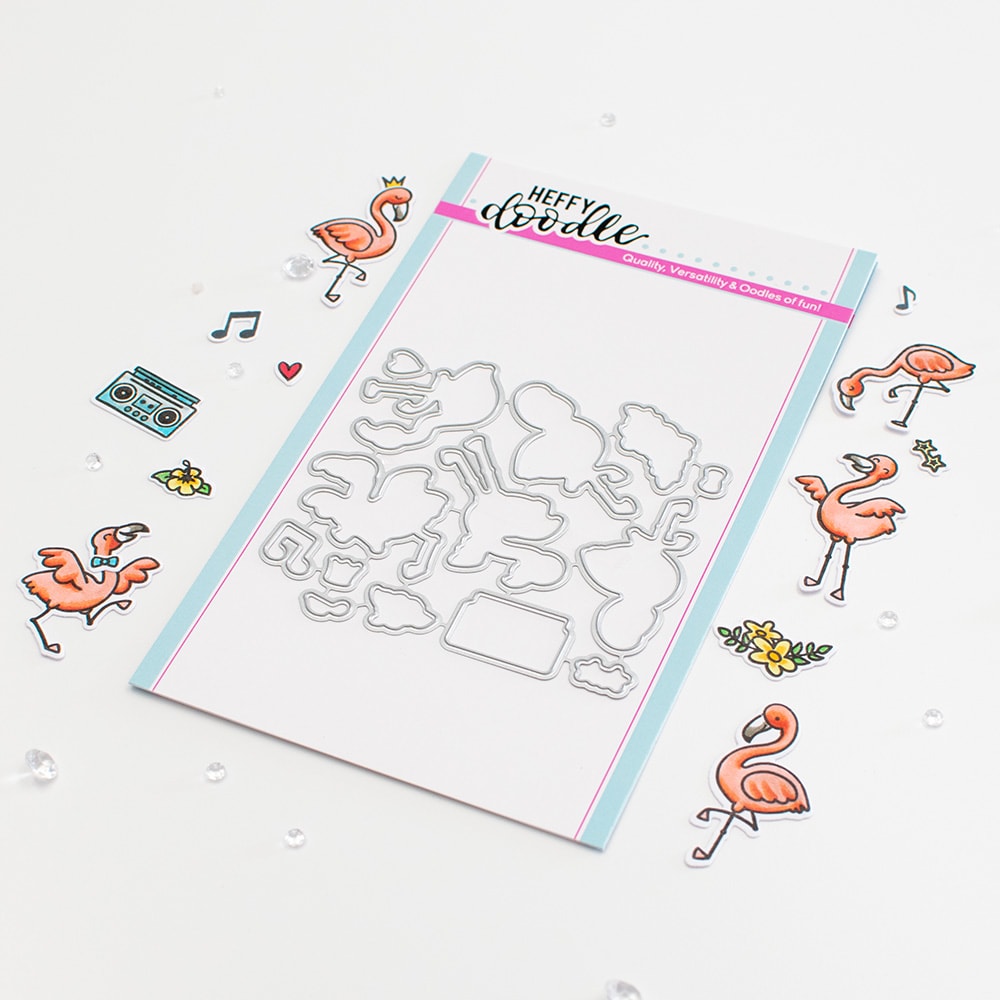 Oh la la! Another Sparkle Mix?! Yes, please! The Tickled Pink Sparkle Mix is full of pinks and whites in different colors, sizes, and transparencies! Our sparkle mixes are perfect for shaker projects, as well as adding a pop of color as embellishments to any craft!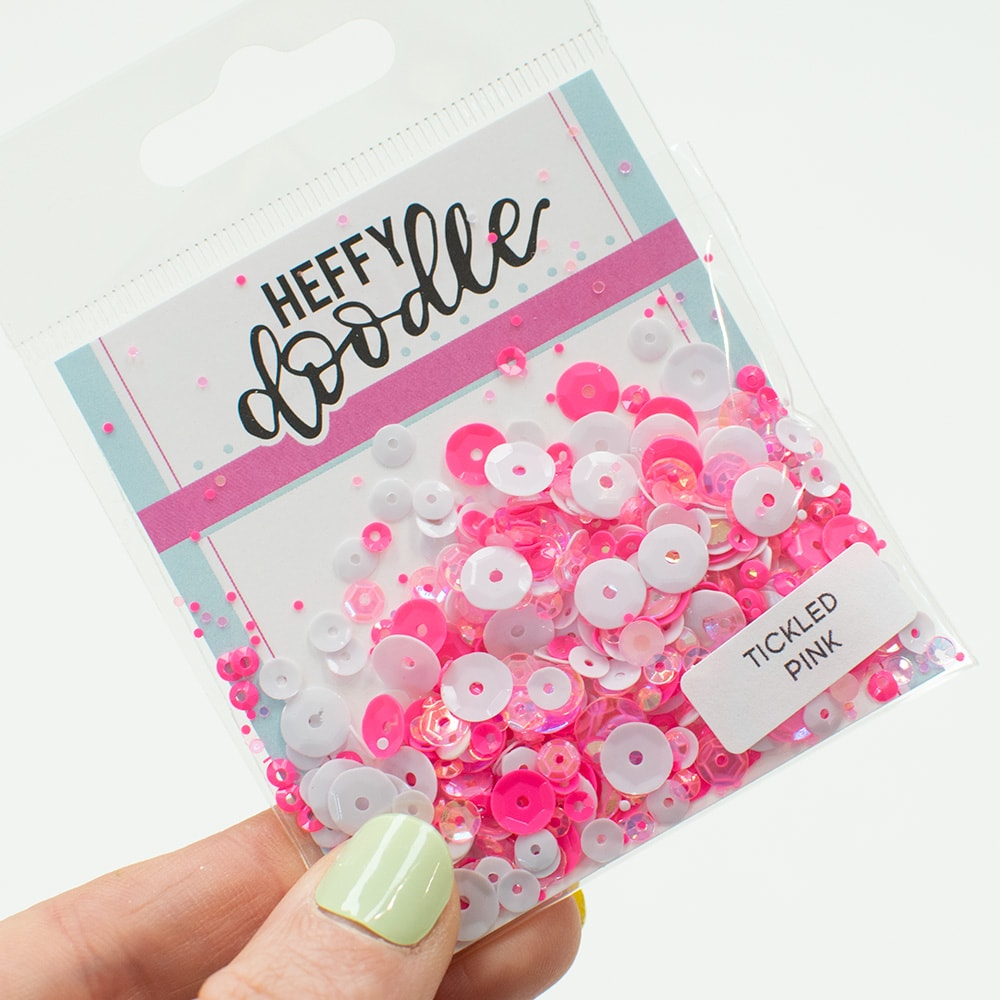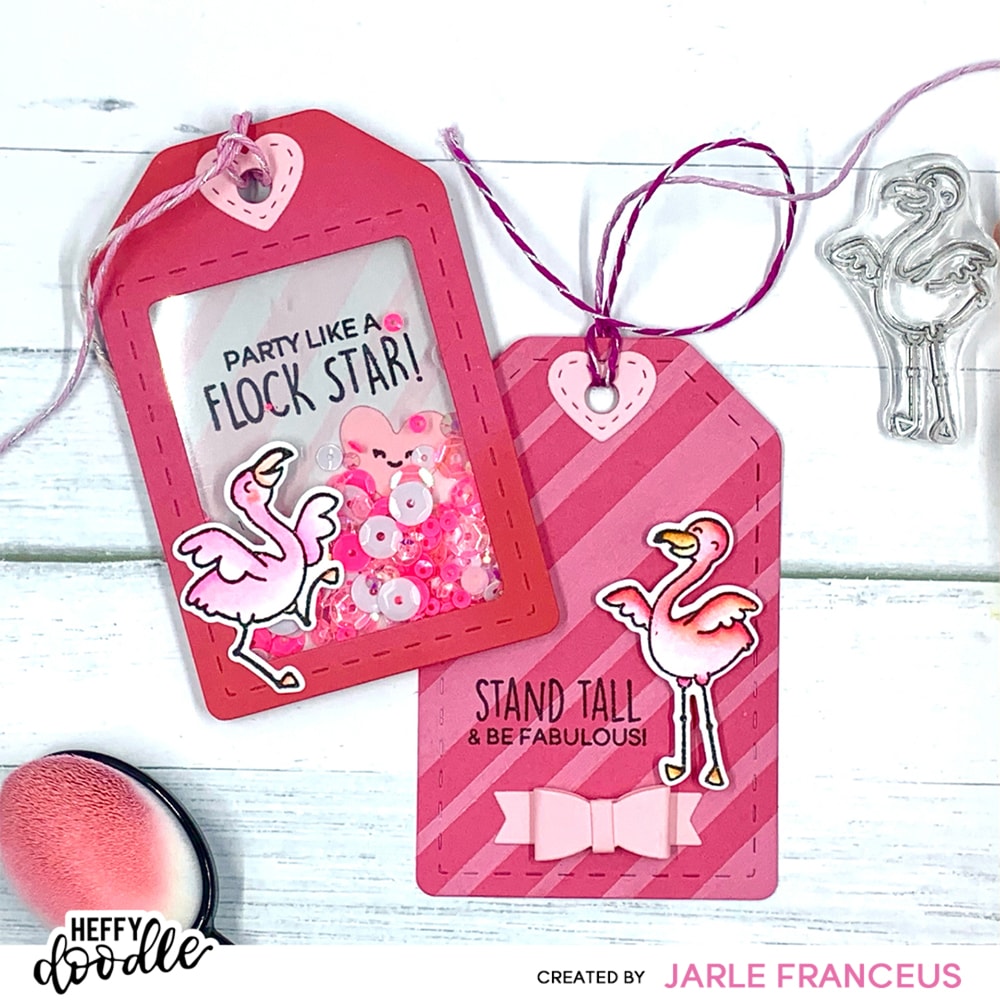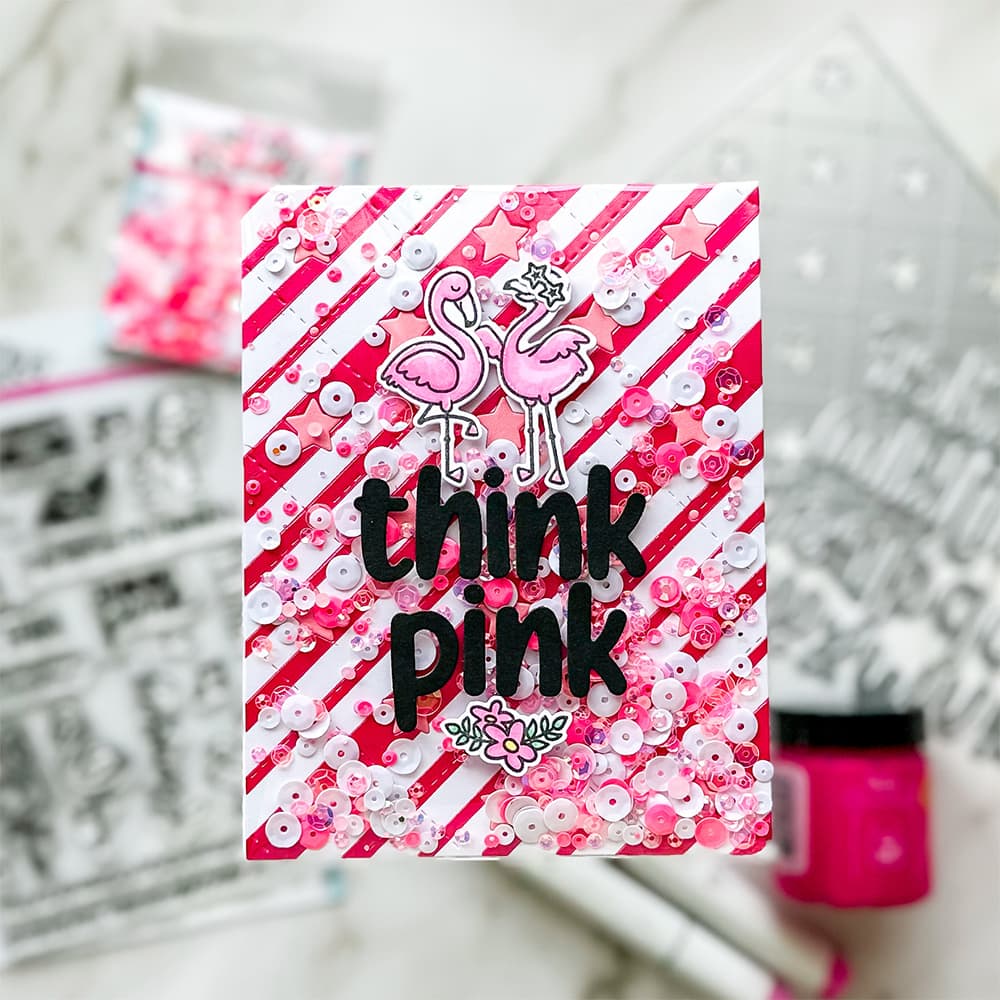 Do you love creating your own patterned papers with background stencils? It's the perfect way to get the exact colors you need for your projects! The Layering Hearts Stencil can be used to create your own paper, or just add a touch of color! Layer the stencil to fill your background with hearts of different colors! Or, use just a few of the hearts to add a lovely accent!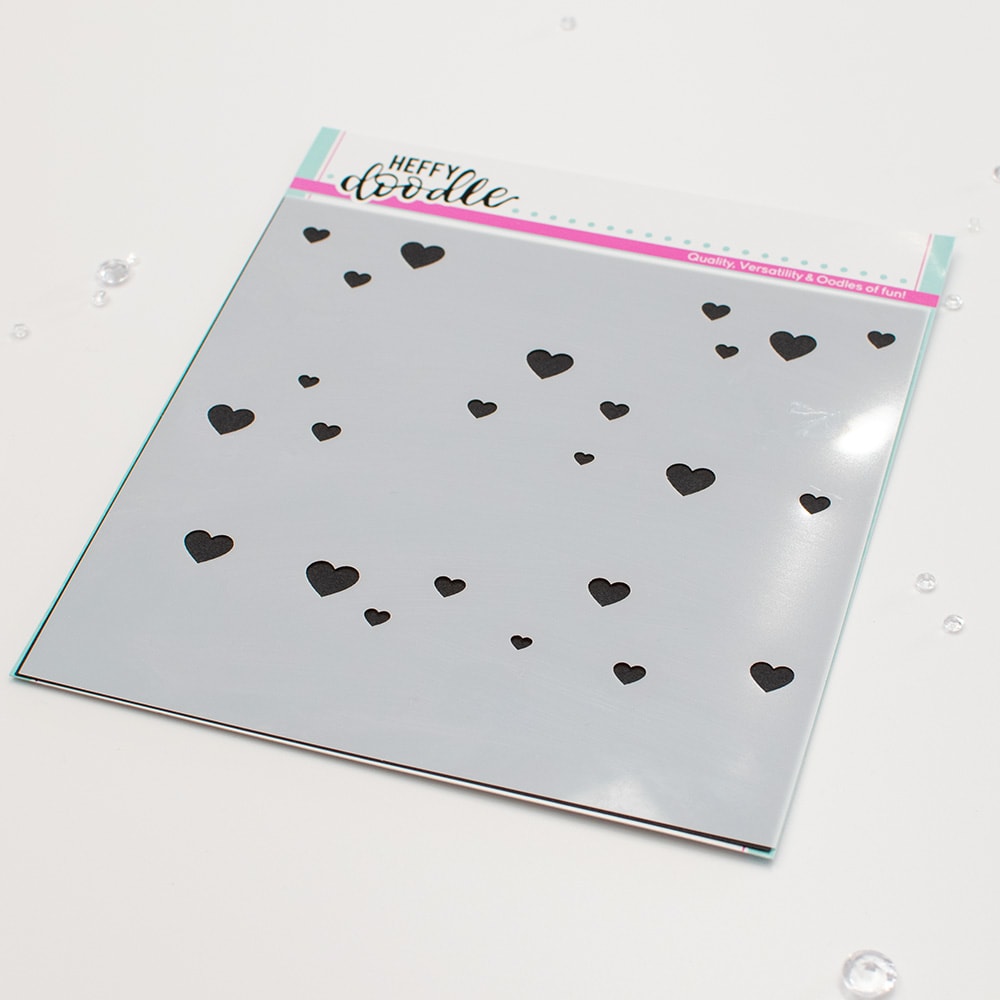 Are you always looking for a way to personalize a birthday or anniversary card? We've got just the solution! How about these Birthday Number Dies?! Add their age or years married with the numbers! We've also included accessories to make the numbers into candles or balloons! Oh, the possibilities for customization! You'll want to add this staple to your collection!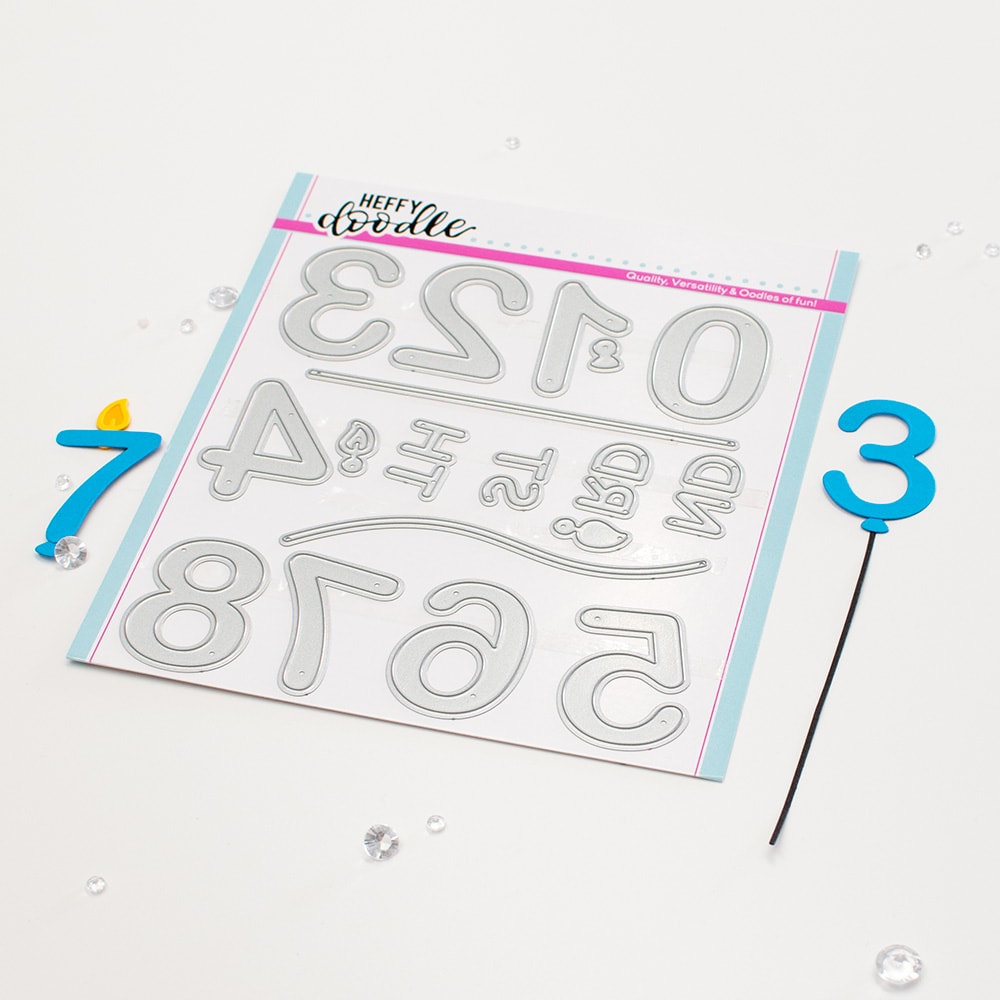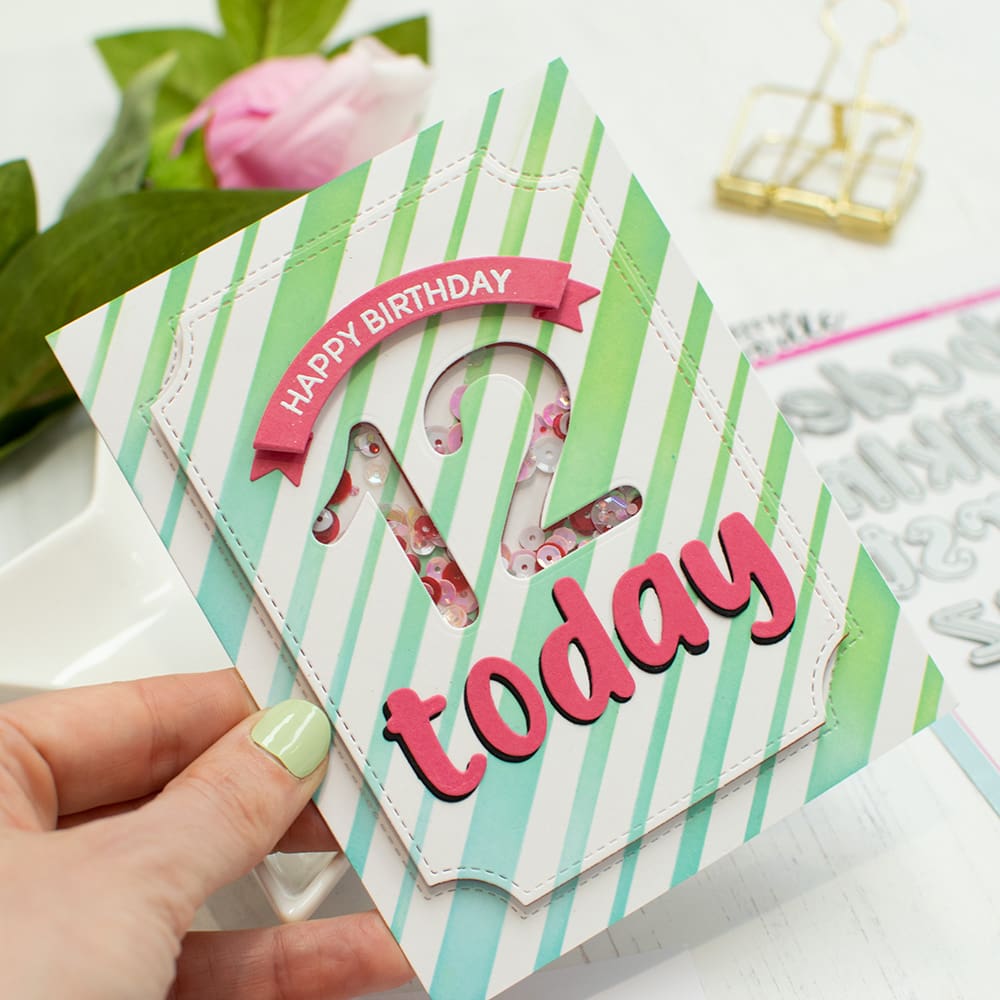 Speaking of staples, you'll want to add this to your craftroom as well! The Lots of Love Stencil makes the perfect background for almost any occasion! Use it throughout your background or mask off a portion of your background, like Lidya did below! Ink it up or use a glitter texture paste! There are tons of ways to make this versatile stencil your own!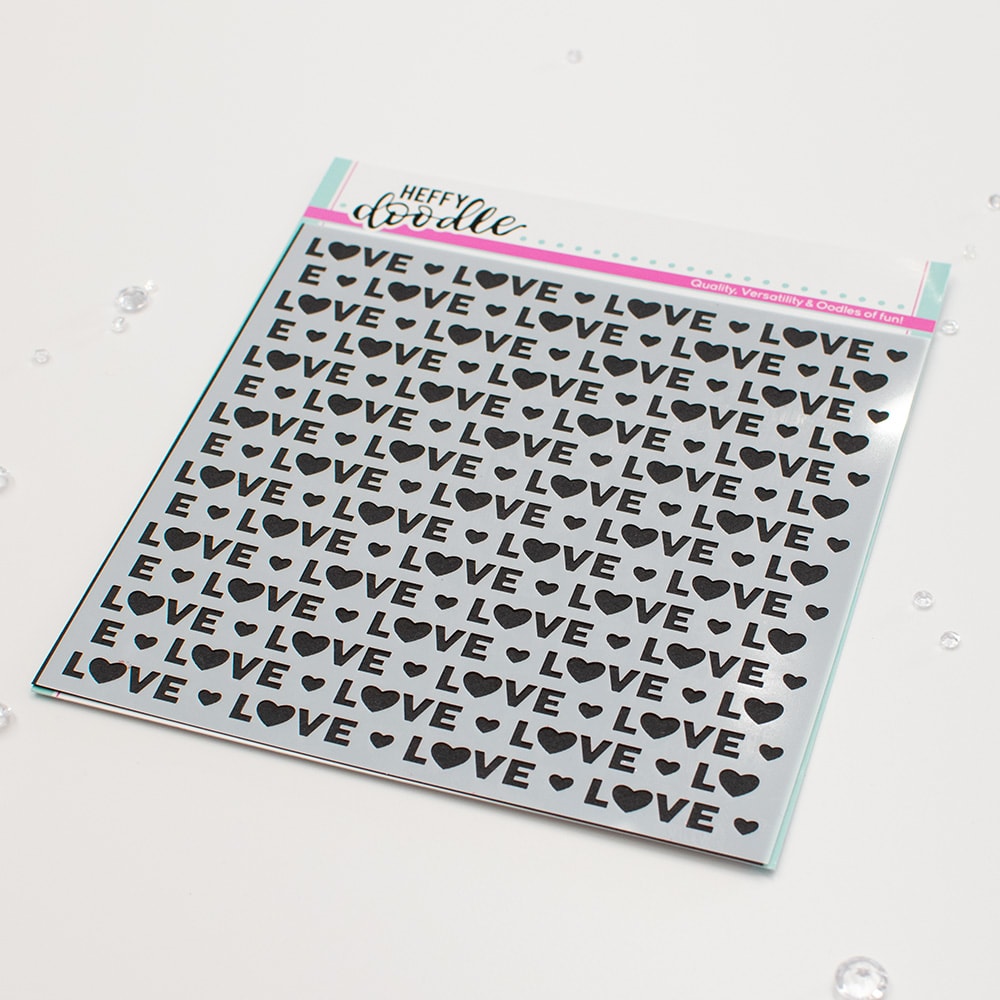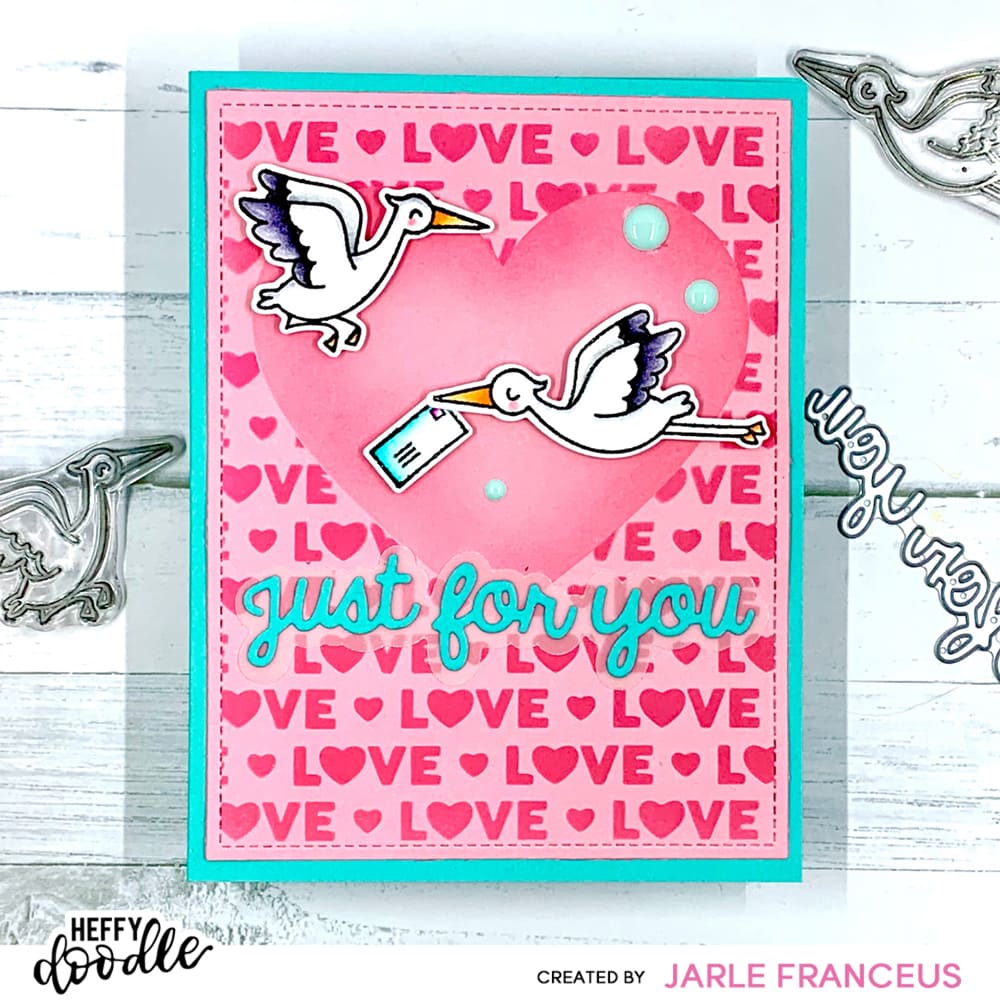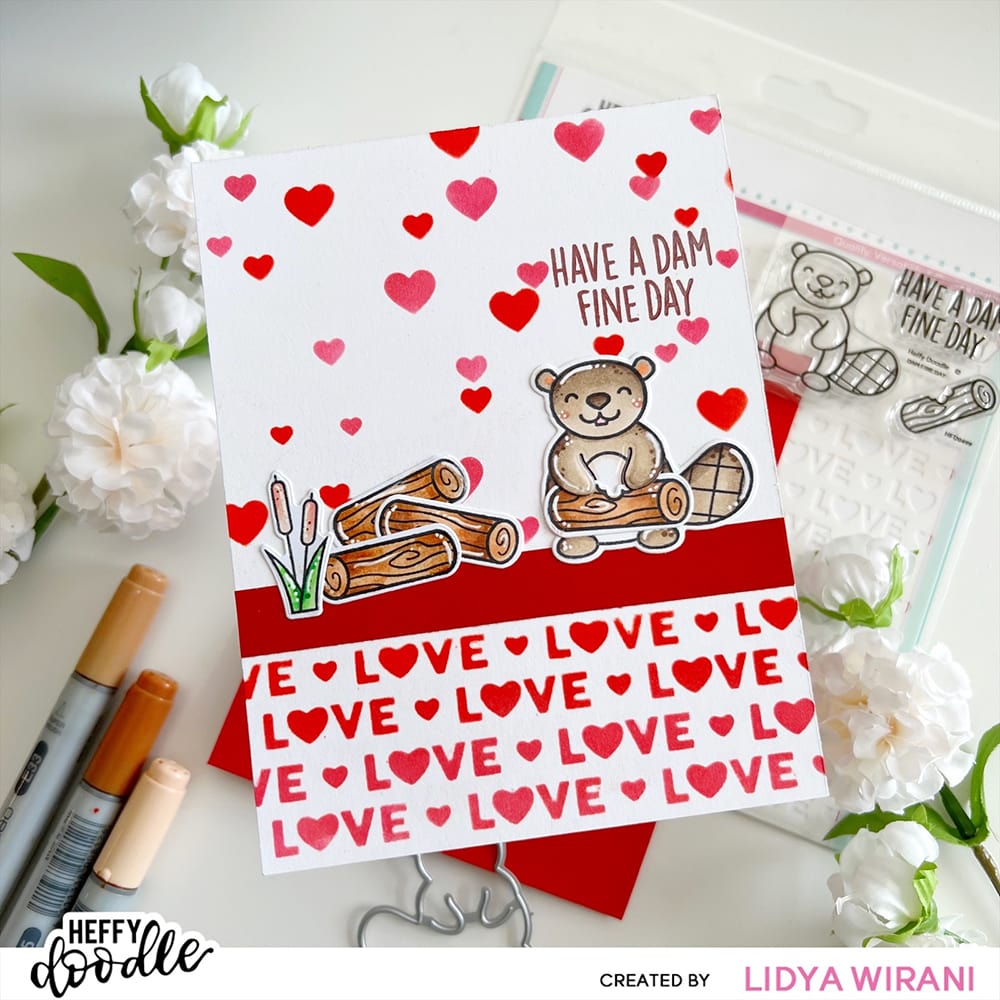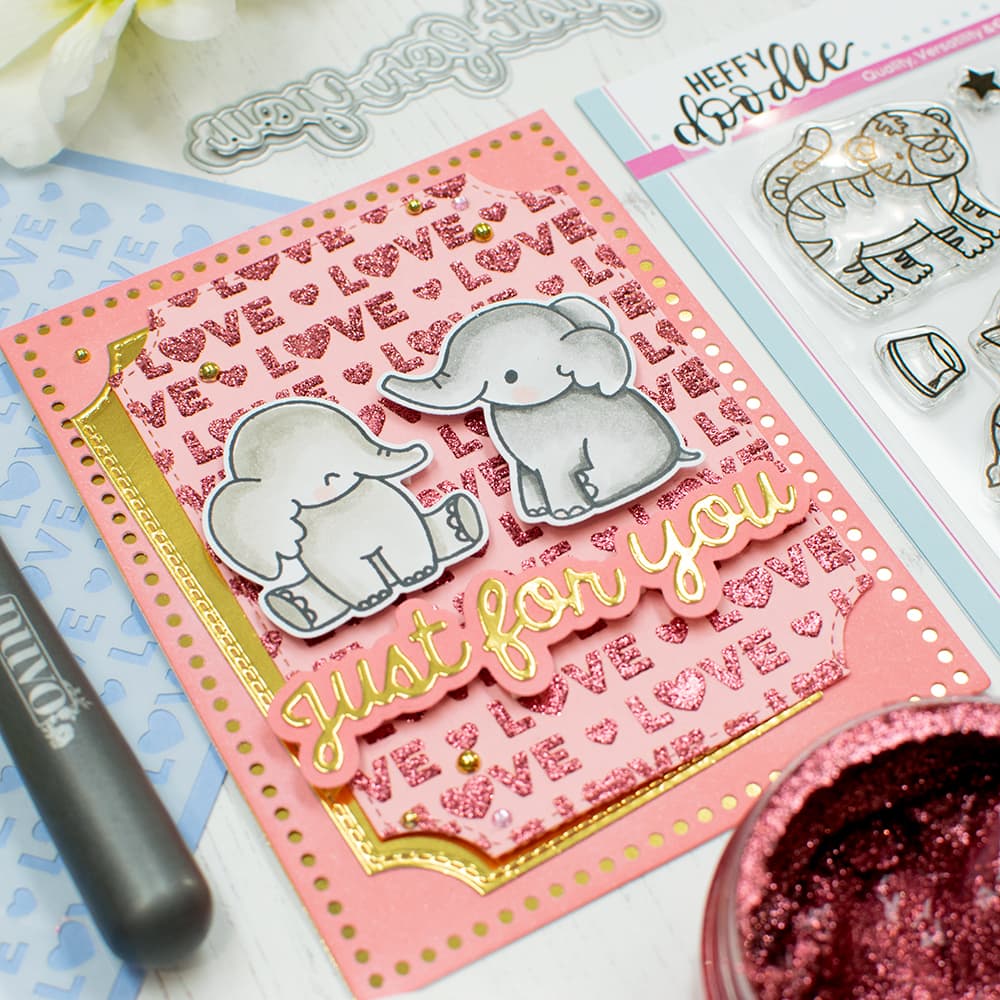 Did we save the best for last?! Meet our newest interactive folding card Brooke 3D Box Card Dies! Create a card that stands on its own and also folds down to fit into an A2 envelope! This die set has everything you need to create an amazing 3D scene! Check out all this inspiration! What kind of card would you make with these dies?! Let us know in the comments!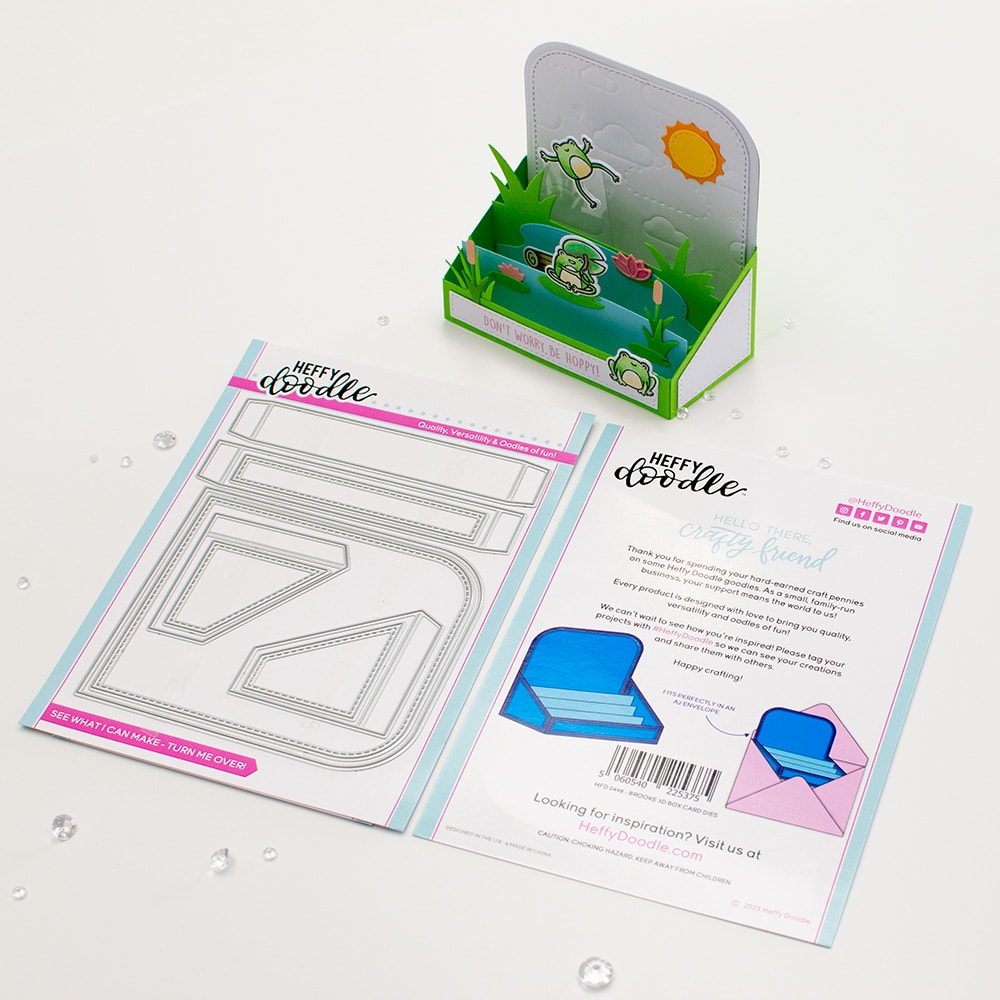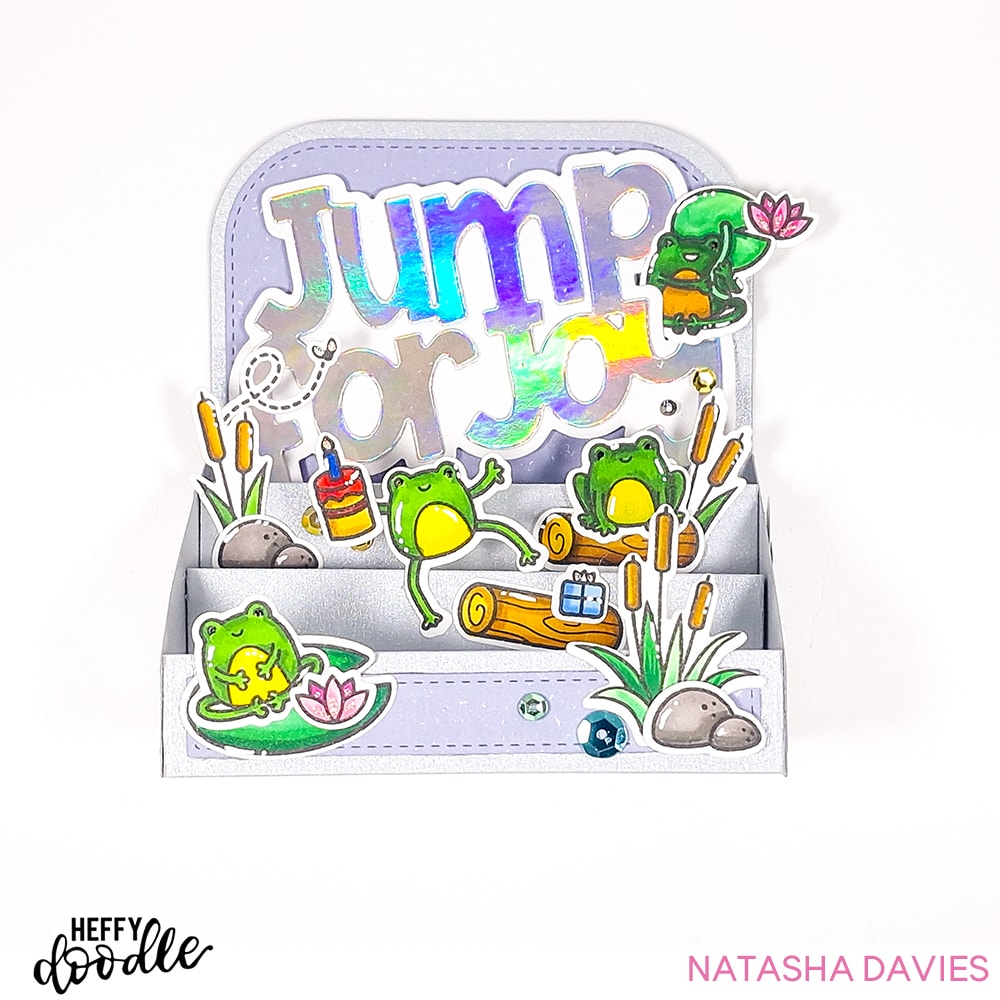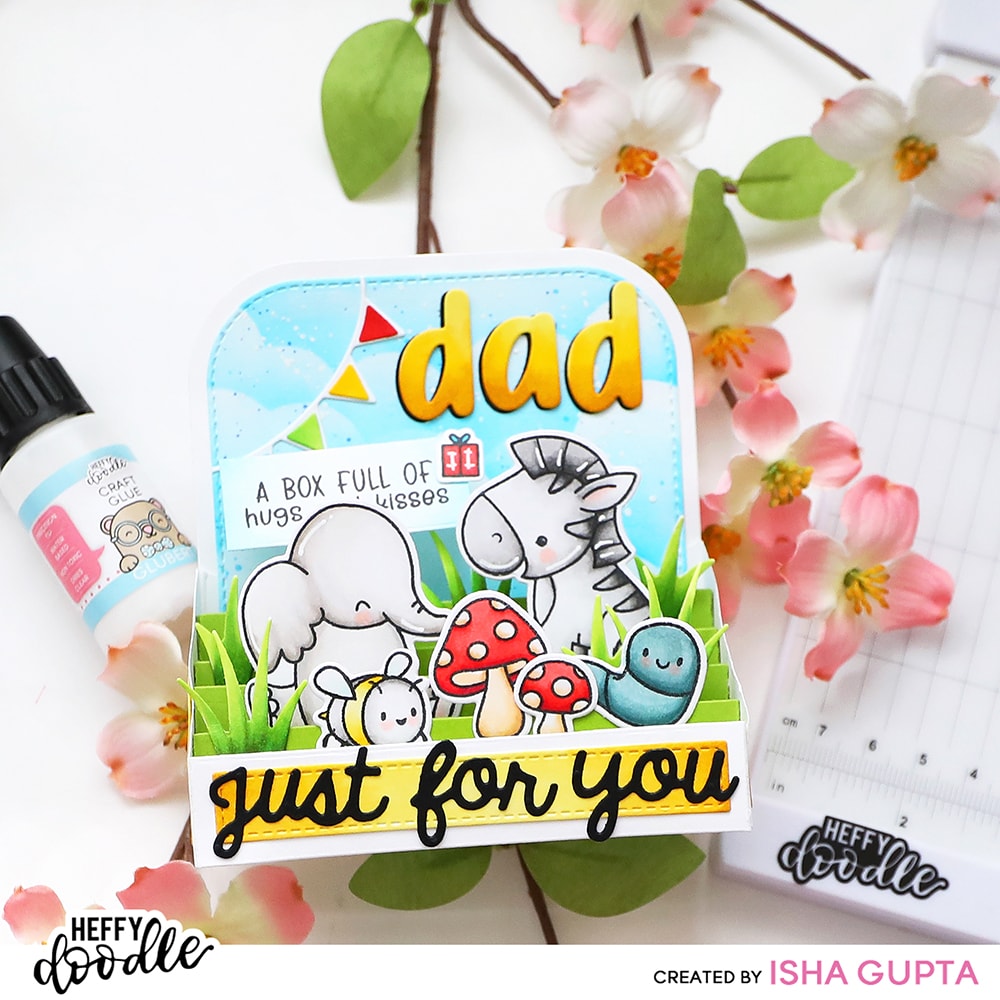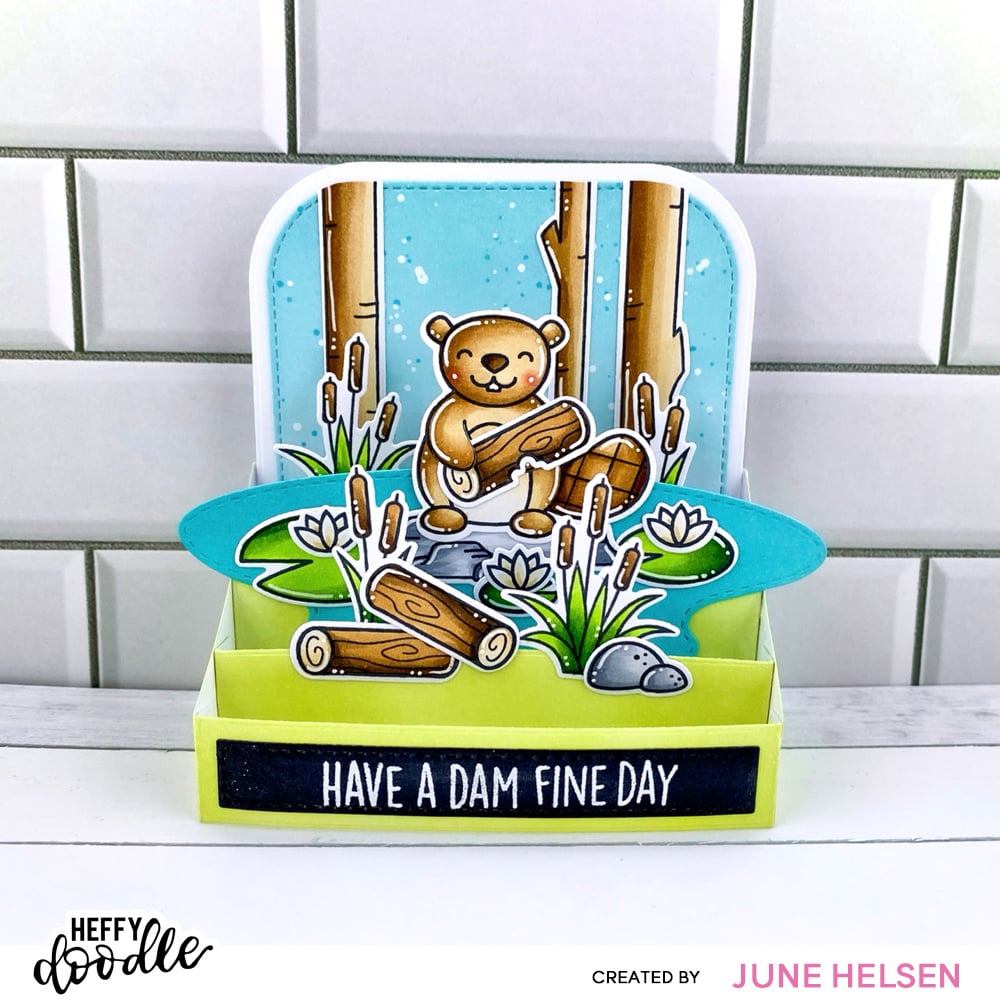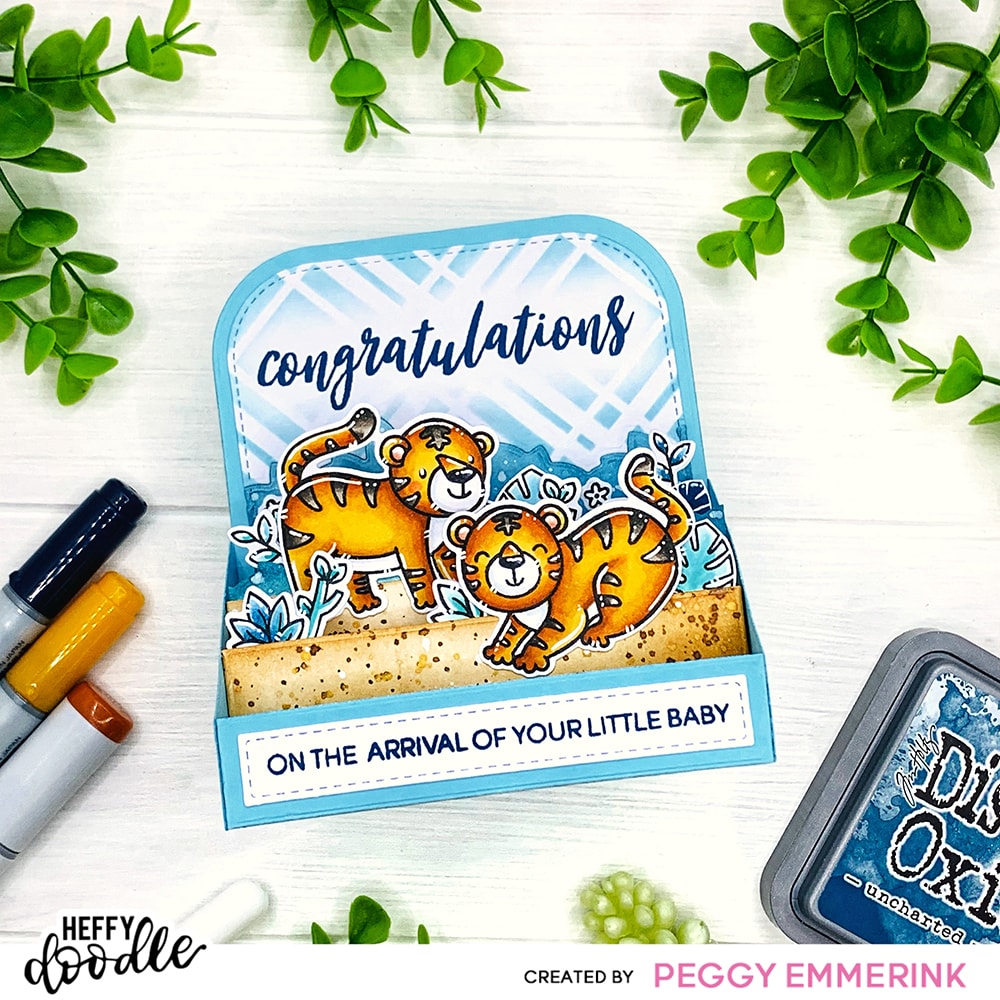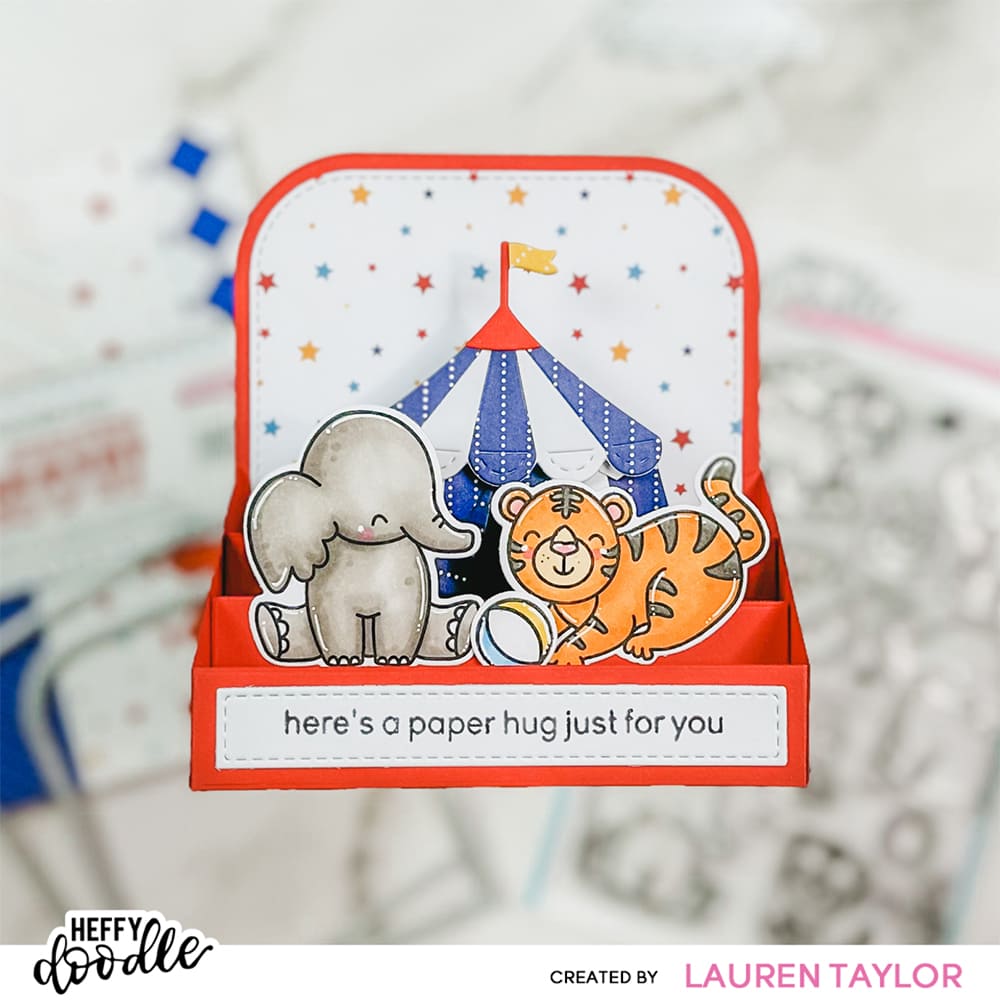 You'll have to wait for tomorrow to see some more reveals and samples! Don't miss it – we've got some good ones!! See you tomorrow for Day 3 of Full Reveals! Crafty Hugs!