May 7, 2021
WINNER: New Release Inspiration Blog Hop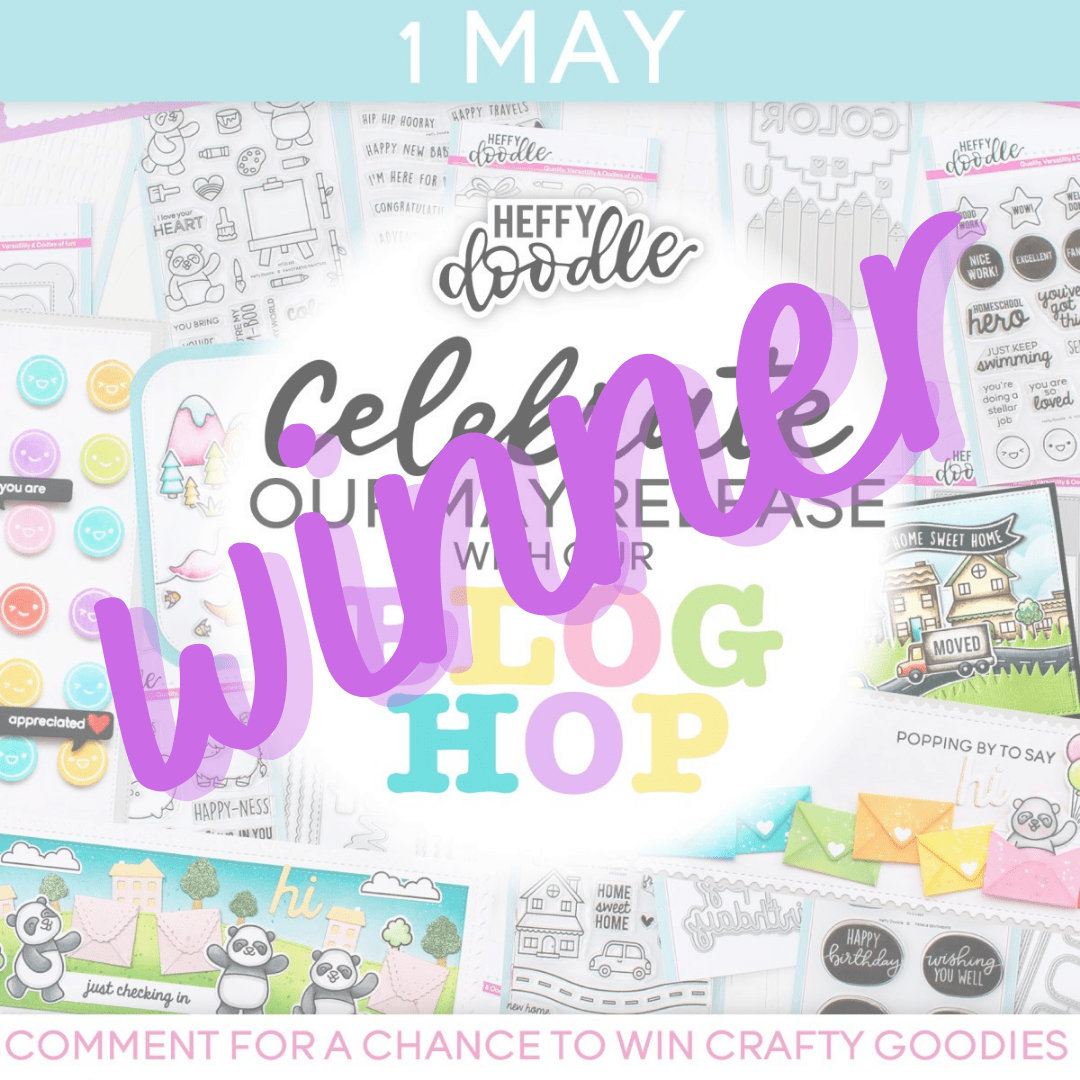 It's time to announce the winner of the New Release Inspiration Blog Hop!!  Thank you all so much for participating in the Blog Hop!  We hope you got everything on your Wish List from the New Release and that our designers inspired you!!
And now…. the winner of the £50 voucher is….
Cghundley – Carla from Utah!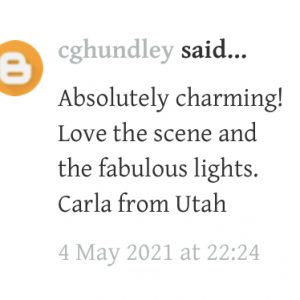 Congratulations!!
Send an email to social@heffydoodle.com to claim your prize!
Happy crafting, Heffy Doodlers!