October 4, 2018
October 2018 release – Sneak Peek Day 4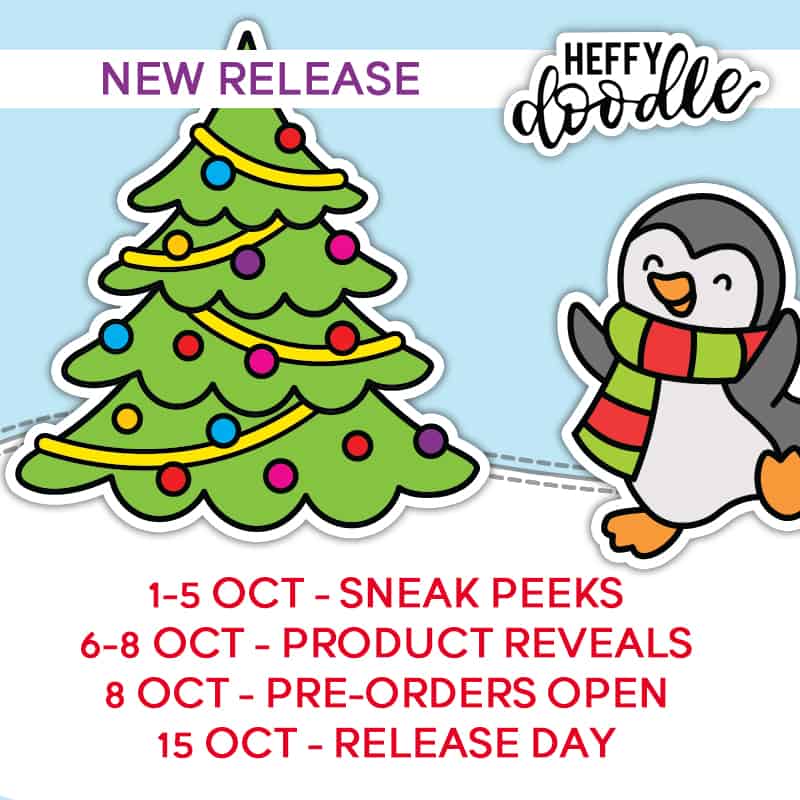 We are over half way through sneak peek week guys! Today we have HEFFY CUTS galore!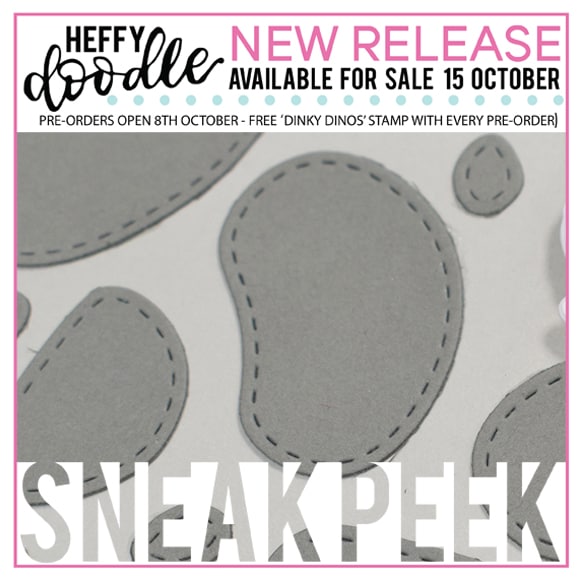 First up is the STITCHED STONE DIES, these Heffy cuts will make the cutest stone walls, or creative apertures on your projects!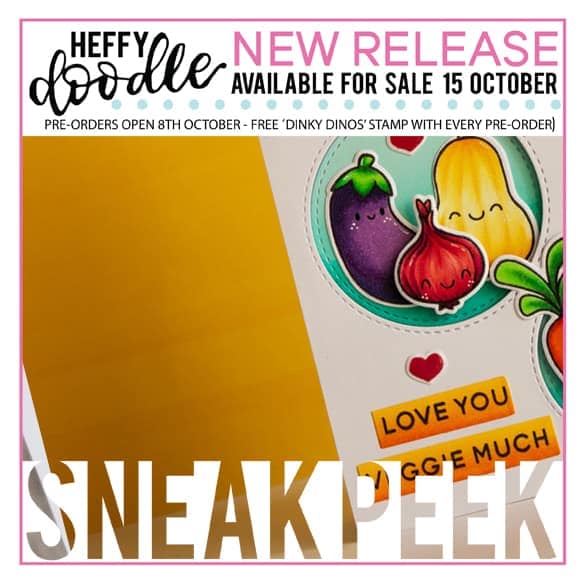 For this sneak peek, we are showing off VEGGIE PATCH stamp and dies, I think you will love these veggie much. As the puns and images are super cute!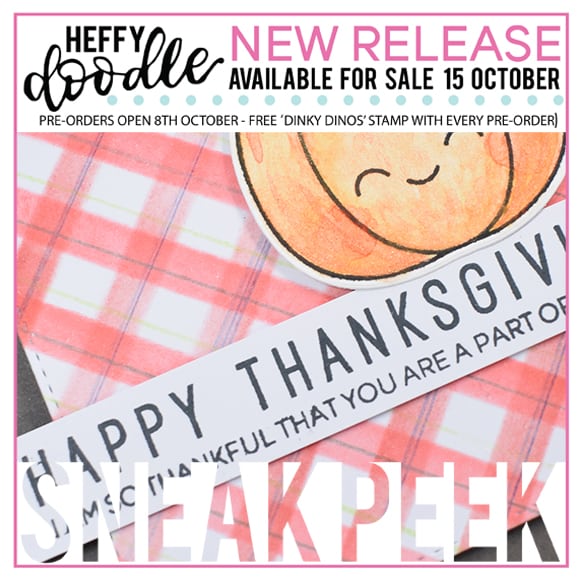 As the holidays are approaching, we felt there needed to be an extended version of our ever popular sentiment sets. Here is a peek at HOLIDAY SENTIMENT DUOS.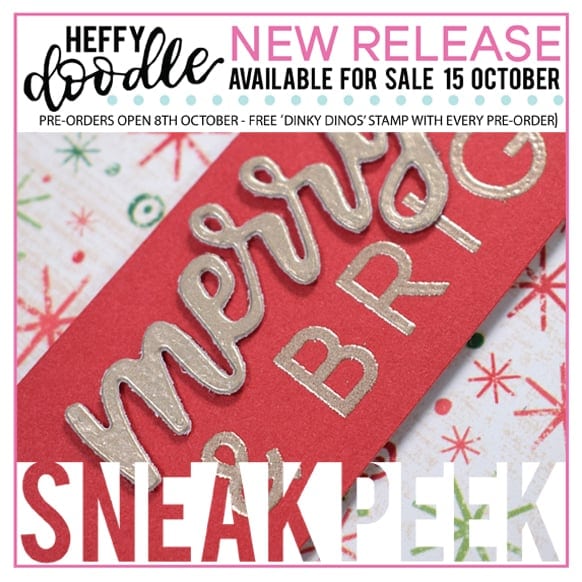 In Leslie's personal calligraphy, we have got MERRY Heffy Cuts, a stand alone die for all your Christmas holiday projects.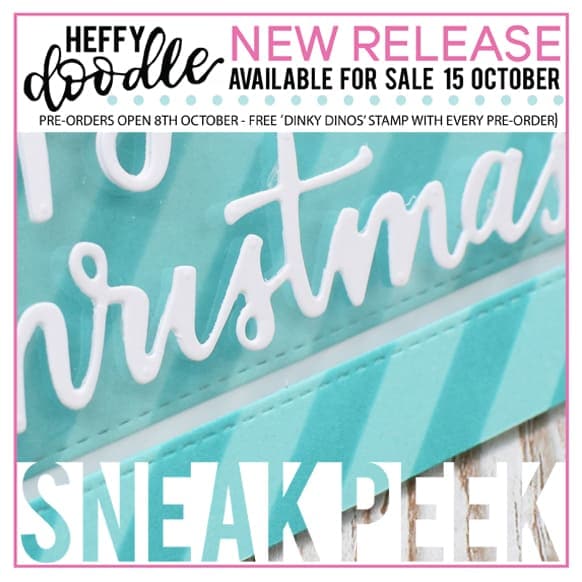 The CHRISTMAS Heffy Cut, pairs quite nicely with all the other stand alone brush lettering dies.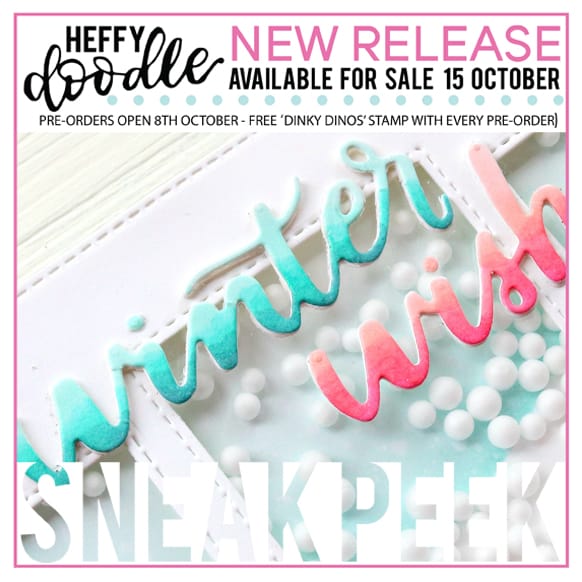 Now, we know we love to use our stamps beyond the holidays, so we have got the super pretty WINTER Heffy Cuts.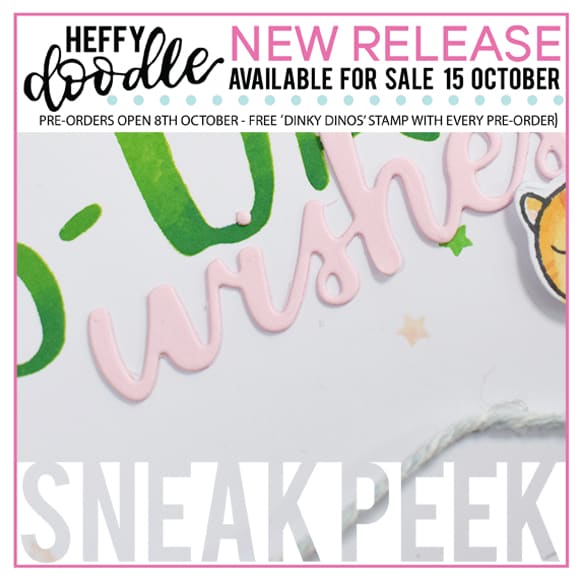 Last but not least, there is the WISHES Heffy Cuts, this can be used with lots of the other sentiments Heffy Cuts and stamps.
That it it for today folks! Lot's of Heffy Cuts to extend the use of your current Heffy Doodle stamp collection, don't you think?
Tomorrow is the last day of our Sneak Peeks, and you will not be dissapointed!

See you tomorrow!
Crystal