October 2, 2018
October 2018 release- Sneak Peek Day 2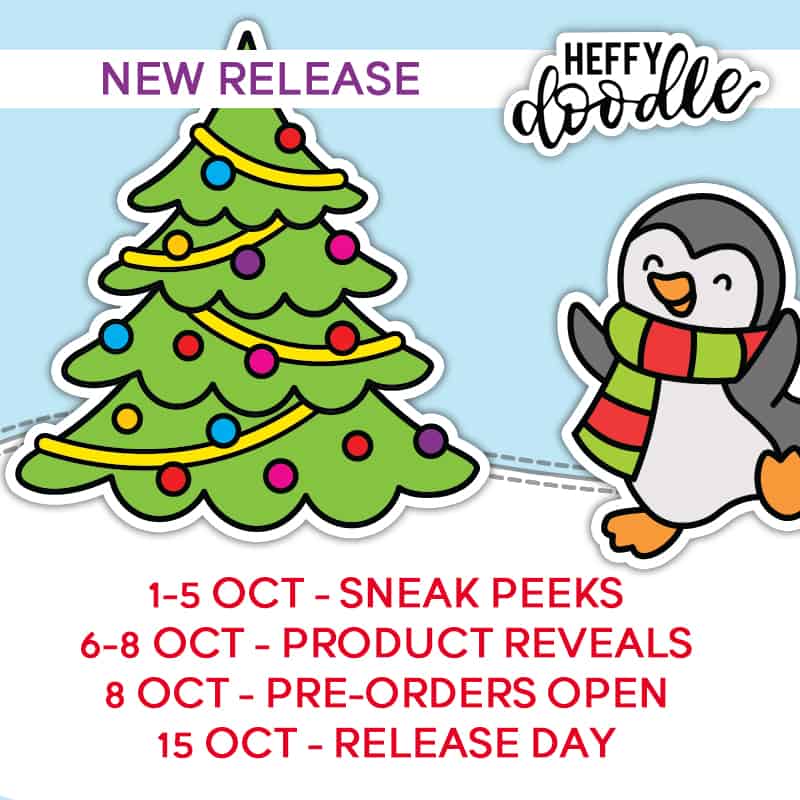 Hey everyone!
Are you ready for another fun day of sneak peeks! I am so excited to be sharing this with you. There are so many fun goodies in this release – let's get started!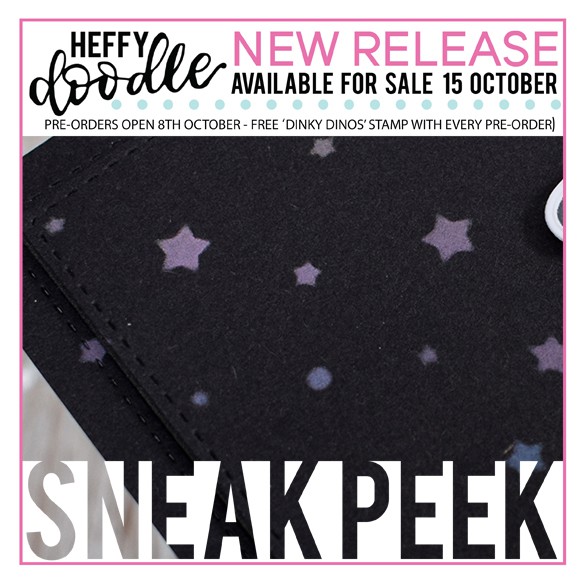 Let's kick things off with a peek at the new STARFALL stencil! This release has a whopping NINE stencils in the range, and many are going to be part of your staple crafty stash for sure!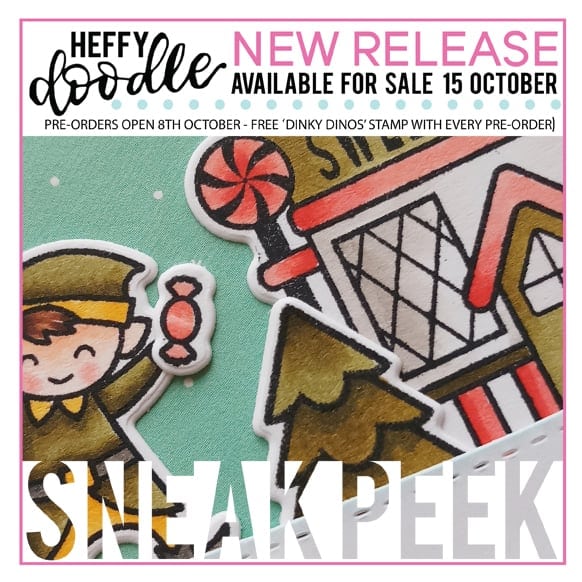 You guys are going to love this one! Say hello to SANTA'S VILLAGE. This holiday themed stamp set is jam packed full of holiday themed images and is perfect for scene building cards. There are dies to match of course.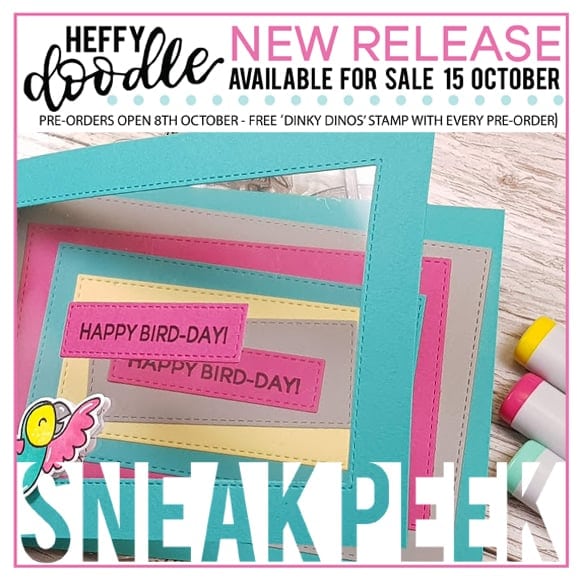 I know many of you have been waiting for this one – in particular those of you who use cut down A4 cardstock to create card bases! The METRIC STITCHED RECTANGLE DIES will give you that perfectly stitched edge in the aspect ratio that you need!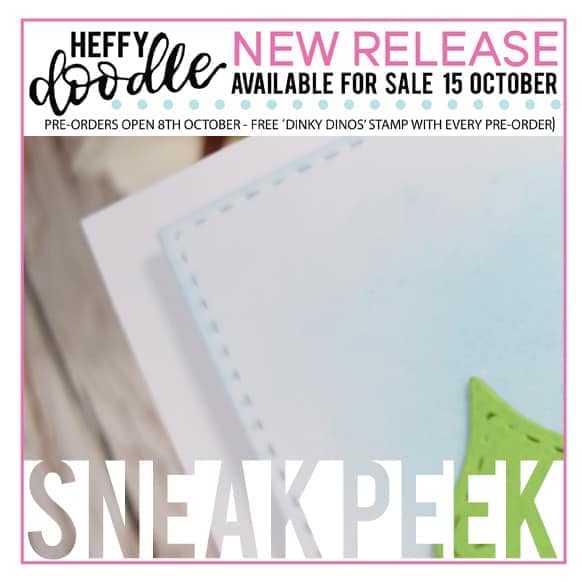 Of course, we could leave out those of you who work with USA A2 sizes, so let's take a peek at the IMPERIAL STITCHED RECTANGLES DIES. Another fabulous addition to your craft stash!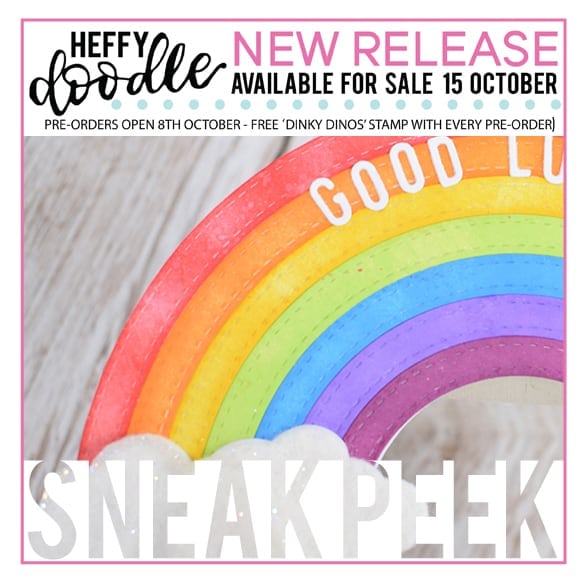 And of course, everyone needs some STITCHED CIRCLE DIES in their collection. Just wait until you see how BIG this set it, you can create fantastic circle cards with these awesome dies!
That's all for today folks. If you missed yesterday's post, click here to take a look at DAY 1 of our sneak peeks.
Seen anything that you simply NEED to have!? 
Happy crafting!