June 21, 2018
Now available at Kat Scrappiness!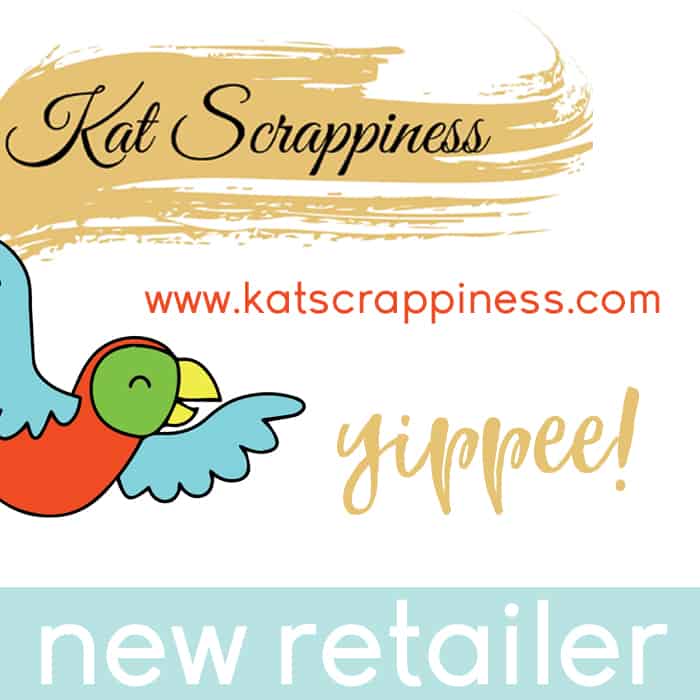 A massive welcome to our newest retail partner, Kat Scrappiness. I have heard so many wonderful things from our US friends about Kat Scrappiness, so I was beyond delighted when Kat reached out asking about becoming a retail partner for Heffy Doodle.
Check out the wonderful range of goodies available over on the Kat Scrappiness store and you may also want to check out the 'Kat's Faves' category!
Happy crafting!
Lesley