September 11, 2018
New Retail Partner in SPAIN – Art Creatiu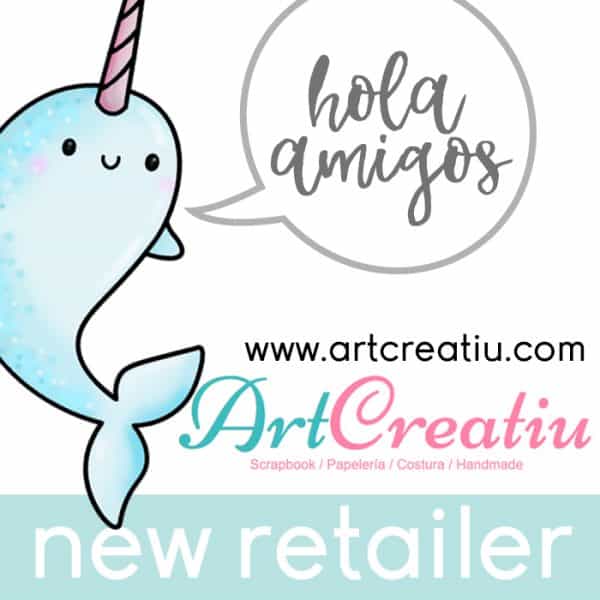 Hello Heffy Doodlers!
We are thrilled to announce that we now have a Heffy Doodle stockist in another European country -Spain! We want to extend a big welcome to Art Creatiu – an online store with a fabulous selection of crafty goodies.
And for some extra eye candy, you should probably follow @artcreatiu_ on Instagram too! Such vibrant photos to make you smile all day long!
To see the full list of stockist, or to enquire about how to become a Heffy Doodle retail partner, check out our stockist page here.
Happy crafting!