April 28, 2019
Jitter Bug Hugs
Hello Heffyddodlers! Ali here and I am up on the Heffy doodle Youtube Channel again with a simple interactive card using the Big Bug Hugs cute little ladybug and mushrooms/toadstools. She's doing the 'jitterbug'!! Head over and see the card in action and a tutorial on how to make it here!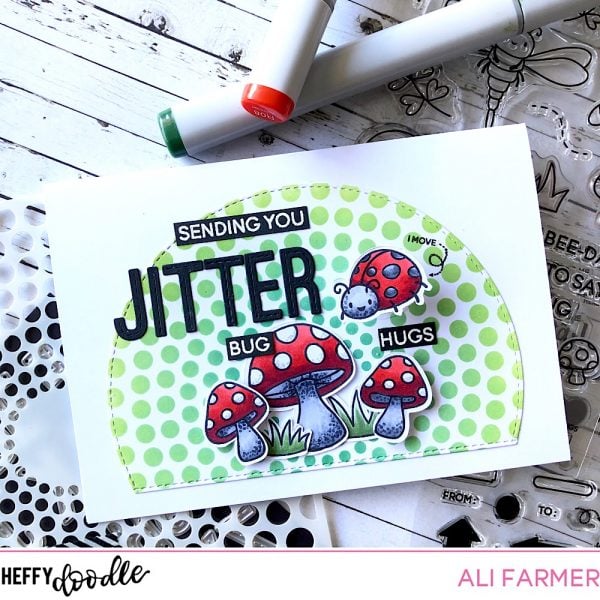 I've used the following Heffy Doodle Products:
The Gnome Matter What Stamp set
Interactively yours stamp set.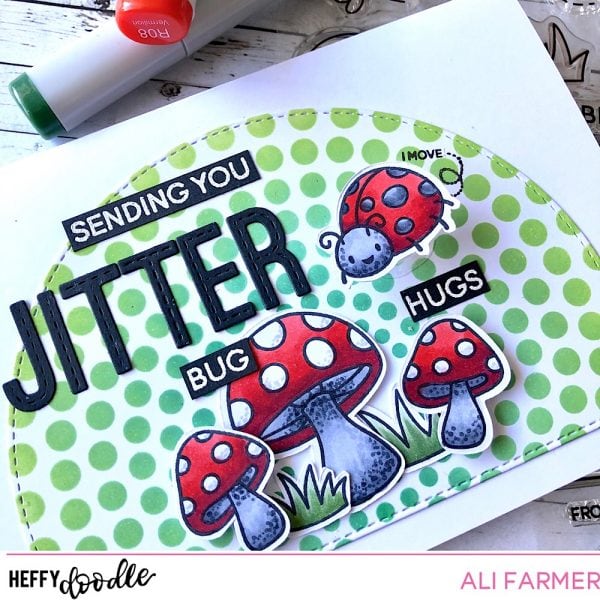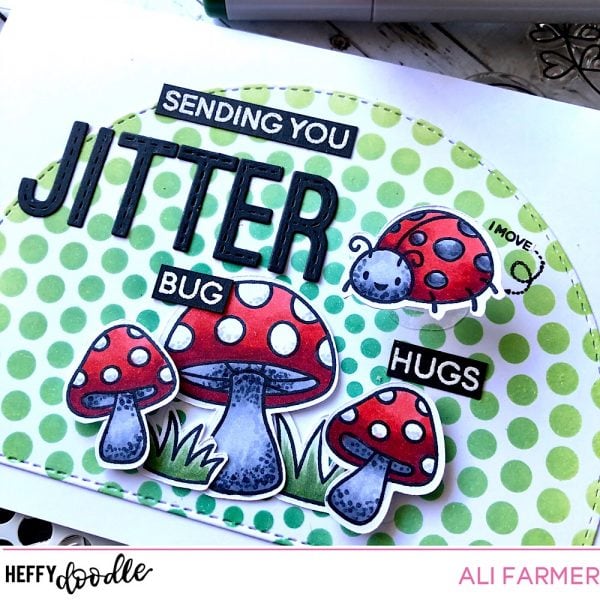 Hope you enjoy the video and see you again soon!
Ali x