November 18, 2018
Interactive Penguin Fun
Hello Heffydoodlers!
Ali here with a new technique video that you can find over at the Heffydoodle youtube channel! I've used the adorable Wanna Build A Snowman stamps and dies with the Stitched Slopey Joes dies and Forest Builder dies to create this interactive card.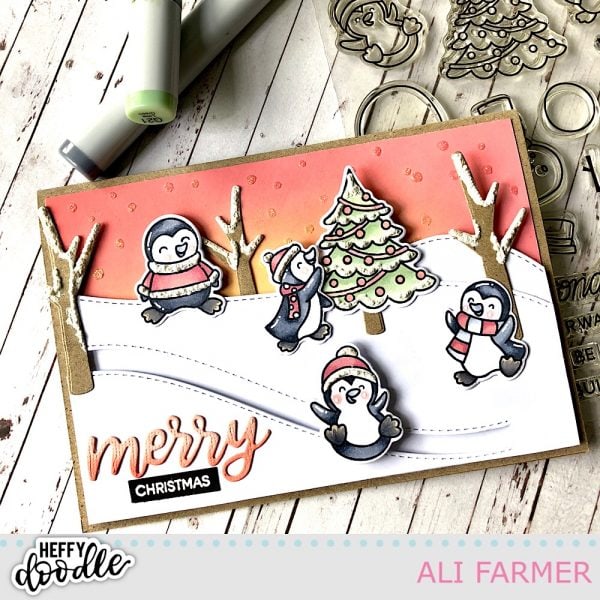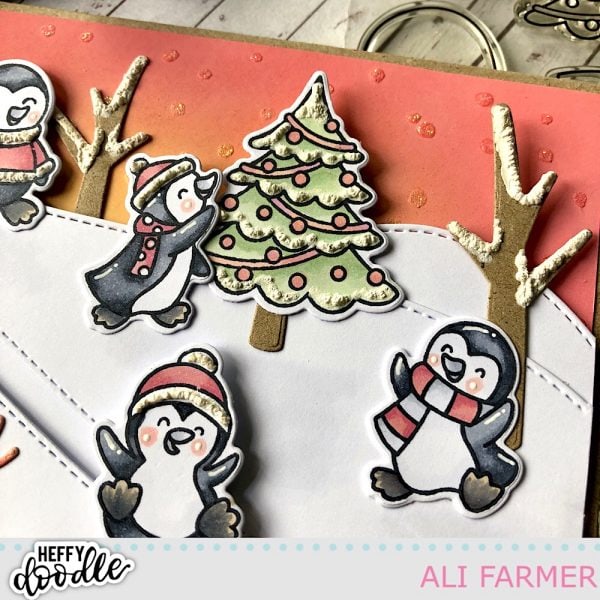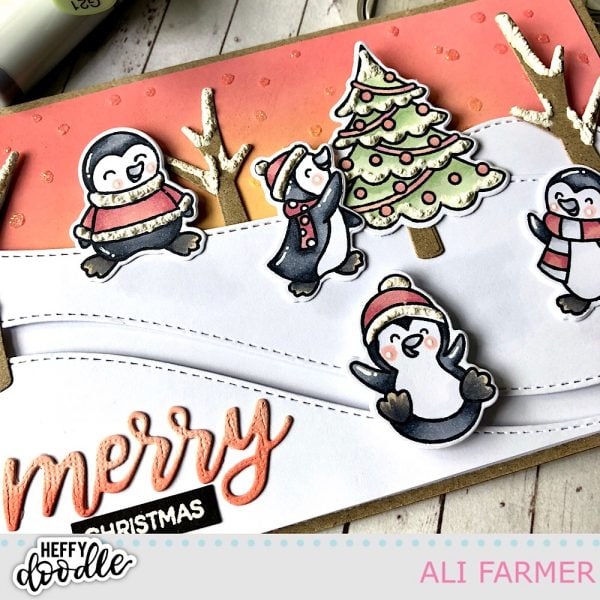 Here's a little sample of the card in action!
Hop over to the Youtube channel and say Hi!
Ali xx