August 11, 2019
Heffy Doodle Spaced Out Wiper Card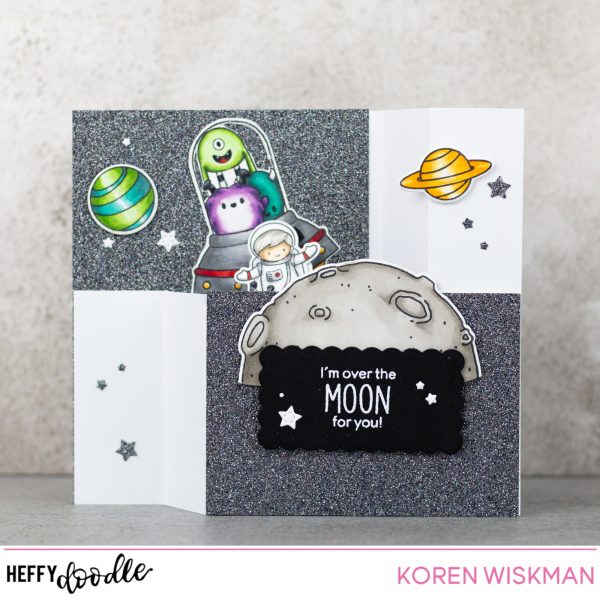 Hello everyone, Koren here with a fun video for you today. I'm using the NEW Spaced Out and You're Wired stamp sets to create a fun, semi-homemade wiper card. I just love how easy this was to create. Very little thought had to go into this and it was a lot of fun. Even with all the mistakes I made.
To watch the video of me creating this project (CLICK HERE!).
For a complete list of products used to create this card (CLICK HERE!)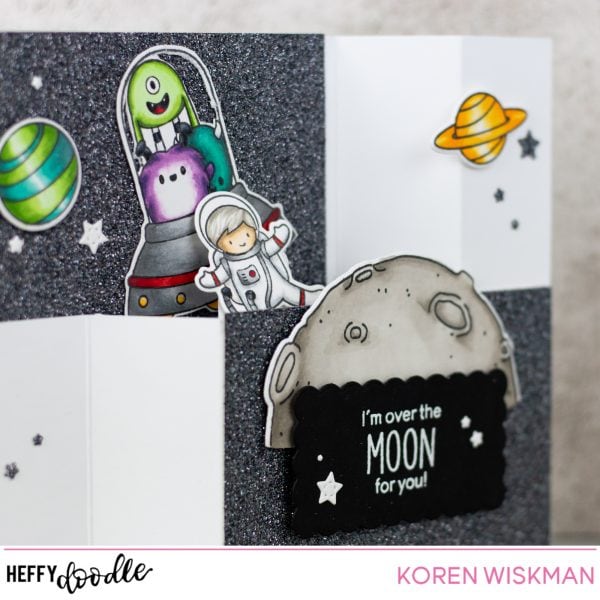 I hope you enjoyed my video project and I've inspired you to create something out of this world.
Koren