January 11, 2020
Heffy Doodle New Release Blog Hop Giveaway Winner!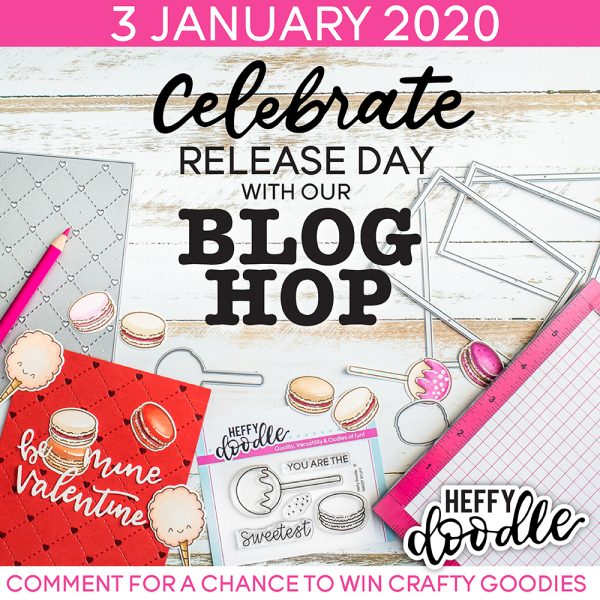 Hello Heffy Doodlers! It is time to announce the winner of our release blog hop! YAY!
Thank you so much for all the love and enthusiasm you showed during the hop and for our release! It makes us so happy!
The randomly selected winner of our super fun prize is Sue D! Congrats!
Please email us at so****@he*********.com to claim your prize!
Stay tuned for more inspiration and more fun hops!
Happy Crafting!