February 22, 2023
Check It Out – Day 2 Sneak Peeks!
Hey Crafty Friends! Let's jump right into the good stuff – it's always hard to keep new cute critters a secret, so let's quickly get into it, before we burst!
If you missed Day 1 you can catch up here. And don't forget that pre-orders open on the 28th Feb, and every pre-order qualifies for a free stamp set! This release, we have the 'Dam Fine Day' stamp set, plus if you spend over £45GBP (not including shipping) you'll receive the coordinated dies for free too! All pre-orders will be shipping out before release day on the 7th of March 2023!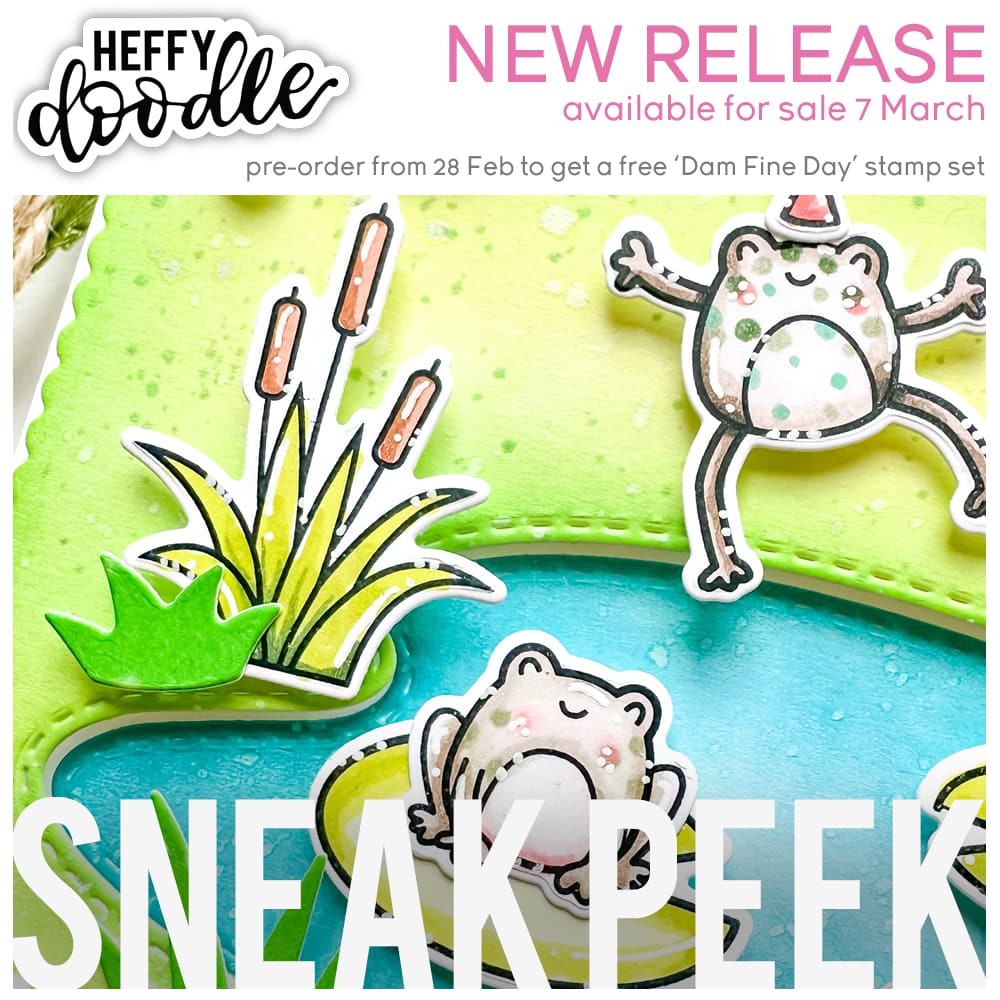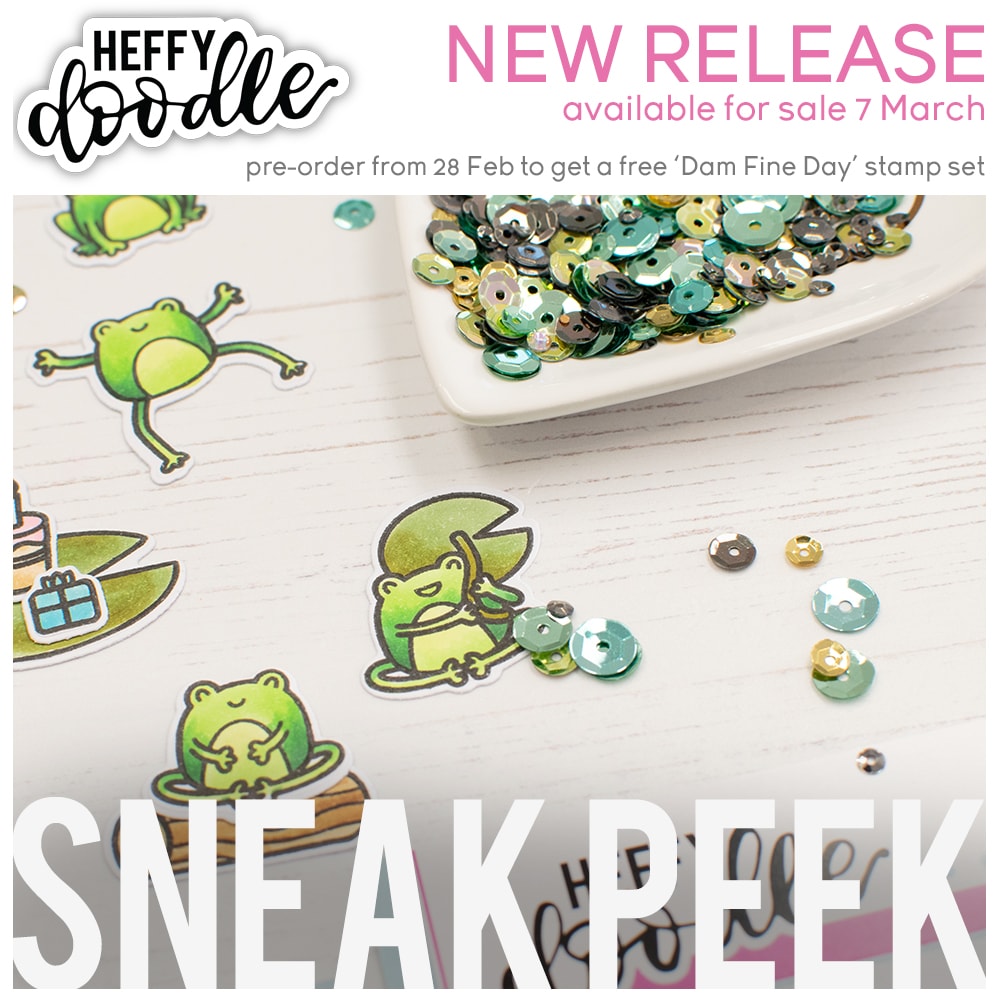 We're in love with the adorable images in the 'Be Hoppy' stamp set! This set has a selection of super sweet frogs and a range of scene-building stamps and pun-filled sentiments. There are also coordinating dies available for this stamp set.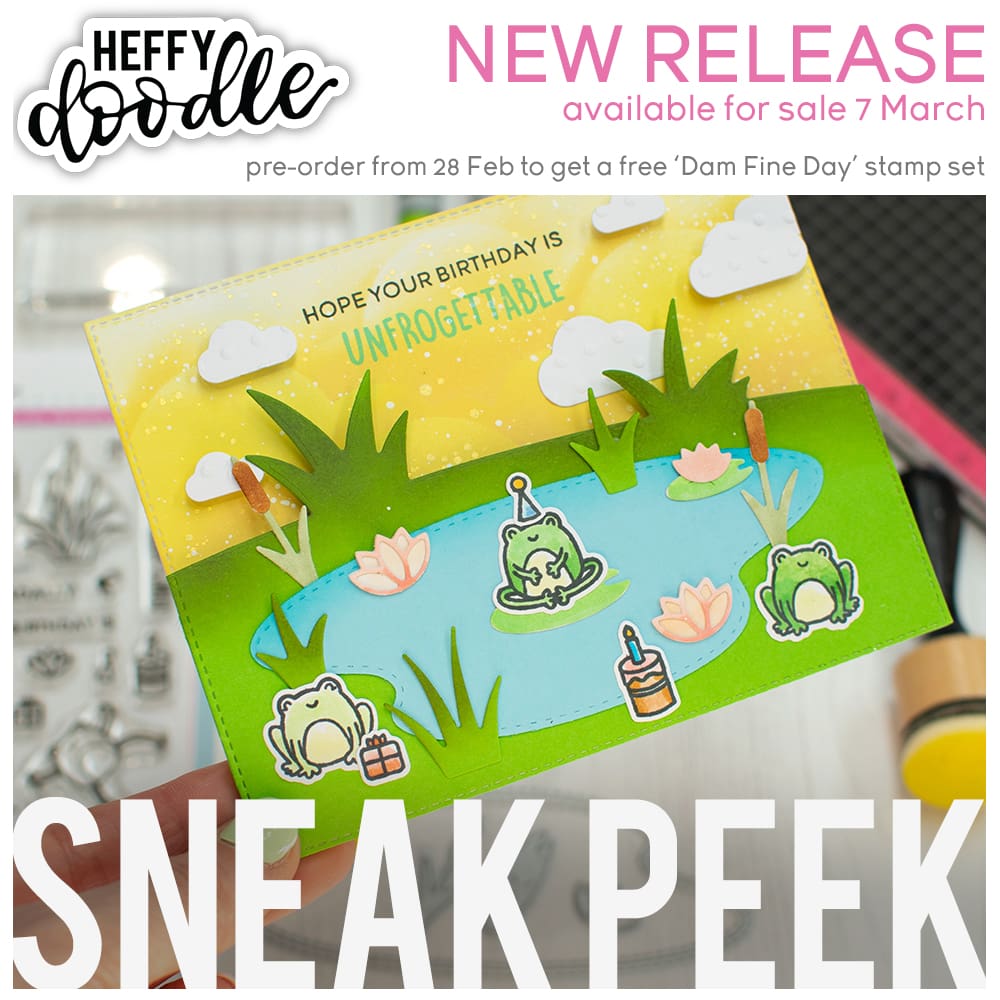 Every froggy needs a beautiful home – and with the 'Build A Pond Dies' you'll be able to do just that. This range of dies gives you all the essentials you'll need to create a lovely pond or river-side scene. You can even have fun using the pond dies to cut an aperture in your card to create a sparkly shaker pond.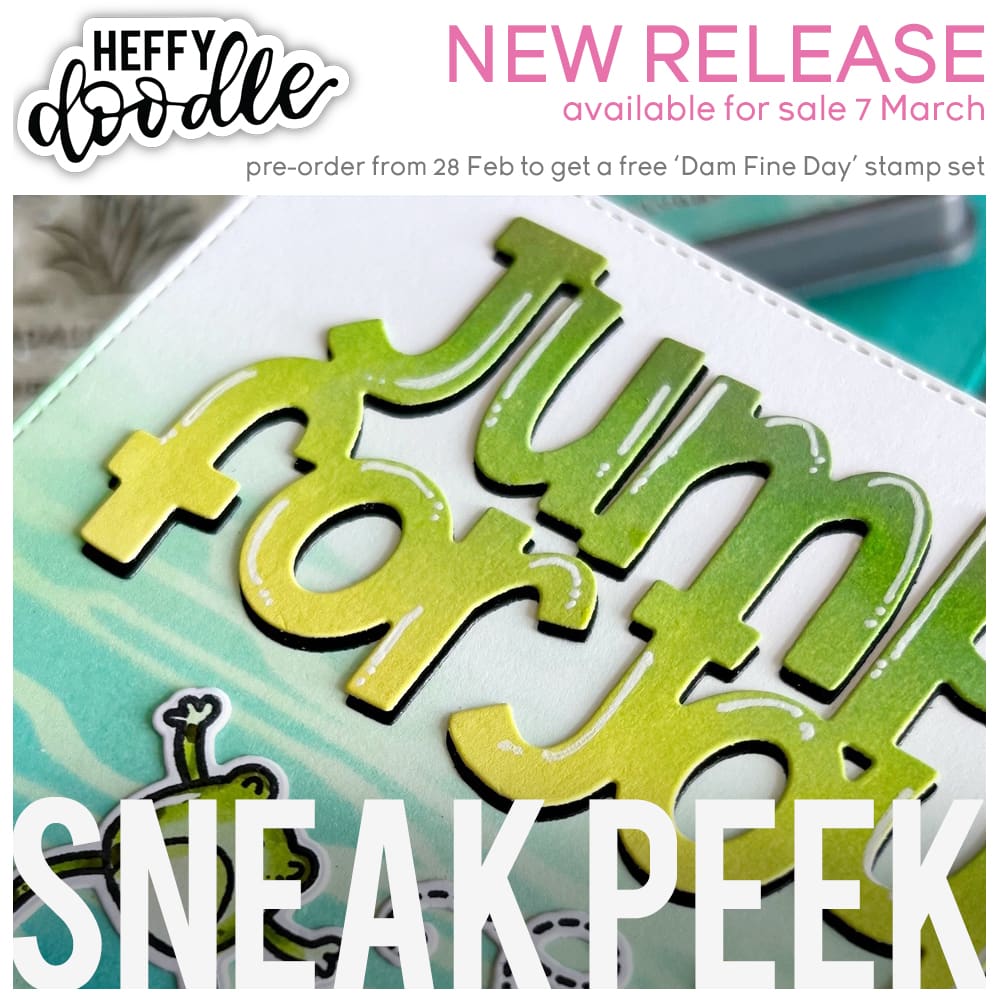 How about a new jumbo word die to fit with your new frog friends? One that'll work just as well with our 'Nuts About You' squirrels too! Grab a wee peek of the 'Jump For Joy' Jumbo Sentiment Dies. These dies contain the phrase plus an outline die to create a shadow matt layer. We think you'll jump with joy when crafting with this sentiment!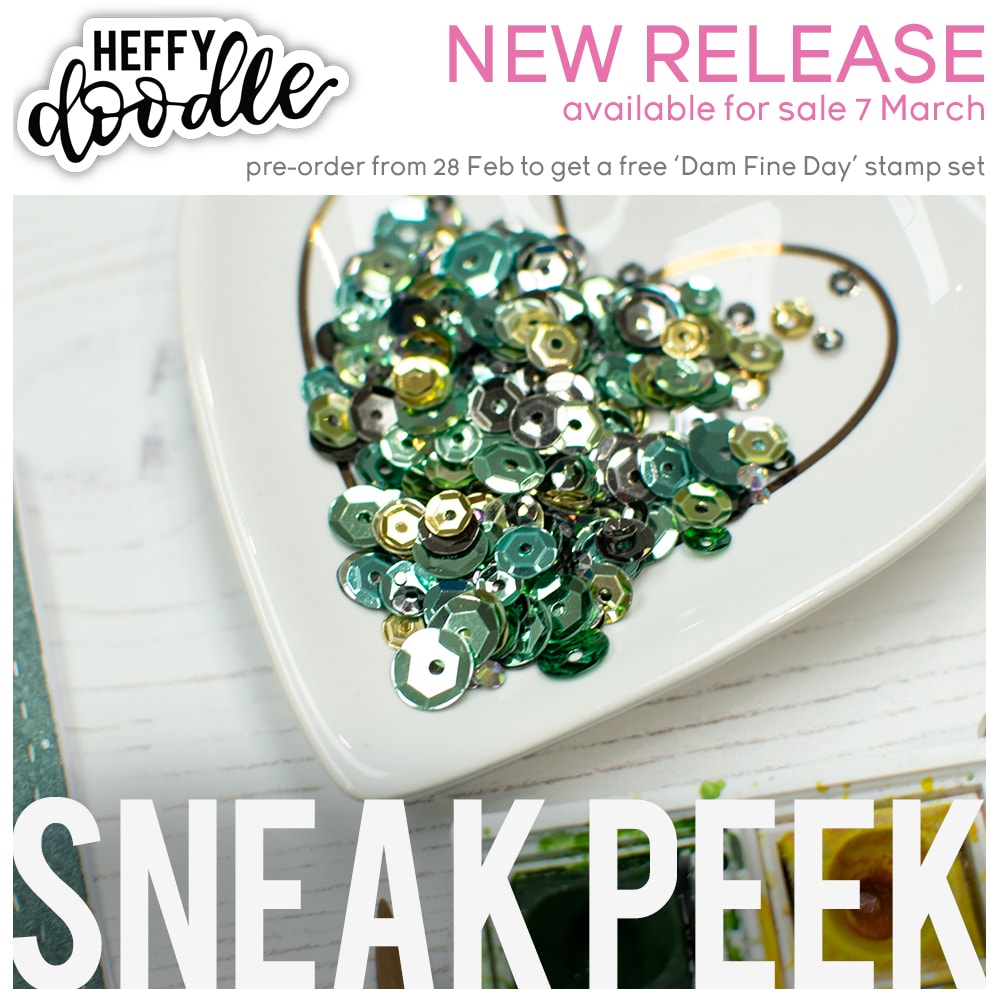 Glittering in shades of green and gold is the 'Enchanted Moss' Sparkle Mix. This Sparkle Mix is so beautiful, if we do say so ourselves, you'll want to snap this one up for your craft stash.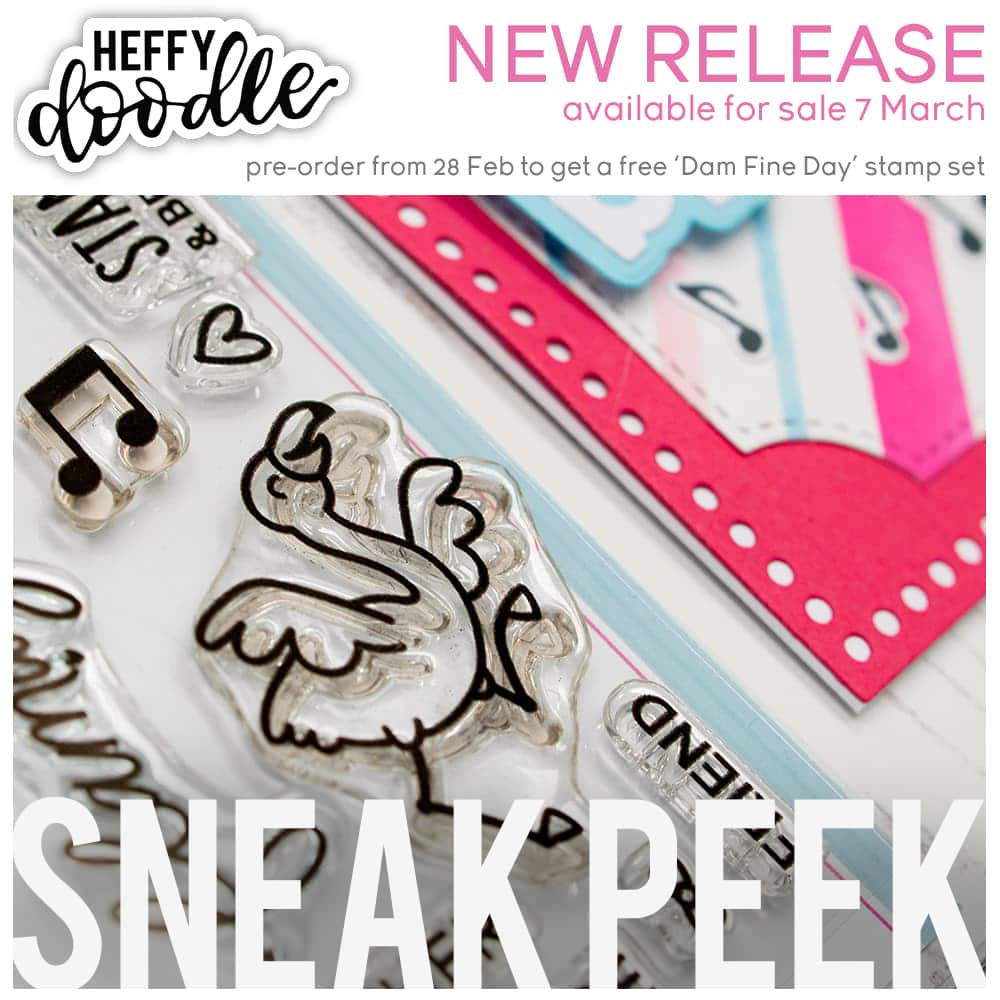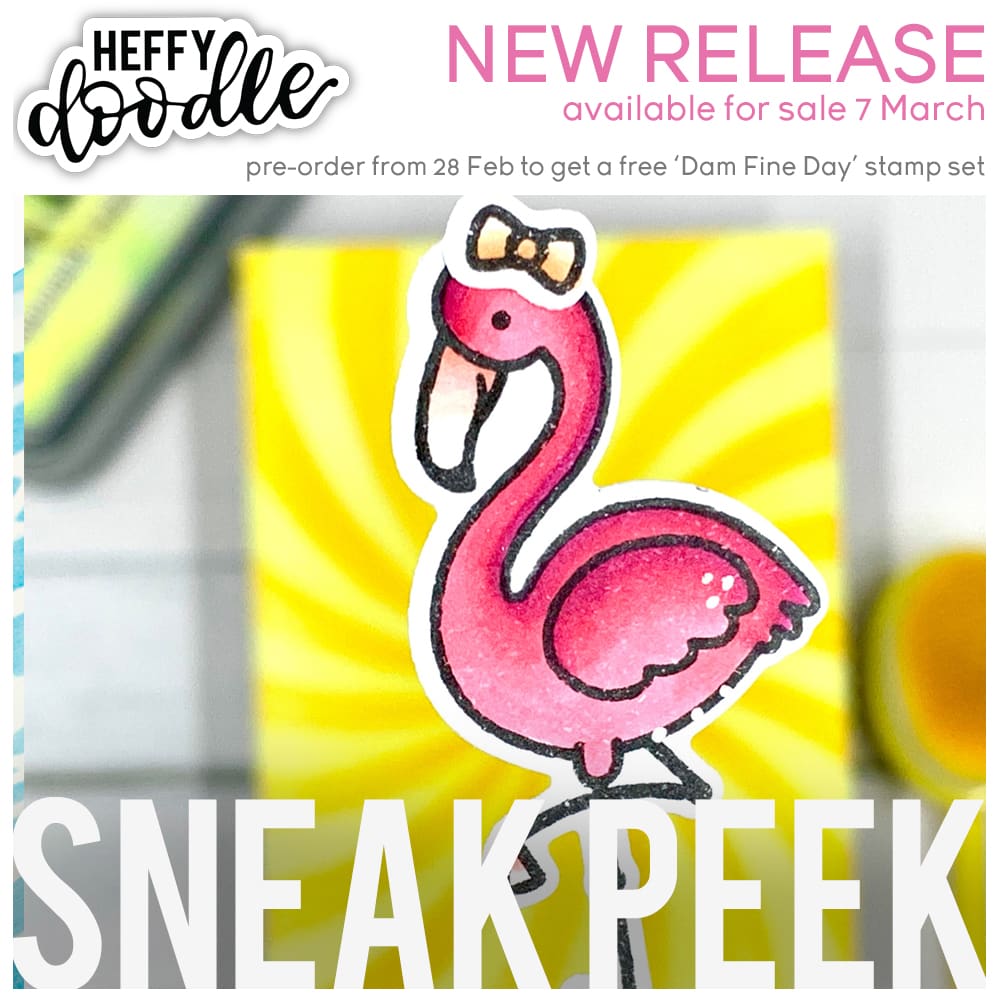 We have more cute critters for you today! Get ready to party with the 'Flock Star' stamp set. This set is full of fun and flamingos ready to dance the night away. We're particularly fond of the star-shaped sunglasses and boombox that you can stamp out with these stamps. There are also coordinating dies available for this stamp set.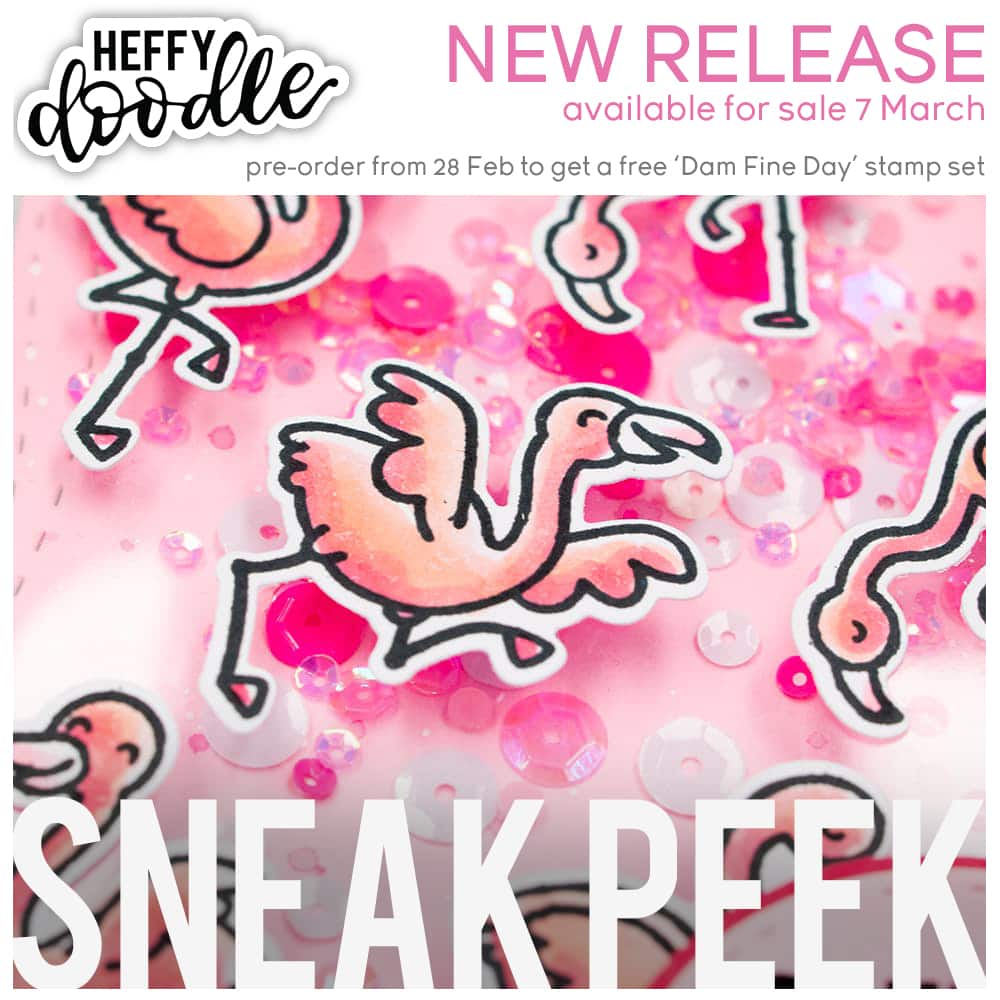 Get ready for a party of Malibu dreamhouse proportions with the 'Tickled Pink' Sparkle Mix. This super bright neon mix livens up any shaker project or works fabulously for adding a pop of colour as embellishments to your crafts.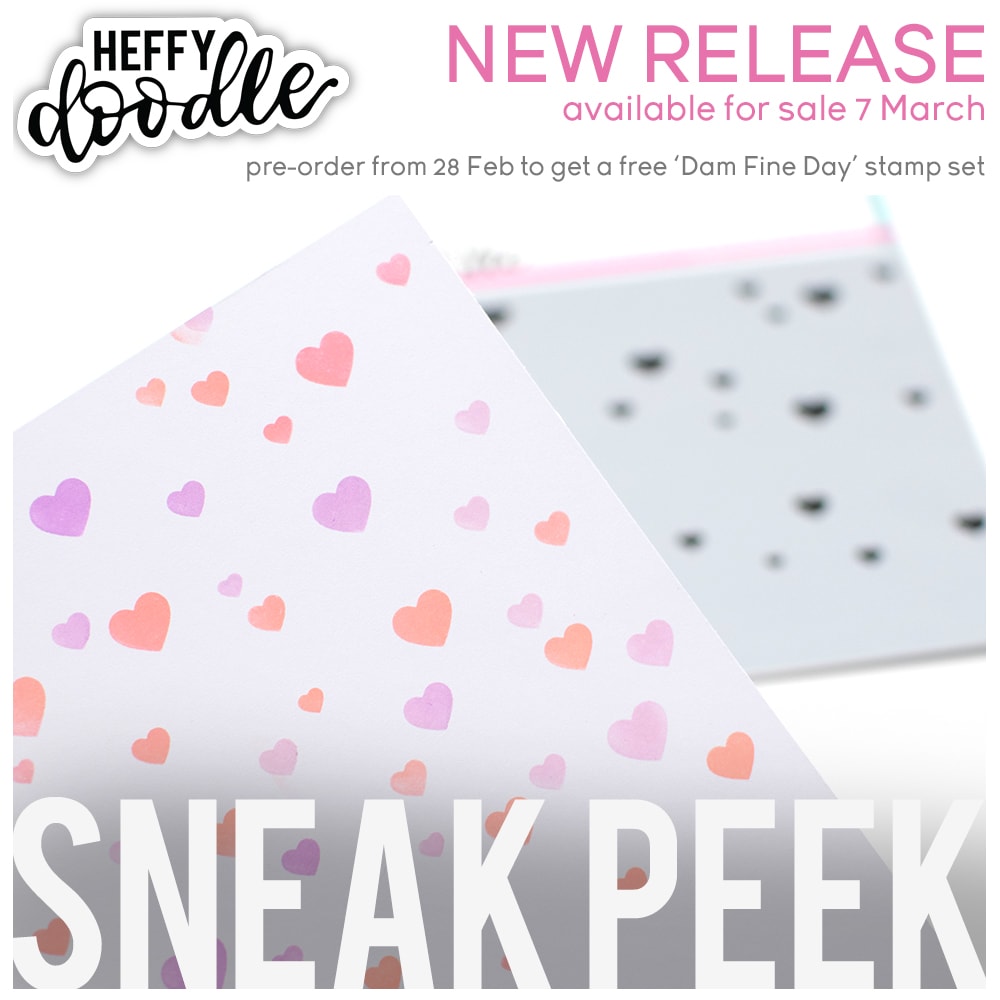 We love being able to create faux patterned paper looks with stencils, and we also love being able to layer patterns with just one stencil. The 'Layering Hearts' stencil will allow you to do both. It's super cute and easy to adjust to create your own heart-filled look.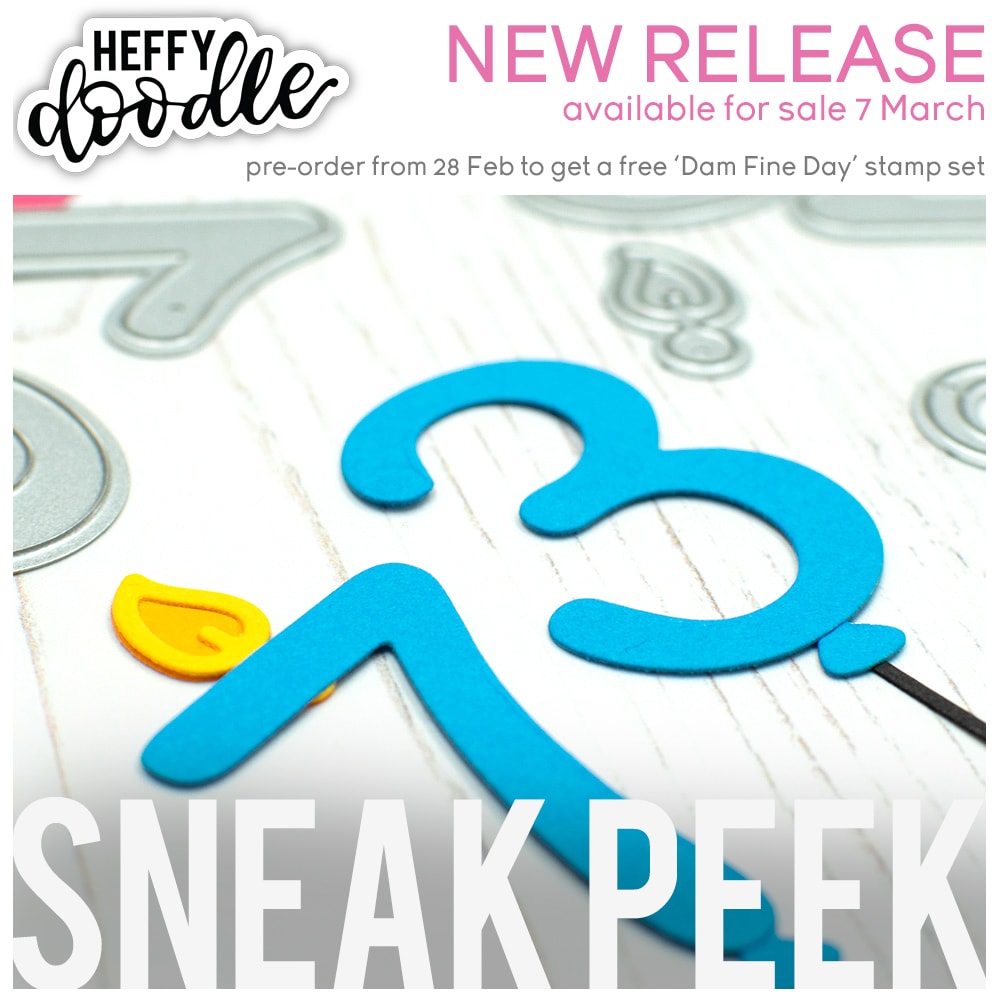 If you're looking for a new craft stash staple, the 'Birthday Number' dies will fit the bill for you. Sometimes you just want to add ages to birthday cards, or the number of years in anniversary cards, with the 'Birthday Number' dies you can do just that. You can also further stylise your number by using the additional dies to create number balloons or candles.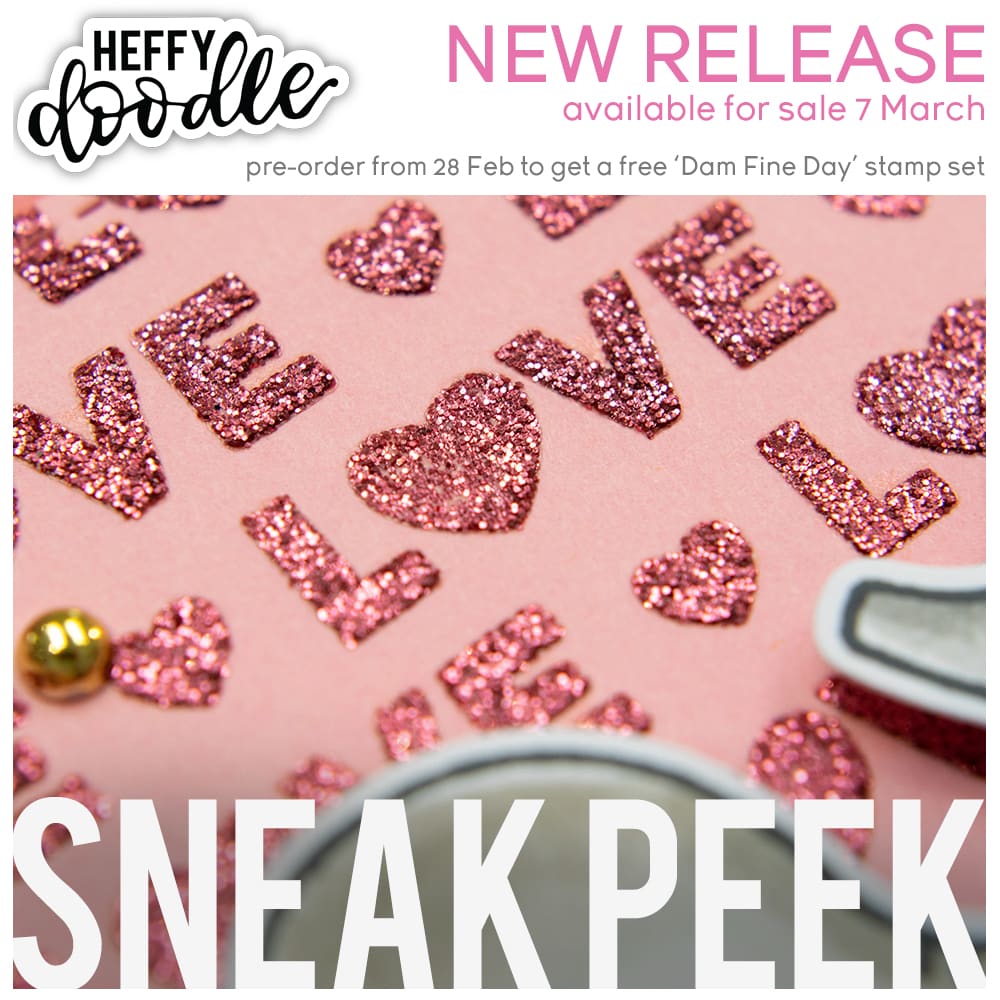 Back to stencils for a bit! Inspired by our popular 'Lots Of Happy' Stencil, the 'Lots Of Love' Stencil packs cuteness in bunches! This stencil inks up the word 'Love' in a repeated pattern, using a whimsical font. You'll love it!
We love a good 3D card – they're fun to make and so much fun to receive too! With the 'Brooke 3D Box Card' Dies you can create a tiered box card that folds perfectly into an A2 envelope. Use with border dies to add even more crafty goodness!
And that's all we have time for today, but don't worry, we have a lot more new products to give you a sneak peek of tomorrow! Head on over here tomorrow to get even more cuteness with Day 3!