March 4, 2019
Big Bug Hugs with Laura Gallimore!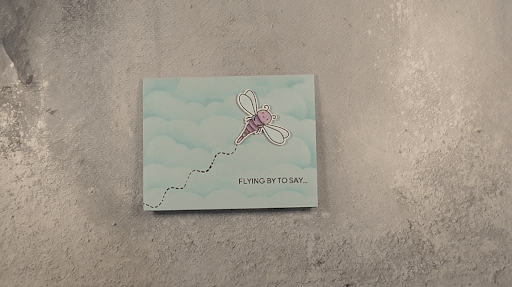 Hello, Crafty friends, this is Laura from Crafty not Shifty and I'm super excited to be here on the Heffy Doodle blog to share my pop-up Big Bug Hugs card.
These bugs are so stinking cute it's hard not to fall in love with them, I decided to use as many as I could to create an adorable card for my niece.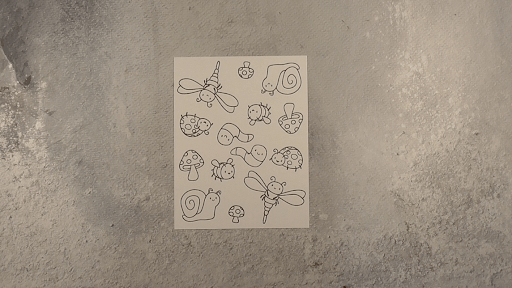 The first thing I did was stamp out all the images from the set then I colored them using my alcohol markers ready to cut them all apart. You can also use the coordinating dies to make this part faster and easier.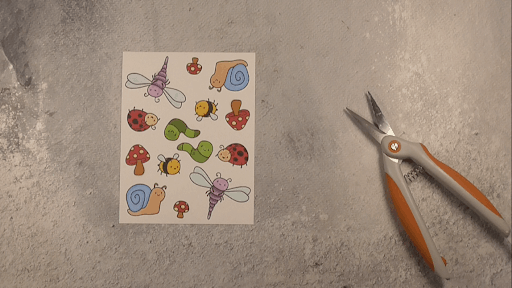 Next, I started to work on the card base. I'm using a blue top folding landscape card and I'll be adding cloud detail using Tumbled Glass Distress Ink and a cloud stencil.
I have my trusty Heffy Doodle memo tape to hold everything in place while I work. As this is a pop-up card I'll be decorating the card front and the inside. I'm going with a sky and grass combo so I'll need to add the clouds to both the outside and inside.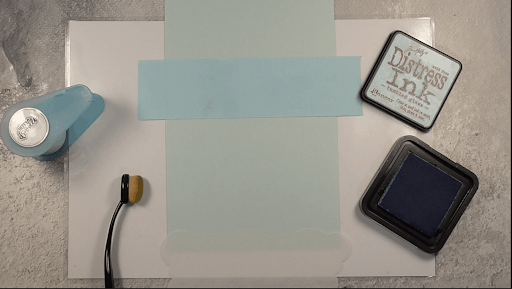 For the grass, I'll be using a green 4 ¼ by 5 ½ inch panel along with a matching green hillside pop up die cut.
Once the sky and sky are complete its time to decorate. For the inside of the card, I added my critters and mushrooms using double-sided tape. You don't want to add any dimension inside the card as it will prevent it from closing shut.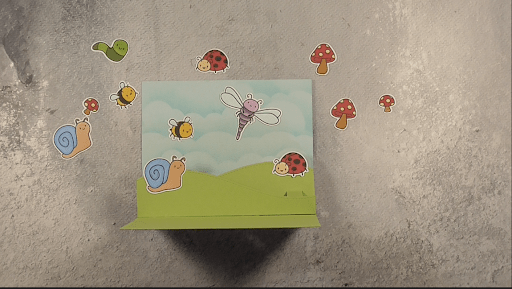 For the outside of the card, I added one of the dragonflies using foam squares and stamped the first half of my sentiment plus the dragonfly flying trail using black ink.
The finish touches are to add the second half of the sentence and an additional mushroom and worm/caterpillar, I'm pretty sure he is a worm but for some reason, I wanted to color him green thus caterpillar!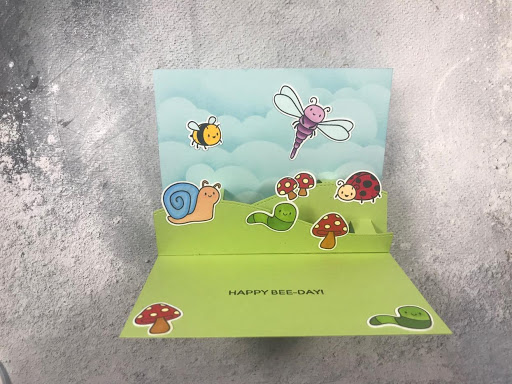 I hope you like my pop-up card. If you would like to see more from me just search Crafty not Shifty across social media. I'll have a video version of this card on my YouTube channel tomorrow I hope you will check it out – www.youtube.com/craftynotshiftyblog