August 27, 2022
A Spooky Saturday Sneak!

Boo to you crafty friends! We have some special sneak peeks to share with you today. Something spooky is on its way, but don't worry, it's not all scary! We also have some sweet and cozy Fall-themed goodies to get you ready for Autumn's swift approach.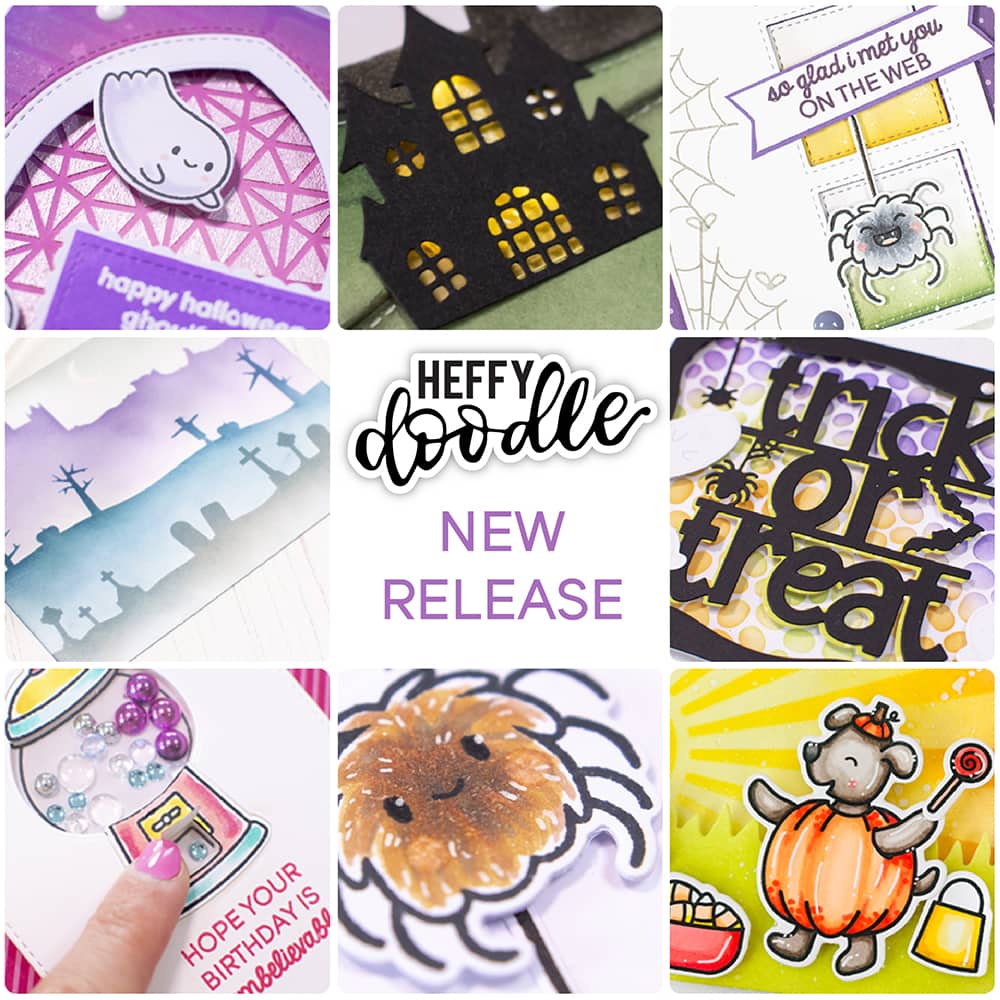 Stay tuned for more sneak peeks at our new range tomorrow! But if you can't wait until then, head over to Instagram to check out some amazing projects from our design team! To make finding all the teasers easy, just check out #heffydoodlenewrelease
See you tomorrow!