December 20, 2020
Winner Announced: Heffy Doodle and Miss Ink Stamps Collaboration Blog Hop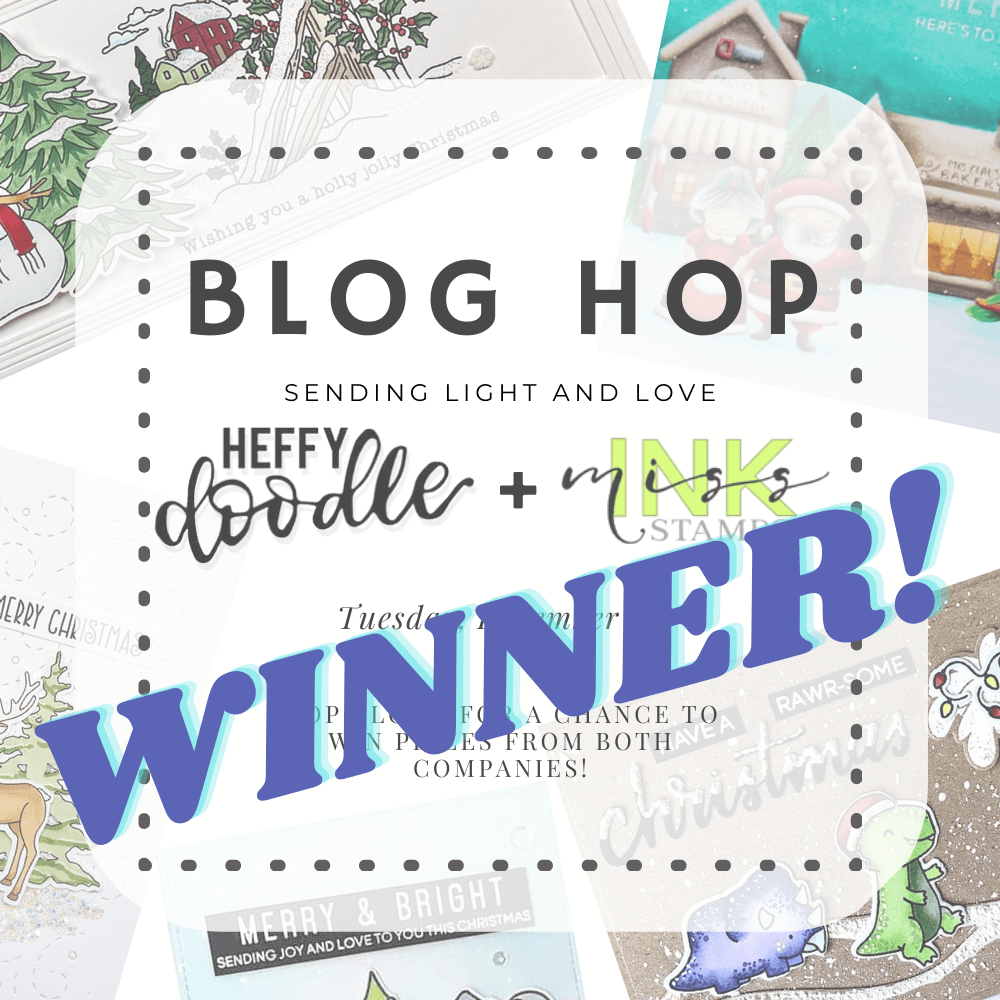 Hello Heffy Doodlers!  It's time to announce the winner of the Heffy Doodle and Miss Ink Stamps Blog Hop!!
Thank each and every one of you for all of the comments you left on all the posts!  We hope you had a great time seeing all of the creations!
And now, for our winner!
Raga Senthil !!
Congratulations, Raga!!
Woohoo!  Email to claim your prize!
Don't forget to check the Miss Ink Stamps Blog to see if you're a winner over there!