January 26, 2023
Winner Announced: Heffy Doodle and Chibitronics IG Hop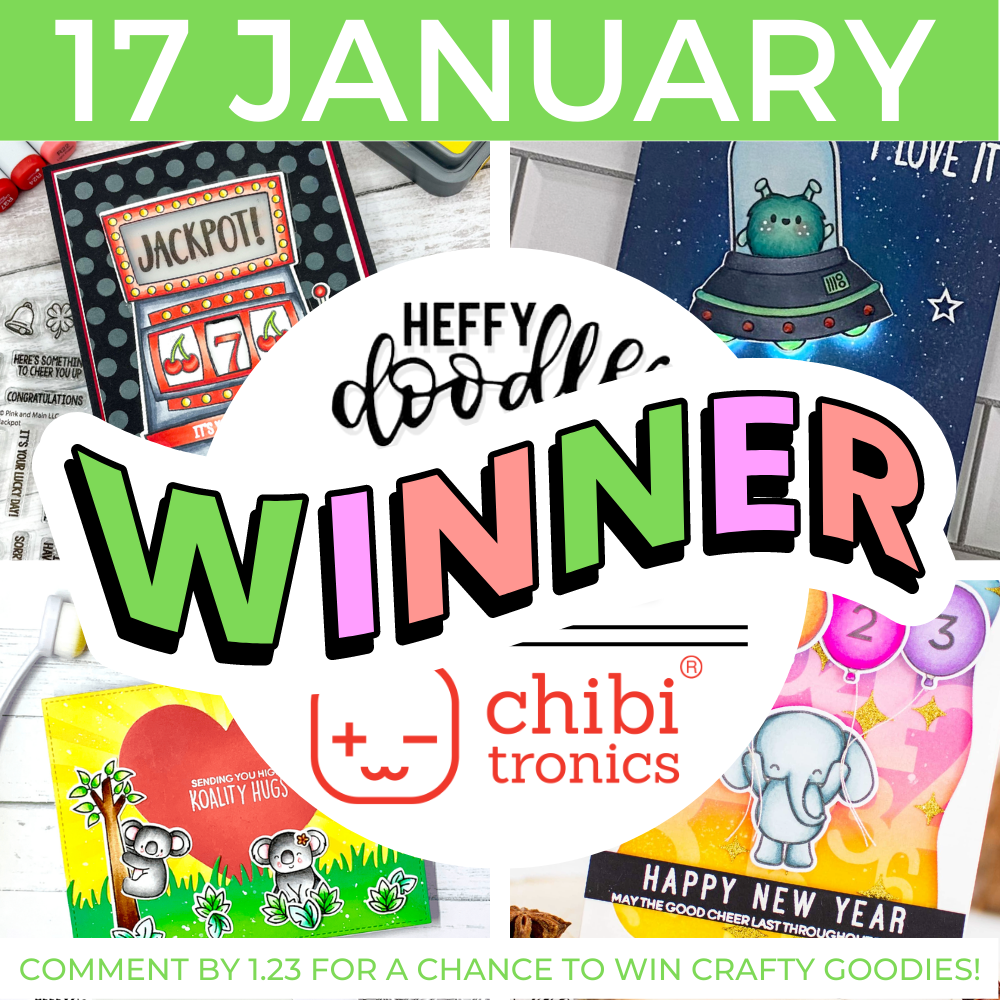 Hey Heffy friends! We hope you had an absolute blast hopping away on Instagram and looking at the amazing projects that the Chibitronics and Heffy Doodle Design Team members created!
If you missed it, you can still view all the projects here.
And now, it's time for us to share the Heffy Doodle winner!
The lucky winner is… @keightkrafts !
Congratulations!! You can email to claim your prize!
Don't forget to also check the Chibitronics IG to see if you're the winner over there.