November 25, 2021
Winner Announced: Heffy Doodle and Catherine Pooler Blog Hop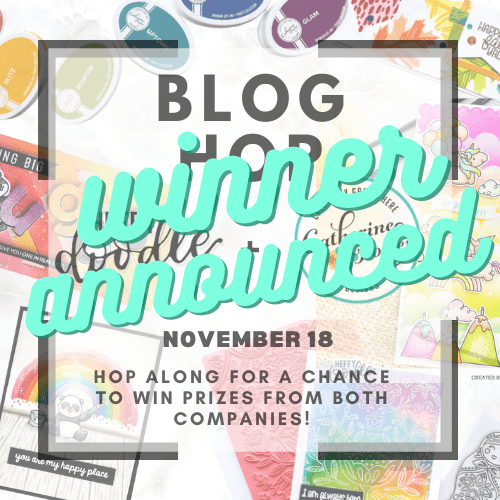 Hey there, Hoppers!  We hope you had a wonderful time on the Blog Hop and gained tons of inspiration!
And, now, the winner of the Blog Hop is…..
Amanda Wilcox!
Congratulations!!!  Email to claim your prize!
Don't forget to check the Catherine Pooler Blog to find out if you're the winner over there!
Happy crafting!