July 17, 2022
Video: Using Farmyard Fun & Other Farm Products to Make a Christmas Card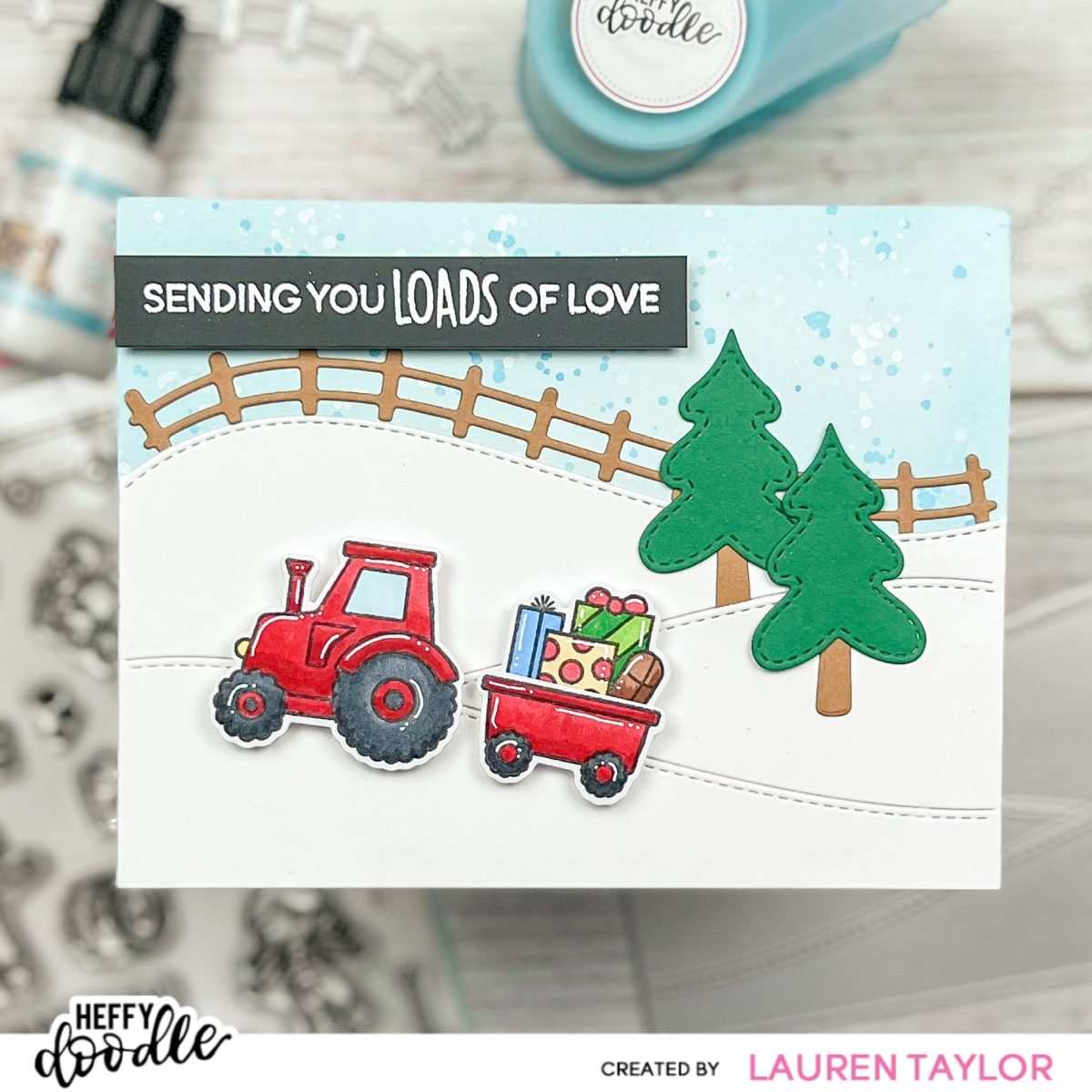 Hello Friends! Happy Sunday! It's Lauren and I have a new video to share with you today on the Heffy Doodle YouTube Channel. I'm jumping on the Christmas in July wagon (or should I say "tractor") this month and I ams haring how I used some of my farm themed products from the last release to make a Christmas card!
In today's video I will share with you how I made my snowy sky, colored my Farmyard Fun images and used die cuts to put together my snowy hillside scene.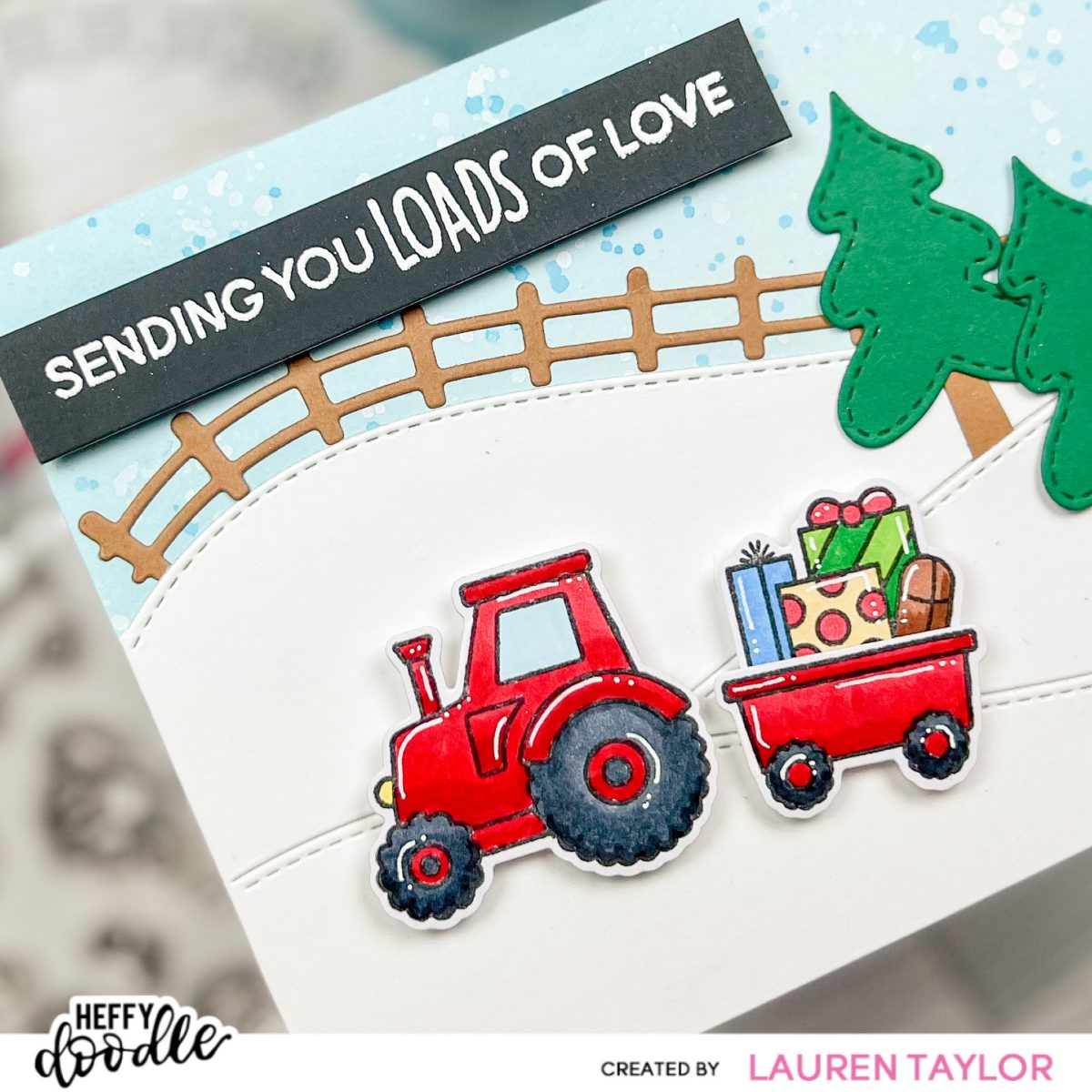 I hope you enjoy today's video! If you're not ready to make Christmas cards just yet, you can replace the white cardstock with your favorite shade of greens and yellows and change out what your tractor is towing!
Thank you so much for watching and I will see you next month!
Lauren Taylor
Here is my supply list – some links are affiliate links with no extra cost to you!