September 6, 2020
Video: Making a 3 Slider Slimline Card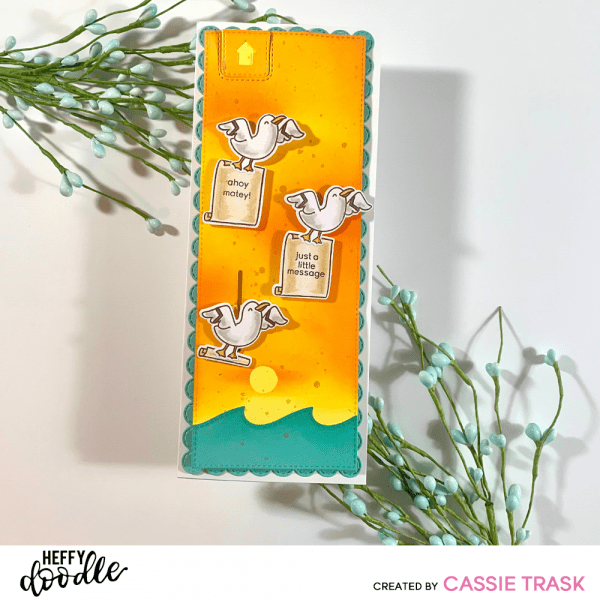 Making a slider card is cool, but making a slider card with 3 slides is even cooler!  It's Cassie here with another video tutorial over on the Heffy Doodle YouTube Channel, sharing some super simple tips on giving your sliders just a little bit extra.  I had to ink up the You Go, Gull stamp set and pair it up with so many of the wonderful slimline products that Heffy Doodle carries.  And of course we have to decorate the inside of this fun slimline card.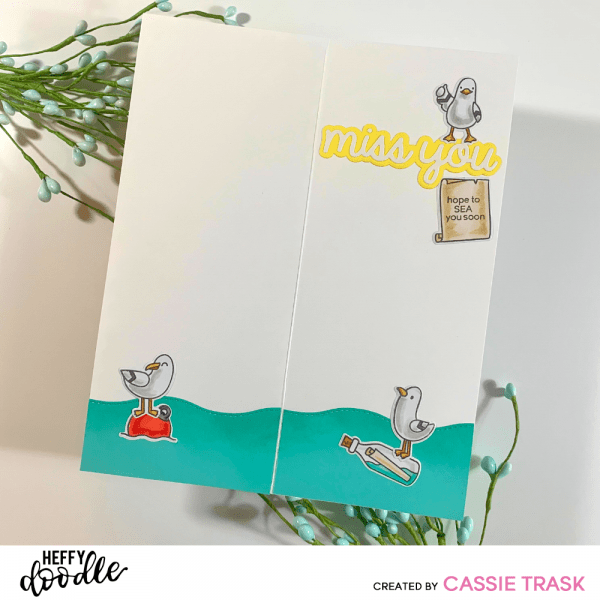 I hope you'll check out the video and give this interactive card a try.  Your recipient will be glad you did!
Thanks for stopping by!
Cassie