September 18, 2022
Video: How to Use the Coffee Cup Shaker Dies & a PSL Shaker Card!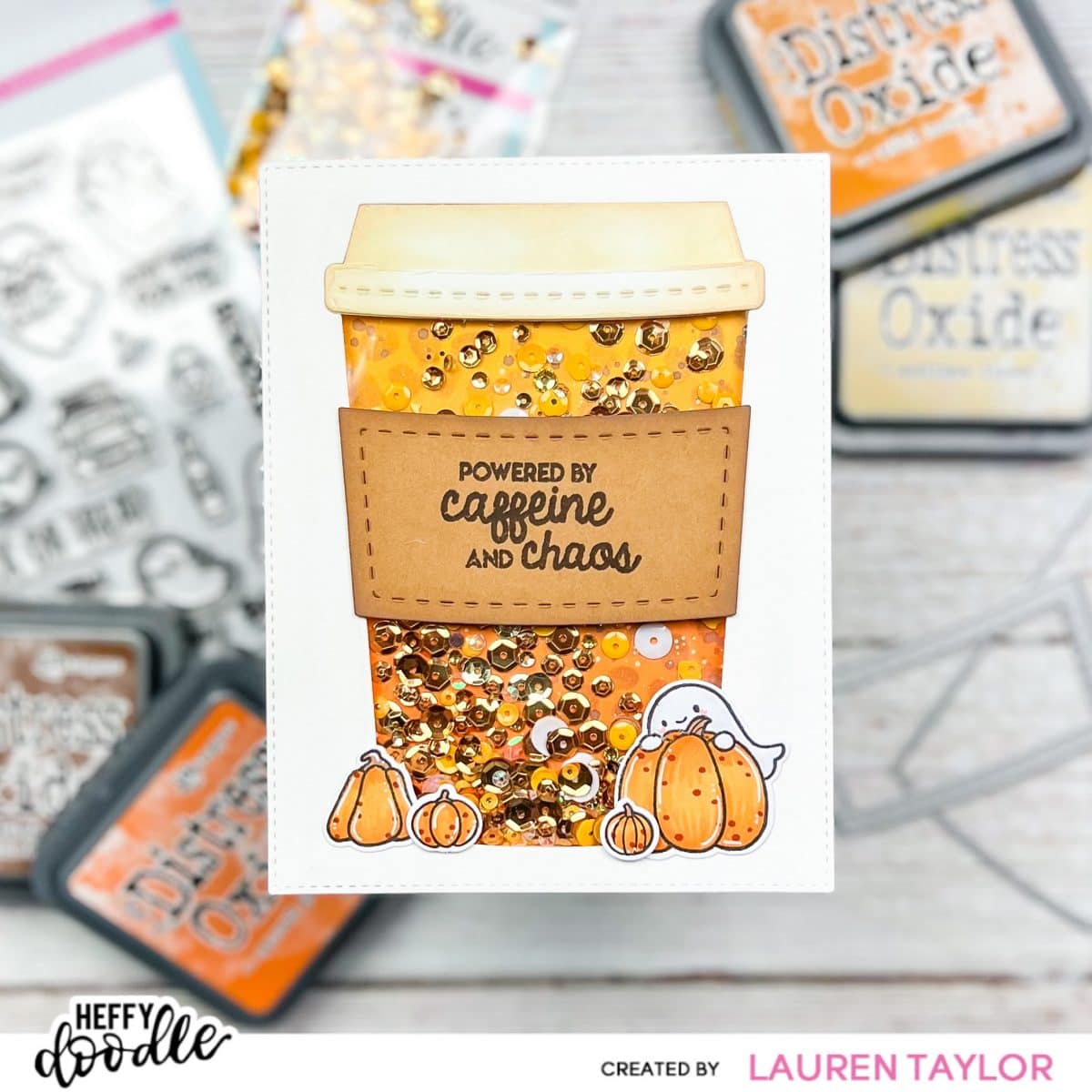 Hello Friends! Happy Sunday! It's Lauren and I have a new video to share with you today on the Heffy Doodle YouTube Channel. I wanted to show you all of the different dies in the Coffee Cup Shaker Dies and some ways to combine them to make different types of coffee or tea cups!
After I share about the dies, I am showing how to assemble a fun Pumpkin Spice Latte card with cutie pumpkins and ghosts. We're going to use the Pumpkin Spice Sparkle Mix and the Bean Scene Stencil to really step up the "coffee" in this card.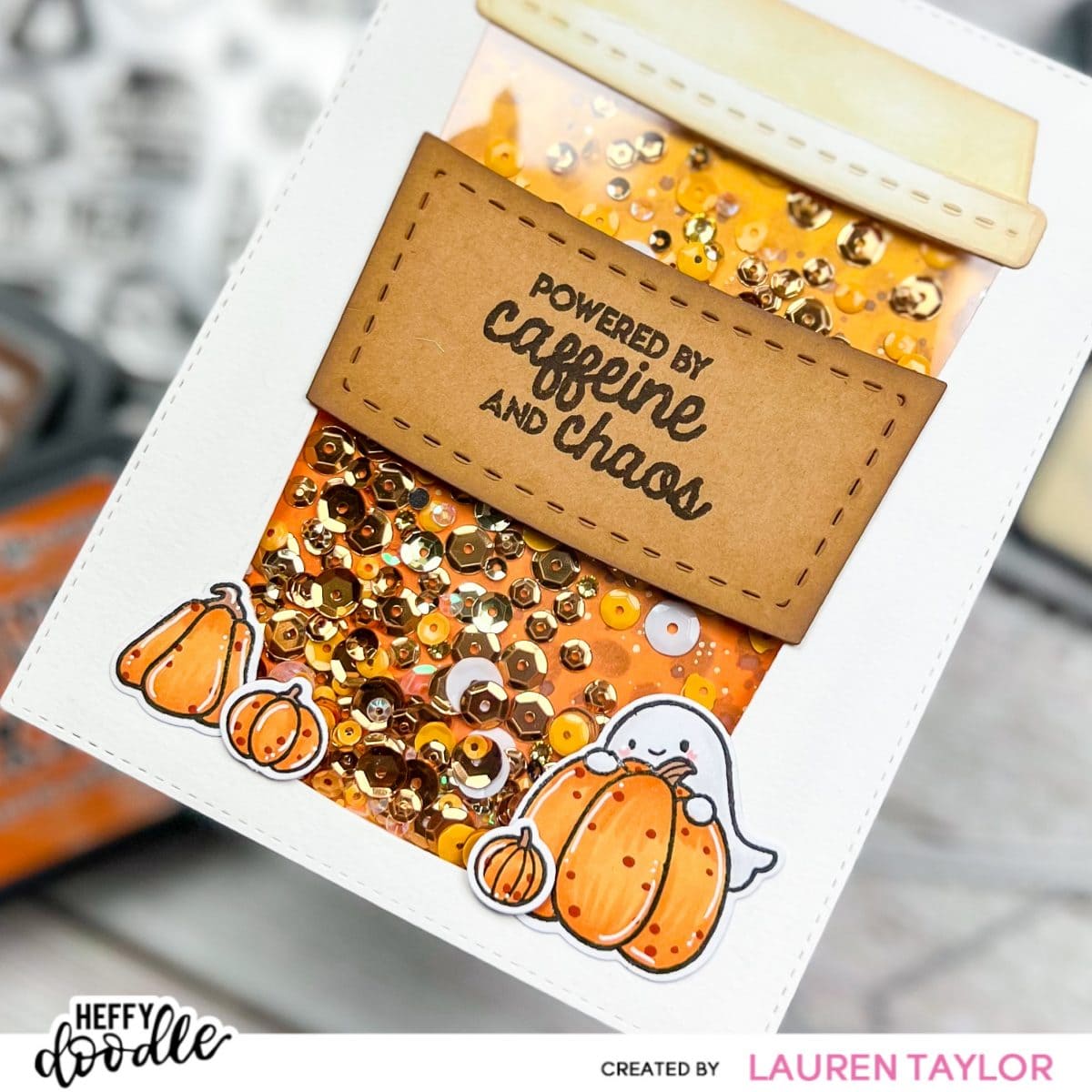 I hope you enjoy today's video! If you are not comfortable with shaker cards (although this new die set really makes it easier), you can always skip the shaker assembly steps in the video have the distressed and stenciled background just peeking through the die cut cardstock.
Thank you so much for watching and I will see you next month!
Lauren Taylor
Here is my supply list – some links are affiliate links with no extra cost to you!