May 19, 2019
Video: Heffy Doodle Forest Builder Flower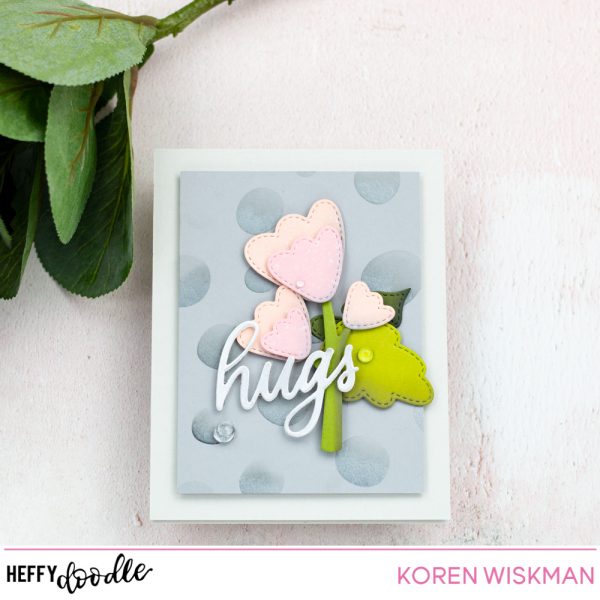 Hello everyone. Koren here with another Heffy Doodle video for you. Today I am using the Forest Builder Die set to create an interesting flower. This card required absolutely no stamping and was very easy to make. I used some fun supplies and filmed the entire process. You can (CLICK HERE!) to find the video over on the Heffy Doodle YouTube channel.
I hope you all enjoy the video. I also noticed that the Dino Prints set could also double as a flower in a pinch. Just some food for thought. It's always a good idea to look at your stamps and dies for versatility and longevity when creating. Sometimes your creative brain will surprise you.
Thank you so much for your time today.
Koren