November 13, 2022
Video: Coffee Cup 3 Ways
Hello! It's Kari here today with a video sharing the Coffee Cup Dies 3 ways. I love this Coffee Cup Die set, it is just so versatile! Today I'm showing you 3 ways to use this die set in my video, watch it below or on YouTube:
1. Front Flap Card
For my first card, I show you how to make a front flap card. This card allows you to place a gift card in the coffee cup, and a sentiment and message inside the card.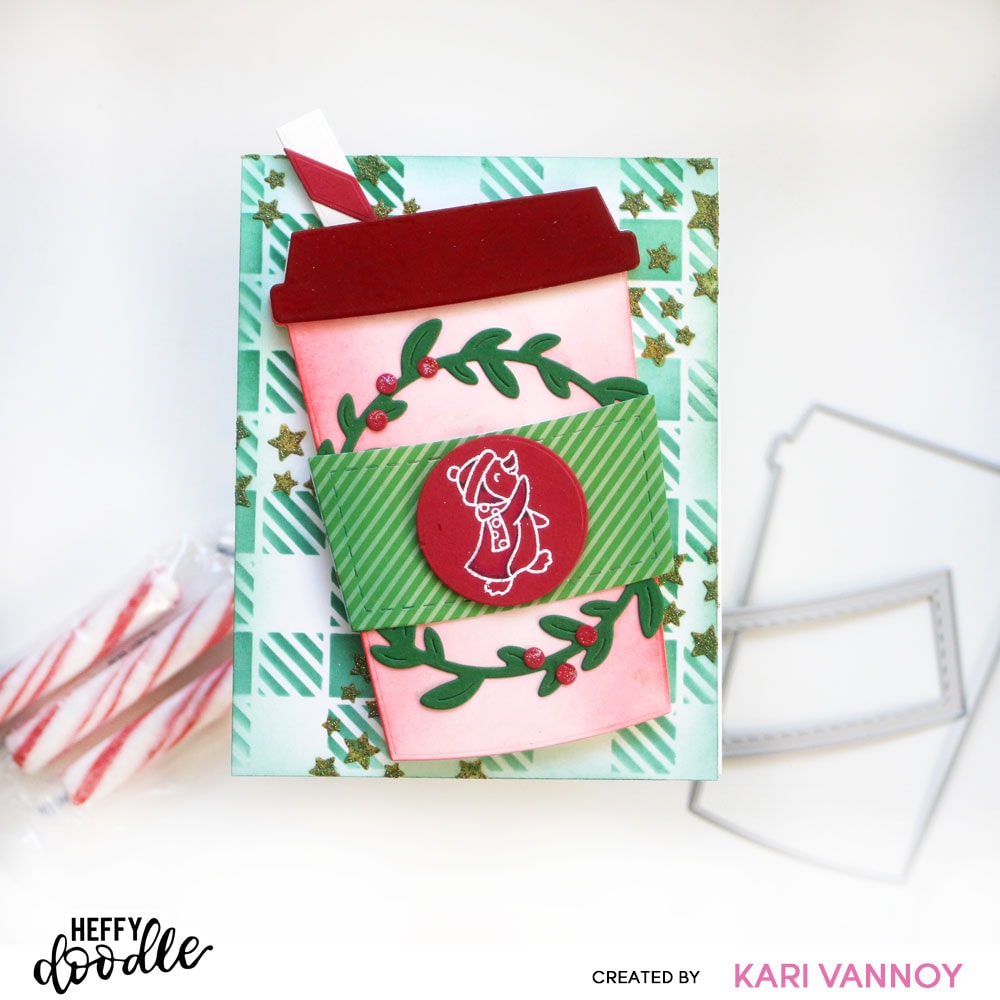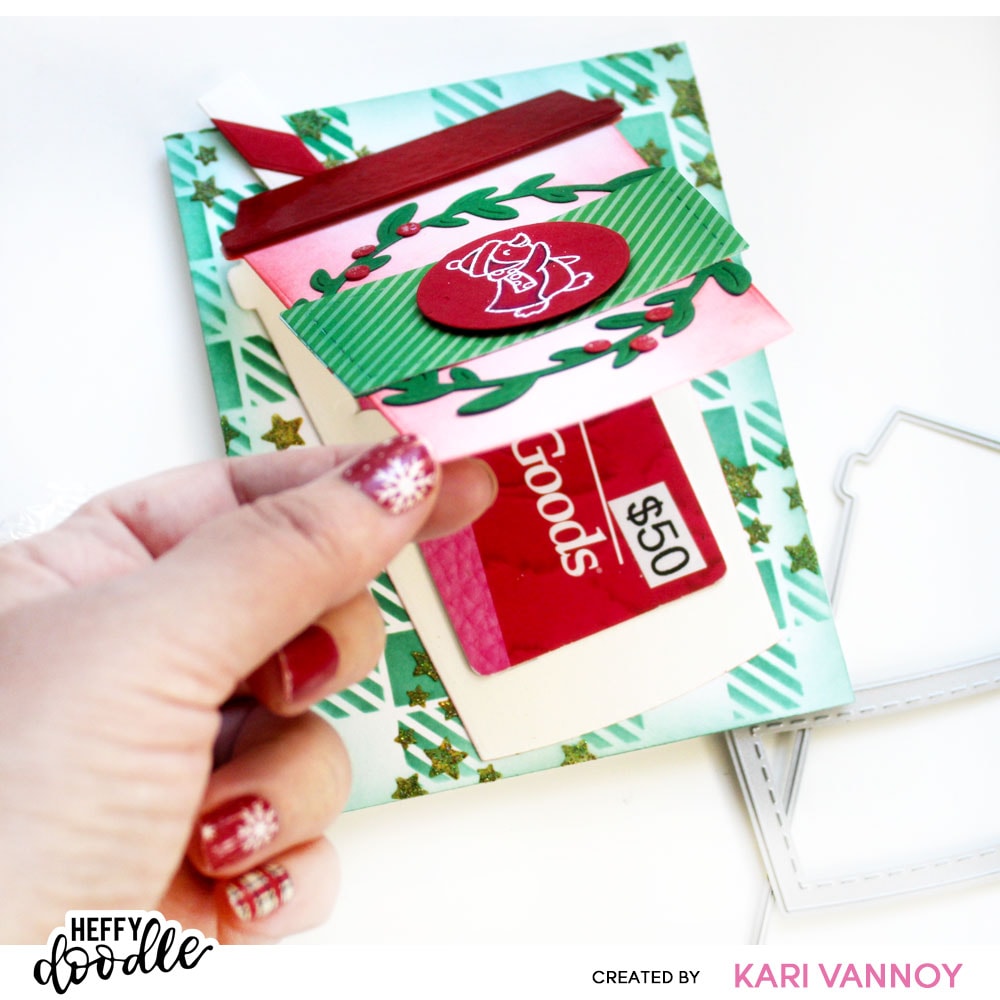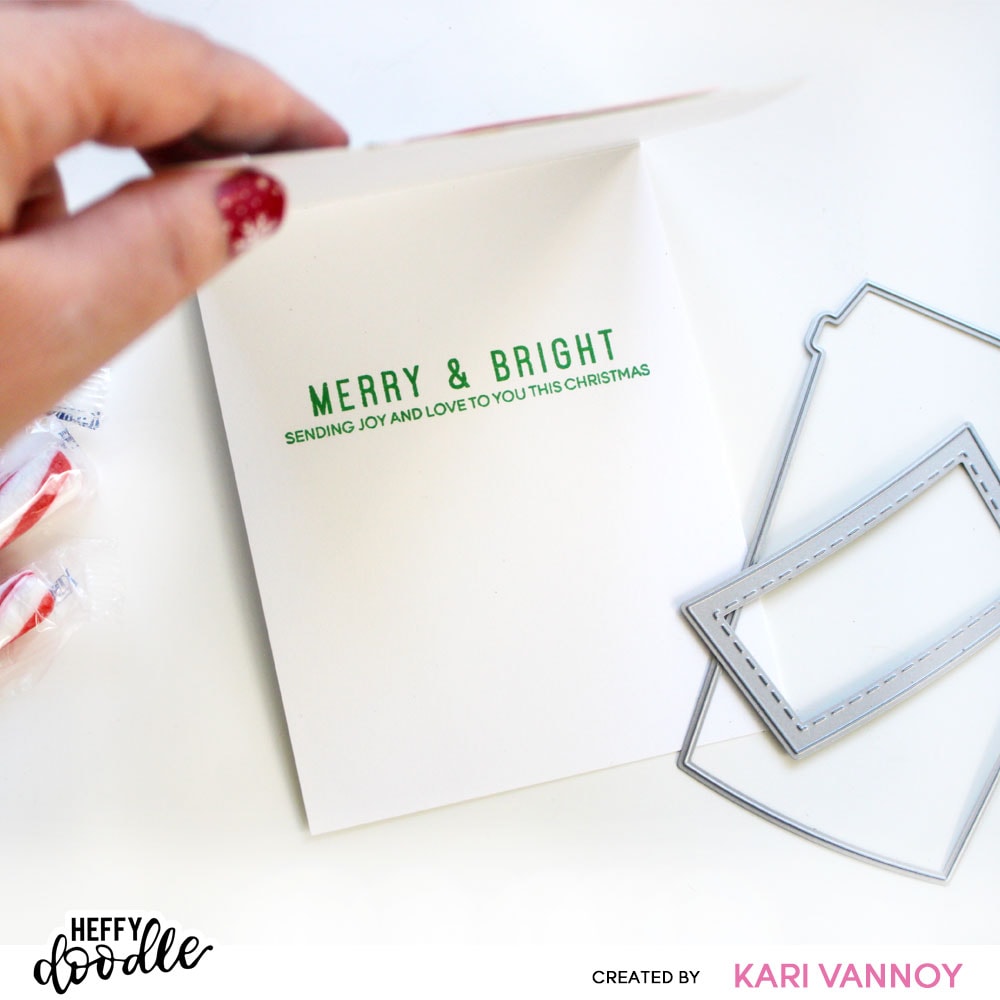 This is a great way to give a gift card AND have plenty of space for your message! Just how cute is this Coffee Cup die dressed for the holidays?!
2. Shaker Card
For the second card, I show you how easy it is to create a Fall Shaker card with the beautiful Sparkle Mixes from Heffy Doodle. I just ADORE that these Sparkle Mixes include sequins and gems!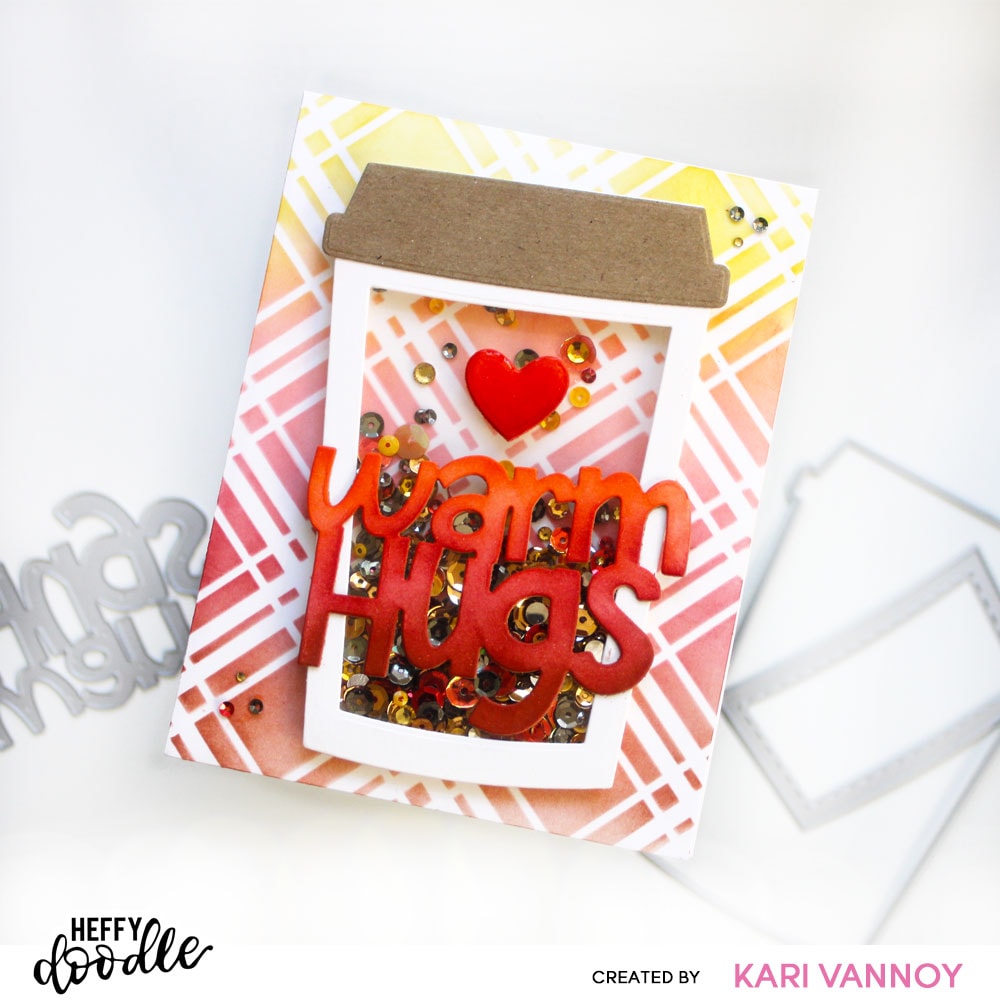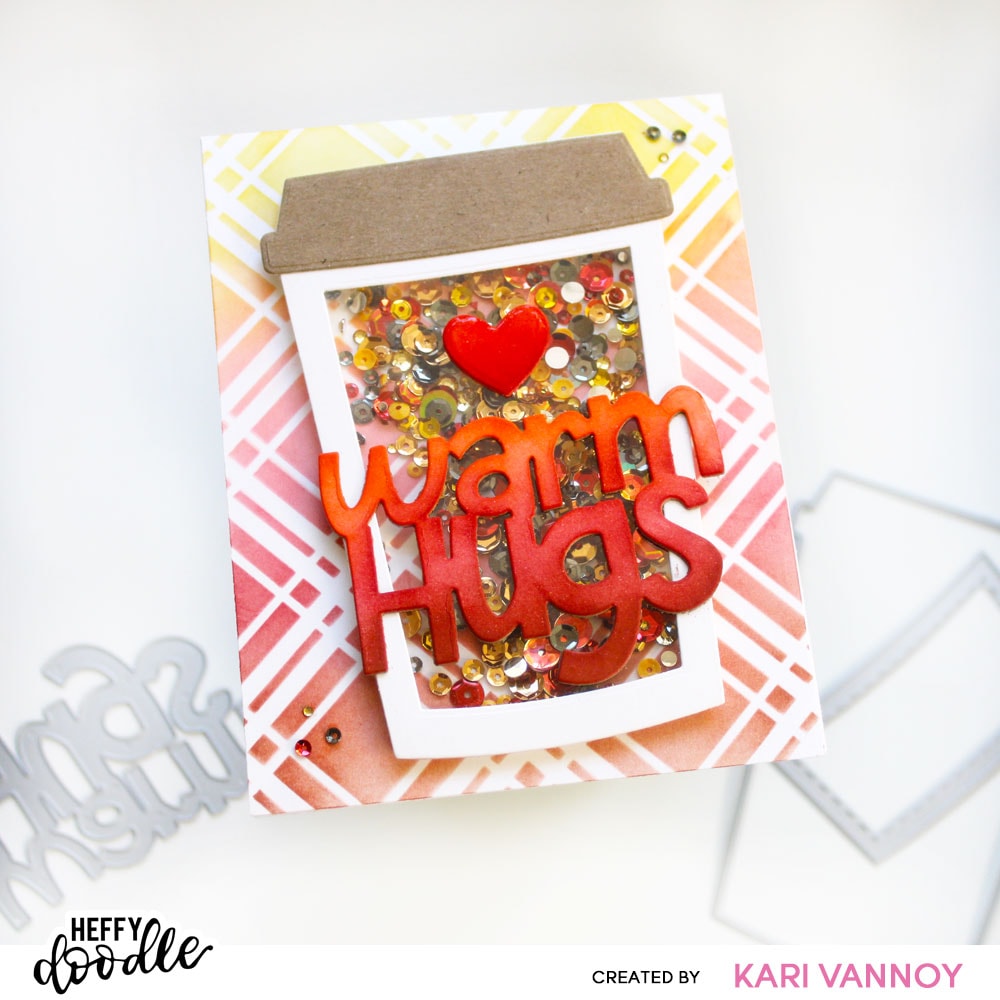 I love these colors for Fall, and I love that shaker mix even more! I used the Highlander stencil for the background on this card. That Warm Hugs jumbo sentiment die is a favorite of mine!
I love die cutting the acetate with the same coffee cup die to make this shaker card the easiest to put together ever!
3. Shaped Card
For my last card, I share how to make a Shaped Card. I love a shaped card and this Coffee Cup sure makes the cutest card! I'm back to the holiday decor for this one. Have you seen the BRAND NEW Christmas paper pack?! I can't wait to get that and make a ton of these cards.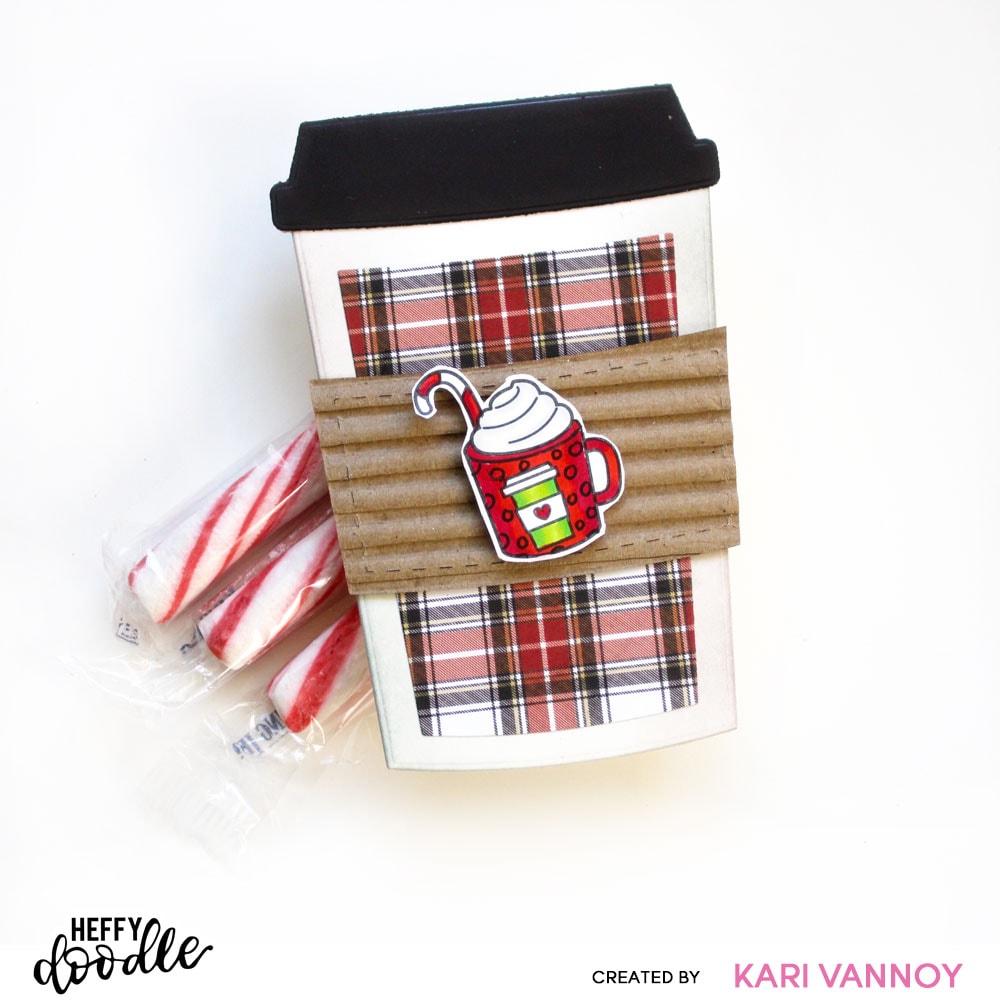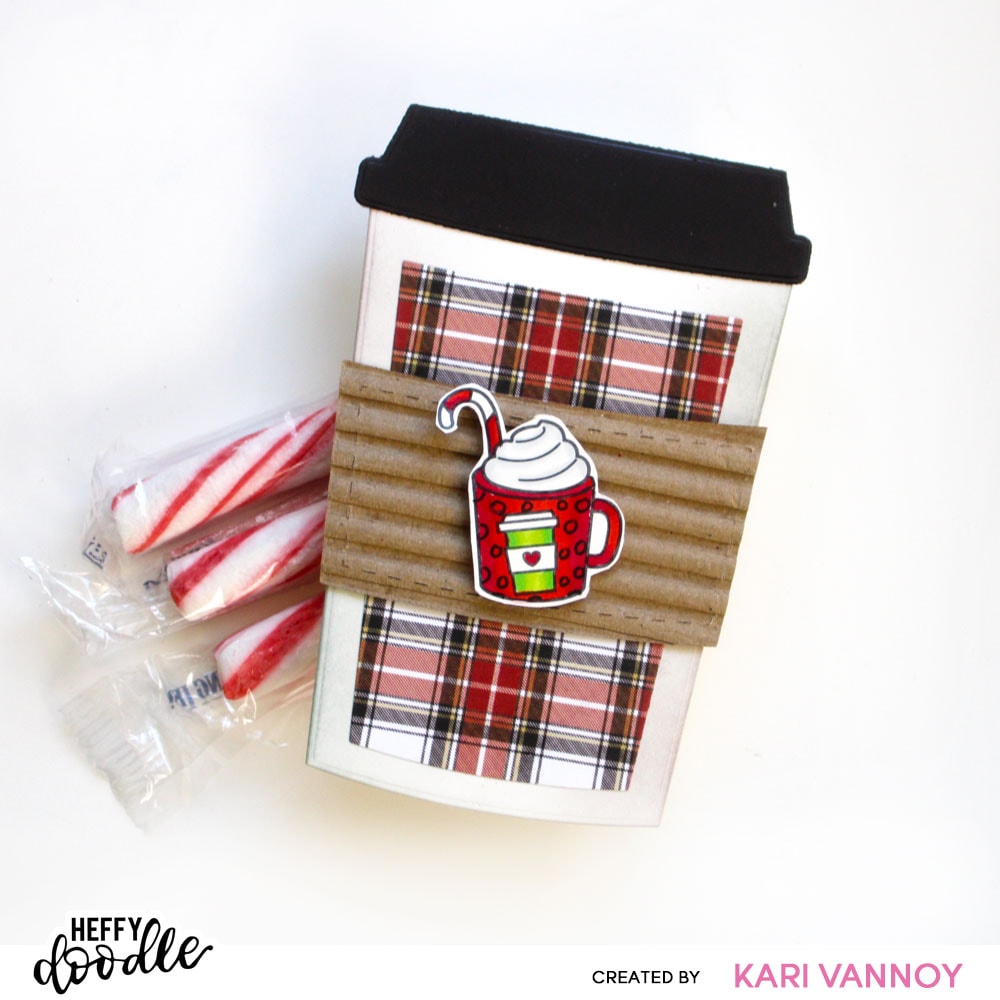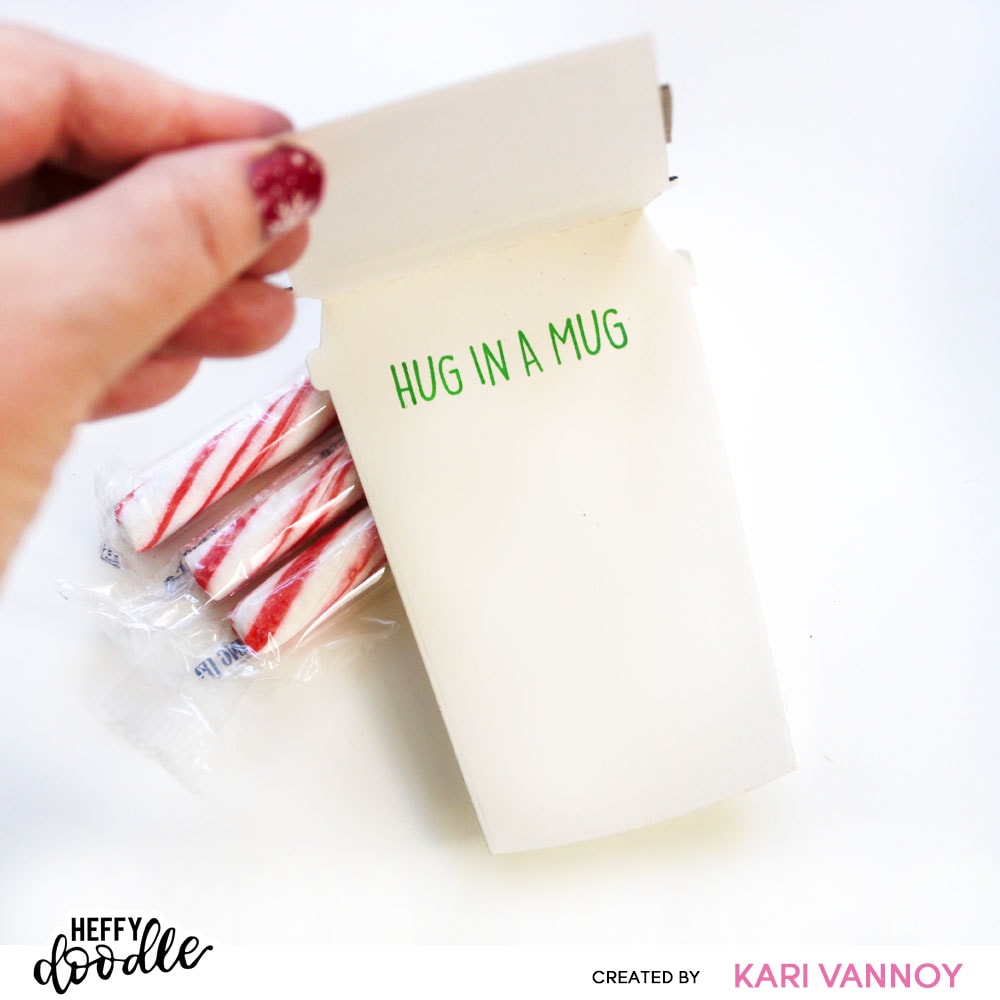 There's still plenty of space to put a gift card inside! And YES, I did die cut some corrugated cardboard for the holder! I love that look.
I hope you enjoyed these 3 ways to use the Coffee Cup Shaker Die set. I have not exhausted all the ideas yet! I cannot wait to make a boba tea card with a straw, or a hot tea with that tea bag included in the set.
I've gathered together the supplies I used for you, using affiliate links where possible. If you make a purchase using these links I may receive a small commission (at no additional cost to you). This helps me to keep up with blog costs and continue to bring you fun projects like this one! Thank you!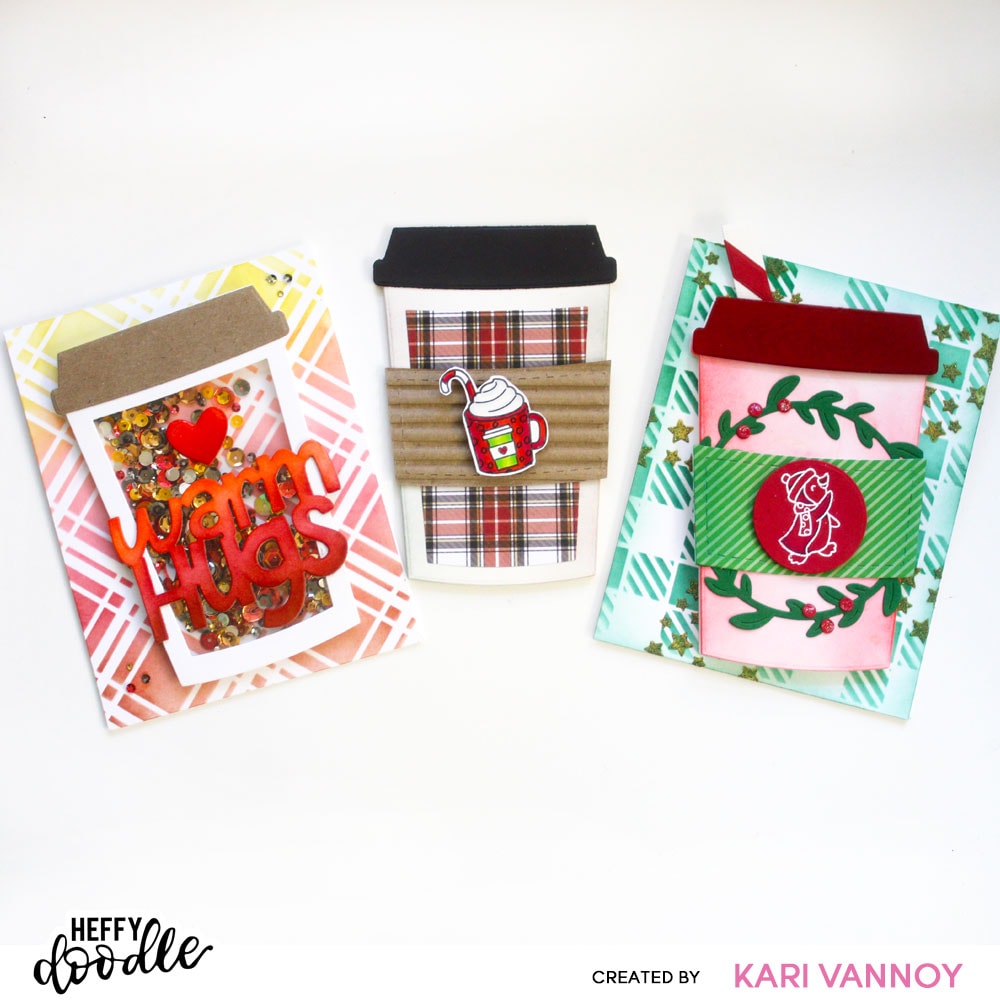 Enjoy! I'll be back soon with more cards to share!
Kari