May 6, 2018
Sticky Friends – a video (& a chance for a secret freebie)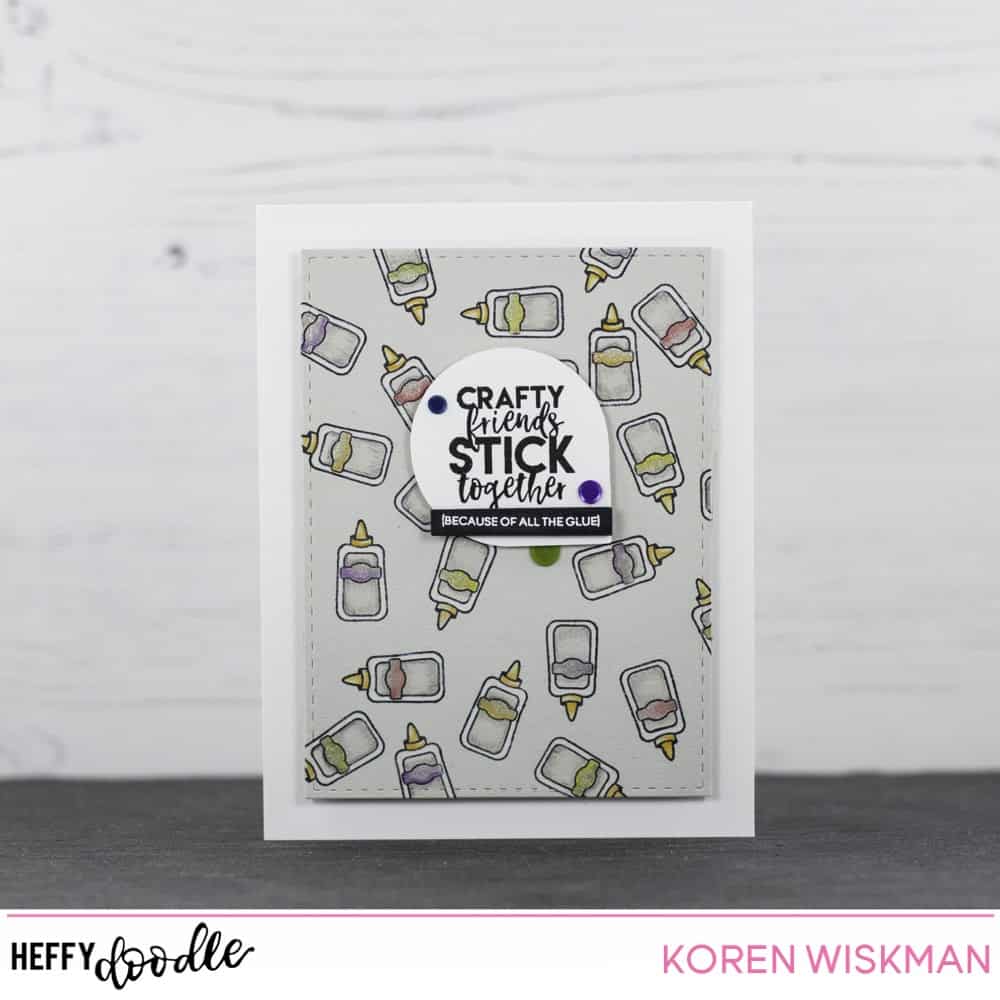 Hello Crafty Friends!
Koren is up on our YouTube channel with a fun cardmaking video where she has created her own patterned paper effect background. She has used the exclusive freebie called 'Sticky Friends' which was a giveaway promo at Creativation in January this year. I love how it turned out!
We actually had some left over Sticky Friends stamps, and I know you guys have been wanting to get your hands on this set. If you signed up for our newsletter, then you will know that Koren's video actually contains a secret voucher code, which will not only give you a discount, but you will also get a FREE Sticky Friends exclusive freebie stamp set in with your order!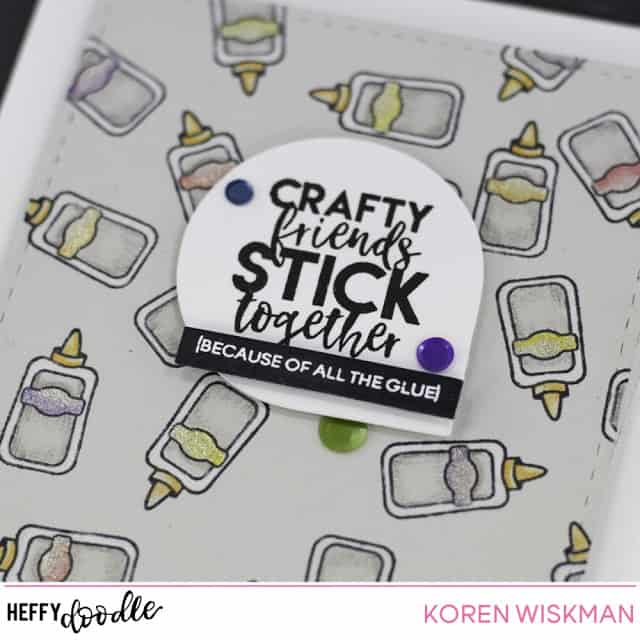 So here you go – take a look at Koren's fun cardmaking video, and give her some love… but above all, keep your eyes peeled for that secret code! Oh, and if you want to make sure you don't miss out on future exclusives, you can sign up for our newsletter over there on the right-hand side of the blog!
Happy Crafting!
Lesley
x