August 28, 2022
Sip, Sip, Hooray! Sneak Peek Day 2 Is Here!

Welcome to today's sneak peeks of our latest Heffy Doodle release! We are so excited to spill the (coffee) beans over the course of Monday and Tuesday, but in the meantime, please enjoy today's teaser.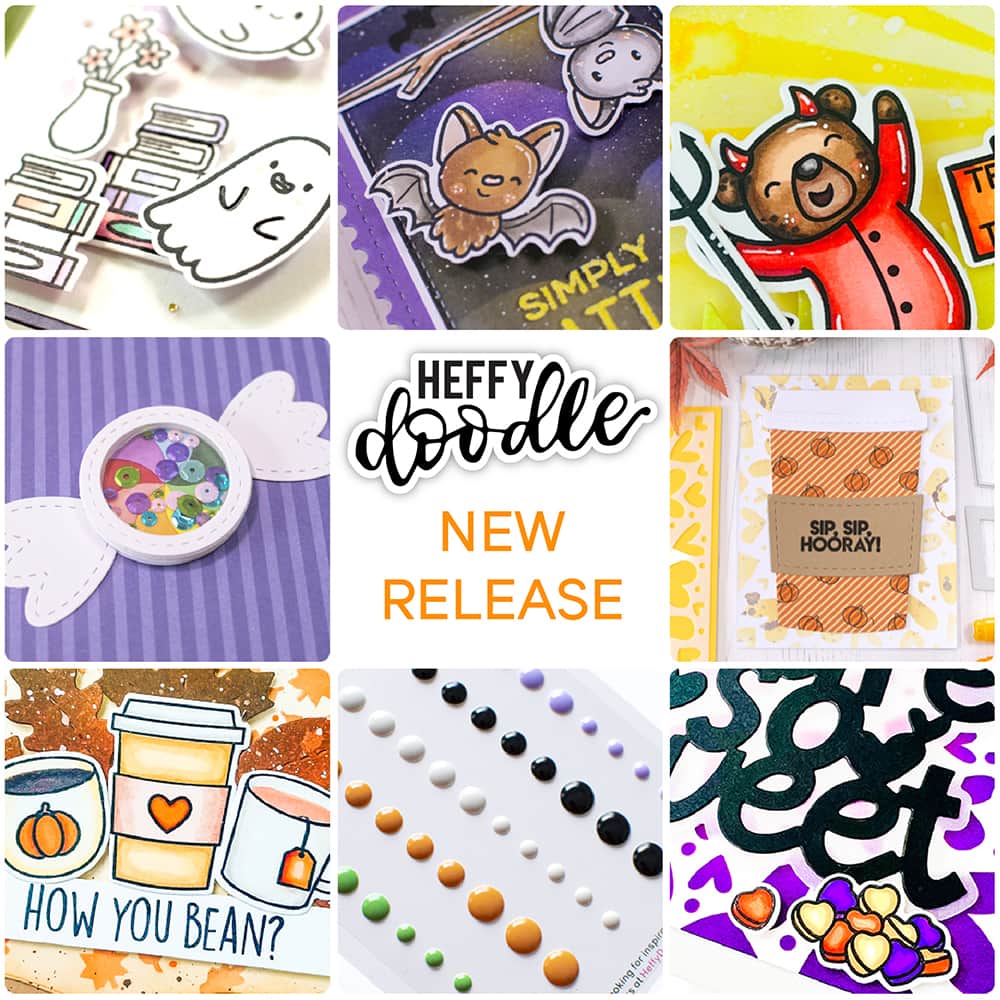 We look forward to sharing so much more with you tomorrow! But again, if you'd like just another teeny-tiny look at what new crafty goodies will very soon be available, check out the work of our Design Team over on Instagram.