December 23, 2018
Santa's Village Scene
Today I'll share some of my tips for creating an imaged-filled Christmas scene! I love the idea of being able to use all the stamps in a set and creating a jam-packed scene!
Ali here with my newest Video up on the Heffy Doodle Youtube Channel and it's one of my favorite Christmas Cards for the year!
I've used the Santa's Village Stamp and Die Set for this card. Make sure you check out my video for my hints on how to create a cohesive scene!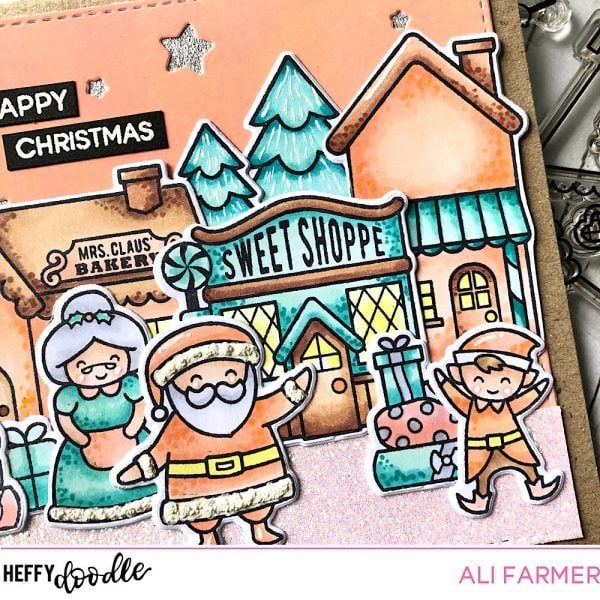 I love using non-traditional colours for my Christmas cards too!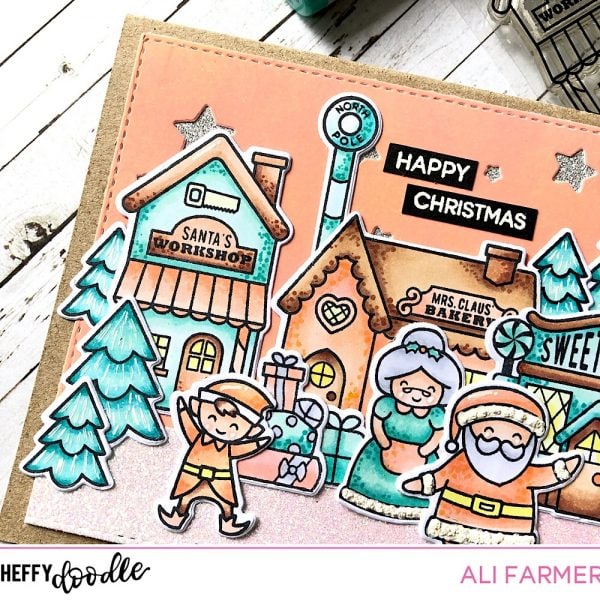 Enjoy the video and your Christmas!
Ali xx