January 18, 2018
Release 3 Sneak Peak
The Heffy Doodle team have just touched down in Phoenix and are we are on our way to start setting up the booth for Creativation! This is so exciting because not only is this our first ever trade show, but we are also going to be revealing our NEW RELEASE!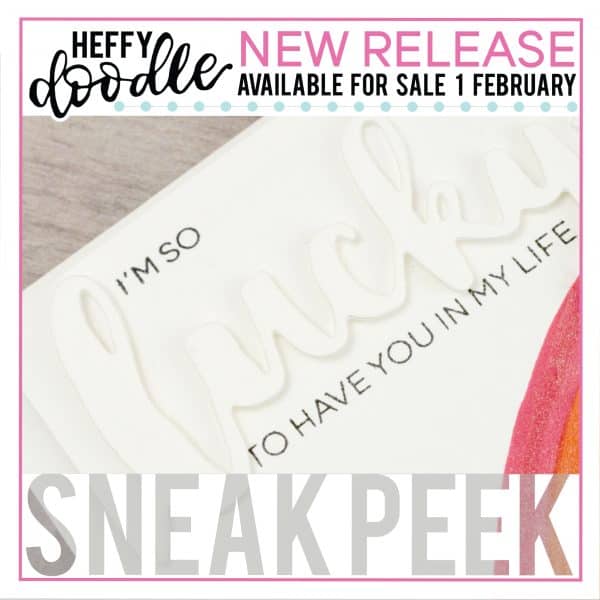 This Saturday (Jan 20th) we will show you everything from the full release as we give you a tour of our booth direct from the show floor and then the new designs will go on sale Feb 1st!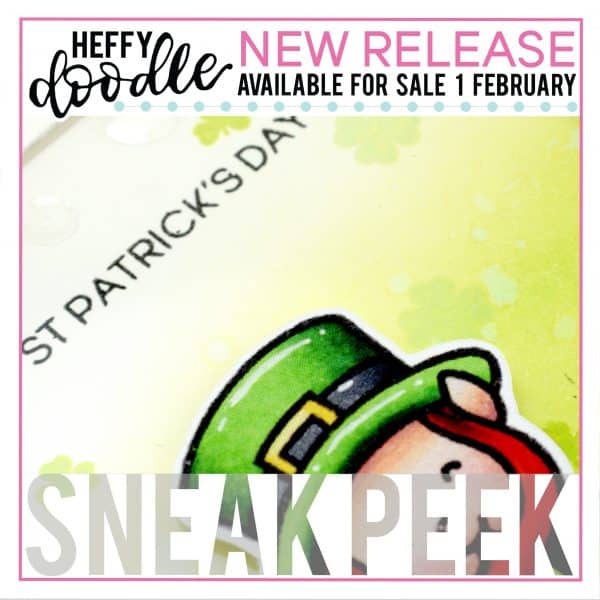 If you are LUCKY enough to be here at Creativation then make sure you come and say hello but don't worry if you are stuck at home like Craig because we are going to be giving away some goodies to you too.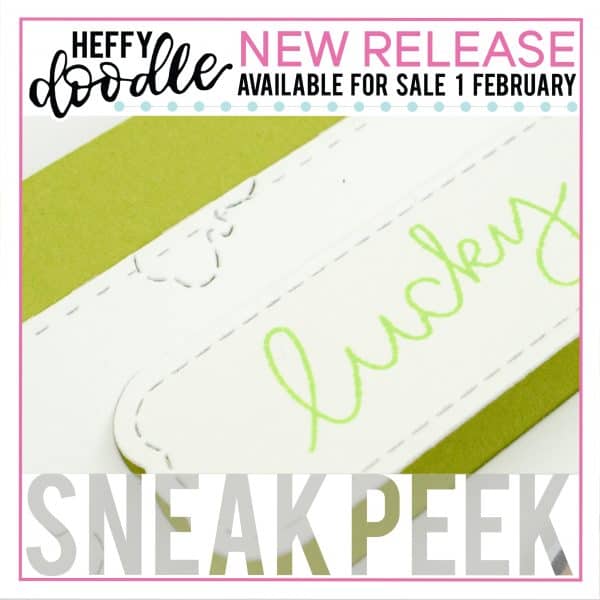 Craig has a stash of stamps, dies and discount codes to give away and he will be picking random winners from people that leave comments on our Blogs, Instagram and Facebook posts over the next 5 days so make sure you keep stopping by!