January 26, 2018
Product Spotlight | Stitched Strips of Ease & Honey Bunny Boo
Hi, there fellow Heffy Doodler! Crystal here with another installment of this week's product spotlight series. Today I have the adorable Honey Bunny Boo and the Stitched Strips of Ease.
First up is the Stitched Strips of Ease. If you followed yesterday's product spotlight, these dies are the stitched version.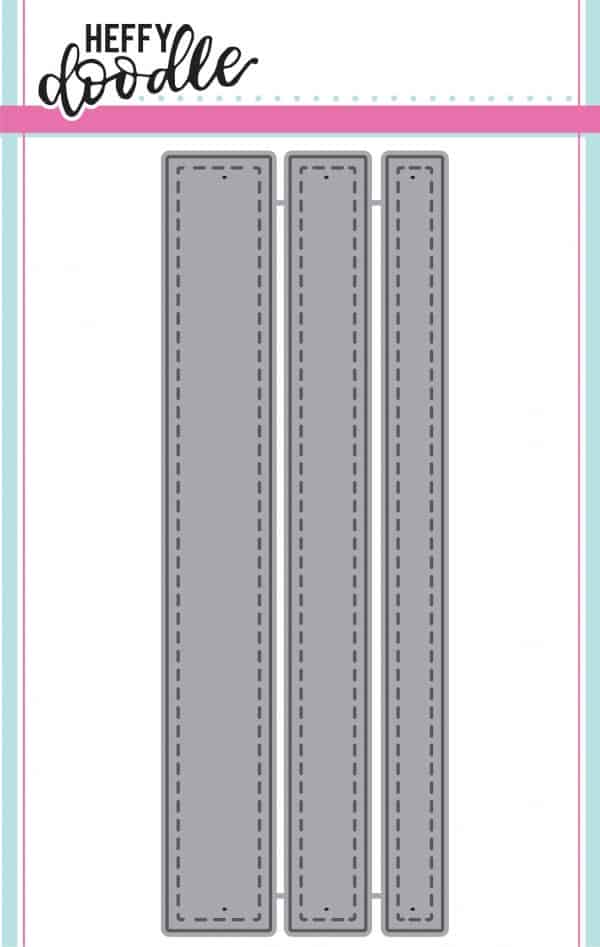 Three standalone dies which will create perfectly straight strips for your projects in a variety of thicknesses, all with a sweet stitching effect. The final cut strips all measure 5.5″ wide and have heights of 0.395″, 0.538″ & 0.735″. The stitching effect measures a width of 5.343″ and have heights of 0.237″, 0.381″ &0.578″. These dies coordinate perfectly with most stamp sentiments in the Heffy Doodle range.
To celebrate the arrival of Spring, our chief Heffy Doodler Lesley created this set called Honey Bunny Boo with matching dies. During the doodling process, the design team suggested the bunnies needed some babies!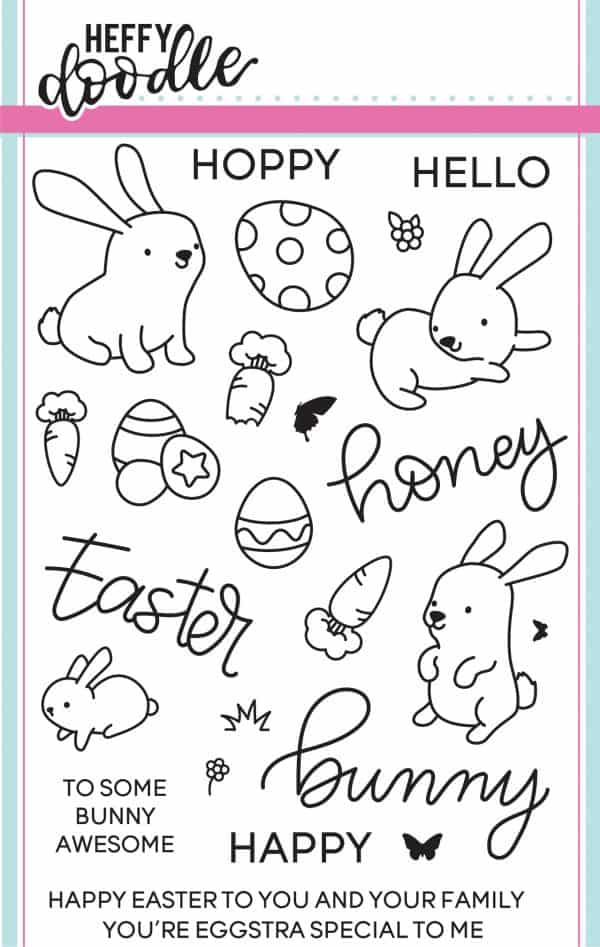 This set has 25 stamps including four sweet bunny images, three carrot images, two flower images, a tuft of grass and three solid butterfly images. There are also two sizes of individual Easter eggs and an image depicting a cluster of Easter eggs. There are also nine sentiments, including the words Easter, honey, and bunny in a handwritten style.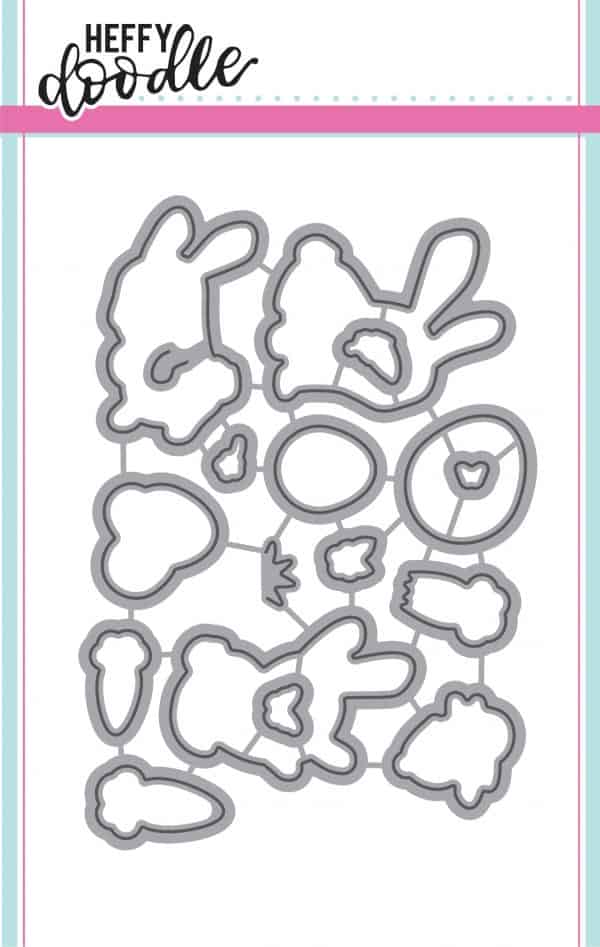 A selection of 16 metal cutting dies which coordinate with the Honey Bunny Boo stamp set. Dies include three butterfly shapes, three carrots, three Easter egg dies, two flower dies and four bunnies – one of which has internal cut lines so you can tuck elements into its paws. There is also a solid die which cuts out a tuft of grass, allowing you to tuck elements behind the grass.
Of course, the design team created beautiful inspirations with the sets:
Adorbs right?! Now all your sentiments will be perfect every time! Join me tomorrow for the next installment of product highlights, featuring the Easter Heffy Cuts, Congrats Heffy Cuts, and Eggcelent News Stamp set!
Until tomorrow my friends!
Crystal