January 25, 2018
Product Highlight| Hello Squeakheart & Strips of Ease
Hello friend! Today we are continuing a closer look at Release 3, specifically on Hello Squeakheart stamp set & Strips of Ease Heffy Cuts.
The Hello Squeakheart is a fun set in honor of Lesley's newest family member, a gerbil by the name of Fiskars.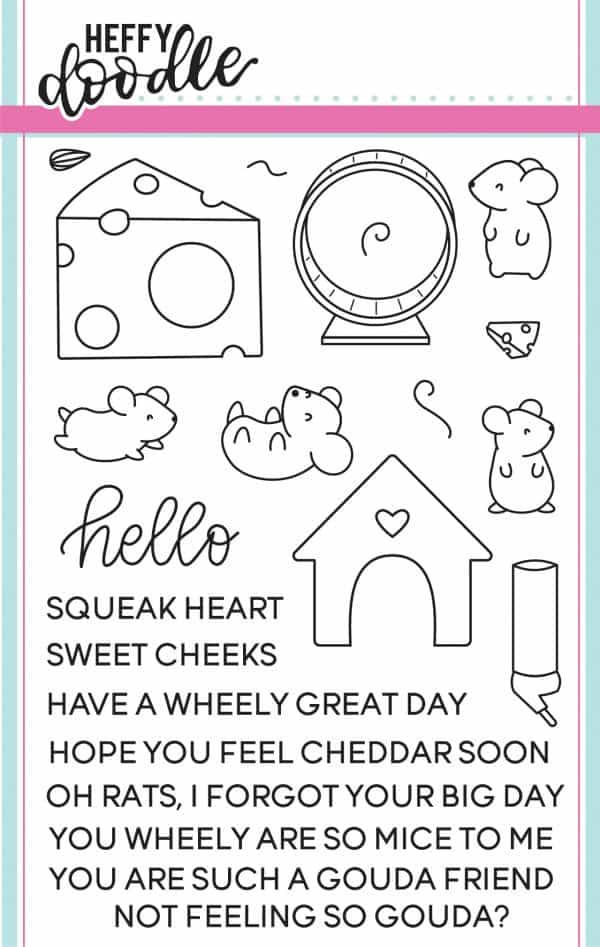 This stamp set has 22 stamps including four sweet rodent images, with three separate optional tail images. There is a sweet house image, a wheel, a water bottle, a sunflower seed, a wedge of cheese and a smaller chunk of cheese. This set also includes a hand-lettered 'happy' sentiment and has 8 additional sentiment stamps.
To Coordinate, we have Hello Squeakheart Dies: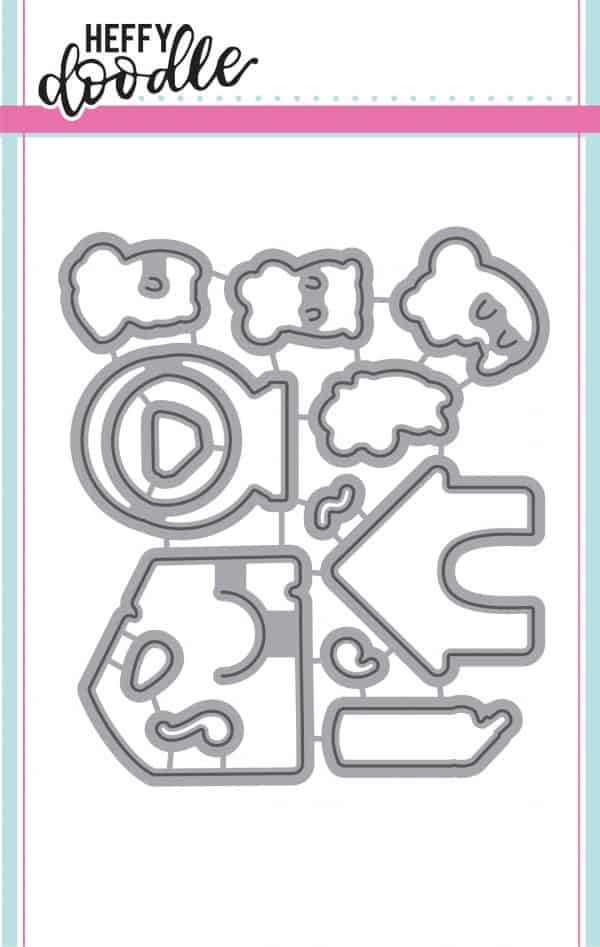 A selection of metal cutting dies which coordinate with the Hello Squeakheart stamp set. There are 13 dies in total – four rodent dies, three tails, a wheel, a water bottle, a sunflower seed, a house, a chunk of cheese and also a wedge of cheese with an internal cut line, allowing your critter to peek out of the cheese hole. For example, you can see this amazing card made by our design team member Heather Hoffman, tucking in the mouse in the cheese hole.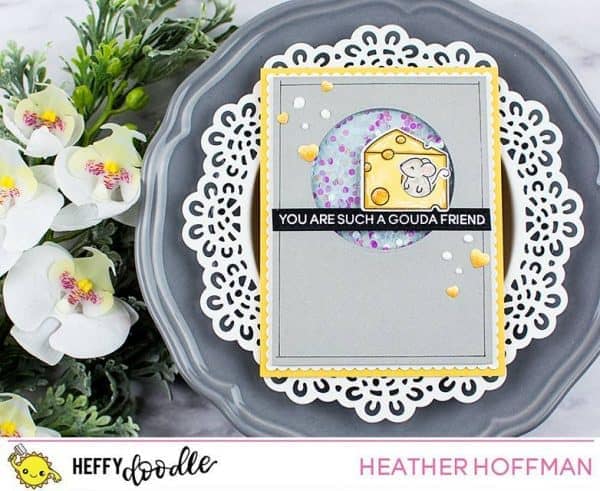 Moving on to Strips of Ease Heffy Cuts,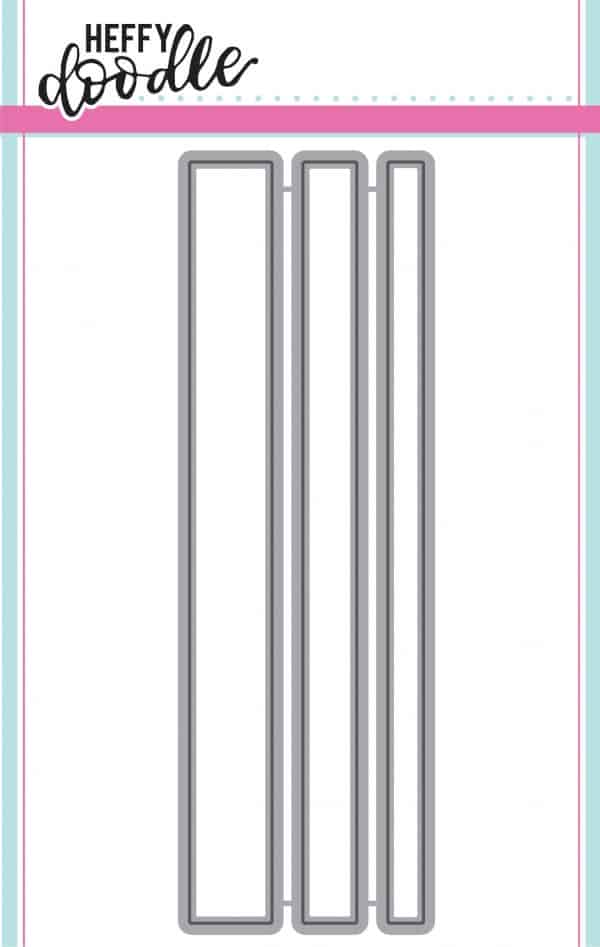 Three standalone dies which will create perfectly straight strips for your projects in a variety of thicknesses. The cut strips all measure 5.5″ wide and have heights of 0.275″, 0.39″ and 0.595″. These dies coordinate perfectly with most stamp sentiments in the Heffy Doodle range. Stitched versions are also available and will be showcased tomorrow.
I believe these 3 products will be a Top item this 2018, especially the Strips of Ease as I cannot trim a straight line.
Stop by tomorrow for a closer look at Stitched Strips of Ease and Honey Bunny Boo Stamps & dies.
Happy Crafting!