October 5, 2018
October 2018 release – Sneak Peek Day 5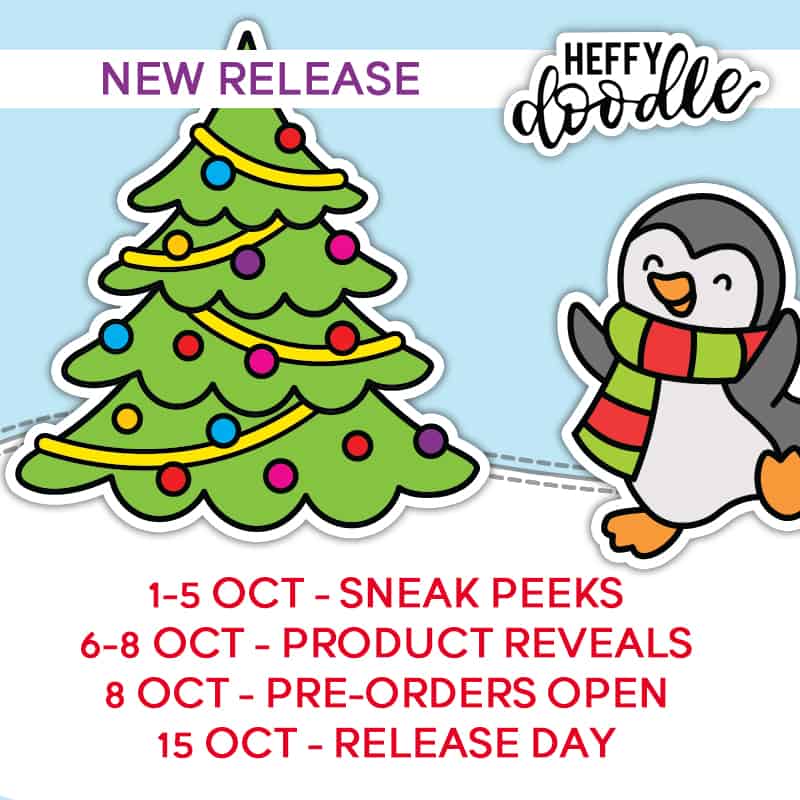 Happy Friday Heffy friends! Today is the last day of sneak peeks for our October 2018 Winter Release, and it is FULL of amazing product. So, let me stop telling you about it, and start showing you!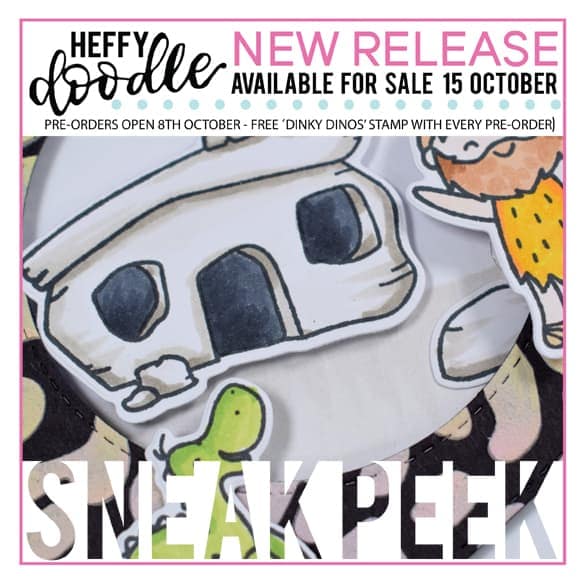 First up we have the PREHISTORIC Stamp and Dies. This set is has a fun little dino among other family members.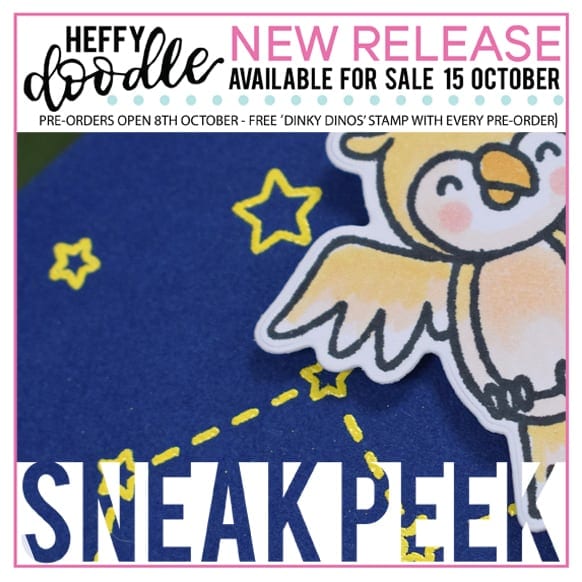 Now, whooooo doesn't love owls?! HOOTIFUL stamp and dies are super cute and can be used year round!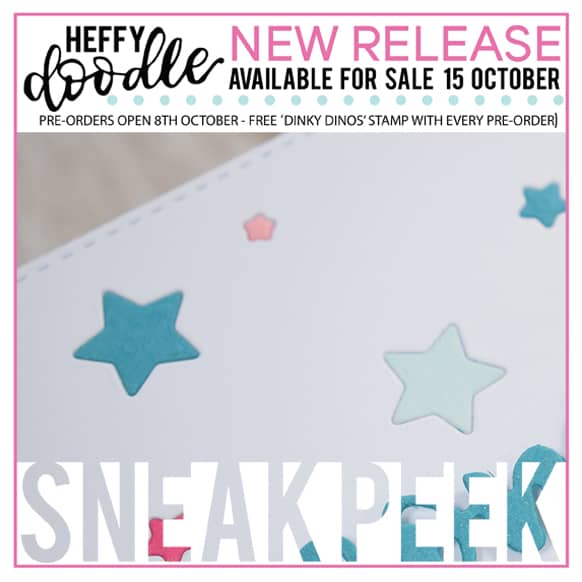 This Heffy cut pairs nicely with all the stamps of this release, or as an addition to your current collection. Imagine all the starry nights you can make with STARGAZER BACKDROP die.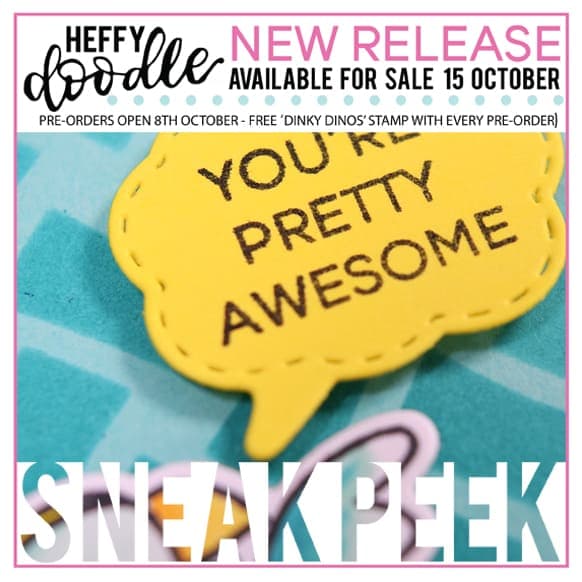 One of our most popular sets has a sibling, WHATCHA SAYING NOW stamps and dies will add more things for your little critter to say, and the dies accommodate the Whatcha Saying set from a previous release.
And last but not least, this little guy you who may recognise! This is the SHELLABRATE set that was free with purchase during our last release, but now he is available to buy (there are both stamps and dies available).
Now that you have seen all the sneak peeks, what are your favorite stamps?
Tomorrow, I will be back with day one of the full reveal and you can see the actual stamp sets.

Crafty Hugs!
Crystal