October 3, 2018
October 2018 release – Sneak Peek Day 3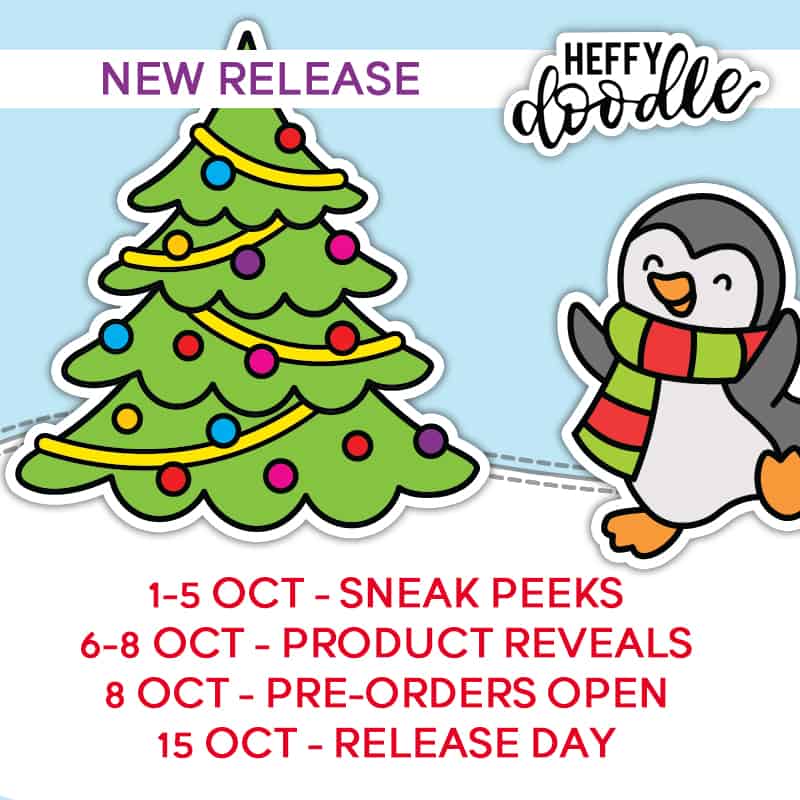 Hi crafty friends! Crystal here with our 3rd day of Sneak Peeks. I hope you have seen something that just speaks to your crafty senses. This release is by far my favorite, and Lesley's designs keep getting better and better. So to start today's sneak peeks we have  A LOT of stencils….drum roll please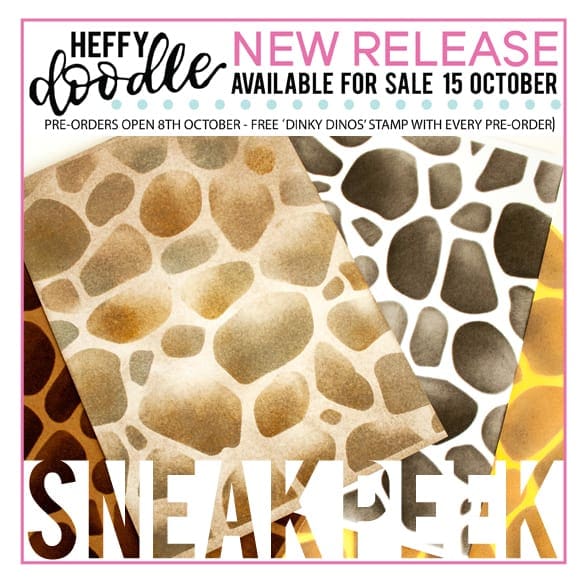 Stoney Maloney Stencil, yes she did. This stencil is great for stone or dino skin backgrounds.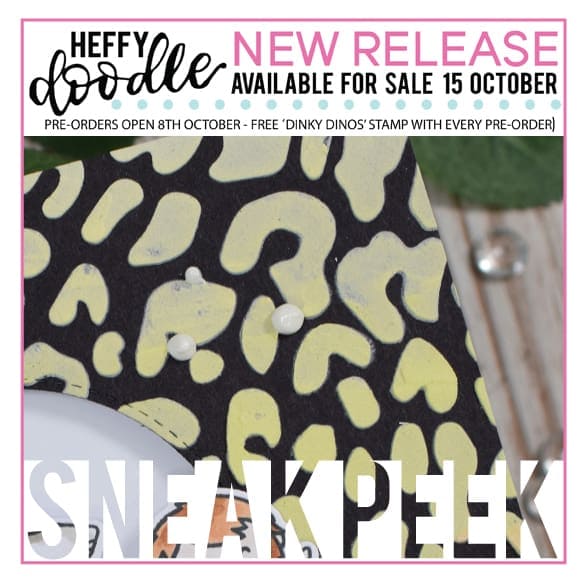 Up next, Wild Side stencil, this is a great animal print ideal for backgrounds.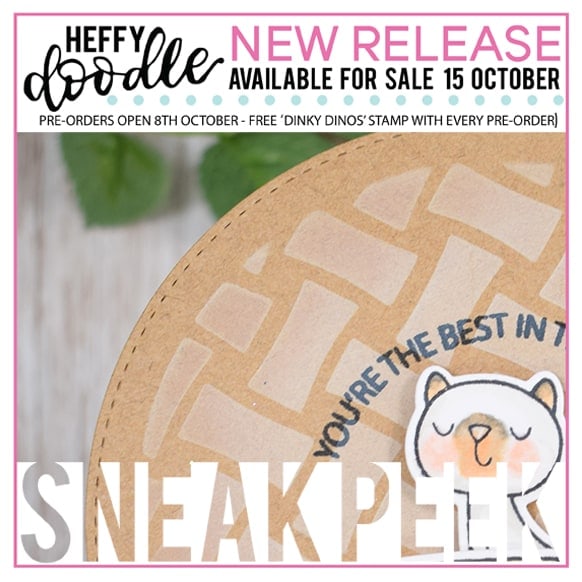 BASKET CASE allows you to create the illusion of a woven basket.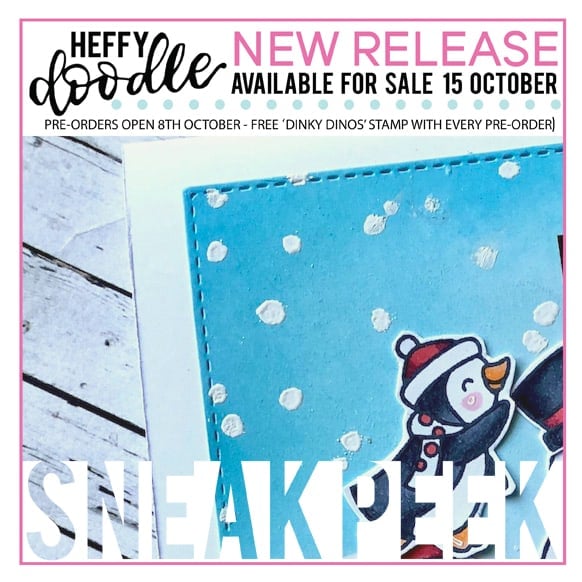 I know I have been wanting a snow stencil for all those cute scenes, we got FIRST SNOW.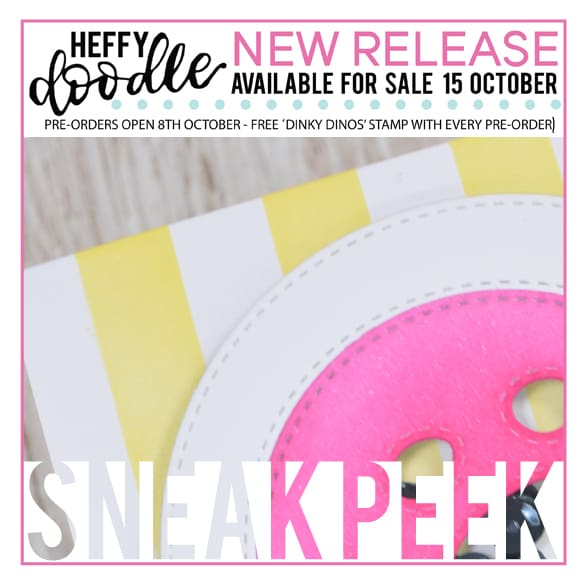 When coming up with the names for these Lesley and the team were trying to figure out if a CROSSWALK is the same in every country. This is the CROSSWALK stencil!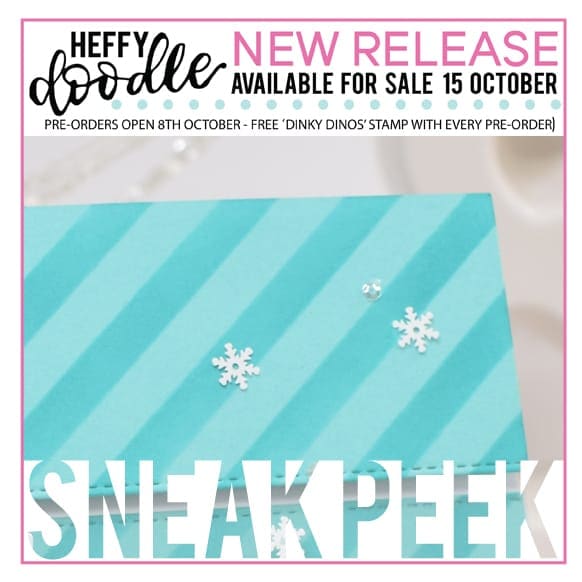 Couldn't go wrong with thin stripes either, so we have got the CANDY SHOP stencil.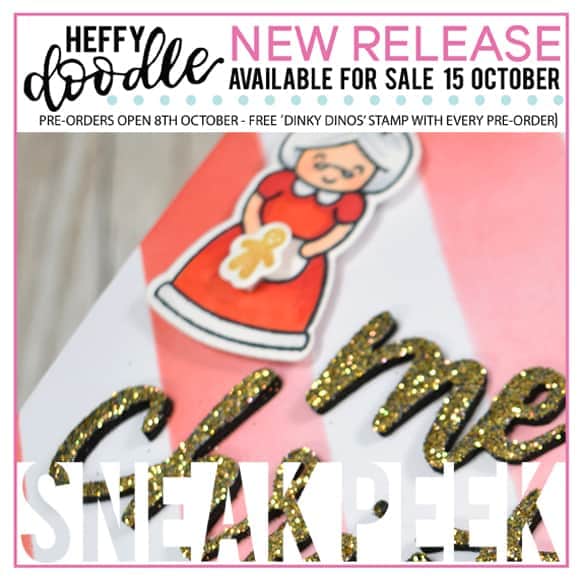 Want some thicker diagonal stripes? Say hello to the BARBER SHOP stencil.  The slanted thick line stencil is great for ink blending.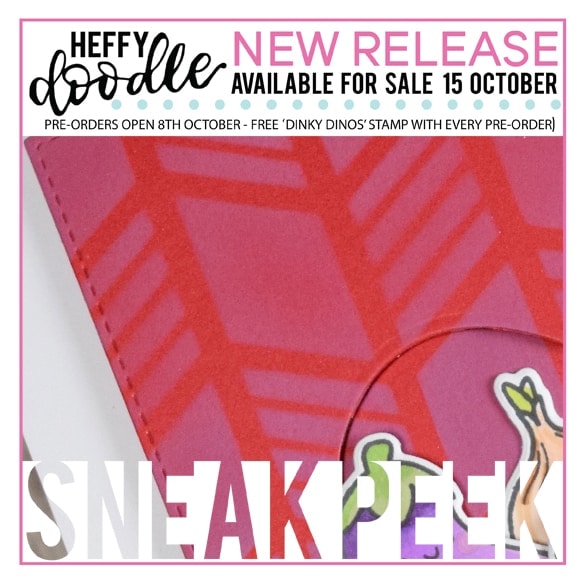 Last but not least, we've got SLANTS VS RHOMBIES,  a fun arrow style stencil.
That is all for today friends, come back tomorrow for Sneak Peek Day 4!
What was your favorite stencil from this sneak peek post? 
Happy crafting!