October 7, 2018
October 2018 Release – Reveal Day 2
Hey there Heffy Doodlers! It's our second day of reveals and I know you have already been getting excited about this new release.  There are so many awesome products to bring a smile to your face.  So let's take a look at what else is coming!
For all you wise old owls out there, say hello to the HOOTIFUL stamps and dies. Create your own constellations with the fun star drop stamps, and create fun, nighttime scenes with these sweet owls.
For those of you that like the backdrop dies, this one is going to be so versatile. The STARGAZER BACKDROP DIE creates a gorgeous 5.5″ x 4.25″ panel with a stitched edge effect as well as a variety of die cut stars. It's going to be so awesome for starry skies, birthday cards, or celebration projects!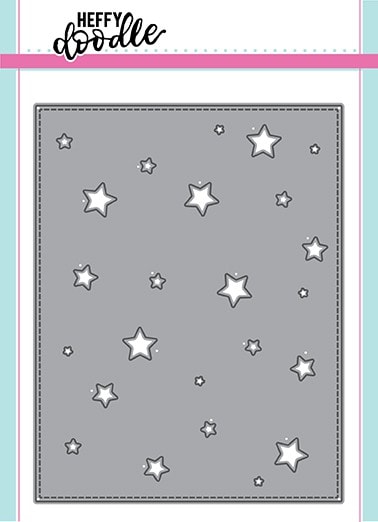 Feeling starry-eyed yet? Well, you will be when you see this STARFALL stencil, which coordinates perfectly with this collection. The stencil has a collection of stars and circles which creates some gorgeous, unique backgrounds for your projects.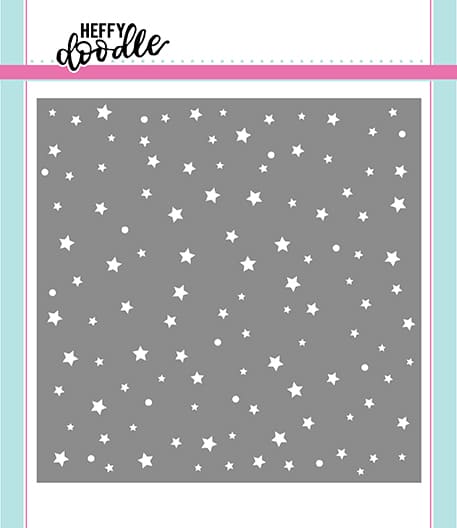 Who loves scene-building cards? Take a look at the FOREST BUILDER DIES. A selection of 9 scene building dies which can be used to create your own forest. With a selection of 3 tree trunks and 6 tree shapes with fun stitching lines, we think you WOOD have lots of fun with these dies!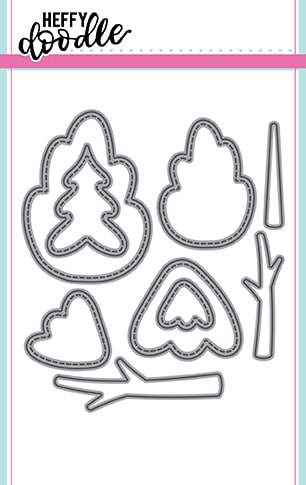 We have had a lot of love for the sneaks of this one… it's the VEGGIE PATCH stamps & dies. Just look at those faces! This a-maizing set is sure to leave you with a hunger to get crafty!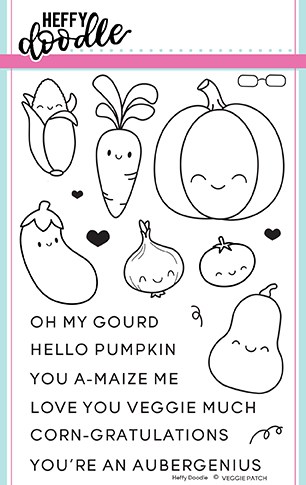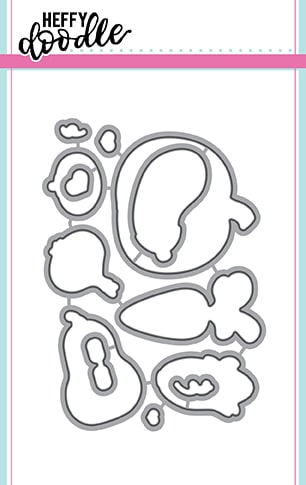 Next up is a stencil which has woven its way into my heart! It's the BASKETCASE stencil. This stencil gives such an impressive textured effect – it's so FUN!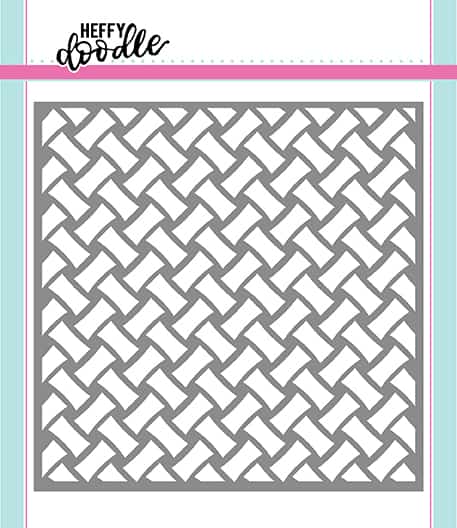 Keeping with stencils, let me show you two of our new stencils which are must haves! First of all the CANDY STORE stencil. These thin diagonal stripes are perfect for creating simple yet effective backgrounds. Flip the stencil to make your diagonals go the other way!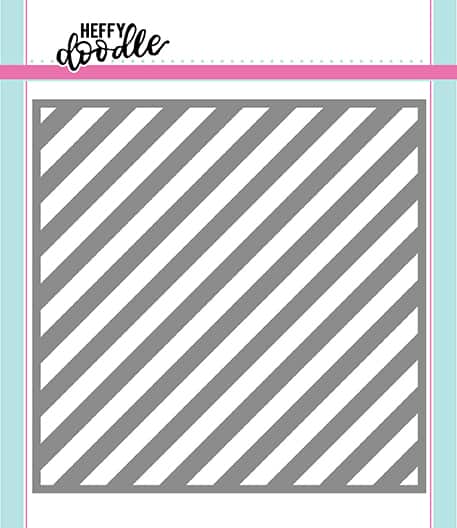 Then we have BARBER SHOP. We thought that both skinny diagonals and thicker diagonals had a place in the craft room, and I like using this one as a guide to stamp small images diagonally across my background.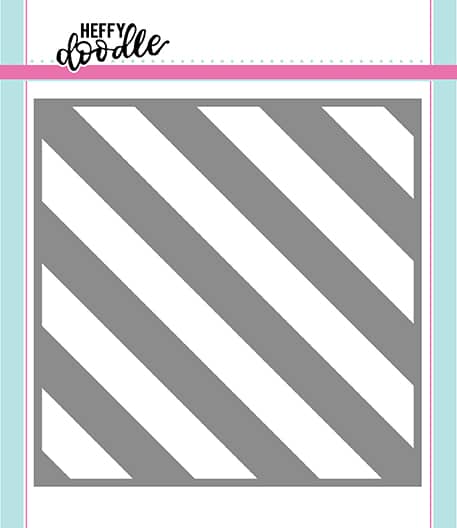 This release we have got 6 new word dies and today we are revealing the first two. I love that they work so well together. This is the 'HAPPY' HEFFY CUTS DIE.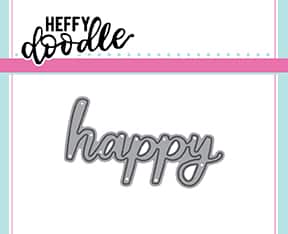 And it's partner, the 'BIRTHDAY' HEFFY CUTS DIE.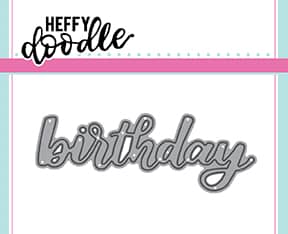 So there we have it! Our reveals for today. If you missed yesterdays reveals, click here to check them out, and be sure to come back tomorrow for our final reveal day. Tomorrow is also when our pre-orders open at the Heffy Doodle store.  And in case you missed it, if you place a pre-order between now and the release date (15th) then you will get a free EXCLUSIVE DINKY DINOS stamp set. Don't forget also that the order must include at least one item from the new release.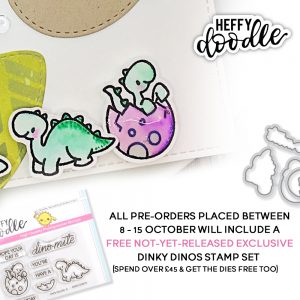 Have a great day you guys! Love, Lesley