December 29, 2017
New Retailer – Ellen Hutson LLC! – YAHOOOoooo!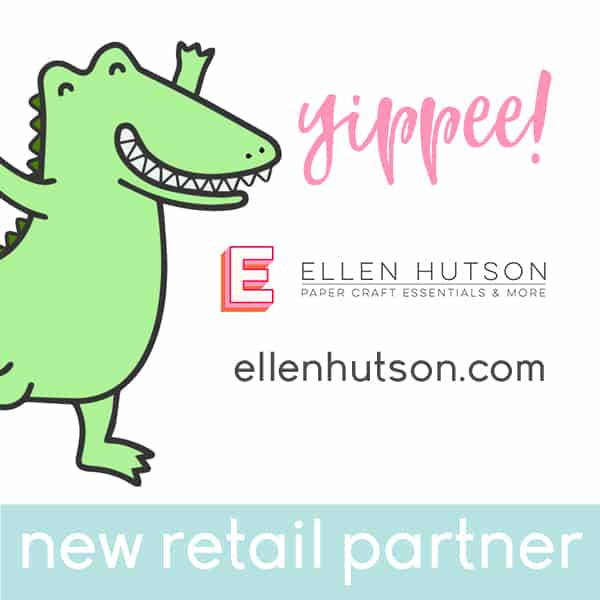 Hello crafty friends,
Lesley here, and I hope that you and your family had an awesome Christmas and are looking forward to welcoming in the New Year. I am so delighted to be jumping on the blog today to share some an awesome announcement about our newest retailer – ELLEN HUTSON LLC!
A few weeks ago, I was interviewed for the So Suzy podcast, and if you listened to it, you will know that I had a goal of adding Ellen Hutson to our retailer list. Well, just after the interview was recorded, and before it aired, I was delighted to receive an email from the EH gang! There may have been a little squeal of delight that day! 😀
We are super thrilled to announce Ellen Hutson as our newest retail partner, and to celebrate we had a couple of our Heffy Doodle Design Team and contributors make some fun projects for the Ellen Hutson Blog. Please jump on over to the EH blog to check out all the fabulous projects, and get inspired!
enjoy,
x