June 18, 2018
New Retail Partner – Piccole Perle in ITALY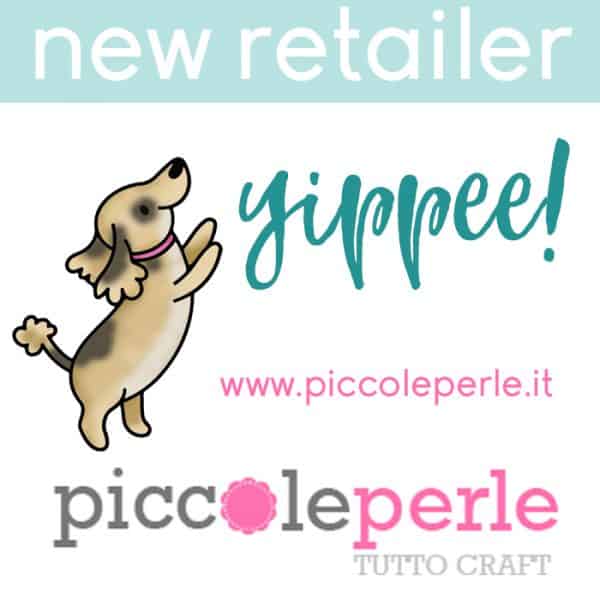 Hello crafty friends!
We are so excited to announce that we have a new retail partner that is now carrying Heffy Doodle. What's even more exciting, is that is it in a new country for us – ITALY!  Give a big Heffy welcome to PICCOLE PERLE!
Piccole Perle carries lots of amazing products which we know you will love, and they also have a fantastic range of offers available on their store. You should definitely check them out!
Happy Crafting!