October 31, 2017
New Release Sneak Peek Day 3 | Beary Big Heart & Geology Rocks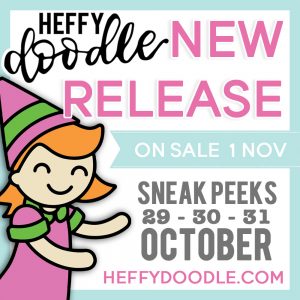 Happy last day of October and final day for our new release sneak peek extravaganza! With this being a winter release we have two very lovely sets that are perfect for the upcoming Valentine's day holiday. To begin we will start with the festive Heffy Doodle bear featured in the set Beary Big Heart.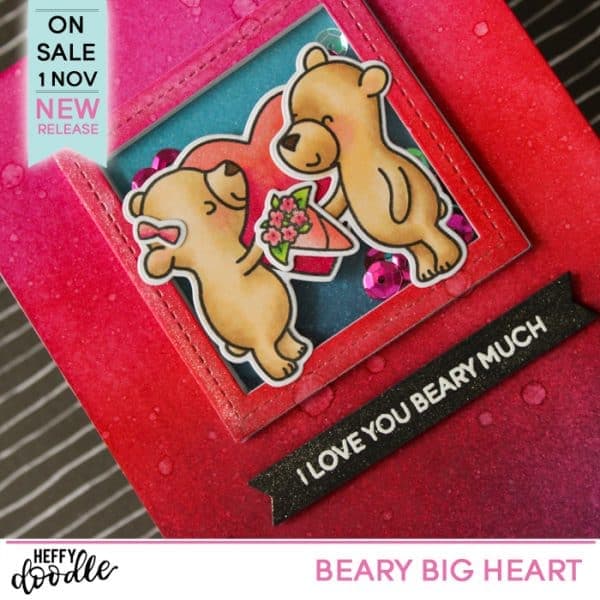 Lovely right?! This set has got three cute bears and LOTS of awesome accompanying images and sentiments!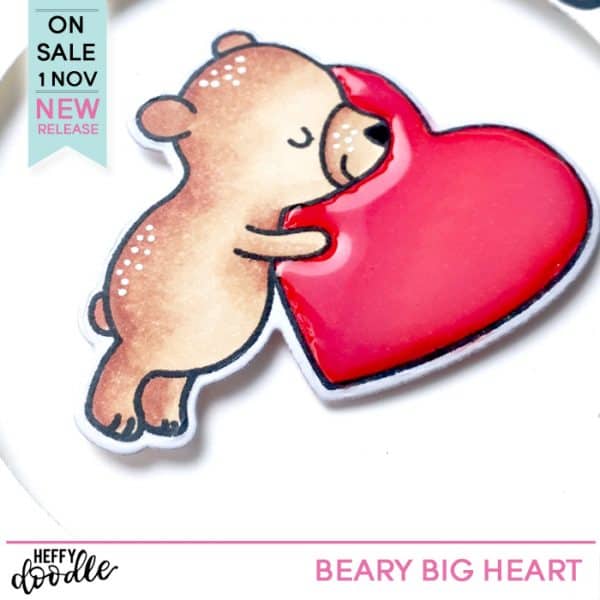 For those of you that played along with our World Card Making Day competition – you may recognise this bear! YES – the free Digi Stamp was an adaptation of one of the bears in this set!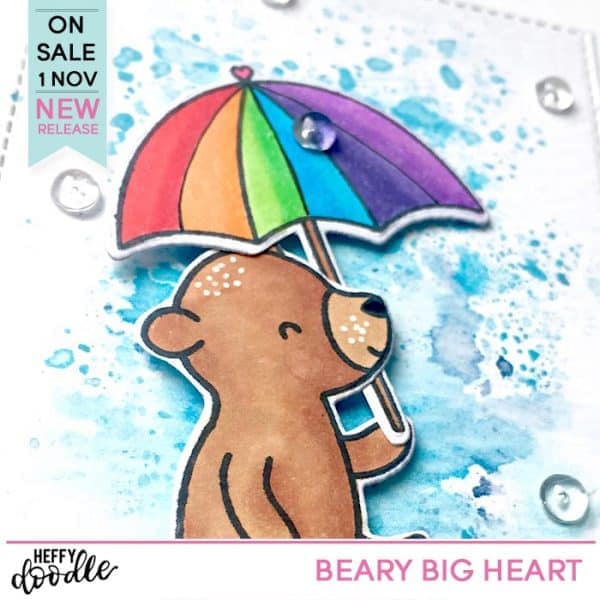 The bear is so versatile it can be used for more than just Valentine's cards. Beary Big Heart does have coordinating dies too!
Last but not least, is my favorite set from this winter release, called Geology Rocks.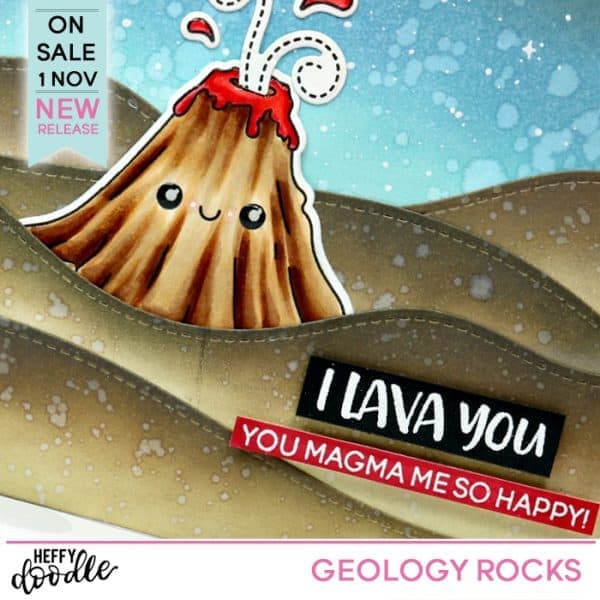 Geology Rocks is such a unique set! And swoon-worthy.  There's a selection of large and smaller images, and once again some great sentiments to make you smile!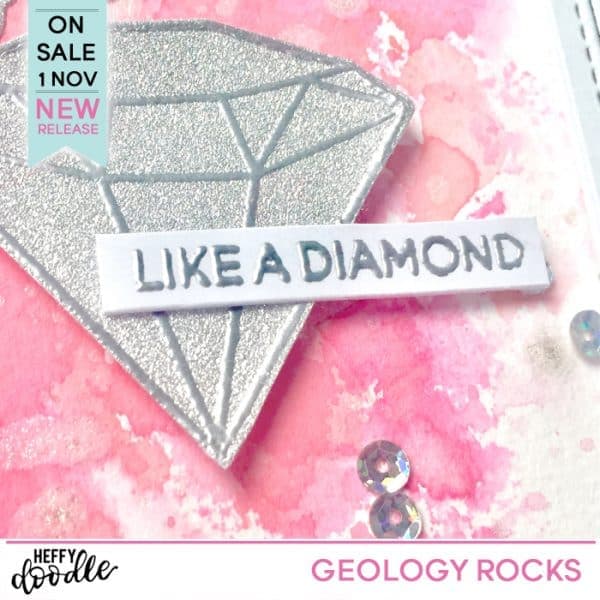 The really great thing about this set is its versatility –  it works great for many different occasions! Design Team member Jessica even used it to make cards for her Bridal Party!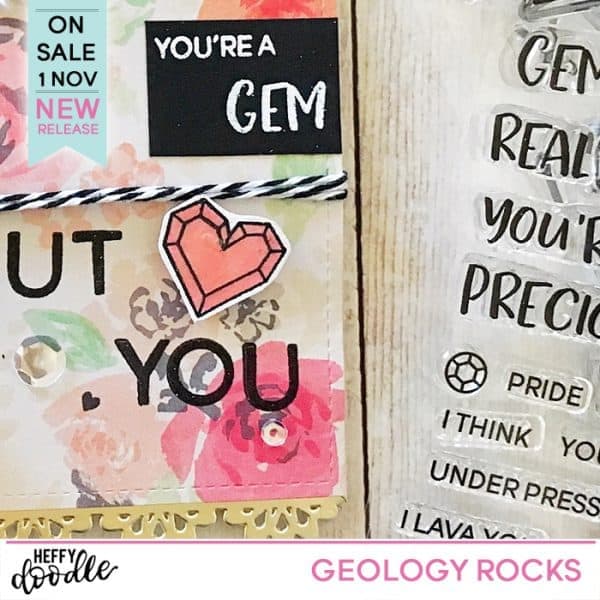 And that is all she wrote! Tomorrow is the grand release and the products will be available for purchase over on the Heffy Doodle store at 3pm GMT / 8am PST and also at many of our retail partners!
Also, be sure to stop by on Saturday, November 4th for our Winter release Blog Hop! There is a gift certificate up for grabs and lots of beautiful inspiration from the design team.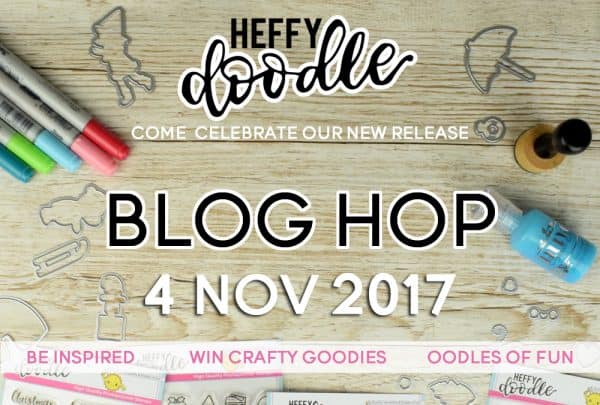 Hugs!
Crystal