October 29, 2017
New Release Sneak Peek Day 1 | Elfish Antics & Elfing Christmas Words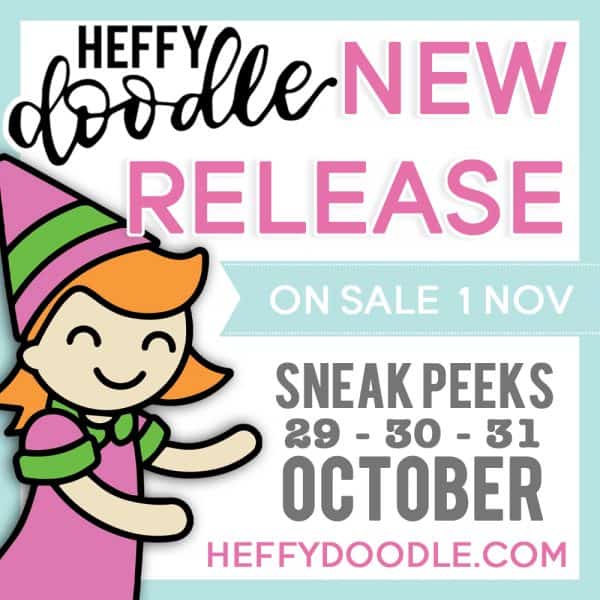 Hi, there friends, Crystal here with sneak peeks featuring the newest winter release that will be available on November 1st! Today is day 1 of 3, so be sure to come by tomorrow to see what else we have in store for you. This release has 6 new stamp sets with 5 coordinating dies! So without further ado, let me introduce you to Heffy Doodle Elfish Antics.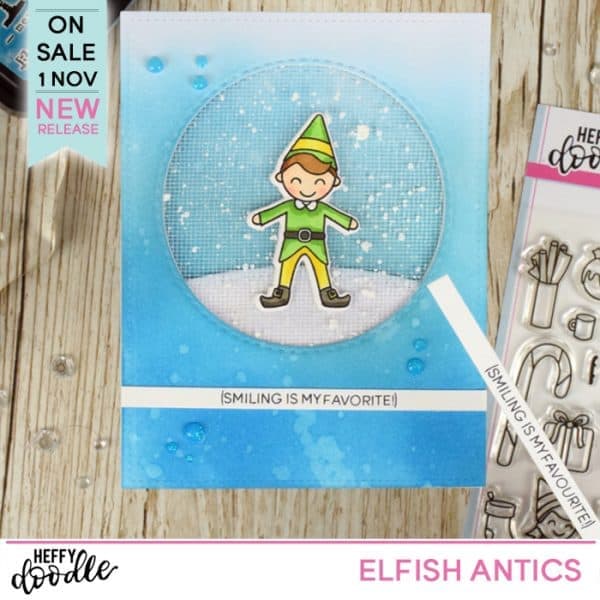 Inspired by the movie Elf, this set is sure to bring some Christmas Cheer to your projects.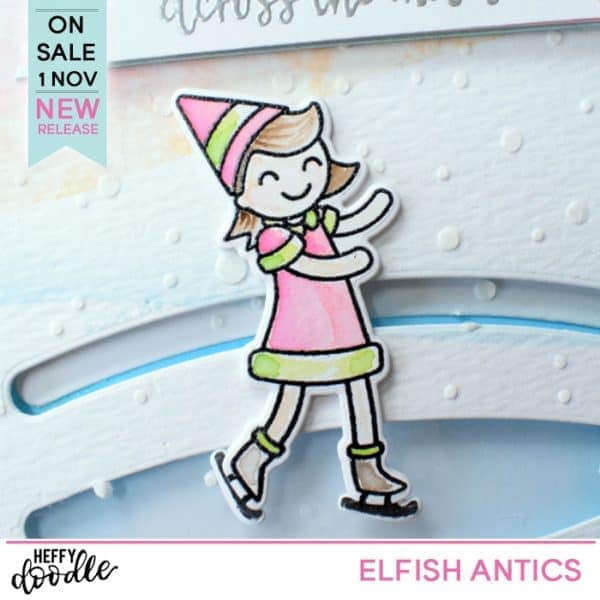 The set includes lots of fun sentiments and lovely elves to color.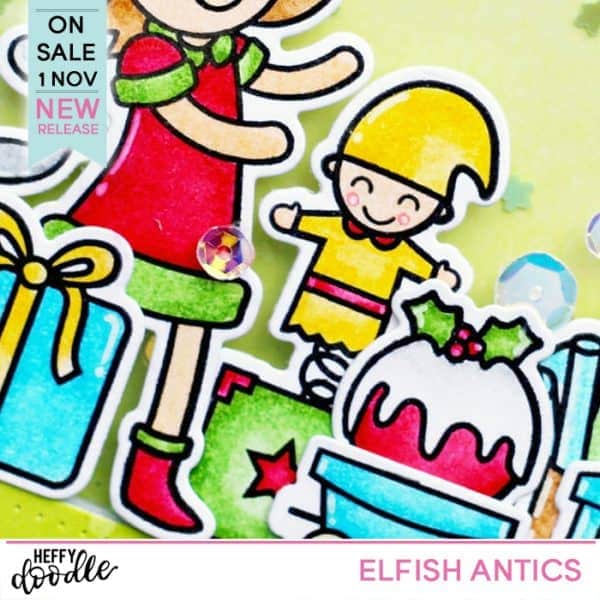 As well as some other fun accompanying images!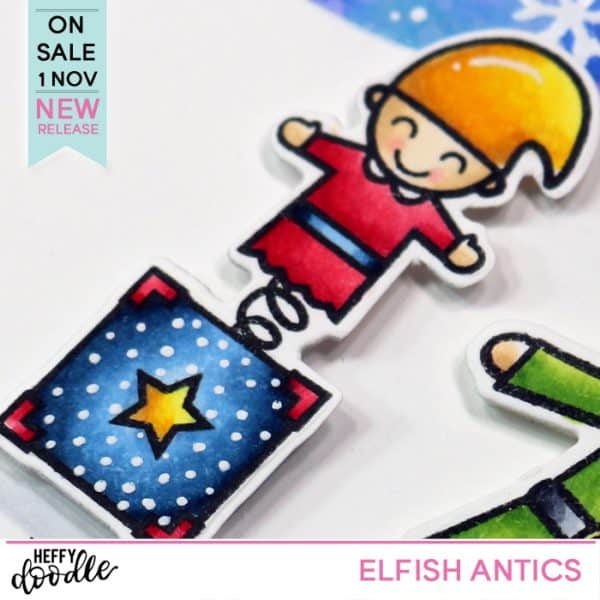 There are many elements to Elfish Antics that scene building is a breeze!
Now we couldn't stop with the sentiments, so to coordinate we have Elfing Christmas Words.
This sentiment set does not only include funny Christmas wording. It also has sweet & traditional sentiments.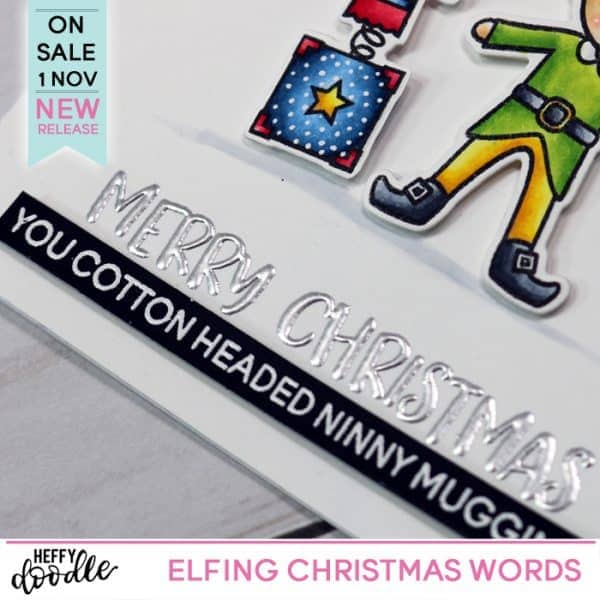 There are so many words, sentences are a breeze.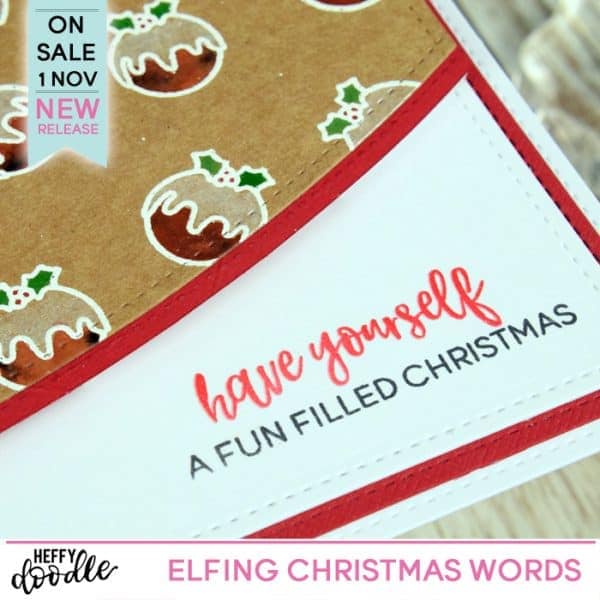 Hooked yet? Remember this only day one of three, so please stop by tomorrow and while you are writing that down on the calendar, be sure to add the new release blog hop on November 4th with prizes to be won.
Don't be a cotton-headed ninny-muggins, see you tomorrow!
Crystal