December 18, 2019
It's Time for Full Reveals! Product Reveal Day 1

Hello Heffy Doodlers and welcome to our first day of Full Product Reveals! We hope our Sneak Peek Days piqued your curiosity, and it is now time to show you what's in store for you!
Well, not quite in store, yet! 😉 Pre-orders open on December 20th and that's also your chance to get a FREE, not yet released Sweet Stuff stamp set!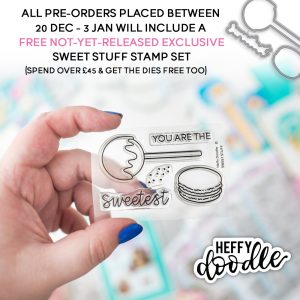 Ready? Let the reveals start!
Purrfect Day Stamps and Dies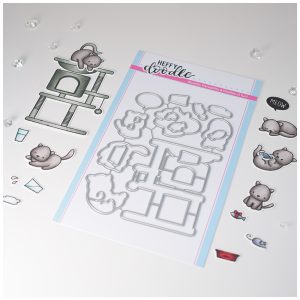 Our first product for today is the new Purrfect Day stamp set! Great for both fun and cute cards and perfect for all the cat lovers out there!
The stamp set comes with coordinating dies, which feature inner cut lines as well!
Wonderfully Woven Stencil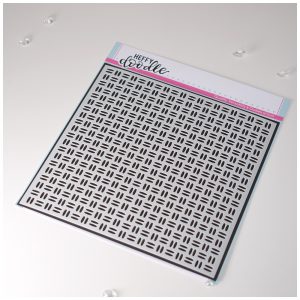 The Wonderfully Woven stencil is not only a great match to the Purrfect Day stamps and dies, but it can be used on a variety of cards to create some really lovely backgrounds!
Chimply The Best Stamps and Dies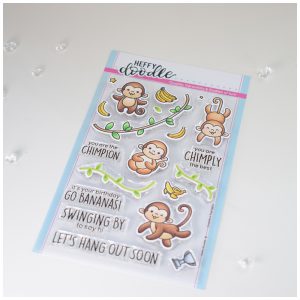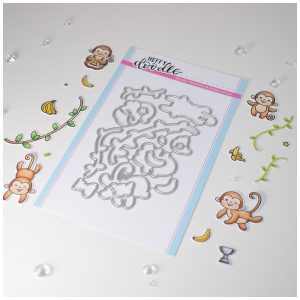 Another fantastic stamp set for the critter-lovers out there is the Chimply the Best stamp set! It is the ideal set for cute masculine cards and, like for the Purrfect Day set, the coordinating dies feature fun inner cut lines as well!
Fancy Foliage Stencil
Next, we have the Fancy Foliage Stencil. This is a great stencil for abstract backgrounds and a wonderful match to the Chimply the Best stamp set as well!
Amazonian Leaves Dies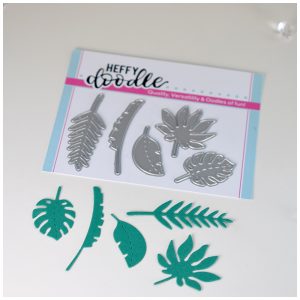 If you really want to go wild on your cards, the Amazonian Leaves Dies are just perfect for you! The set features five different dies, some of which will also add embossed details to your die cut leaves!
Otter Side Stamps and Dies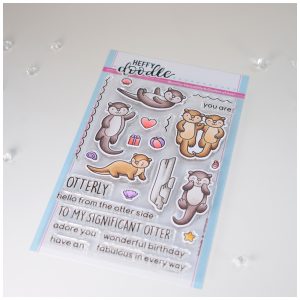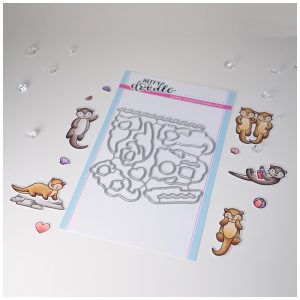 More cuteness is on its way with the Otter Side stamp set! The set features some really adorable images and some punny sentiments, too! The set comes with coordinating dies, that feature inner cut lines. The Otter Side dies also include two dies that will cut out wavy lines, so that you can tuck your otters in! Otterly fun!
Wave to Me Stencil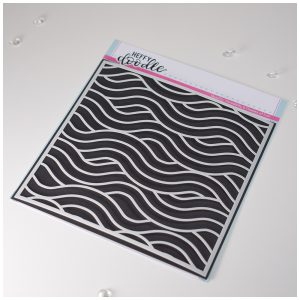 Don't you love it when you can mix different products together? We really do, and the Wave to Me Stencil is a great match for the Otter Side stamps! Plus, it will make the perfect abstract background!
Pasta la Vista Stamps and Dies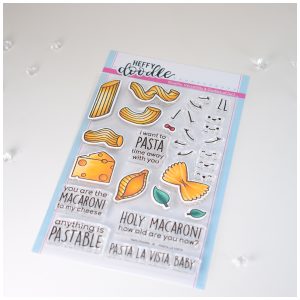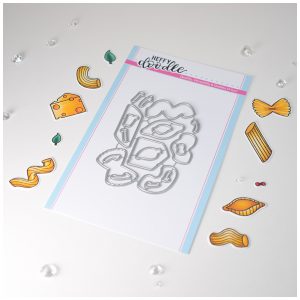 Foodies and pasta lovers, brace yourselves! The Pasta la Vista stamp set is coming! Conchiglie, Penne, Farfalle…it's all in there! And obviously cheese and basil leaves, too! You can even add tiny faces and arms and legs for some extra cuteness…so fun! Use the coordinating dies to cut out your images and bon appétit!
Classic Sentiments Stamps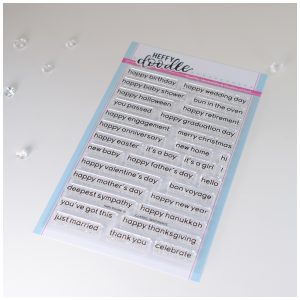 Punny sentiments are lots of fun and they crack us up every time, but in sometimes we look for more a more classic way to send our messages.
We have two sets for you in our new release: then Classic Sentiment Stamps…
More Classic Sentiments Stamps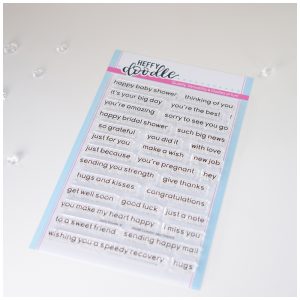 …and the More Classic Sentiment Stamps! Together they cover pretty much every occasion you can think of!
Roundabout Sentiments Stamps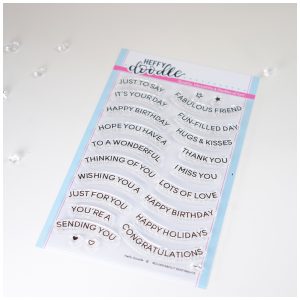 Another great sentiment set in the new release is the Roundabout Sentiment Stamps. This, too includes greetings for many different occasions…
Curved Banner Die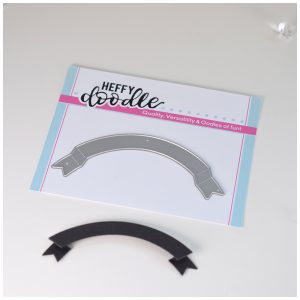 …and the rounded design is perfect to go with our new Curved Banner Die! The die cuts a banner and adds some embossing lines as well. Fold the banner along these score lines to add dimension to your card!
More Strips of Ease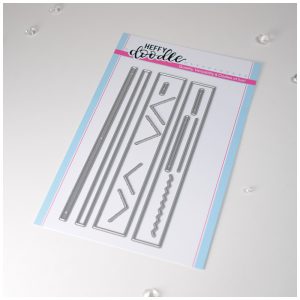 Expanding our range of Strips of Ease dies is the More Strips of Ease set. The set helps create banners for your cards and includes some smaller dies that you can use on the banner edges! Such a versatile set! It also includes dies that cut up notches and you that you can use, for example, on your pull tab cards!
Hay There Stamps and Dies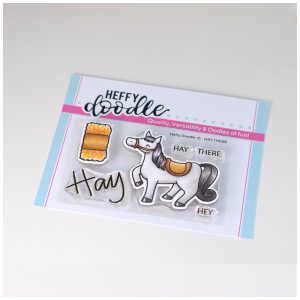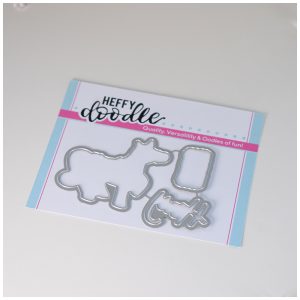 Remember the Hay There stamp set? This was a freebie with our latest release and is now available for purchase to everyone! YAY! The set comes with matching dies that will cut out the images and the scripty word Hay!
Speaking of freebies, don't forget that pre-orders placed between December 20th and January 3rd will receive a free Sweet Stuff stamp set!
So, what did you think of our first day of Full Reveals? Catch you guys tomorrow for Day 2!