February 27, 2018
HOORAY! – New Retail Partners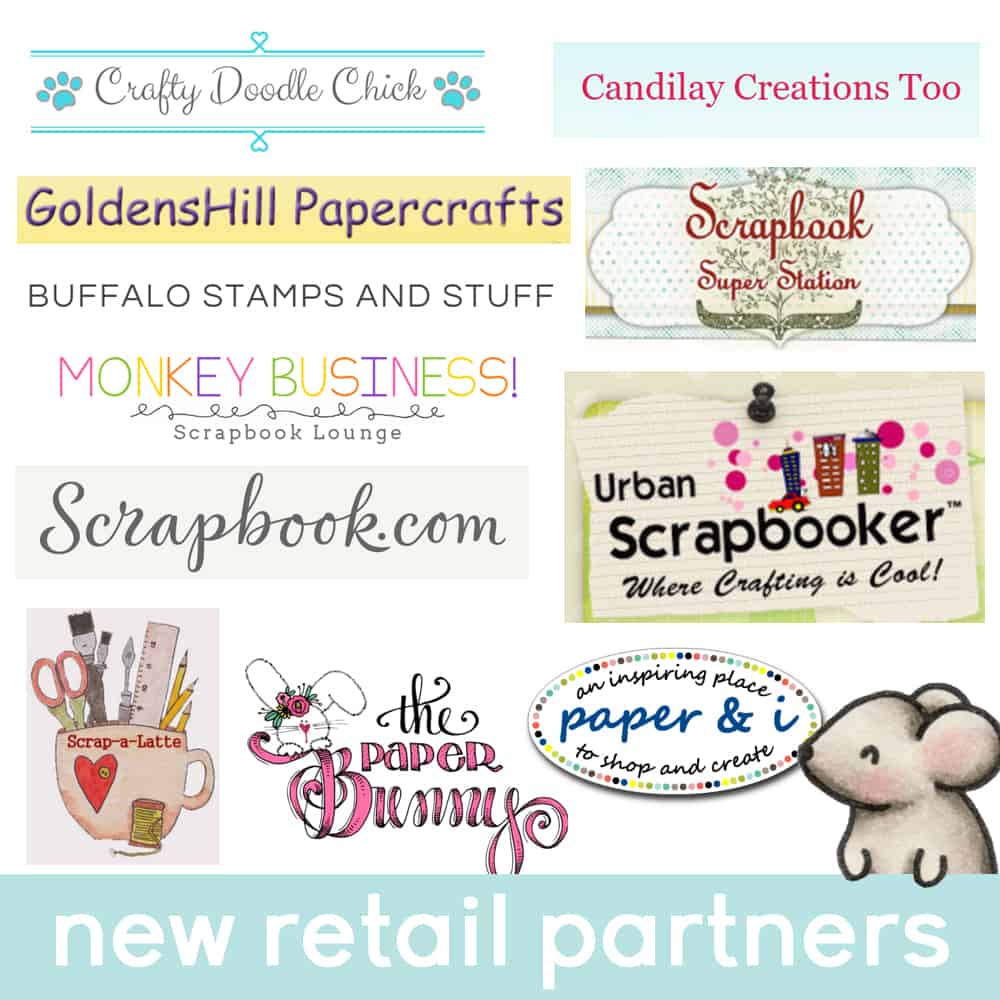 We are so excited to announce that Heffy Doodle will now be carried in another ELEVEN more locations across the USA. YIPPEEE!
At Creativation we met so many wonderful retailers, and we are excited to be doing business with these great ambassadors for the industry.  We are delighted to say that not only do we have some more online stores, but there are also a number of bricks and mortar stores as well  – so please go and check them all out.
All the orders have been shipped, which means that Heffy Doodle products will soon be available at the locations below. We have also updated our 'Where to Buy' page so you can go directly to their sites and check out what else they have to offer.
Thank you to each of the new retailers below for stocking Heffy Doodle products.
Happy crafting!