January 30, 2020
Heffy Doodle Release Inspiration Blog Hop Winner!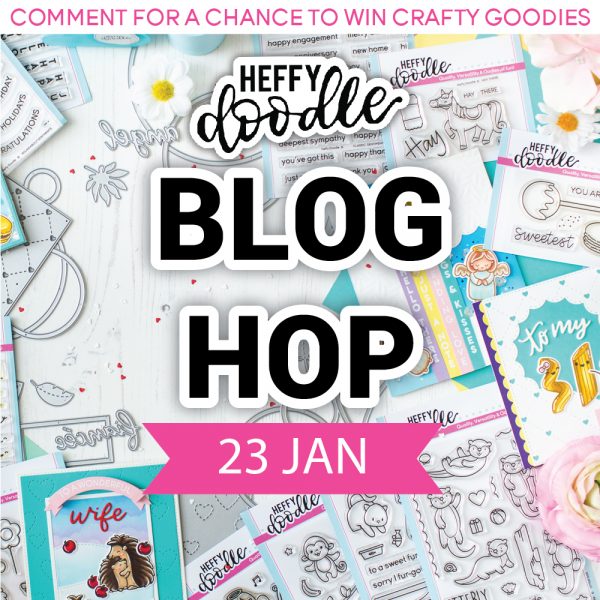 Hello Heffy Doodlers! It is time to announce the winner of our Release Inspiration Blog Hop! YAY!
Thank you so much for all the lovely comments you left on the stops in this hop! They always put a smile on our faces!
And now, without further ado, the randomly selected winner of our super fun prize is…Karthikha Uday! YAAAAY!
Please email us at  to claim your prize!
Thanks again to all the Heffy Doodlers who hopped along and happy crafting!