July 14, 2019
Heffy Doodle Plush Tooth Dies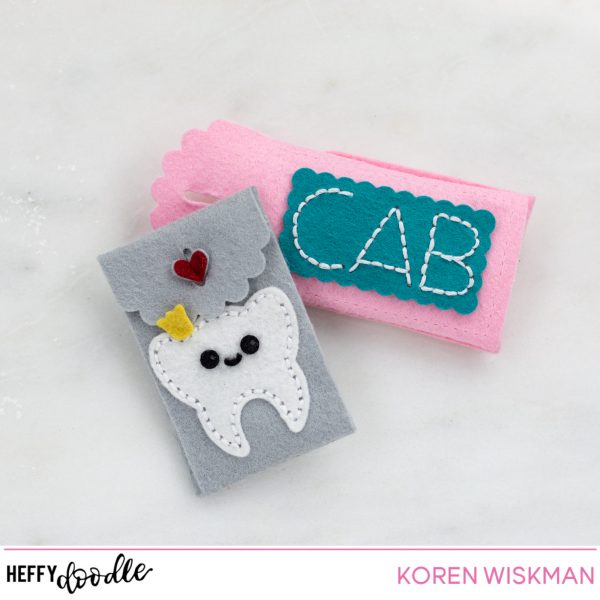 Hello everyone, Koren here with something a little different today. I'm using the NEW Tooth Plush Dies and Heart Gift Card Pocket Dies to create a personalized felt envelope for saving those tiny teeth kids are always losing. I keep my kids teeth. I know, it's a little weird. So, here is how you could handle your tooth storage issues too, if you're weird like me.
(CLICK HERE!) to watch the video I created while making this project. I hope that I can inspire you to try something a little different using felt instead of paper. The NEW Tooth Plush Die set is the perfect way to try some easy sticking projects if you are new to projects such as this.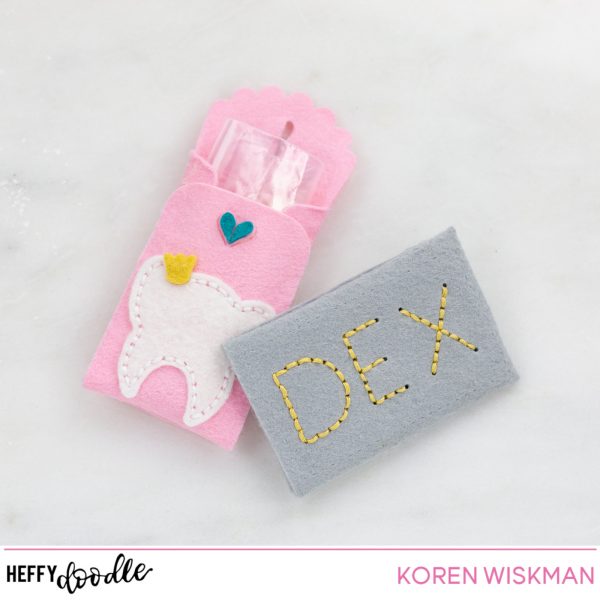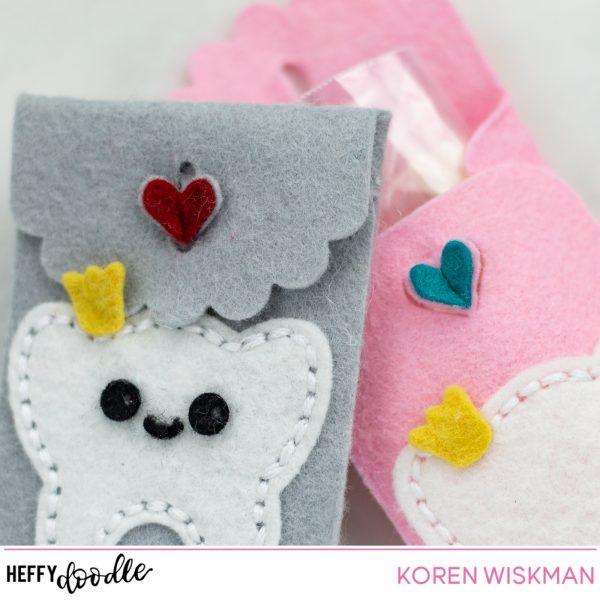 I hope you enjoyed this unique project. A full list of supplies is provided below.
Koren