January 23, 2020
Heffy Doodle New Release Inspiration Blog Hop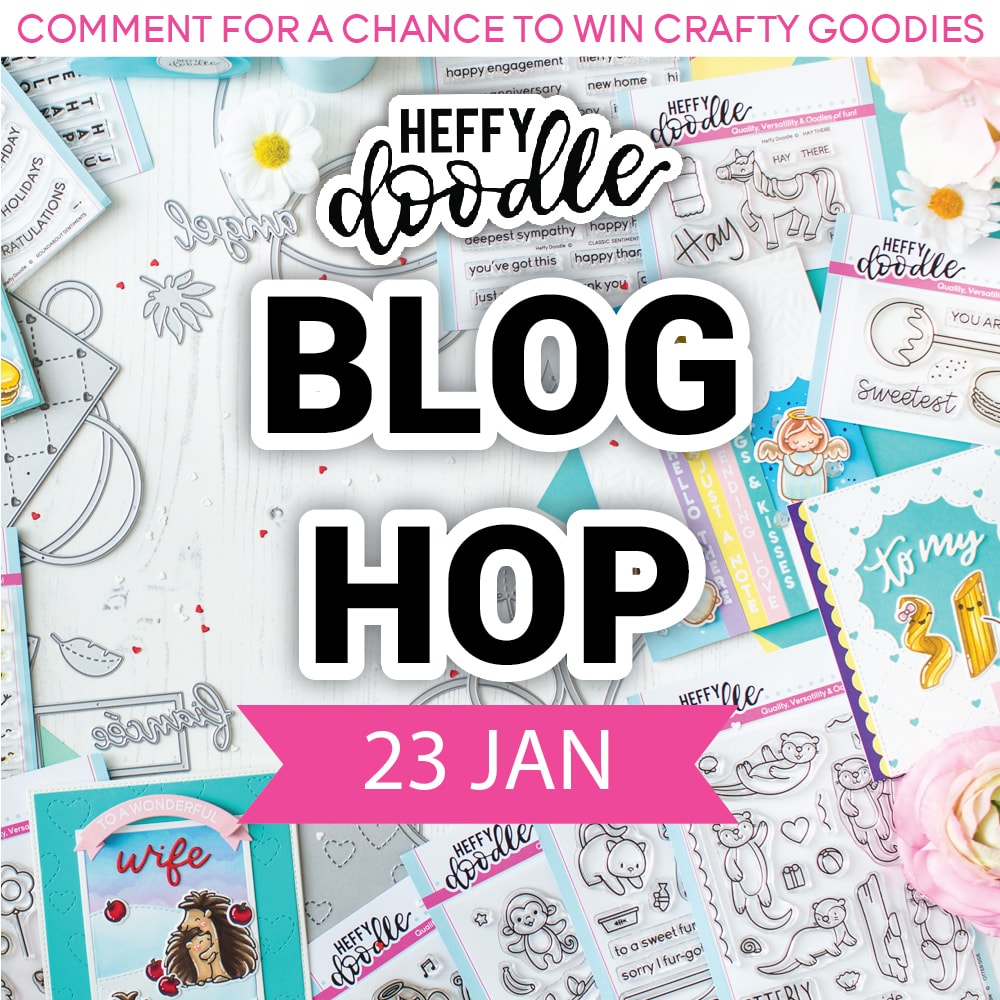 Hi everyone and welcome to the Heffy Doodle Release Inspiration Blog Hop! Our latest release has been available for purchase since January 3rd and today the team is back to share some more fresh inspiration for you!
And because we all love a giveaway there is a prize up for grabs too! One lucky winner will get a 50£ voucher to the Heffy Doodle store and a fun prize pack including an exclusive Heffy Doodle T-Shirt and a Pencil!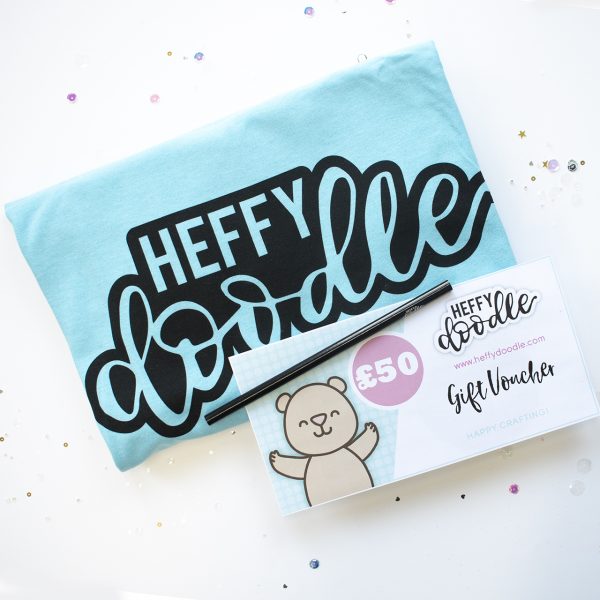 Make sure to comment on each stop in the hop to be entered for your chance to win! The winner will be selected randomly and announced on the Heffy Doodle blog on January 30th.
Here's the blog lineup for you, we hope you will enjoy all the amazing inspiration from our team! Happy Hopping!
Heffy Doodle Blog 
Olga
Jessica Frost Ballas
Zsofia Molnar
Ali Farmer
Cassie Tezak
Channin Pelletier
Cassie Trask