October 27, 2018
Heffy Doodle Hootiful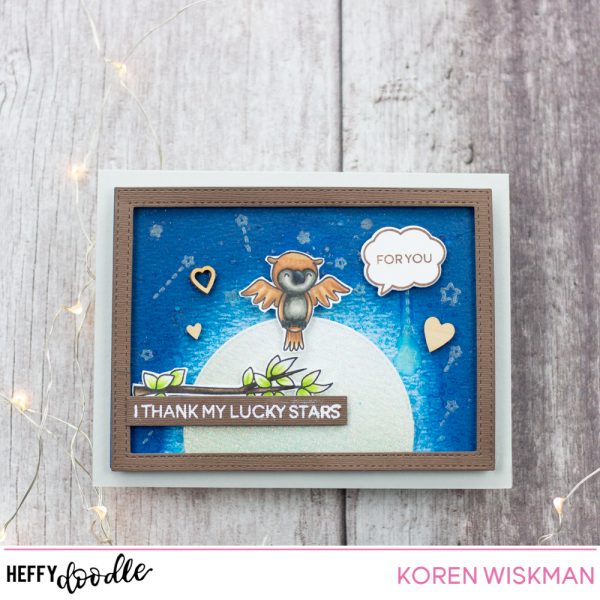 Hello Heffy Doodlers! It's Koren, and I'm here to share with you my latest video using awesome NEW Heffy Doodle supplies. In this video I use the NEW Hootiful Stamp Set to create a really cool Glow in the Dark card with jaw dropping shimmer. That is really hard to photograph by the way.
Throw in a few other NEW Heffy Doodle supplies and you have yourself a YouTube video card tutorial, kinda.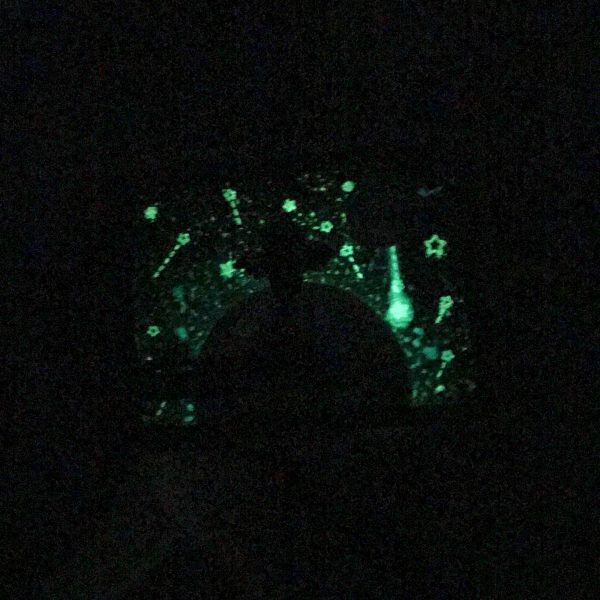 Here is the video I created while making this card. I hope you enjoy it.
Koren