January 20, 2019
Heffy Doodle Feb 2019 Release – Full Reveal
It's time to reveal all the stamps, dies and stencils from the new Heffy Doodle release. Woohoo! It's day two at Creativation and while we wish we had the superpower to bring everyone to our booth for a hug, we do have all the crafty powers we need to bring you another fun release. Can you believe this is our 6th release since we started this crafty adventure! A massive thank you to everyone that has supported us so far, you make all the hard work worthwhile. OK (before the tears start), onto the new release!
First up we have the Superdudes stamp set, perfect for any hero in your life, big and small!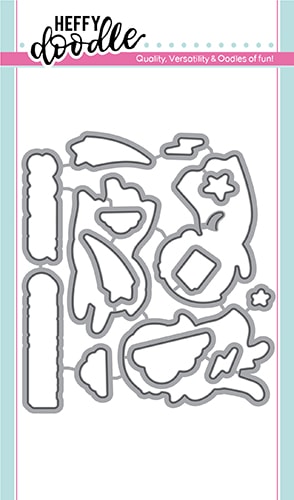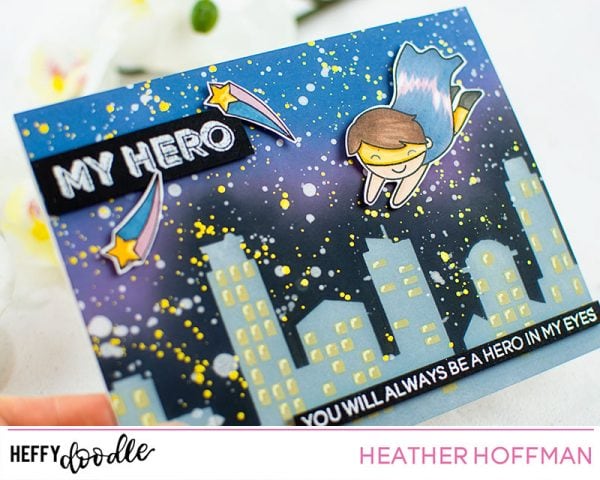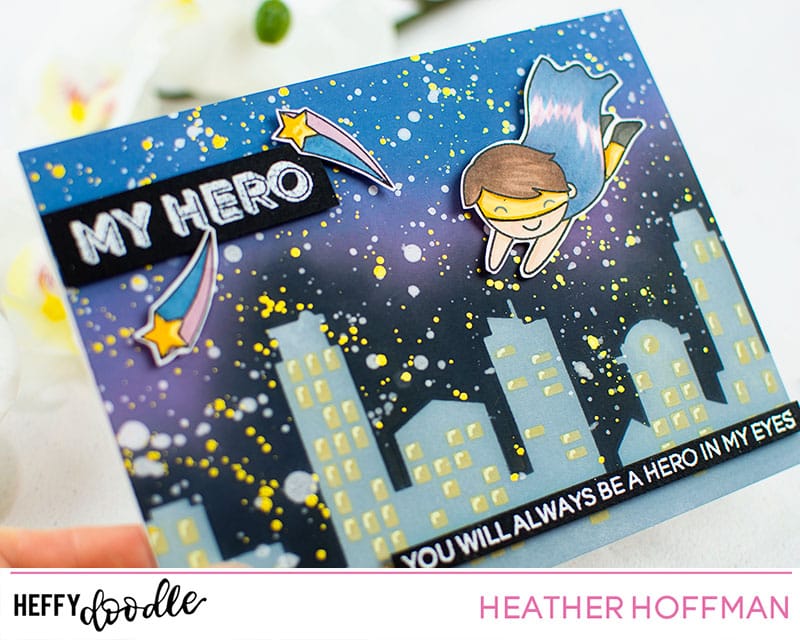 When you need a card in a flash, we have brand new Heffy Cuts to the rescue! Check out Super and My Hero: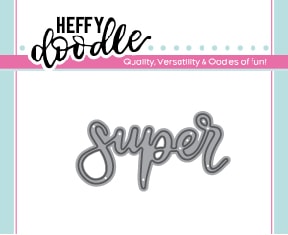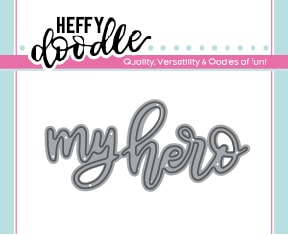 Need a coordinating background? We've got you covered with these coordinating stencils! Here's Cityscape, Zapp Attack Stencil, Rays The Roof and Circles of Love.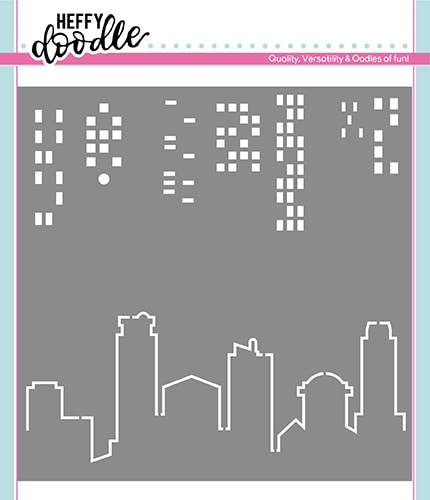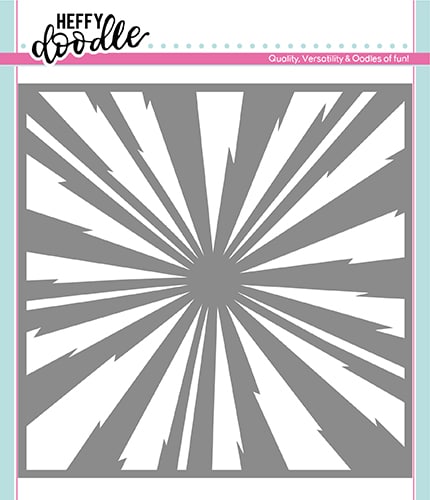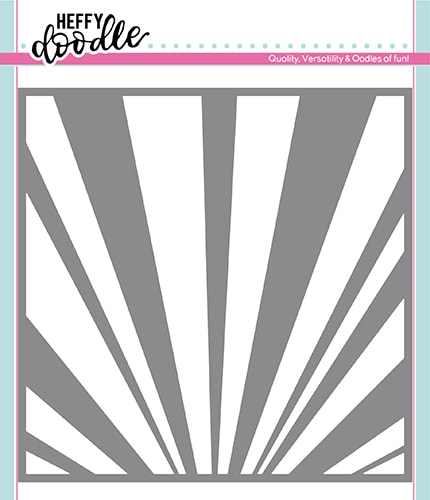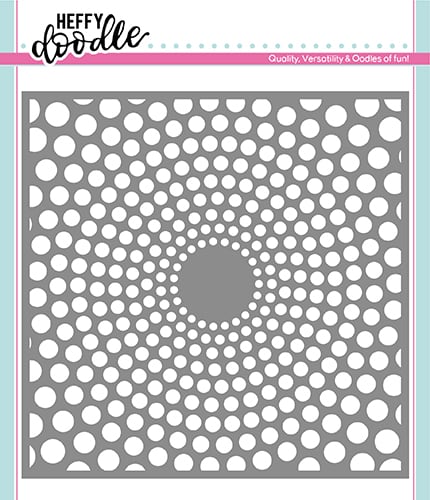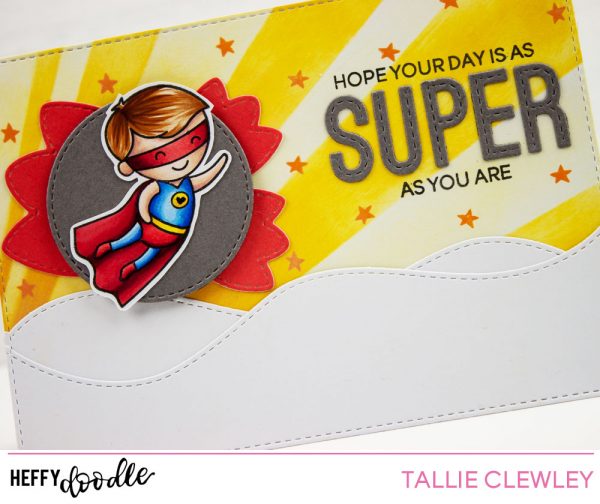 Up next we have our whimsical Gnome Matter What stamp and die set, these cuties add a touch of magic to birthday cards and cheery background scenes.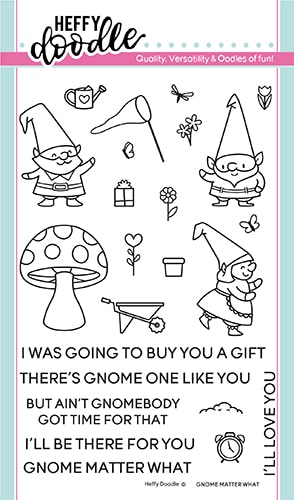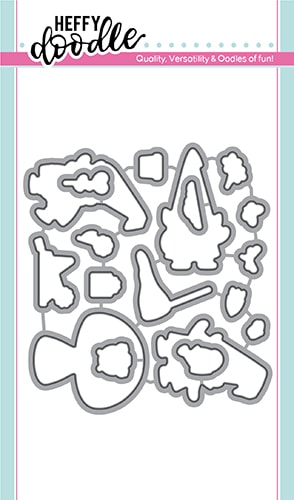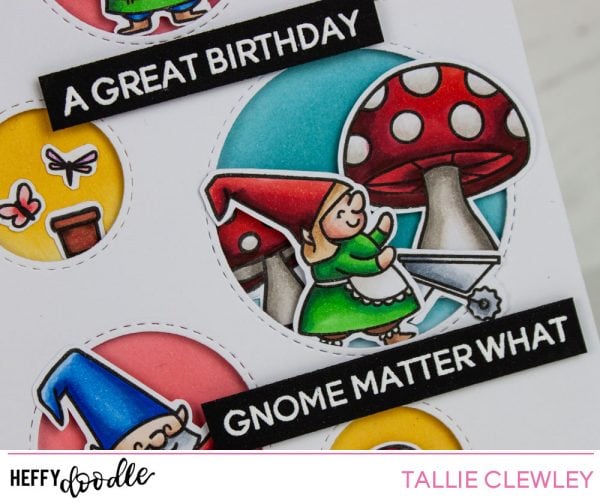 Spring fever is in the air and we are loving Big Bug Hugs! These images will totally 'snail' everything from congratulations to 'just because' cards.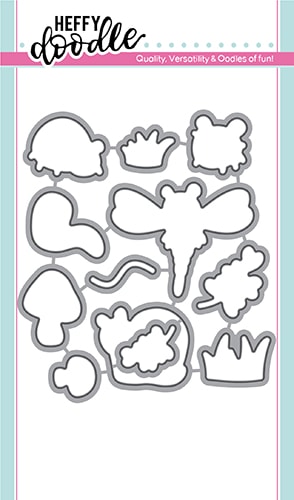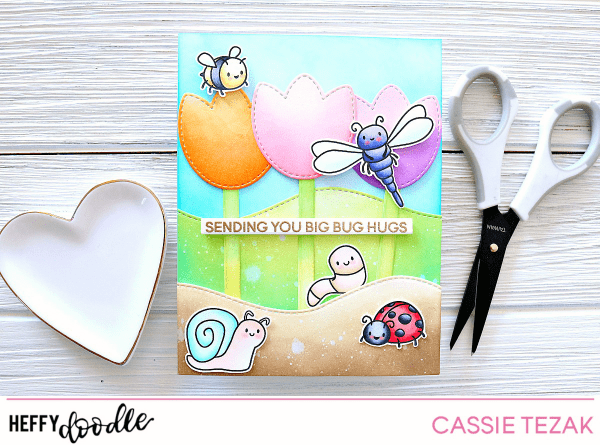 Take the fuss out of finding the perfect greeting with our brand new Special Day Sentiment Duos. We've got you covered for Valentine's Day and if that goes well, even Wedding Day cards!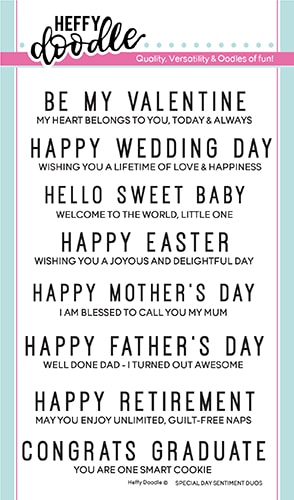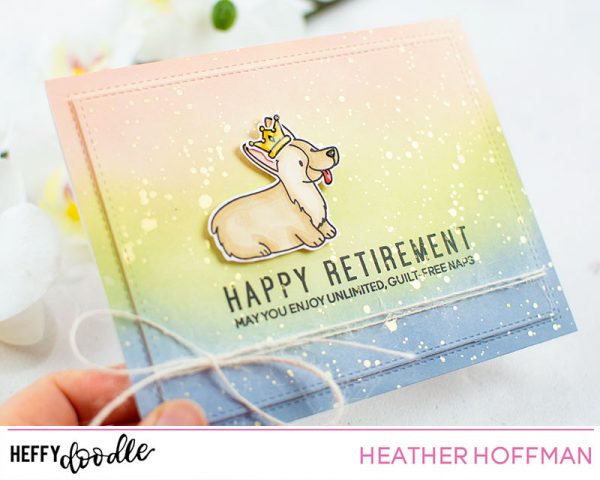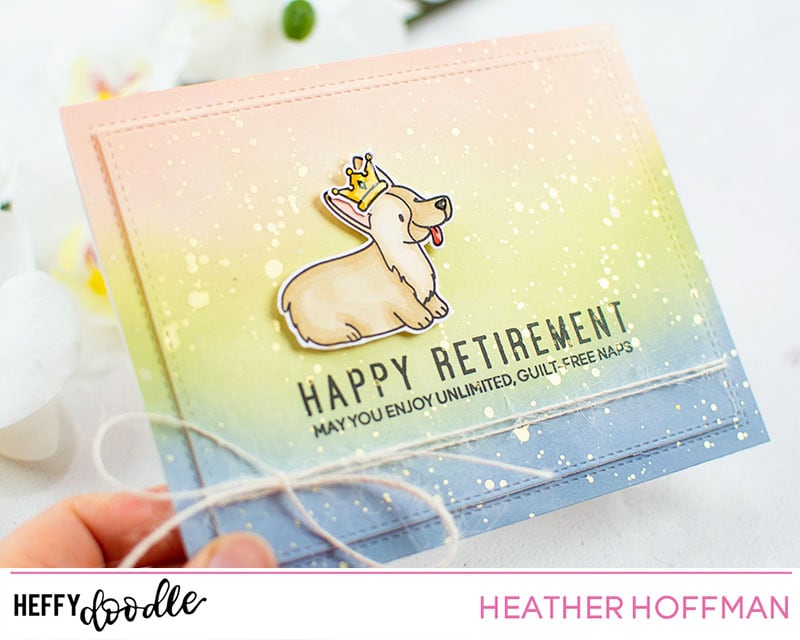 We've expanded our Heffy Cuts to include Hugs, Friend, Crafty word dies.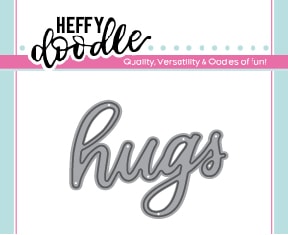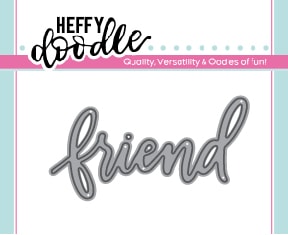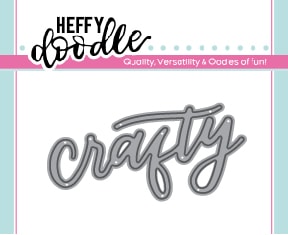 For even more personalisation we've got Stitched Alphabetters Dies!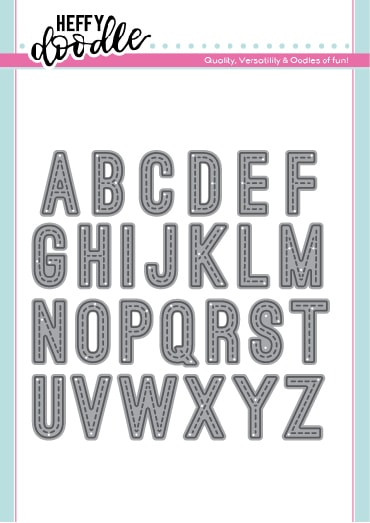 We have even more fun stencils! Take a look at Dotty Lottie and Ring Around The Rosey: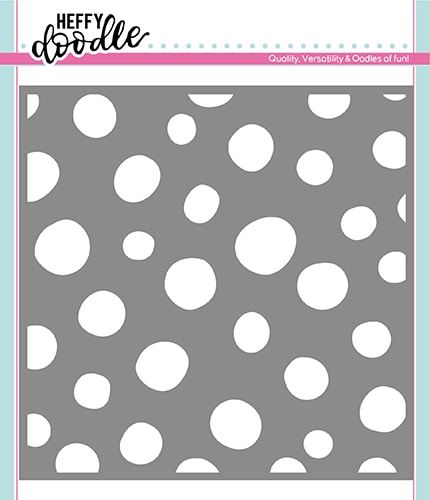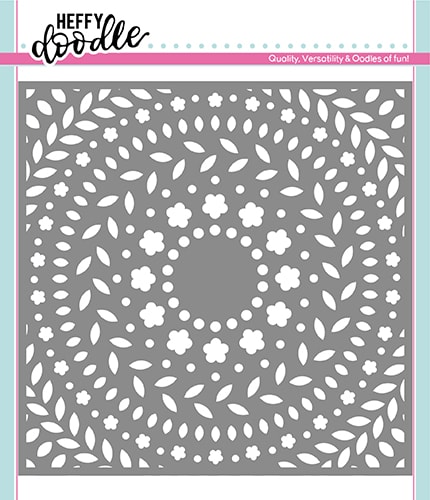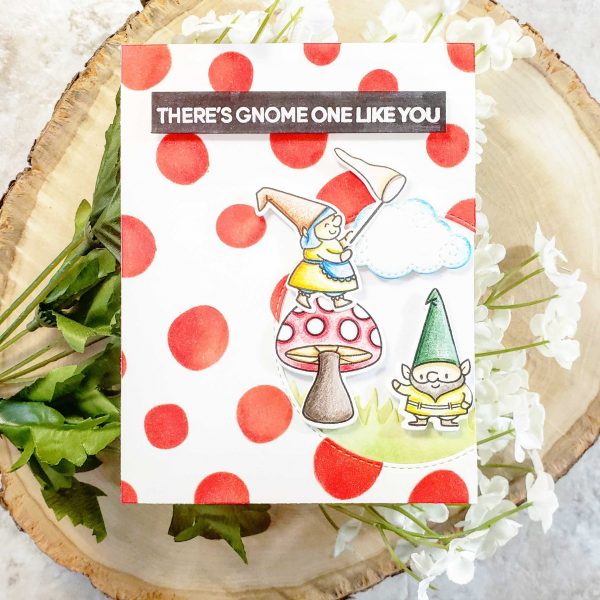 The par-tea hasn't stopped just yet for this new release. We've got adorable corgi pups! Our Oh Crumbs stamp and die set is perfect for belated birthday cards and will make any recipient feel like royalty.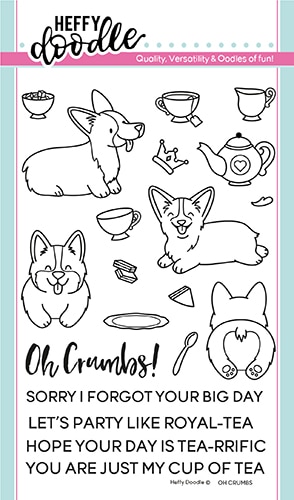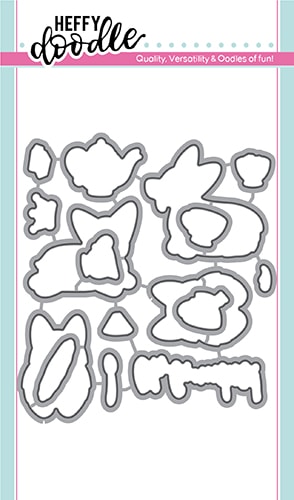 For even more design options we've added Sorry, Whoops and Party to our Heffy Cuts Word die Collection: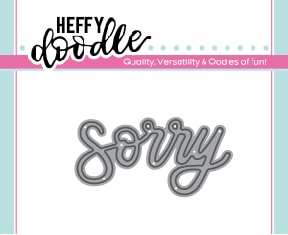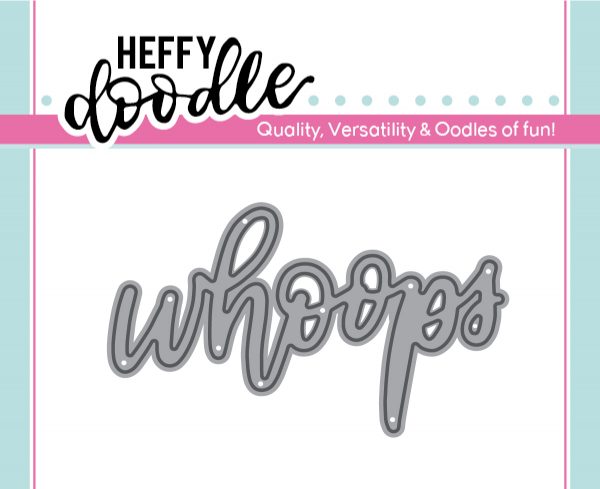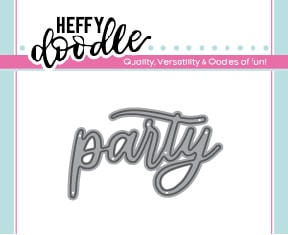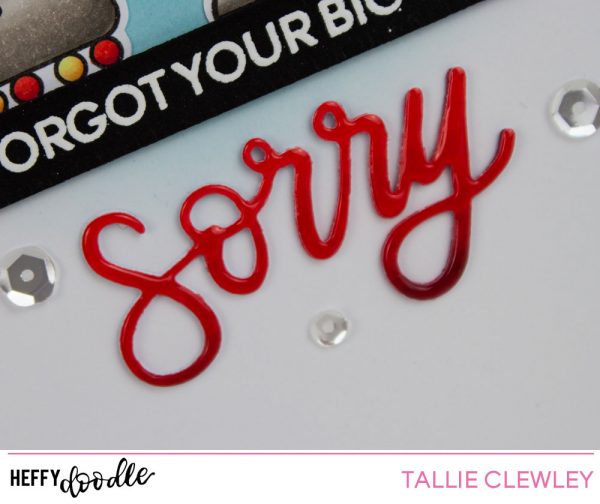 Our Mark My Words Bookmark dies makes the perfect handmade gift for any book lover.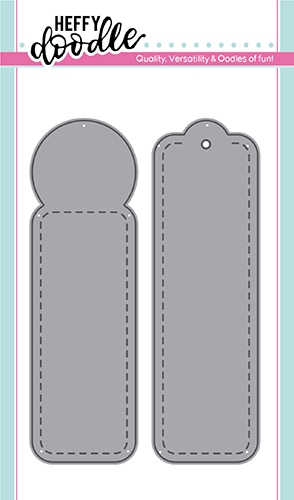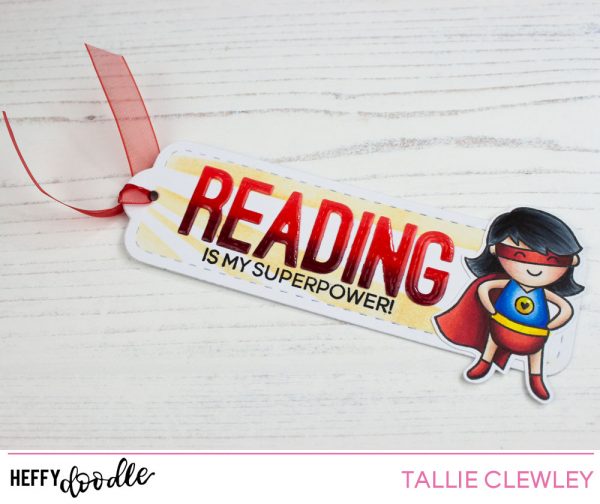 These robots from Bots of Love are programmed to party! They're perfect for a masculine birthday card or valentines.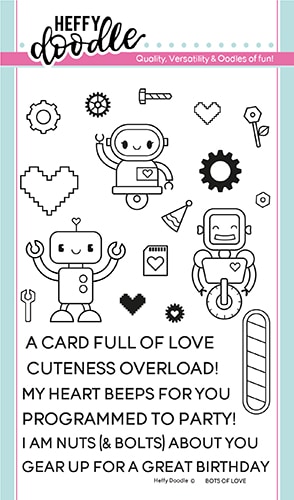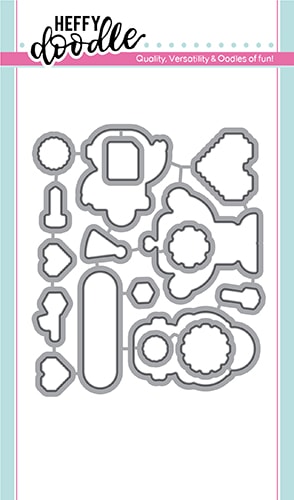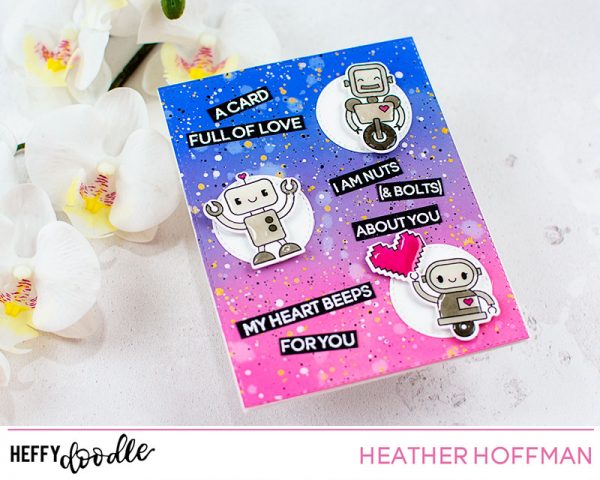 To set the scene we've got Heart Circuit Stencil and the Cogs & Code Stencil. Can you crack the code? It says "I love you" in binary, and we do!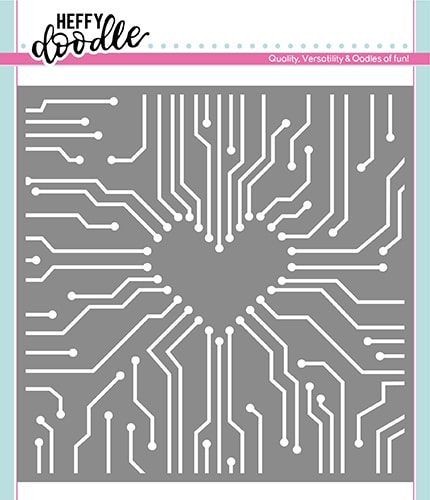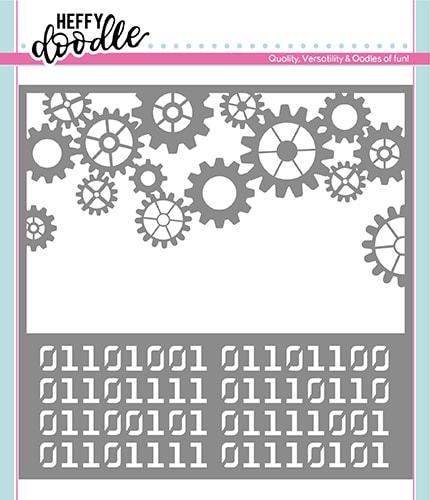 So there we have it! We want to thank you so much for joining us on our Creativation and Release 6 adventure! We can't wait to hear what you think of the new release and hope you're inspired to create! Set your reminders now because pre-orders will be starting February 1st and the official launch date is February 11th!

P.S. Of course, we will have a little something extra for all pre-orders 😀