October 4, 2018
Heffy Doodle and WOW Embossing Collaboration Instagram Hop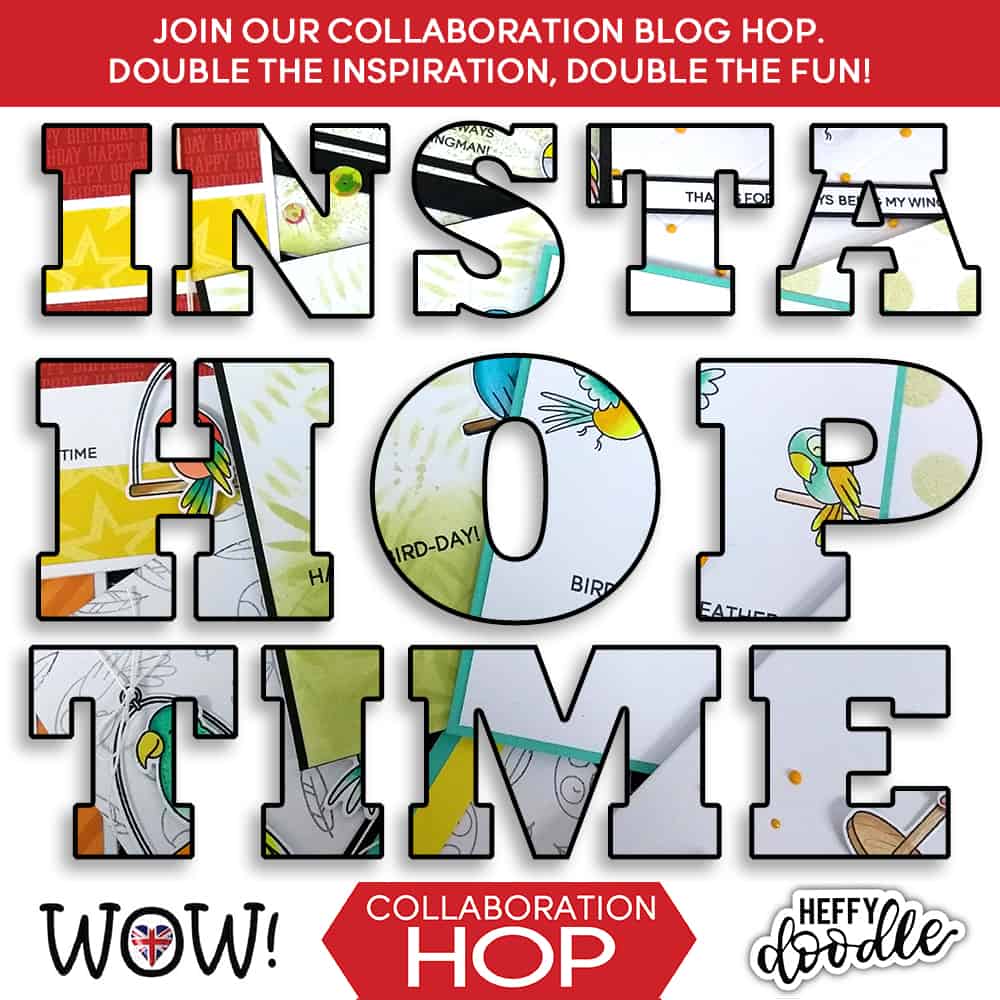 Hi there crafty friend! Crystal here with a quick post to let you know that we are having an Instagram hop in collaboration with WOW Embossing! We have a series of prizes that you will absolutely love, and since the new release is around the corner, you can hop along and comment. You get a chance to win a gift voucher for the Heffy store and WOW products!
This is a two day hop, with both Heffy Doodle and WOW teams, using your favorite products.
So go on over to Heffy Doodle, comment and follow the blog hop.
Thanks so much!!!
Crystal