September 22, 2018
Heffy Doodle and Honey Bee Stamps IG Hop Day 2


Hi there friend, Crystal here with a quick post to re-direct you to join us on a collaboration Instagram Hop. Today is day 2 and this is a great way to get to know some new faces, get inspiration and you get a chance to win a gift certificate to the Honey Bee Stamps and Heffy Doodle!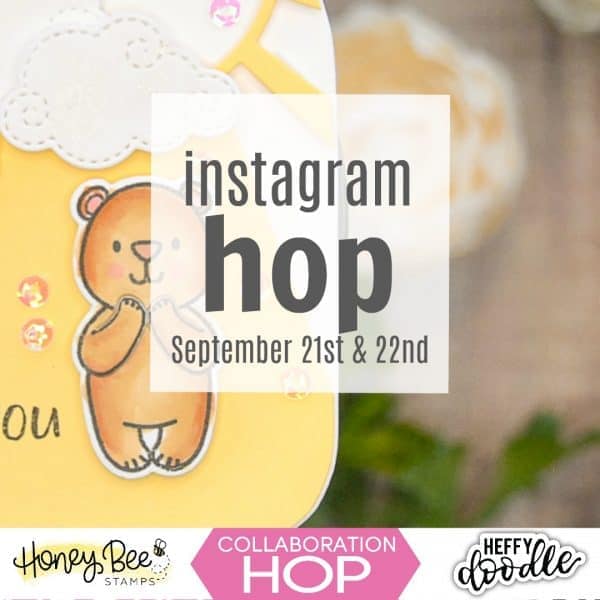 We are so honored and excited to be hopping along with Honey Bee, as that is where Lesley and I met!
So now, please hop on over to https://www.instagram.com/heffydoodle  , and follow the hop for your chance to win.
See you soon!
Crystal